Bring on autumn – when staying in is the 'in' thing.
We love autumn. Not only is it the time of year when the trees turn beautiful shades of gold, orange and red, but the cooler weather brings on endless possibilities for fun evenings in front of the fire. And if you haven't got a fire, don't worry – read on to find out how to make your home nice and cosy for what is, in our opinion, one of the best seasons.
Start by drawing the curtains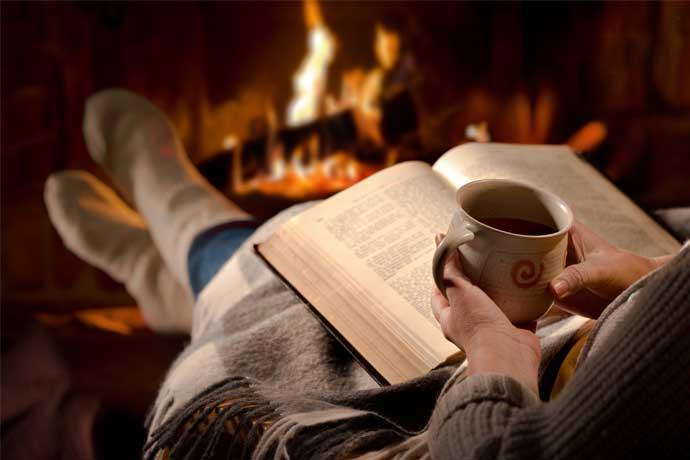 There's something lovely about closing the curtains on the outside world. Let the wind blow and the rain patter to its heart's content – your front room becomes an oasis of light in the night. Better still, get one of those smart curtain tracks that'll automatically close a few minutes before sunset. It's the perfect cue for the evening's festivities to begin. Also, it'll make your home look occupied even when you're out – not that you'll want to go out after reading this blog.
Set the cosy mood indoors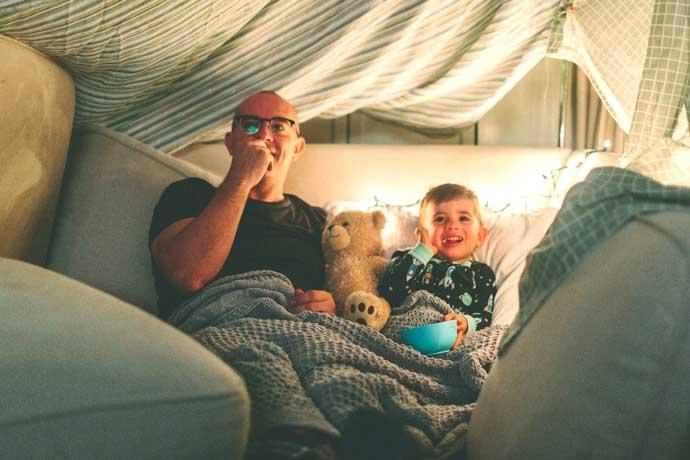 It's okay to have fairy lights all year round now, and as the nights grow darker, use them to create a cosy glow around the room. Add a few scented candles, blankets and your favourite woolly socks, and you're set for a snuggly night in. And why not spend some quality time together sorting through all your old family photos to see if there are any to put on the wall to add to the cosy memories. You can even get a favourite photo printed onto a cushion to snuggle up with.
Family Fun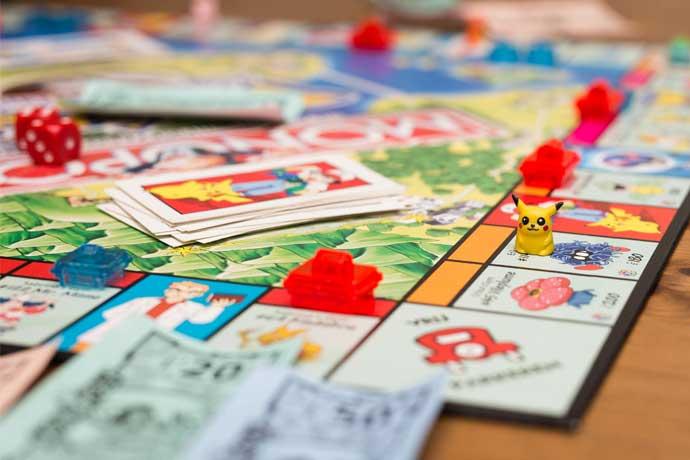 Sometimes a night alone is lovely, but the best nights are with your loved ones - chatting, eating nice food, and catching up on your day. Why not add a little family rivalry with a board game? Great games for all the family include 'Guess who', 'Monopoly', 'Cluedo' and 'Jenga'. Or for younger children, old classics like 'Kerplunk', 'Operation' and even 'Mousetrap' should keep them occupied. Then, you can snuggle up with a family movie - the tonic most people need after a long week at work or school. Indulge yourself with adventure films like 'Avengers Endgame' or 'Fantastical Beasts' or sing along to animated fun like 'Frozen'. There are jokes for the kids and adults alike and watching with children who may not have seen them before can make them seem even more delightful second (or tenth?) time round.
Yummy food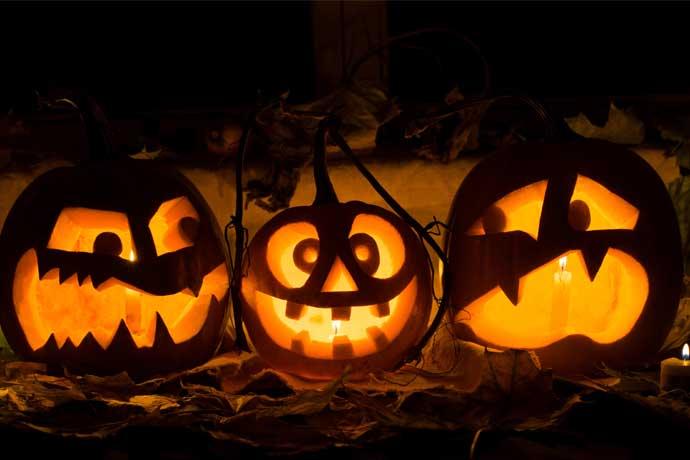 Autumn is a time to cosy up with comfort foods again, so enjoy mugs of home-made soup and pile on the marshmallows and cream with your hot chocolates. Or try a one-pot stew. And don't forget Halloween is just around the corner - once you've hollowed out your pumpkin, get the kids to help you make soup to enjoy before they go trick or treating.
However you choose to spend your evenings, we wish you hours and hours of fun and relaxation. And we'd suggest that if you love cosy nights inside in your lovely home, find out about Sainsbury's Bank Home Insurance to protect the things you love.
This Money Matters post aims to be informative and engaging. Though it may include tips and information, it does not constitute advice and should not be used as a basis for any financial decisions. Sainsbury's Bank accepts no responsibility for the opinions and views of external contributors and the content of external websites included within this post. Some links may take you to another Sainsbury's Bank page. All information in this post was correct at date of publication.