Let's be honest: life is too short to thread popcorn on a string. Or carve snowflakes onto slices of log, or hand-embroider personalised stockings for every member of the family including the guinea pigs. And it's especially too short in December, when crafting your own Christmas decorations is probably somewhere near the bottom of the list after 'buy presents', 'make a shepherd costume' and 'cook nut roast for your suddenly-vegetarian niece'.
But making your own decorations doesn't have to be a hassle – promise! With a little inspiration (thanks, Pinterest) you can save pennies, and even have some festive fun while you're at it. So deck the halls with these easy craft tips... fa la la la la la la la la.
Pom-poms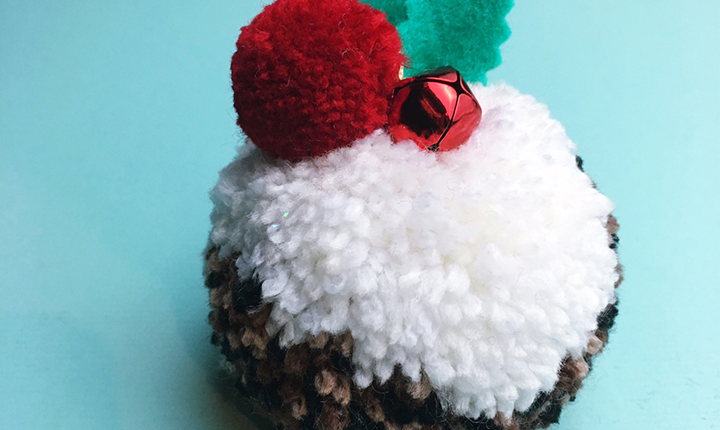 Everybody loves a pom-pom! These guys look fabulous hung on the tree or wrapped around the bannister, and with some brown and white wool you can even turn them into fluffy figgy puddings. Forget about cardboard or plastic contraptions too, because the easiest way to make mini poms is by simply winding your wool round a fork.
Go on, put The Muppets Christmas Carol on and turn the whole family into a pom-pom production line.
Pine cones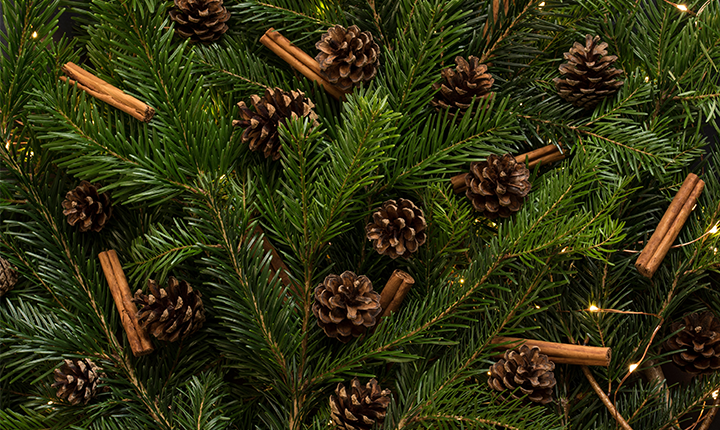 A classic way to bring the outdoors in, pine cones are already Mother Nature's decorations – but there are plenty of easy ways to up their glamour yourself. Sprinkle them with festive essential oils to turn them into room fragrancers. Spray on glitter or gold paint, or even dab on shimmery makeup or nail polish if you have some knocking around. Or follow's Pinterest's current favourite pine cone trend (yes, we said 'pine cone trend') and bleach them white. Instant chic Scandi vibes.
Fill-your-own baubles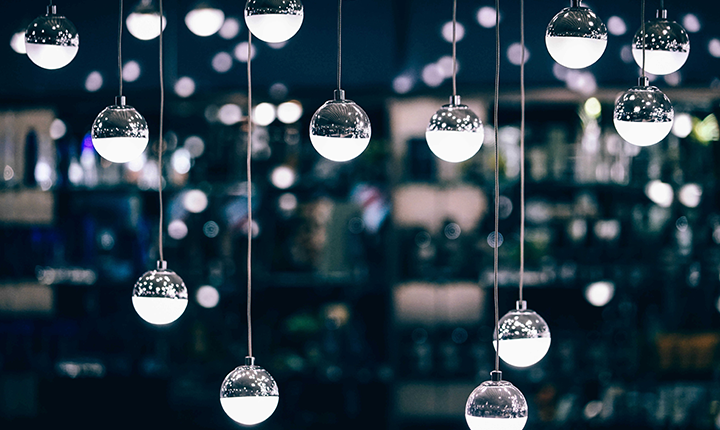 The perfect way to kill two birds with one sparkly stone, kit out your tree and banish holiday boredom by getting everyone to decorate their own bauble. You can buy a bag of plastic or glass empties from many craft shops and websites, and let your imagination run riot. Go rustic and fill them with feathers, twigs and pine needles or give 'em the old razzle-dazzle with tinsel, ribbon, sequins, swirled paint, cotton wool 'snow', miniature Christmas cake toppers and – of course – glitter.
Salt dough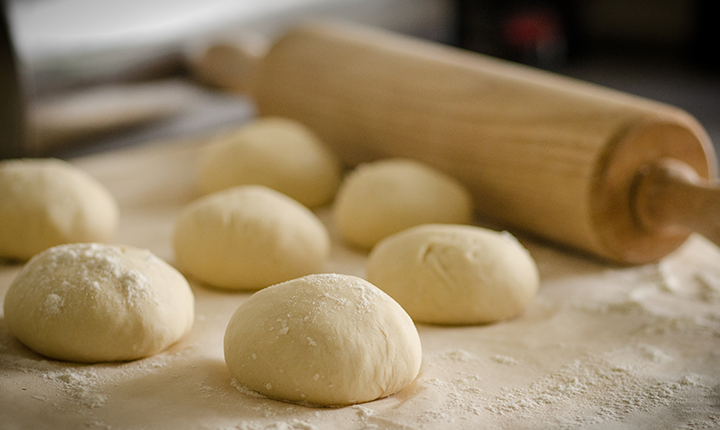 This stuff has been a Christmas craft favourite since before Pinterest was even a twinkle in the internet's eye. Rustle up the basic recipe – one cup of table salt, two cups of flour and one cup of lukewarm water – then knead it like biscuit dough, and cut it into festive shapes. Add hanging holes for ribbon (a straw makes a handy cutter) then bake it at 100°C for an hour, or as long as it takes to dry them out fully.
Voila! Rustic handmade tree ornaments to paint, decorate and do whatever you like with. Apart from eating them. Don't even think about it, kids.
Paint charts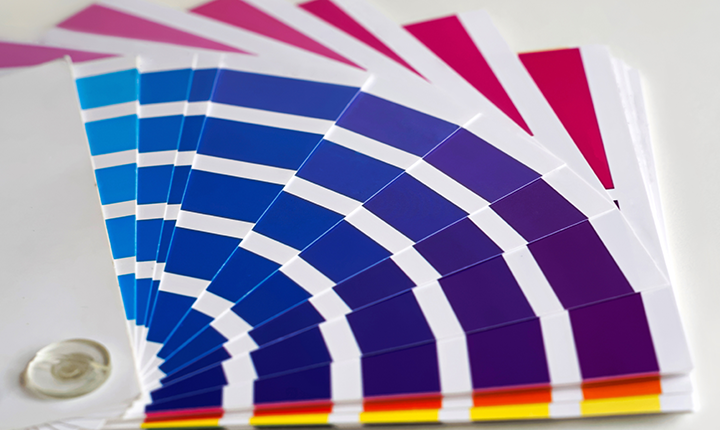 Here's a tip your local DIY shop doesn't want you to know – those free strips of paint colour charts make perfect craft materials. Grab a handful in shades of green, cut out tall triangles and look, you've got some fashionably minimalist Christmas trees! Mount them on card, add sequins or ribbon and use them as hanging decorations, gift tags or artsy Christmas cards. Hey, maybe they'll inspire you to paint the spare room in January.
Perfect pomanders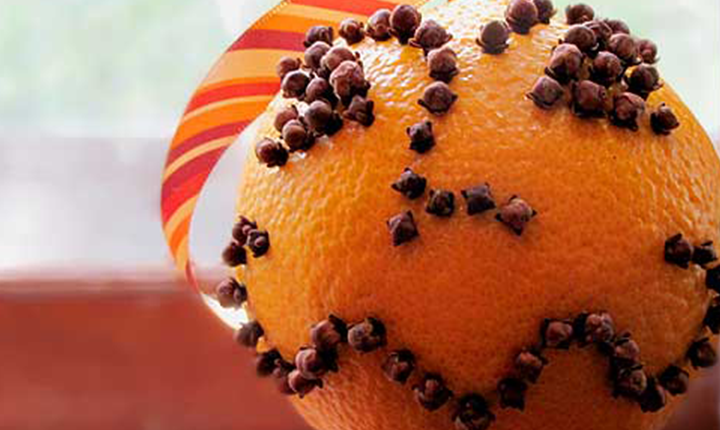 A pomander, if you're unfamiliar, is a decorative perfumed ball, and it dates back to the Middle Ages. Back then they were used to ward off evil spirits, but these days Pinterest prefers to use them as a festive room fragrancer.
To make your own, just grab an orange and stud it with whole cloves (poke holes with a toothpick or knitting needle first, to make them easier to press in). You can also use a zester to make pretty patterns in the flesh, and add a ribbon with pins to hang up your handiwork. Easy-peasy orange squeezy.
This Money Matters post aims to be informative and engaging. Though it may include tips and information, it does not constitute advice and should not be used as a basis for any financial decisions. Sainsbury's Bank accepts no responsibility for the opinions and views of external contributors and the content of external websites included within this post. Some links may take you to another Sainsbury's Bank page. All information in this post was correct at date of publication.