We all have 'stuff' that just seems to multiply, no matter how often we have a good clear out.
But some of it could actually be worth a little extra cash. And we're not talking about a stack of Wedgwood plates or priceless antiques here.
What was once seen as junk is now often considered super chic.
Here's how to finally make all that clutter pull its weight...
Me old china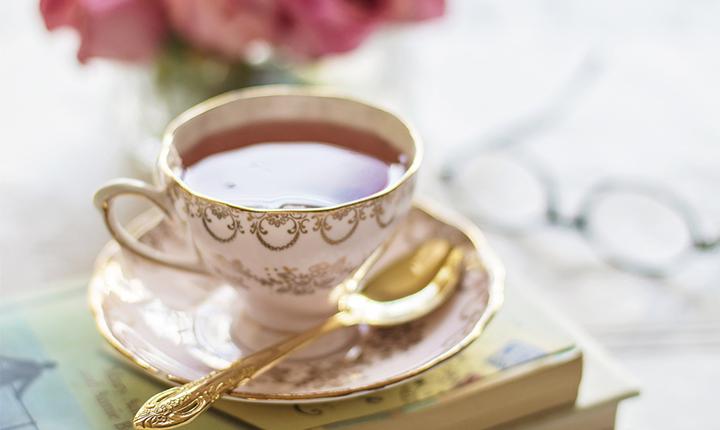 Via: Pixabay/TerriC
Bit of a magpie when it comes to pretty plates, cups and saucers? Or just ended up with stacks of your grandma's old china?
You probably don't get that floral tea set out every day, but can't quite bear to throw it out.
With vintage parties and weddings well and truly in fashion, think about renting out your china and glassware. Lots of people have already turned their hoarding hobby into a business, such as The Vintage Teacup Hire Company.
Start by setting up a page on Facebook and asking friends and family to share.
Unloved kitchen gadgets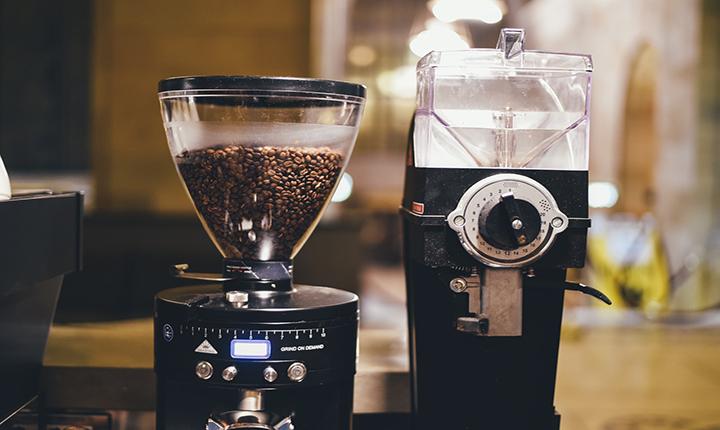 Via: Pexels/unsplash.com
Just because you never use that slow cooker, fancy espresso machine or smoothie maker doesn't mean someone else won't love it.
Sell kitchen items in good condition on eBay or Gumtree.
Having a refurb? Rather than ripping out your old kitchen, you could sell it - yep, the whole thing - on Used Kitchen Exchange. You make some money and do your bit for the environment by saving those countertops and sinks from the tip. Hurrah!
Gear up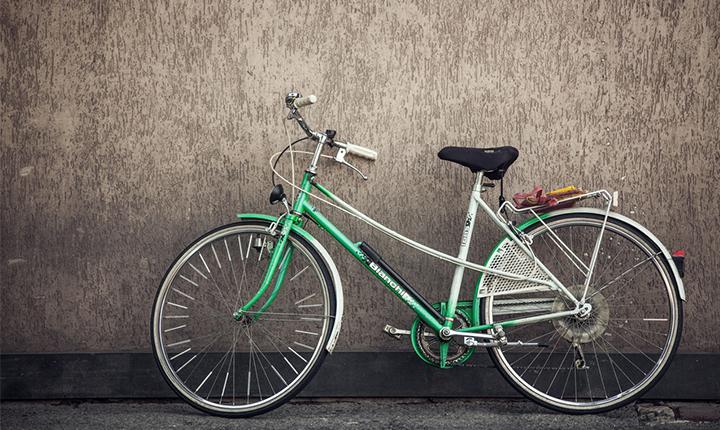 Via: Pexels/SplitShire
Got expensive ski or surfing gear gathering dust in your cupboard? Whether you use it once a year or not at all, that equipment could be making you some serious cash.
You can list your surfboard, skis, snowboard or even bike on Spinlister for people to rent out, with damage protection included. There's no fee to list, but the company, which is based in the US but operates in more than 100 countries including the UK, takes a 17.5% cut of your earnings.
If your gear is in decent nick, it could be a more lucrative option than selling it.
Flog your threads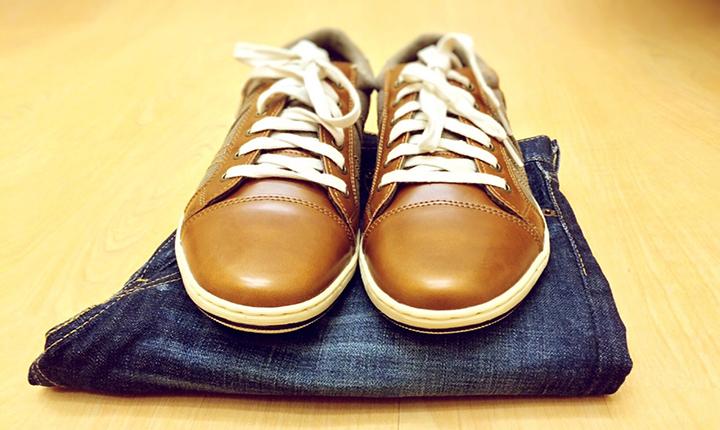 Via: Pexels/pixabay.com
Wardrobe bursting at the seams? Turn those threads into some dough by flogging on eBay or fashion site ASOS, which has its own marketplace to buy and sell second-hand clothes.
If you have some designer togs or handbags in good condition, you can sell for decent prices via hardlyeverwornit. Or, if you're looking to refresh your wardrobe rather than just empty it, check out clothing exchange websites such as Mrs Bear's Swap Shop and Swishing.
Music to our ears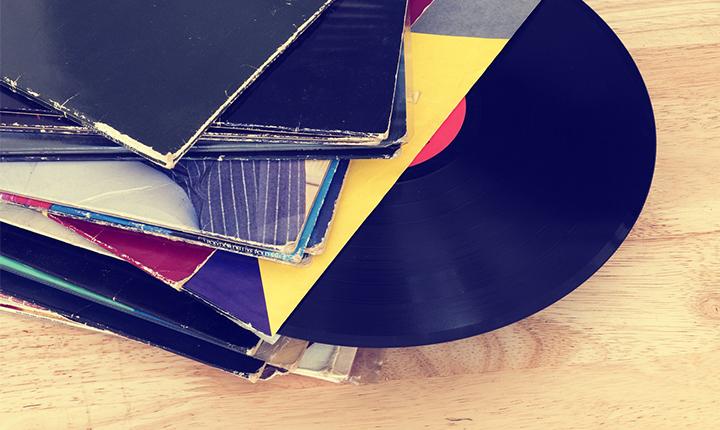 You know that stack of old 78s your dad gave you as a 'present' (in other words, to clear space in the attic)? Turns out that, like tweed and facial hair, they're back in fashion.
Take to second-hand music and gaming shops, or sell via MusicMagpie. There might be some rare edition money spinners in there.
Even that pile of CDs - you know, those round things people listened to before downloads - and DVDs could be worth a little money.
You're unlikely to get rich, but you'll make a little change and free up some room for those fancy new speakers.
A book collection to rival the British Library can also be turned into pocket money via WeBuyBooks, where you can find out what those paperbacks might be worth by entering the ISDN.
Tech it to the limit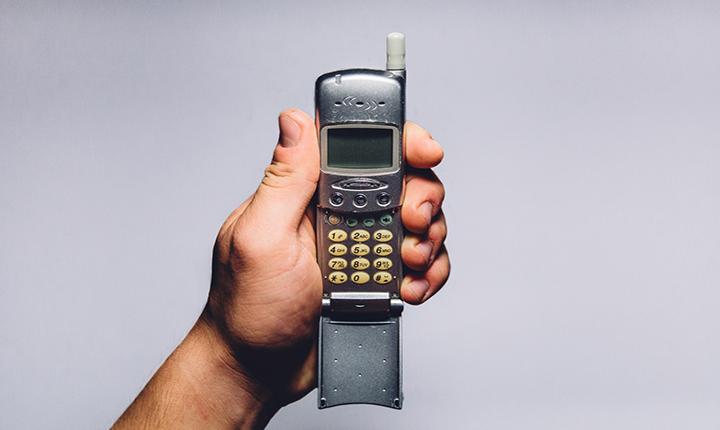 Via: Pexels/stock.tookapic.com
Clear out that drawer full of old mobile phones and dial up your bank balance a little. There are plenty of websites offering cash for used handsets, from big bricks to those teeny-tiny ones that always got lost in the bottom of your bag.
Check out Envirofone and Mazuma, which pay in return for you posting off old phones to be recycled. If you have a recent/expensive model, or even one that hasn't been used at all, eBay might be a better option.
Old games consoles, phones and tablets can be sold via GAME.
We're not toying with you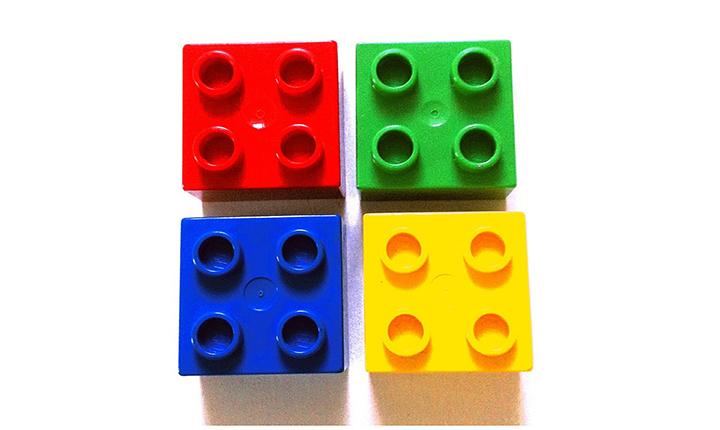 Via: Pixabay/d97jro
Whether you've held on to childhood toys (maybe now's the time to let go of that My Little Pony?) or are clearing out your kids' bedrooms, even unboxed, common items could be worth something.
Check out Zapper to get instant valuations on toys and even trade in lego by weight.
You could also take them to an old-fashioned car boot sale.
OK, so your little ones might not exactly thank you for this. But you can always treat them to a shiny new LEGO mini figure or three with some of the extra cash.
This Money Matters post aims to be informative and engaging. Though it may include tips and information, it does not constitute advice and should not be used as a basis for any financial decisions. Sainsbury's Bank accepts no responsibility for the opinions and views of external contributors and the content of external websites included within this post. Some links may take you to another Sainsbury's Bank page. All information in this post was correct at date of publication.