Every Instagram fan knows that it's alarmingly easy to pick up their phone and get lost down a rabbit hole of amazing interior design ideas. Four hours later, we look up, blinking, and knowing that our homes would be gorgeous too if we spent half as much time on making them look good, as we do on looking at other people's houses online.
If you've never dared to take on a DIY project before, the world of Instagram craft can look daunting. However, there are plenty of instant updates you can take from Instagram which will make your home picture-perfect. Here are some of the quickest, easiest projects to get you started.
Colouring books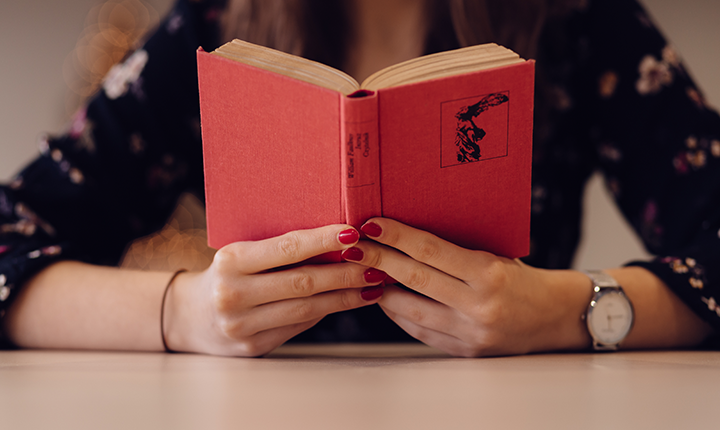 As Anthony Powell wrote, books do furnish a room. If you're a keen reader, you can use your hobby to transform your house - and now that some of us watch films and TV and listen to music online, the shelves where you keep CDs and DVDs can be used for something much more decorative.
Search for #colourcodedbookshelf for inspiration. User @sophieevansphotography has some gorgeous examples of how the most battered old paperbacks can transform a wall into a rainbow. @Koraleelust uses candles and ornaments to complement the colour scheme.
Start by emptying your bookshelf, and grouping your books by the colour of their spines. Try piling them up on their sides, as well as upright. Once you've reorganised your books, you might want to visit your nearest charity shop and pick up some extra titles to add to your colour scheme. Just don't get distracted and start reading half way through!
The DIY gallery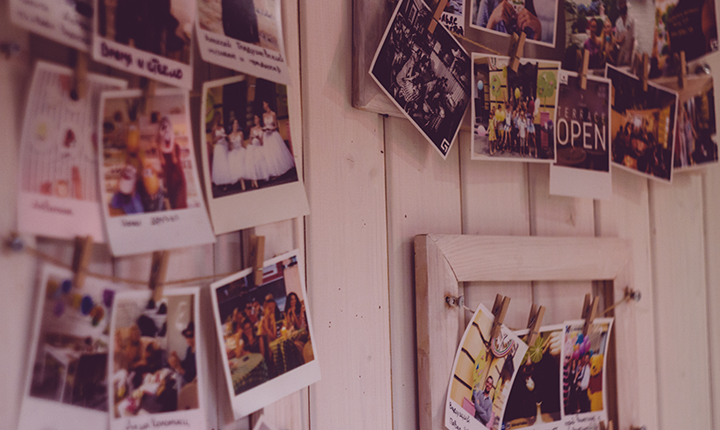 We could all do with a little bit of encouragement when it comes to getting our pictures off our phones and onto our walls. One of the most simple ways to do this by creating a clothes line for our photos. Searching #clotheslinepictures brings up some easy examples - you just need a pack of wooden pegs, some thick, sturdy string and some self adhesive mounting strips, if you'd rather not use any nails. (Command mounting strips work well.) You'll also need prints of your photos.
If you want to use your artiest shots, companies like Inkifi will allow you to upload photos directly from your Instagram account and order prints in a range of formats including vintage Polaroid and postcard. If you're feeling ambitious, you could create a statement wall with several lines of photos. Or replace the string with fairy lights for an extra magical effect.
Magic mirror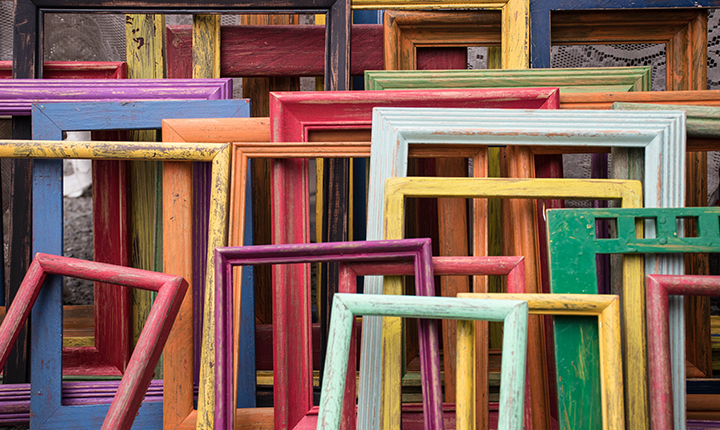 Instagram is full of gorgeous, envy inducing antique mirrors - but if you search #diymirrorframe you'll notice that not all of these mirrors are fabulous family heirlooms. It's easy to upcycle a mirror in a day - you'll just need newspaper, spray paint, masking tape, a cheap mirror and a fair bit of patience!
If you can, it's best to do this outdoors so you don't have to worry about accidentally painting anything other than the frame. Otherwise choose a room where you won't be disturbed, and cover surfaces with newspaper (and old sheets, if you have them). Cover the reflective part of the mirror with newspaper, secured by masking tape, and then spray the frame. It doesn't matter if it's uneven, it adds to the vintage appeal. This looks especially good with rose gold or copper coloured paint. It's best to spray at least twice - make sure you allow each coat to dry. If you want to add an extra effect, you could gently scrub the frame with wire wool afterwards.
Forever flowers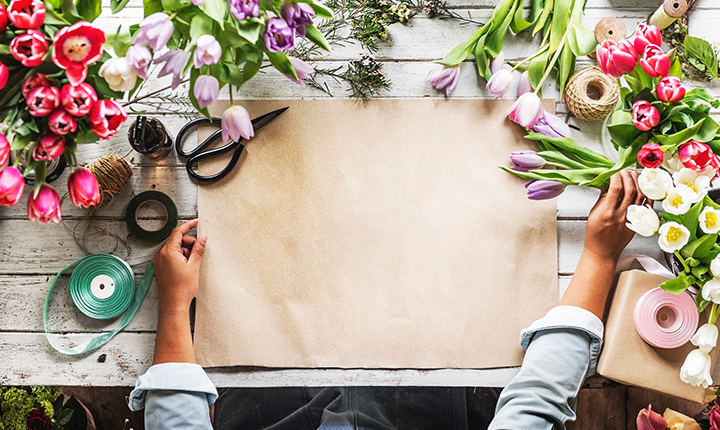 Flowers are a great way to transform a room, but although fresh blooms are beautiful, they require a lot of maintenance and regular replacements.
Instagram user @naileditonline has a great, simple tissue paper flower hack that means you can have flowers in your favourite colours indoors, all year round. Cut out multiple circles of tissue paper (try using a circle stencil to cut out ten layers at a time), then pin at the centre and ruffle with your fingertips to create your own rose.
@Naileditonline attaches the flowers to a polystyrene sphere, which can be hung or positioned at the top of a vase. You can put your flowers wherever you want - why not try and construct a Kimye wedding style flower wall!
Cutest cushions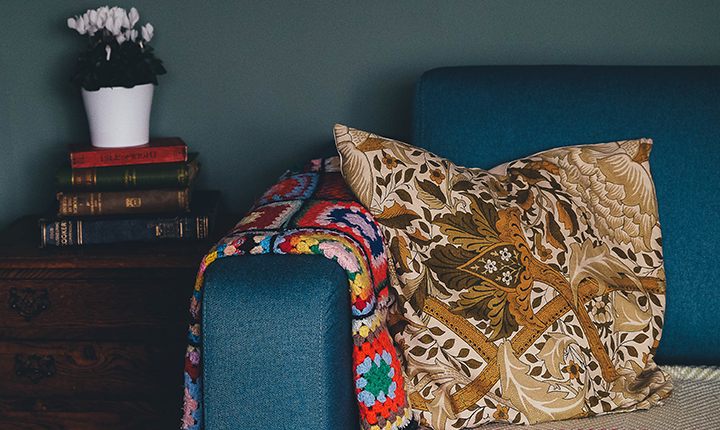 If you love cool cushions, but you struggle with sewing, you can still transform your sofa with pretty pillows. The Clever Baggers sells a range of colours and sizes of plain cushion cover, which are perfect for customising.
Try @mylatina_home's hack, and glue on contrasting sequin strips or ribbons for cushions that look a million dollars but cost less than £5. Or try an iron on patch - they're not just for jeans! Liberty's embroidered initial stickers will make your cushions look extra special for a fraction of the price of a pillow from the iconic store.
This Money Matters post aims to be informative and engaging. Though it may include tips and information, it does not constitute advice and should not be used as a basis for any financial decisions. Sainsbury's Bank accepts no responsibility for the opinions and views of external contributors and the content of external websites included within this post. Some links may take you to another Sainsbury's Bank page. All information in this post was correct at date of publication.