Ellie Tennant
Guest author
Interiors journalist Ellie Tennant has worked for leading home interest publications, including Ideal Home and Homes & Antiques, for the past 10 years. She is also the editor and author of a number of lifestyle books, including her latest Chic Boutiquers at Home, published October 2015.
Ellie's Posts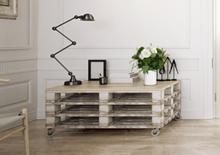 25/09/2015
Whether you're new to upcycling, or you'd just like a little inspiration, these ideas from interiors pro Ellie Tennant are perfect for mini makeovers.
Popular posts

23/07/2020
These Insta-famous pets are at the top of their social game and we could probably all learn a thing or two from them.

05/02/2019
These podcasts will make any long car journey a breeze.

14/08/2018
Not ready to say goodbye to the sunshine? You should try these off-the-beaten track locations for some end of summer and autumn sun.
Latest posts

12/10/2021
Cats and dogs can also enjoy a Christmas dinner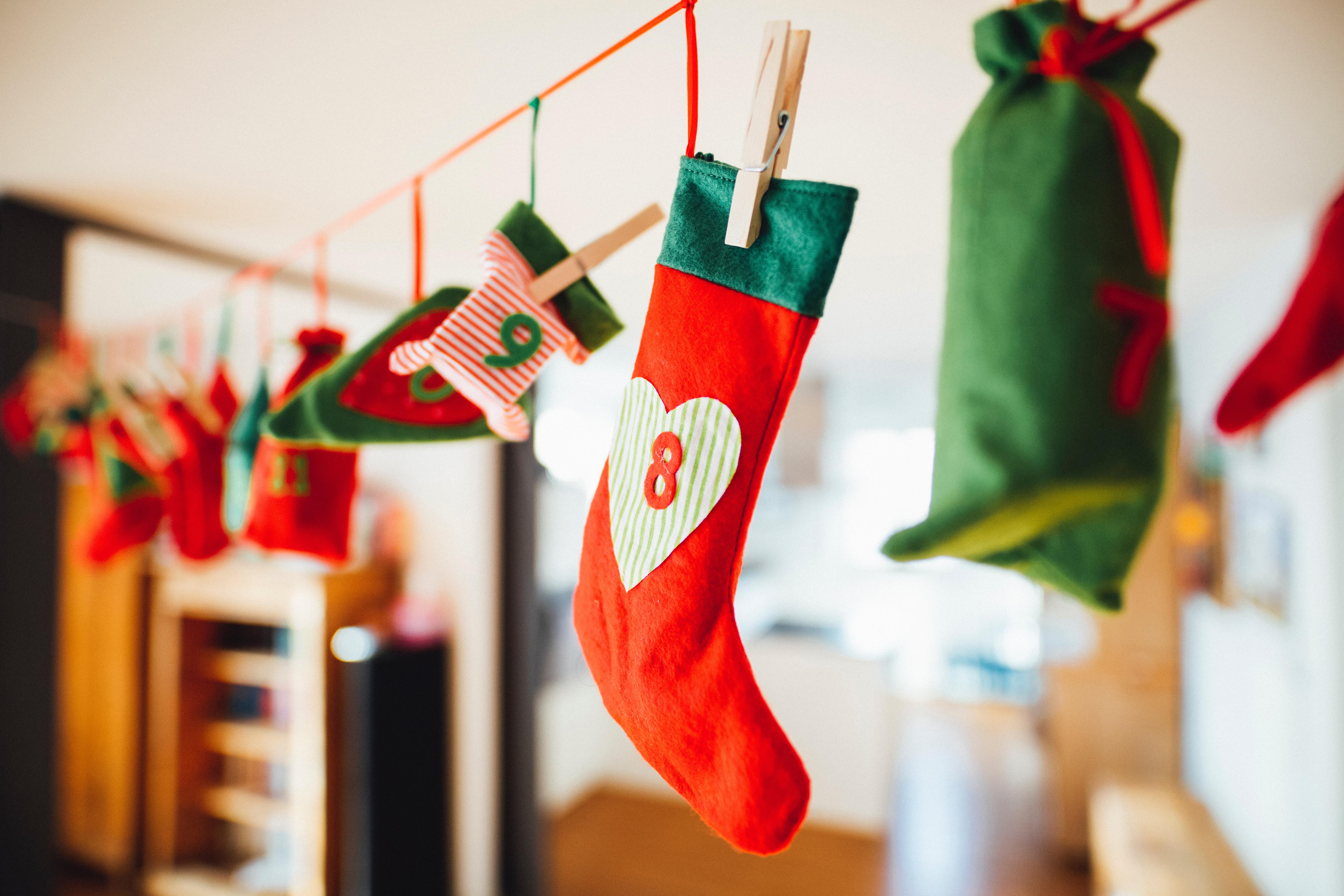 12/10/2021
Christmas can be an expensive time for families; we offer handy tips and inspiration for filling up children's stockings on a budget.

12/10/2021
The festive season is expensive, let us help you save money now.