Via: Pexels/Fröken Fokus
Get out and about this spring for free – or very little – with these fab ideas for family days out
After what feels like an endless stretch of short, chilly days and long, dark nights, spring is finally blossoming on the trees and bursting through the clouds.
At least, we hope so. Probably best plan for a few rainy days, too. Just in case.
Whether the weather is fine enough to get outside or you're forced to seek shelter, now is the time to think about planning some fun family activities.
From keeping the kids entertained on weekends to getting everyone together over Easter, it needn't cost a fortune.
Here are some great money-saving tips for making the most of the longer, brighter days.
Gang up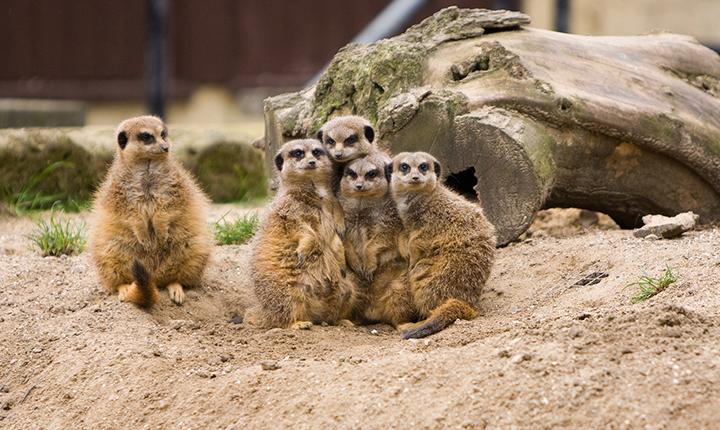 Via: Pexels/Kaz
Many attractions offer discounts for bigger groups, so team up with another family or three. Whipsnade and London Zoo offer savings of up to 25 per cent for groups of 10 or more, while Alton Towers knocks off up to 40 per cent for groups of seven or more when booked online.
Fancy getting a big gang together? It might be worth pooling resources and hiring a minibus for a trip to Knowsley Safari Park. Groups of 15 or more in the same vehicle pay £9.50 per adult and £9 per child (compared to £16.50 and £12.50 full price).
If you travel a lot by train, a Family & Friends Railcard could be well worth the £30 a year. For that, you get a third off for adults and 60 per cent off for kids on most rail fares. It's valid for up to four adults and four kids (aged 5-15) travelling together, and you don't have to be related – making it ideal for groups.
Get a good return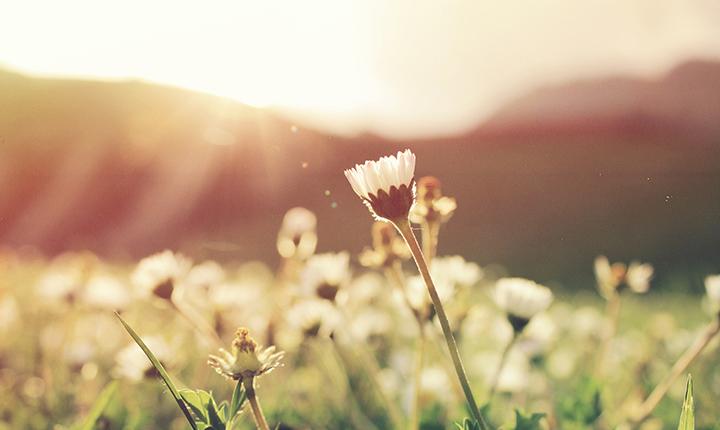 Via: Pexels/unsplash.com
Some attractions, such as The Deep aquarium in Hull and Historic Dockyard in Chatham, Kent, allow you to return with your ticket within 12 months, without shelling out again. Which means you get a bonus weekend activity – for free. Hurrah!
ScotRail has a Kids Go Free ticket, which means up to two children aged five to 15 can travel free with each adult on an off-peak journey. The ticket also gets you one free child entry to places including Edinburgh Zoo and Glasgow's Snow Factor.
Love walking around wooded trails and poking around grand old buildings? National Trust family membership is around £100 per year. When you consider that one-off family entrance is often upwards of £30, it could be well worth it. Hundreds of days out all around the UK – sorted.
More of a thrill-seeking family? The Merlin Annual Pass, with free entry to attractions including Blackpool Tower, Warwick Castle, Edinburgh Dungeon and Alton Towers, costs £139 per person.
Stake your claim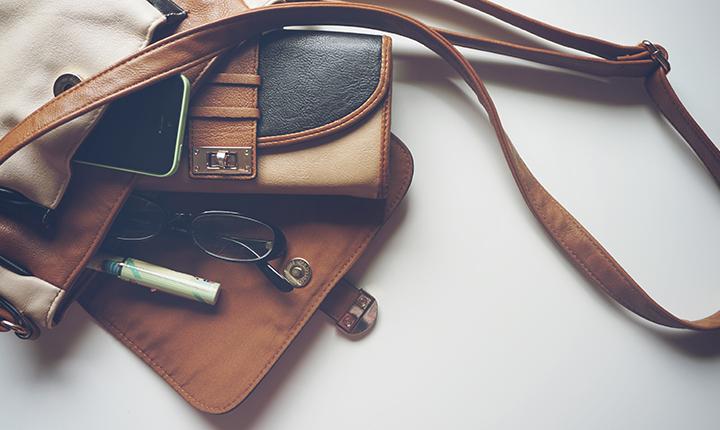 Via: Pexels/pixabay.com
You may already have big discounts sitting in your wallet.
Nectar points can be redeemed against family days out at top attractions like the London Dungeon and Longleat Safari Park, with regular offers such as double points.
The tastecard+, which costs £64.98 per year including regular tastecard membership, can be used for discounts such as two-for-one entry to attractions, up to 60 per cent off cinema tickets and big offers on dining and hotels.
Watch telly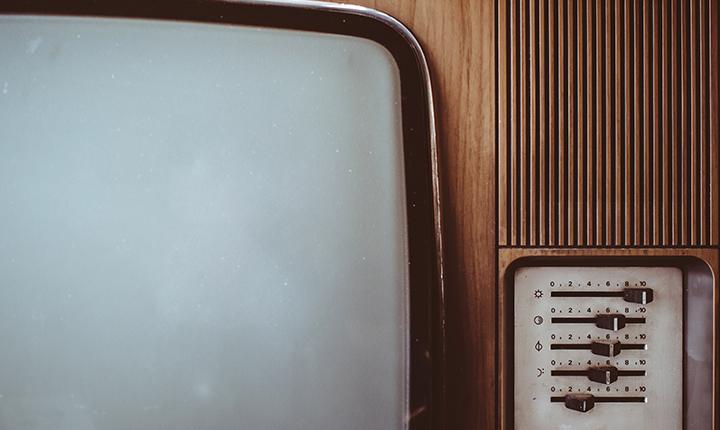 Via: Pexels/unsplash.com
No, we're not advocating spending the lovely spring days and evenings slumped in front of the box.
If you struggle to get the kids (and yourselves – be honest) to move from the TV, how about going to see some of their, and your, favourite shows being made?
Production companies are always looking to fill their audiences, while it gives you a fab free day or evening out. Win win, really.
Check out shows' websites or sign up to Applausestore.com for the latest tickets in locations including Manchester and Birmingham.
Go surfing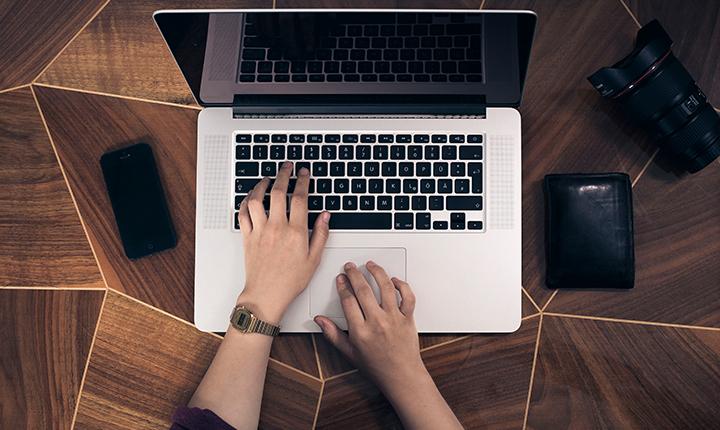 Via: Pexels/unsplash.com
Don't accept the first deal you find.
Try itison.com for discounts and deals in Scotland and Newcastle upon Tyne, including cinema tickets, wildlife attractions, entry to stately homes and gardens, and accommodation.
LittleBird is a free site with deals on one-off events, theatre, outdoor attractions and even books.
While LatestFreeStuff.co.uk has a regularly updated list of freebies you can nab, such as tickets and trial memberships that get you access to family-friendly attractions around the UK. Just keep a note of anything you sign up to, so it's easy to cancel later on if necessary.
Timing is everything, so keep an eye out for events in your area, such as free opening at museums and galleries, cheaper cinema tickets and one-off arts and crafts workshops. Check your local council's website for information.
And look out for free or cheap family-friendly festivals. Festival Kidz has an interactive map for locating fests near you, and again your local council or noticeboards will be a good resource for smaller-scale events.
Do it yourself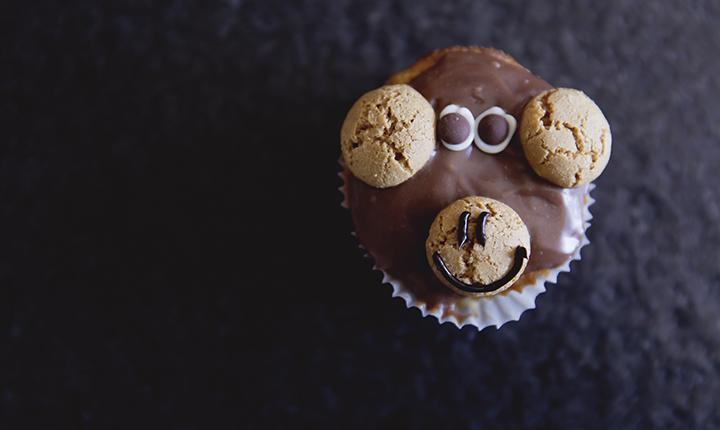 Via: Pixabay/markusspiske
For rainy days when you're stuck inside, or weekends when you just fancy hanging out in your garden or local park, have a few clever ideas up your sleeve to keep everyone entertained.
You could have your own 'Bake-Off' style contest, getting everyone to whisk up their own creations and letting one lucky family member judge the results. Or, for younger kids, have them decorate cupcakes.
Organise a simple nature trail, writing a list of flora and fauna to spot from blackbirds to bluebells. Let your little adventurers loose in the garden or park to identify and tick off items as they go. Just make sure they know to leave everything where it belongs.
Or how about researching your family tree? Websites like MyHeritage offer free tutorials and 'tree builders'. Start on an afternoon when you've got a few generations round for lunch. If you really get into it, this could keep everyone entertained all summer.
This Money Matters post aims to be informative and engaging. Though it may include tips and information, it does not constitute advice and should not be used as a basis for any financial decisions. Sainsbury's Bank accepts no responsibility for the opinions and views of external contributors and the content of external websites included within this post. Some links may take you to another Sainsbury's Bank page. All information in this post was correct at date of publication.