Find out how to grow your own mint with our handy guide.
Mint is simple to grow and can be planted all year round.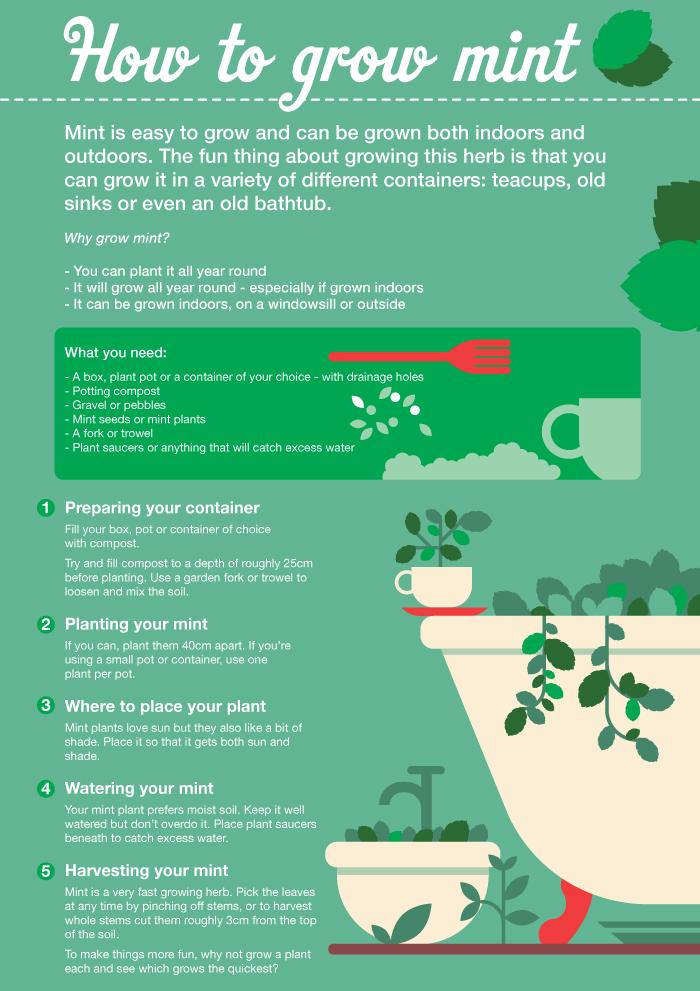 You can also find out how to grow strawberries and more in our other home related guides.
This Money Matters post aims to be informative and engaging. Though it may include tips and information, it does not constitute advice and should not be used as a basis for any financial decisions. Sainsbury's Bank accepts no responsibility for the opinions and views of external contributors and the content of external websites included within this post. Some links may take you to another Sainsbury's Bank page. All information in this post was correct at date of publication.
Popular posts

23/07/2020
These Insta-famous pets are at the top of their social game and we could probably all learn a thing or two from them.

05/02/2019
These podcasts will make any long car journey a breeze.

14/08/2018
Not ready to say goodbye to the sunshine? You should try these off-the-beaten track locations for some end of summer and autumn sun.
Latest posts

12/10/2021
Cats and dogs can also enjoy a Christmas dinner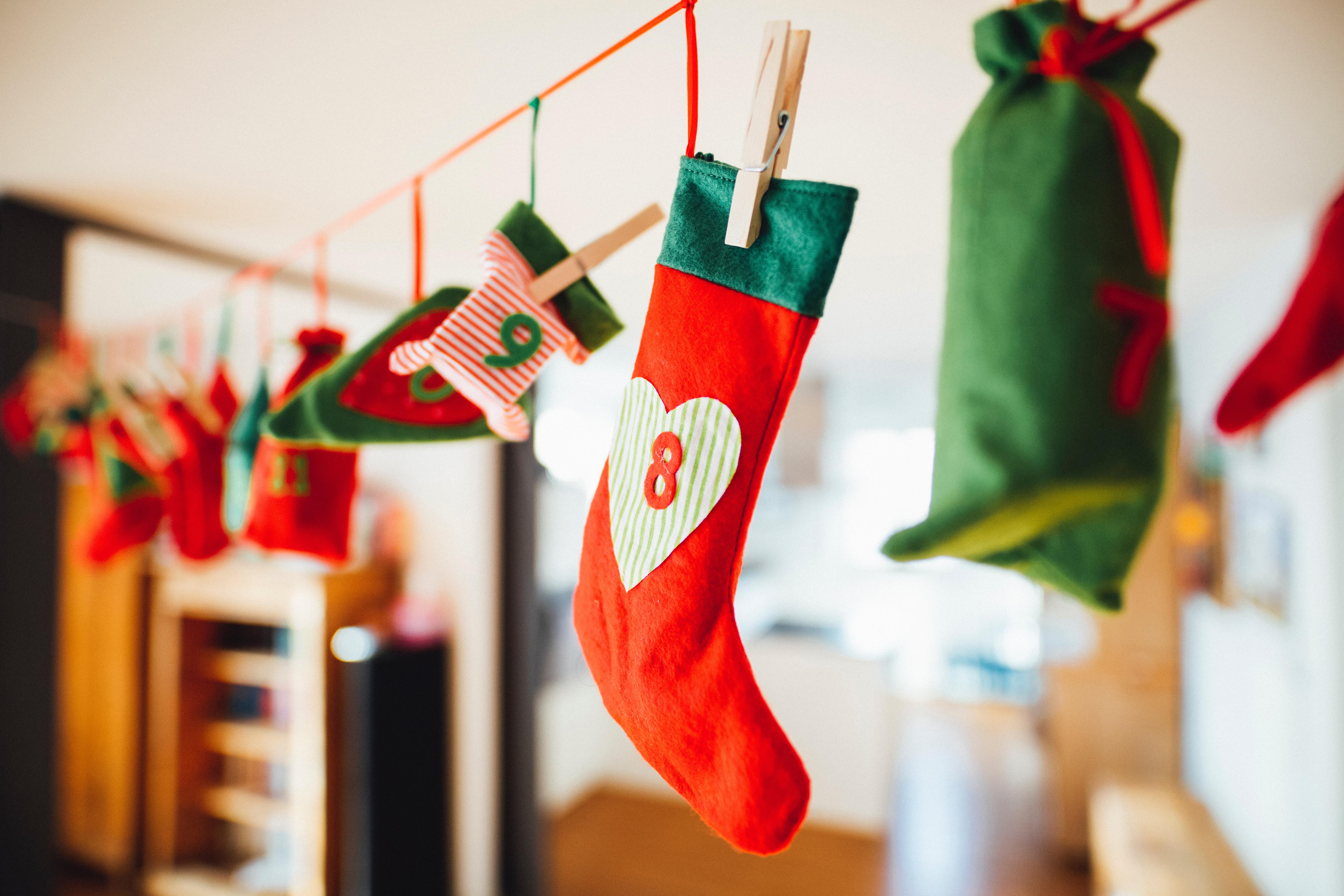 12/10/2021
Christmas can be an expensive time for families; we offer handy tips and inspiration for filling up children's stockings on a budget.

12/10/2021
The festive season is expensive, let us help you save money now.