Useful apps you didn't know you needed
As the saying goes, there's an app for everything. And with over 4 million apps available in the Apple and Google play store, there are endless must have apps to get your hands on.
We've pulled together some of the most useful apps that may have slipped under your radar, and which we think will help make your everyday life a little easier. Keep reading for money saving and travel apps, ways to boost organisation, productivity and more. By the end of this article you'll wonder how you ever managed without them.
Home apps to help around the house
Home is where you should feel relaxed, perhaps reading a good book or snuggled up on the sofa for some guilty pleasure TV. But with hectic work and family schedules, not everyone has the time to take it easy. With a helping hand from some of our favourite home life apps, you can free up a bit of time, feel more organised and spend more time enjoying your home.
Cozi
This nifty tool can help you control your entire home schedule with an app. Designed to make family life easier, Cozi helps the whole family get organised. With lots of handy features, you can create and track shopping lists, manage to-do lists and oversee everyone's activities with a shared family calendar.
Sortly
Sortly is a multi-purpose app with a home inventory list that helps you keep track of the value of your belongings, as well as where everything is stored. Start by creating a record of all your things, which will come in handy when applying for home contents insurance, and estimating the value of your contents.
Home renovations calculator
Find out where you can add the most value to your home with our home renovation calculator. Although it's not strictly an app, you can access the calculator on your mobile and use it to easily estimate how much your planned renovation might increase the value of your home.
Apps for pet lovers
Just because they can't get their paws on a mobile, doesn't mean there aren't must have pet apps to enjoy. Explore our top picks for pet owners:
Pawfect pet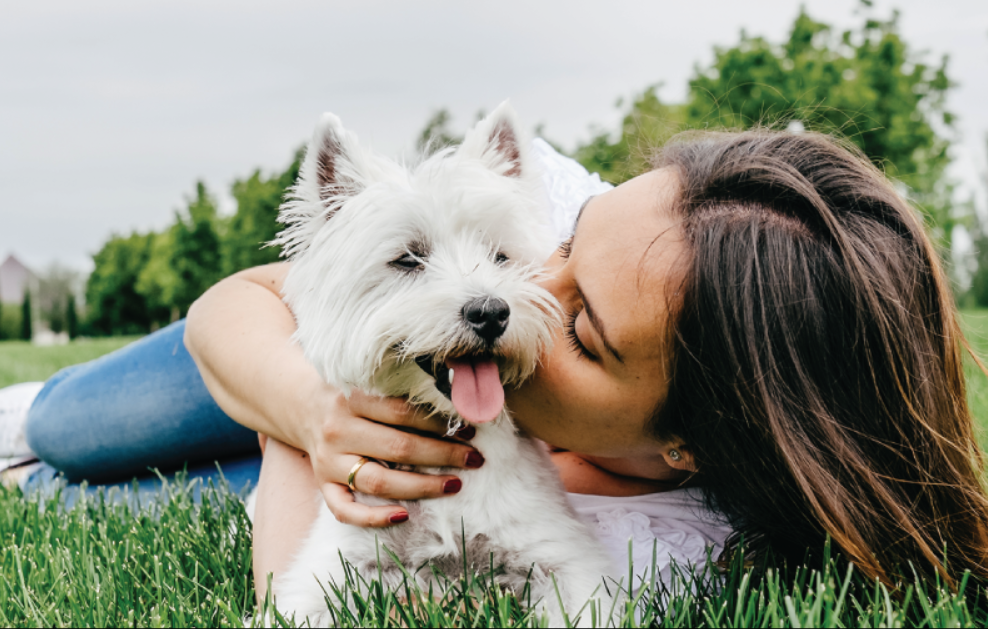 If you've just become a pet parent and want to know how to take care of your furry friend, use our breed selector to learn more. You'll find out everything you need to know about caring for your pet, including training, grooming and diet.
FitBark
It's not always easy to tell if your dog is as happy and healthy as they should be. With FitBark you can monitor your dog's activity and sleep 24/7, allowing you to notice any changes in behaviour. If you spot anything out of the ordinary you can visit your vet to get your pooch checked over. And on that note, you can keep the costs of any surprise vet bills down with pet insurance.
Barkcam
Everyone loves to take snaps of their pet, but it's not always easy. Most cats and dogs are notoriously tricky photography subjects, and often won't sit still long enough to get that prize-winning shot. BarkCam is designed to take purfect pictures of your pet on the go.
Budget better with money saving apps
There are lots of ways to cut down your spending, we even have a guide full of top tips to help you save the pennies, but sometimes you need a little extra help. With a bit of organisation, see how these free saving money apps can help you achieve your budgeting goals.
Yolt
Yolt is an app to help you stay on track and categorise how you spend your money. Manage multiple accounts in one easy-to-use app; simply link it up with your bank account and set your saving goal.
Honey
Never miss out on a deal again with Honey, an app that finds you the best discount codes. With automatic coupons and codes for international sites, enjoying bargains when shopping has never been easier.
Don't forget to pack your travel apps
Heading on a trip abroad takes a lot of planning. Booking travel, accommodation, getting travel insurance and packing your bags is only the beginning. But don't worry; there are plenty of clever apps you can use to help your upcoming trip go as smoothly as possible.
Tripit
Packed with features to help you enjoy your trip without any issues, Tripit shares lots of tips, including good places to eat, neighbourhood safety and more. You can sync up your booking plans with Tripit, so you get automatic travel reminders, including when to leave for the airport and remembering what to pack.
Ulmon
Get around with a travel map app that you can use without an internet connection. Simply download your chosen map before you go and roam offline, wherever you are. Create a list of all your favourite destinations and feel inspired by other travellers' stories.
Get on the right track with car apps
Cars can be expensive to run — you'll need petrol and car insurance to start with, and that's before you've even thought about extras like parking. These car apps can improve your experience on the road:
Parkopedia
Make it easy to find the closest and cheapest parking spots. Just pop your location in the search and compare the best options.
Petrol Prices
When on the road, it's not always easy to know where to get petrol, and you could end up paying more than you should. Use this app to find the best prices for petrol and diesel near you.
Live your best life
A key part of a healthy lifestyle is to make sure we take a moment for ourselves, get enough sleep and prioritise spending time with family and friends. Check out these lifestyle apps, designed to improve everyday life:
Sleep Cycle
Track your sleep patterns to learn how well you really slept. Sleep Cycle provides you with tips if you're struggling to get the rest you need to wake up feeling refreshed and ready to get on with your day. A great feature of the app is that it has an alarm that wakes you up when you're in your lightest sleep, to avoid groggy mornings.
Headspace
For those looking to get into meditation, Headspace offers guided mindfulness techniques to alleviate stress and anxiety, plus help you feel more focused. You can find meditation to suit your mood and lifestyle, and the app also offers a personalised plan.
Doodle
Deciding when to host a dinner party or meet up with friends can be tricky. Everyone has busy schedules, and sometimes it feels like mission impossible when you're trying to coordinate a large group of people. With Doodle, discover the power of scheduling by proposing a few dates to friends, allowing everyone to vote for their preferred day and time. Take the stress out of planning social events with an app that helps you easily find a date that works for everyone.
Taking care of ourselves is the answer to a long and happy life, but sadly sometimes life can be unexpected. Taking out life insurance gives you the peace of mind that your family are financially protected if something were to happen to you.
This Money Matters post aims to be informative and engaging. Though it may include tips and information, it does not constitute advice and should not be used as a basis for any financial decisions. Sainsbury's Bank accepts no responsibility for the opinions and views of external contributors and the content of external websites included within this post. Some links may take you to another Sainsbury's Bank page. All information in this post was correct at date of publication.