Hello and welcome to the week before payday – AKA The Pinch. Suddenly your lunches are less exciting. No one's getting a round in and your evening plans all involve the sofa...
But cheer up. It doesn't have to be a week of sad sandwiches and boredom. Whether you're counting down the days or just want to save a few extra pennies, there are plenty of clever ways to tighten your belt without too much effort. Here are a few of our favourites.
There IS such a thing as a free lunch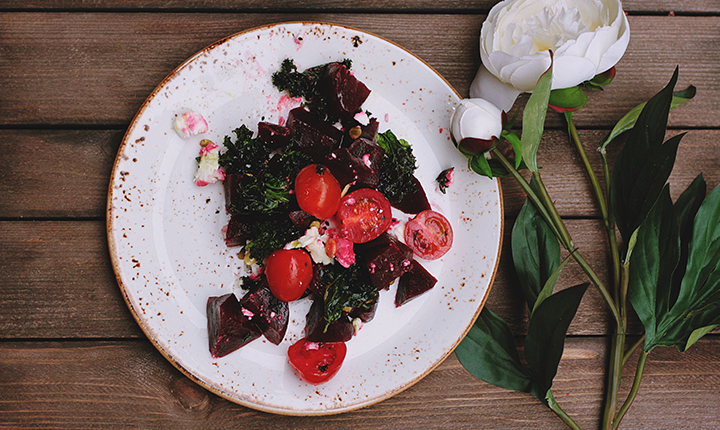 Nothing tastes better than a bargain – especially when it comes with an extra side of saving the planet.
There's a waste-reducing revolution afoot via apps like Too Good To Go, which allows you to buy surplus food from restaurants, cafes and shops near you. We're talking iced buns, burgers, bowls of noodles, nothing more than £3.80 and all needing a good home in your belly. Just browse what's available, request your order and pick it up an hour before closing time.
Meanwhile the Olio app connects people with extra food to share in your area – like a glut of allotment vegetables, dinner leftovers or all the food they don't have time to eat before going on holiday. Fingers crossed your neighbour who cooks the amazing-smelling chilli has signed up too.
And it might sound obvious, but remember to trawl the reduced section of your local supermarket – anything that you might not fancy at the time could be stored in your freezer to help you out at another date.
Sell, sell, sell.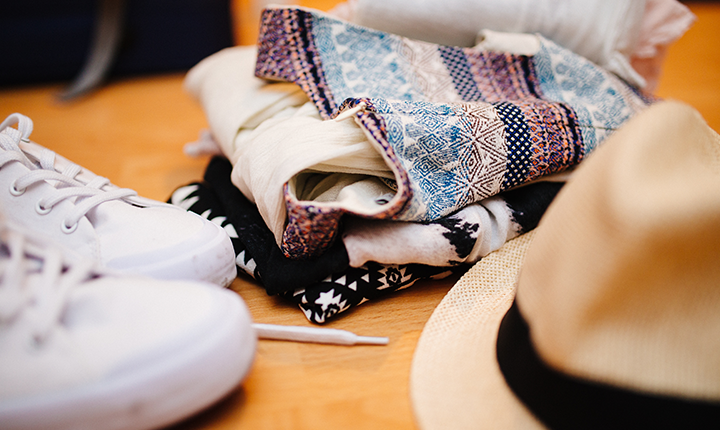 Whilst you're saving, remember there might be an opportunity for you to make some cash before payday. Open your wardrobe or look under the bed and we bet your bottom dollar, there will be something you could sell.
While eBay is still the grandaddy of online auction sites, new apps are springing up all the time to help you flog your wares – and quickly. Try Depop and Vinted for clothes, Letgo for tech and furniture, and Shpock for bootsale bric-a-brac that's collected locally, so you don't even need to go to the Post Office.
And while you're busy listing your unworn ice skates and dusty Nordic walking poles, you won't be out shopping either. Bonus.
Become part of the task economy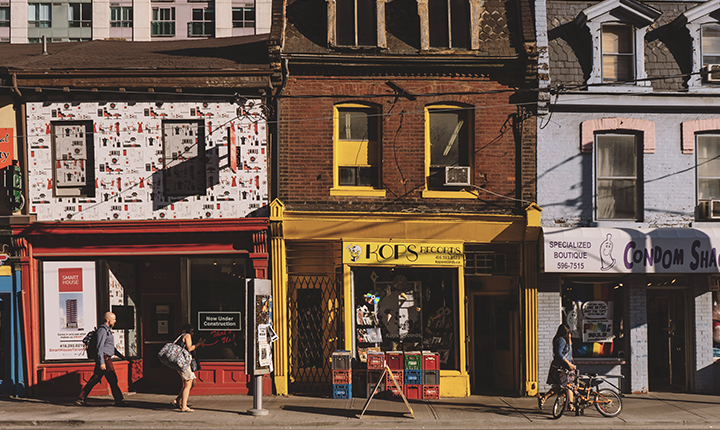 Fair enough, not everyone has a home they can rent out on AirBnB or carpentry skills they can list on TaskRabbit (although if you do, there's your pre-payday survival plan sorted) – but if you have a phone and five minutes to spare, you could still make a little extra.
Sign up with apps like Streetbee, Field Angent and StreetSpotr, which let you earn real money by completing small consumer tasks. They could be as easy as answering a few questions, visiting a certain shop or taking a photo of a product display and uploading it.
We're talking pocket money, not a brand-new career. But if you're always giving away your opinions for free anyway, why not turn those solid gold views into cash?
Deals on wheels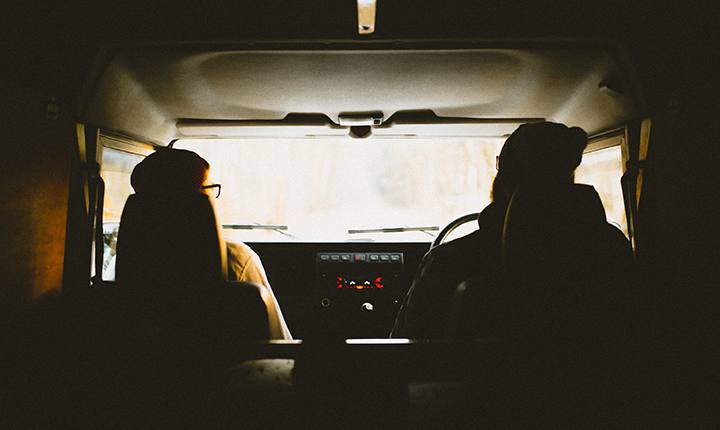 If the thought of buying more petrol before payday makes your wallet recoil in horror, you could cut travel costs by using a car share app like Liftshare. Offer someone a spot in your car or hitch a ride in someone else's, and give yourself the satisfaction of knowing you're helping to reduce carbon emissions and traffic congestion too.
Just remember to check they're not into eating really smelly foods whilst they drive. There are some things more valuable than money.
Points mean prizes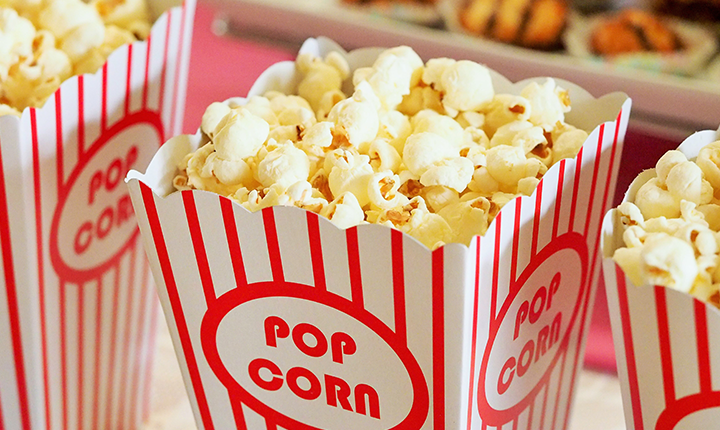 Is your wallet crammed with loyalty cards? From cashback and rewards schemes to stamp cards for 12 different coffee shops, there could be a whole pot of gold in your purse.
But beyond claiming that seventh latte for free (FYI, cafes will consolidate your stamps if you have lots of half-full loyalty cards scattered across different bags), loyalty cards like Nectar also offer bargain deals and discounts on high street retailers, travel, cinema tickets, takeaways and loads more. And the week before payday is obviously the perfect time to cash in your chips. Or popcorn. Or a large pizza for one, please.
Change up your payment methods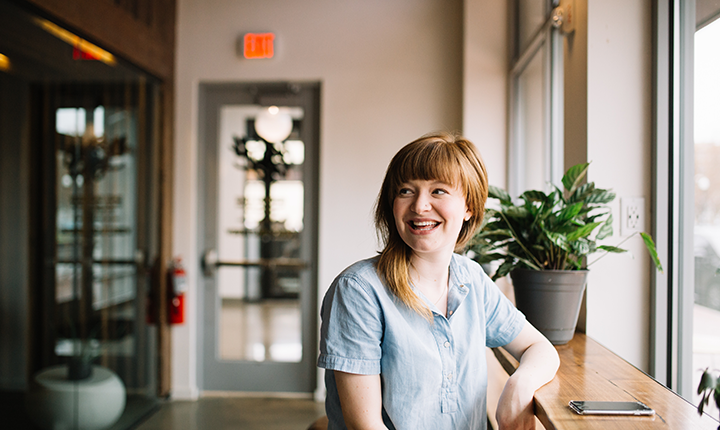 It's the oldest tip in the book, but financial experts say giving your bank cards a rest and using old-fashioned cash can be an effective way to rein in your spending.
Try setting a weekly budget on a Monday, taking it out in cash and telling yourself that once it's gone, it's gone. You might be surprised how less crucial that incredibly crucial purchase seems when the Queen's face is looking up at you from the counter. Unless you're buying a diamond tiara or a corgi, of course.
This Money Matters post aims to be informative and engaging. Though it may include tips and information, it does not constitute advice and should not be used as a basis for any financial decisions. Sainsbury's Bank accepts no responsibility for the opinions and views of external contributors and the content of external websites included within this post. Some links may take you to another Sainsbury's Bank page. All information in this post was correct at date of publication.