Ruth Walker
Guest author
Ruth Walker is journalist with over 20 years' experience writing about travel, fashion, lifestyle and culture. She is editor-in-chief of Crave magazine.
Ruth's Posts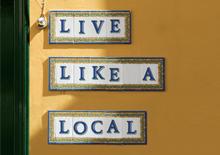 05/05/2015
Get to know your holiday destination with apps that make you feel less like a tourist and more like a local.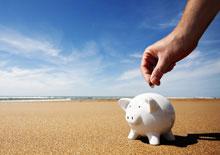 28/04/2014
While holidaying in a foreign land is a great way to unwind, getting there is rarely a relaxing, or cheap, process. Ruth Walker shares her hints and tips on keeping your big trip within budget.
Popular posts

23/07/2020
These Insta-famous pets are at the top of their social game and we could probably all learn a thing or two from them.

05/02/2019
These podcasts will make any long car journey a breeze.

14/08/2018
Not ready to say goodbye to the sunshine? You should try these off-the-beaten track locations for some end of summer and autumn sun.
Latest posts

12/10/2021
Cats and dogs can also enjoy a Christmas dinner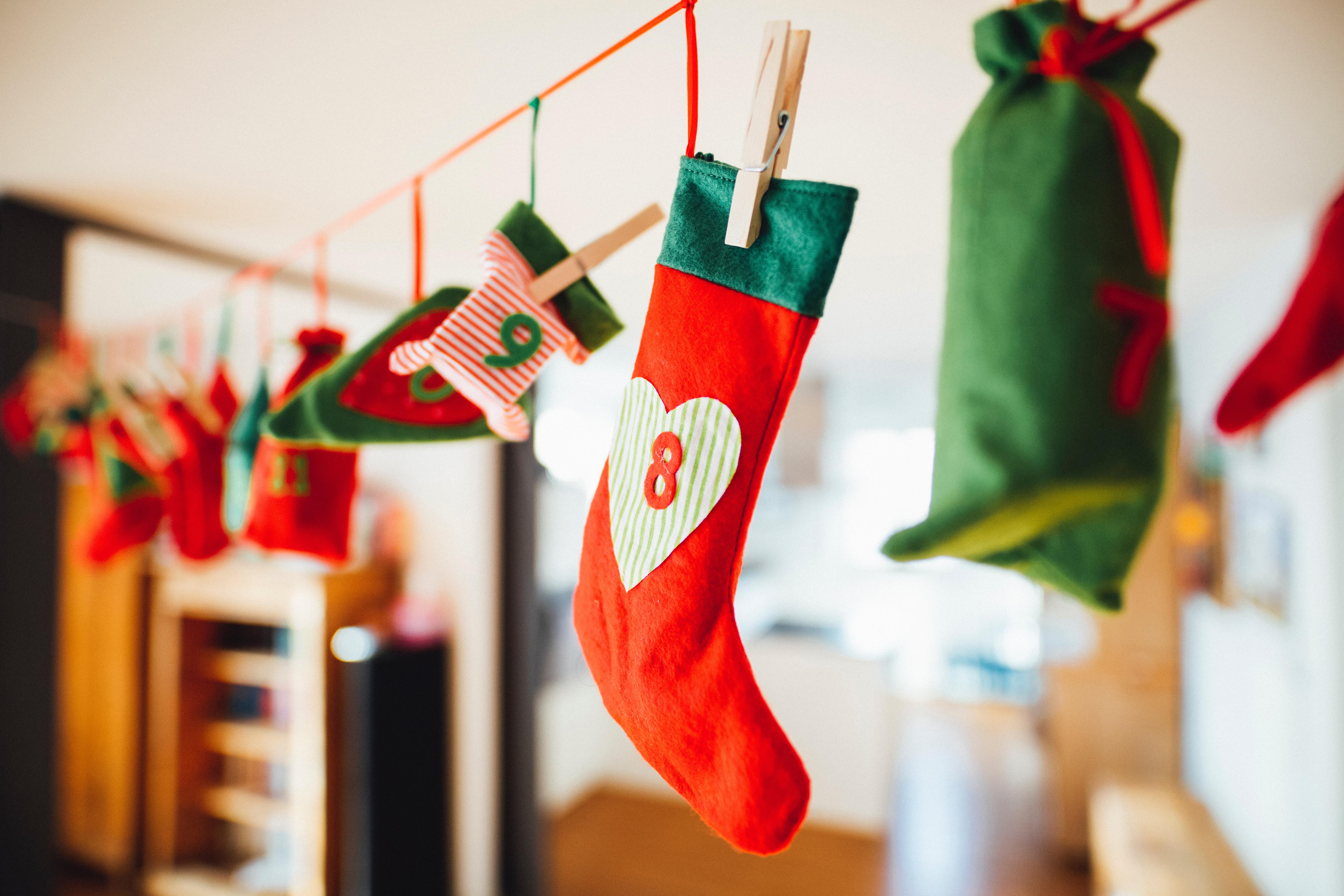 12/10/2021
Christmas can be an expensive time for families; we offer handy tips and inspiration for filling up children's stockings on a budget.

12/10/2021
The festive season is expensive, let us help you save money now.