Sophie Marie Atkinson
Guest author
Sophie Marie Atkinson is a travel and lifestyle writer and general wanderer. She contributes to variety of titles including Wanderlust, Songlines, Fluid London, Libertine and publications for Thomas Cook and P&O and Princess Cruises.
Sophie's Posts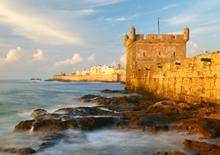 26/05/2015
Has the feeling of wanderlust struck? Sophie Marie Atkinson selects this year's most interesting travel experiences.

26/05/2015
Off the beaten track and away from the crowds, Sophie Marie Atkinson explores the forgotten holiday destinations you could travel to this summer.
Popular posts

23/07/2020
These Insta-famous pets are at the top of their social game and we could probably all learn a thing or two from them.

05/02/2019
These podcasts will make any long car journey a breeze.

14/08/2018
Not ready to say goodbye to the sunshine? You should try these off-the-beaten track locations for some end of summer and autumn sun.
Latest posts

12/10/2021
Cats and dogs can also enjoy a Christmas dinner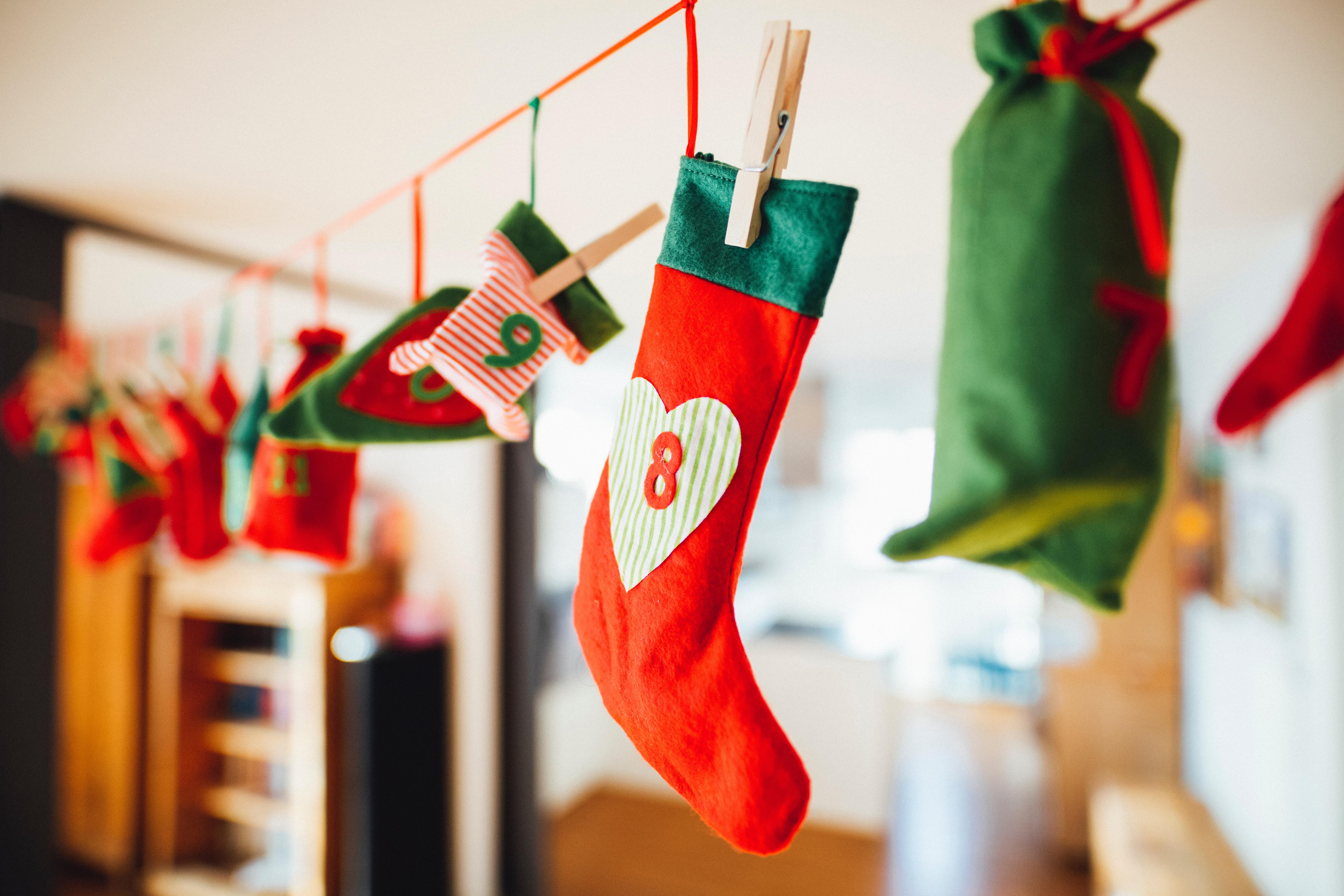 12/10/2021
Christmas can be an expensive time for families; we offer handy tips and inspiration for filling up children's stockings on a budget.

12/10/2021
The festive season is expensive, let us help you save money now.