Thank you to the bloggers who got involved in the Sainsbury's Sport Relief Games, raising cash to help transform the lives of some of the poorest and most disadvantaged people both in the UK and around the world.
All across the country they took part in running, swimming, football tournaments and scooter races and still found the energy to take some photographs for us. Thank you!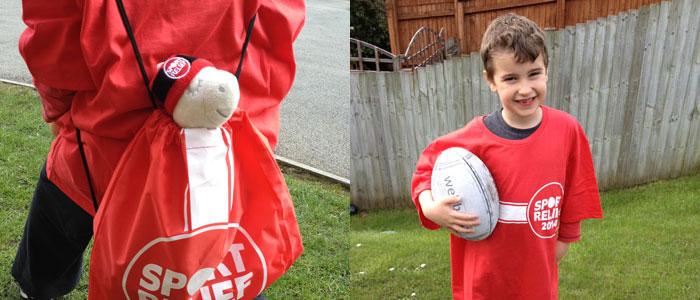 Joanne at The Blunt Truth and her sons held a kickboxing and football tournament.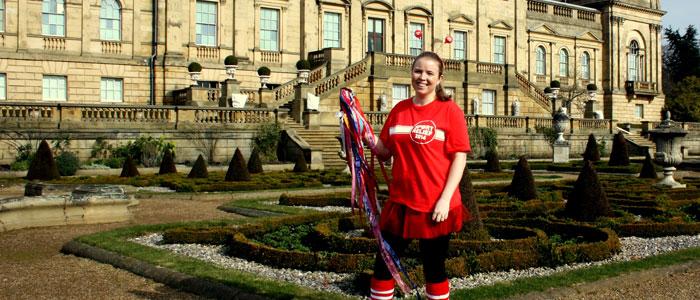 Sian at Helpful Mummy carried the Team Honk baton from Bardsey to Ilkley.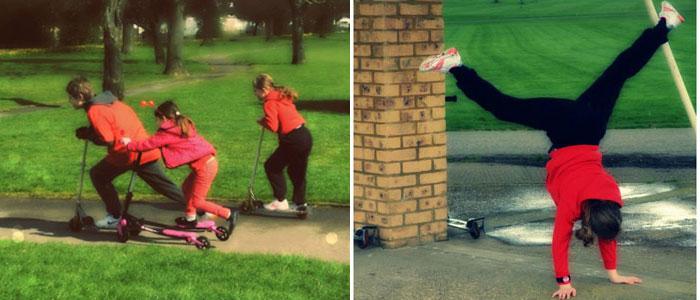 Tracy's children staged their own Sport Relief event with a cartwheel-a-thon, a scooter race, a cross country run and a penalty shoot out. See the full event at White Lily Green, Sainsbury's Sport Relief.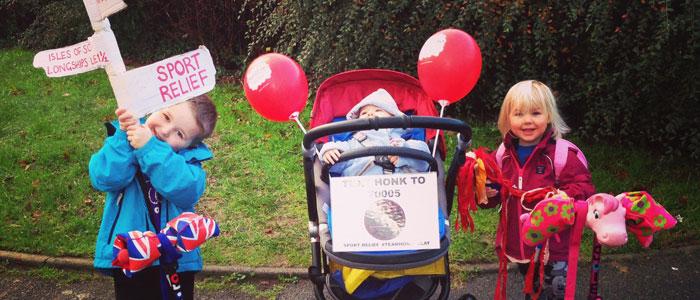 Kara took on the Bournemouth leg of the Team Honk relay while her children cheered her on. Her son, Sebastian, also swam through a hoop for the first time for Sport Relief. See his pictures at Chelsea Mamma, an underwater adventure.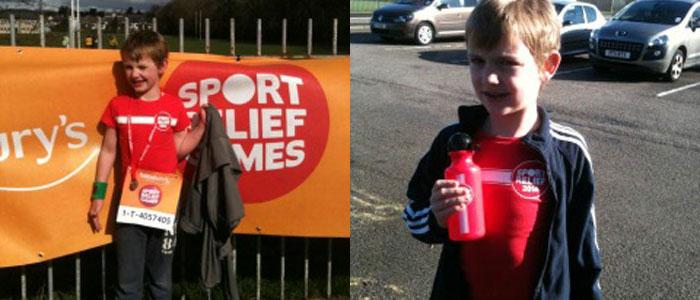 Becky and her son took part in the Sport Relief Games, Kendal. It involved a lot of running! More pictures at Lakes Single Mum, our Sainsbury's Sport Relief.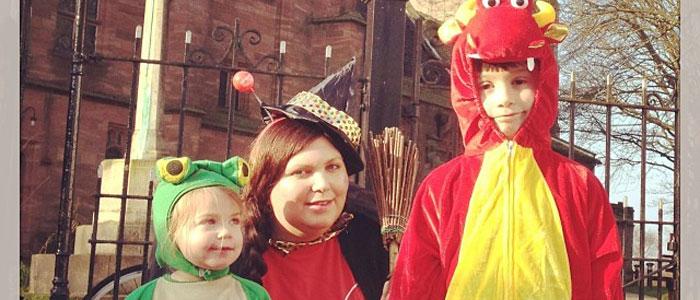 Jennifer at My Mummy's Pennies dressed as a witch and accompanied by her daughter (the frog) and her son (the dragon) completed the Waterdale section of the Team Honk Relay.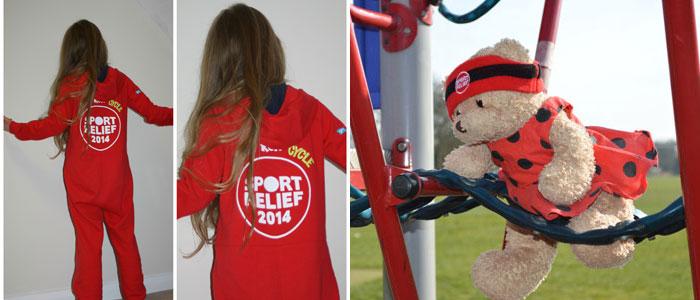 Mum of Three ran 3 miles last weekend with her eight year old daughter dressed in a Sport Relief onesie (left). Sarah and her family supported a local fundraising cake sale and her daughter Roo helped Lucy Bear get involved in their local park (right). See Boo Roo and Tigger Too, Lucy Bear does Sport Relief.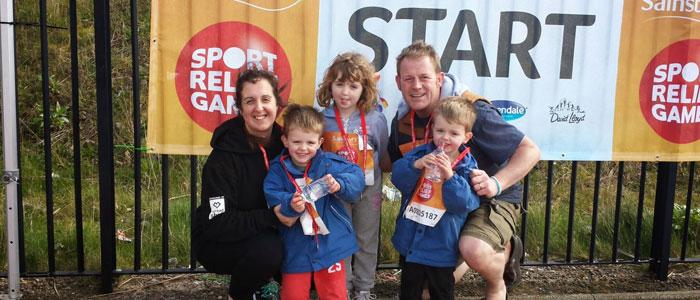 Debbie at Johnson Babies and her family took part in the Barry Island leg of the Team Honk Relay. She also organised a brilliant Zumba flash mob, watch the video here.
And finally, Knitty Mummy led an outdoor Zumba class at Clifton Suspension Bridge in Bristol.
Again, thank you for all your efforts.
How is the money spent?
The cash raised for Sport Relief is spent by Comic Relief to help change lives. That's because Comic Relief uses the money raised by the public to fund projects helping extremely vulnerable and disadvantaged people in the UK and around the world. Two such projects are Railway Children, which provides safe accommodation for children living on the streets in India, and Calderdale Wellbeing in the UK, which tackles mental health discrimination and stigma in schools.
Sport Relief is an initiative of Comic Relief, registered charity 326568 (England/Wales); SC039730 (Scotland). The donation for merchandise we provided has been paid by Sainsbury's.
This Money Matters post aims to be informative and engaging. Though it may include tips and information, it does not constitute advice and should not be used as a basis for any financial decisions. Sainsbury's Bank accepts no responsibility for the opinions and views of external contributors and the content of external websites included within this post. Some links may take you to another Sainsbury's Bank page. All information in this post was correct at date of publication.