Via: Pixabay/blickpixel
Longer days and better weather mean it's time to emerge from hibernation – try these tips for getting active and embrace the joys of spring.
Throw off the duvet, shed those layers and leap, like a lamb gamboling through daisy-strewn fields, into spring.
Not feeling quite that sprightly just yet?
Here are some ideas to help you get outdoors and get active this spring.
1. Hit the outdoor gym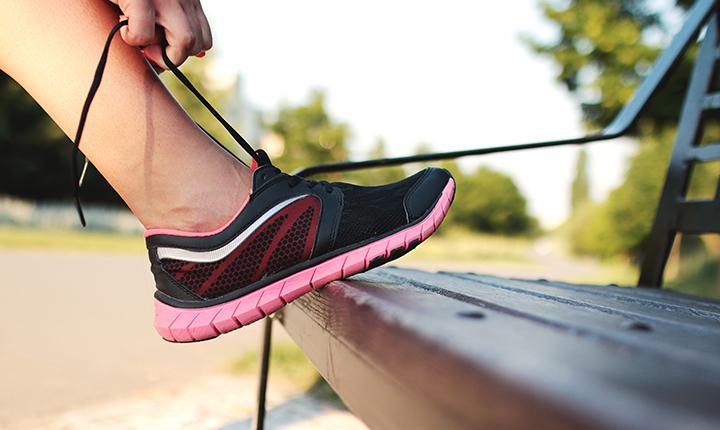 Via: Pexels/JÉSHOOTS
Take your fitness routine outside for a refreshing alternative to the gym.
Many parks now have free outdoor gyms, with bars and benches designed for keeping fit in the fresh air. Check your local council's website for locations near you.
Hardcore types will love being put through their paces with Be Military Fit, which runs outdoor 'boot camp' style workouts around the UK and offers free trials. Or join parkrun UK – they organise free weekly 5K runs nationwide, with all levels welcome. Their junior parkrun means kids can get involved too, with 2k events for ages four to 14.
2. Go old school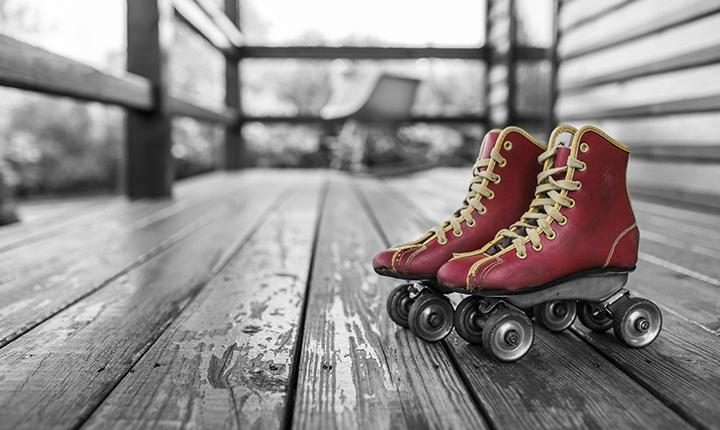 Via: Pexels/RyanMcGuire
Dust off the roller skates for a spin around the block, have a twirl with a hula hoop or chalk up a hopscotch court for some good old-fashioned fun.
Fancy something more civilised? Try a game of bowls or croquet in your garden or local park. A great way to get everyone together for the afternoon and make the most of the better weather.
3. Organise a family treasure hunt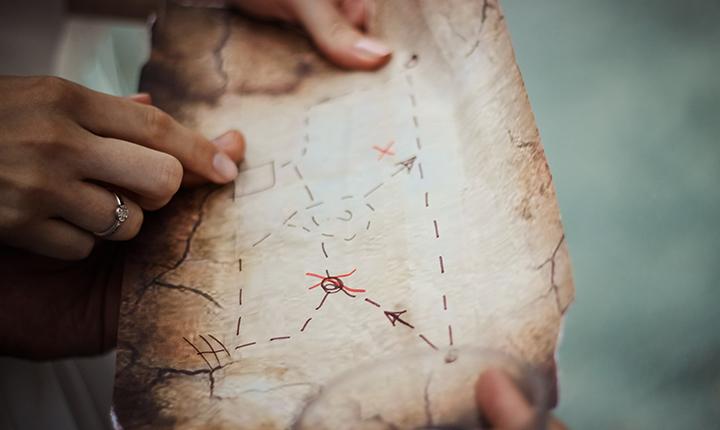 Via: Pixabay/pexels.com
The scale of this is up to you. Hide sweet treats, homemade or novelty items around the garden or a bigger space like a playing field or park.
Then write a set of clues to lead to the 'treasure'. Check out Treasure Hunt Ideas for inspiration, maps and ready-made clues, with options tailored for kids and adults.
Or get the whole family out walking (without even realising it) by having a scavenger hunt.
Write a list of items from oak leaves to a red Fiat 500 (depending on whether you're in an urban or rural location) and get out hunting. The first one to tick everything off wins a prize. Or just the chance to choose what's for dinner. We'll leave that up to you.
4. Be a tourist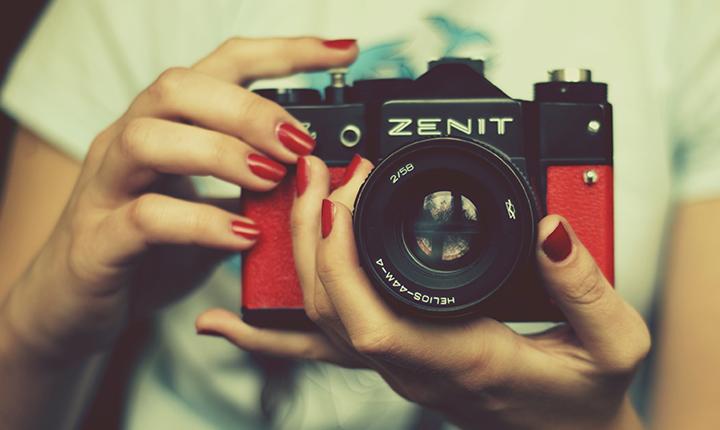 Via: Pixabay/junko
Whether you live in an urban sprawl teeming with visitors, or are surrounded by rolling hills on all sides, set aside a day or weekend to explore your home turf in a different light. Sunlight, hopefully.
Strap on your walking boots and wander through your local park, taking different routes and stopping to soak in your surroundings. Grab a bike and head down roads, streets and paths you never or rarely visit, or make a list of museums, galleries and restaurants you've been meaning to visit.
Take photos, try new places and don't be afraid to get completely lost.
Basically, pretend you're a tourist – and rediscover the joys of where you live.
5. Create your own outdoor cinema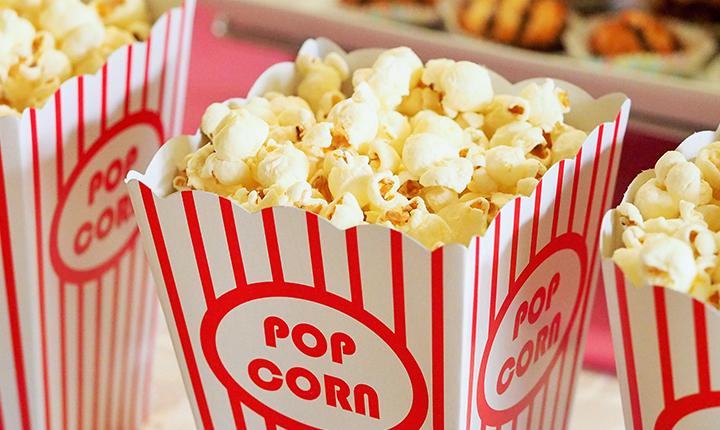 Via: Pexels/pixabay.com
Make like VIPs with a private screening in your own garden. You'll need a projector, which you can rent from local AV specialists, usually from £50 a day. You'll also need a screen – scour eBay for bargains, or aim the projector at a plain, pale-coloured wall. Then grab the speakers from your stereo and enjoy the show.
But we're talking about getting active here, so pick a dance-along musical that will have everyone up and out of their seats. It could be Pitch Perfect or The Greatest Showman – we're not judging.
You have to work for that popcorn, you know.
This Money Matters post aims to be informative and engaging. Though it may include tips and information, it does not constitute advice and should not be used as a basis for any financial decisions. Sainsbury's Bank accepts no responsibility for the opinions and views of external contributors and the content of external websites included within this post. Some links may take you to another Sainsbury's Bank page. All information in this post was correct at date of publication.