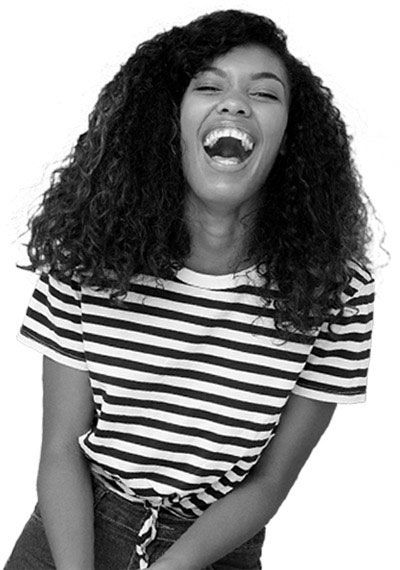 Sainsbury's Colleague Offers
Take advantage of the products we offer at Sainsbury's Bank. To help you get the best deals available check out our exclusive colleague offers, providing additional savings over and above those available to our customers.
Double Nectar Points for 12 months when you purchase by 31/05/2022 *

Did you know that you can collect Nectar points with Sainsbury's Bank Insurance products? Some of our policies offer double points on your Sainsbury's shopping and fuel for 12 months when you purchase by 31/05/2022. Plus, when you take out more than one type of insurance, your points could add up even faster.
* Double Nectar Points Terms & Conditions
1. Offer available to customers buying a new car insurance, home insurance, pet insurance, annual travel insurance, life insurance, decreasing life insurance or over 50s life insurance policy by 31/05/2022.
2. You need to tell us your Nectar card number when you apply; and scan or swipe that card, or input your card number, with each Sainsbury's purchase.
3. Double points begin on your policy's cover start date. If you tell us your Nectar card number after your cover start date, double points begin on the date you tell us.
4. Double points stop 12 months after your polcity start date or when the policy is cancelled or you stop paying premiums - whichever happens first.
5. Each Nectar account can only collect points from one car, one home, one pet, one travel and one life insurance policy.
6. It's only the base points you collect at Sainsbury's that are doubled. Bonus points won't be doubled, nor will any points from Argos, Habitat, Sainsbury's Bank (including travel money purchases), Sainsbury's Energy or any other Sainsbury's service.
7. By the 10th of each month, you'll get a bonus point award equal to the total of your qualifying points during the previous month, up to a maximum of 20,000 points.
8. Sainsbury's Supermarkets Ltd award the points from this offer. No cash alternative is available.
9. We reserve the right to change or cancel this offer without notice.