Published April 2022
Here's everything you need to know about how to properly bathe and clean your dog plus a few dog grooming tips.
How to pamper your pet at home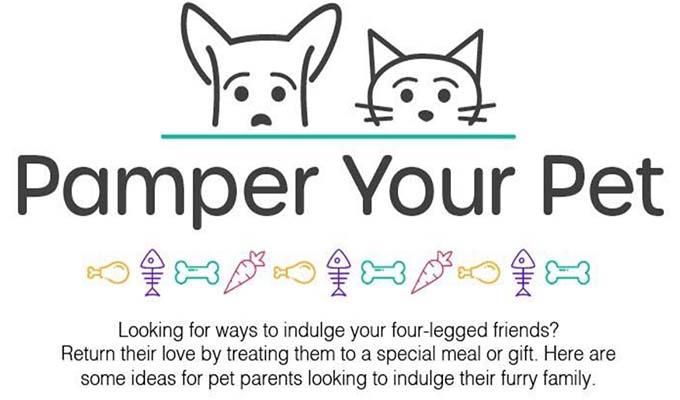 Published March 2023
Get inspired and take some time out to spoil your favourite family member with our guide to pampering your pet.
Creating the perfect dog-friendly garden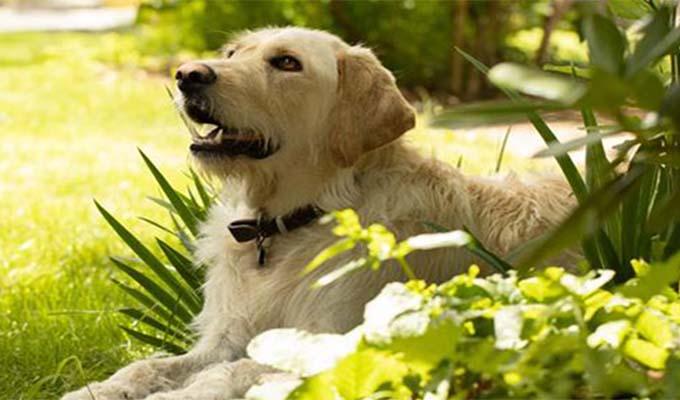 Published April 2022
With the summer months fast approaching, nothing beats relaxing outside with your canine companion. But, how do you make sure you have a dog-friendly garden that you and your four-legged friend can enjoy?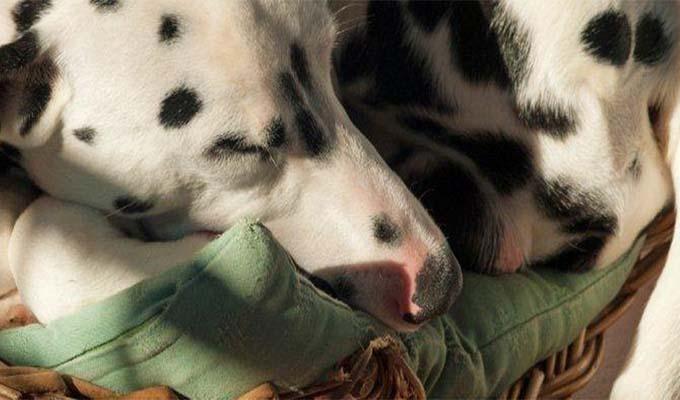 Published March 2023
Ever wondered what your dog is trying to tell you through its body language and expressions? Check out our guide to understanding dog behaviour.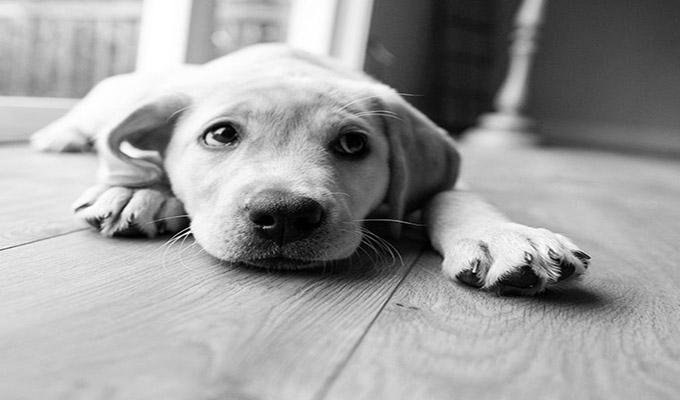 Published March 2023
See our guide on how to dog-proof your home, including food and plants that are toxic to dogs. Make your pad safe for your pooch with Sainsbury's Bank.
How to cat-proof your home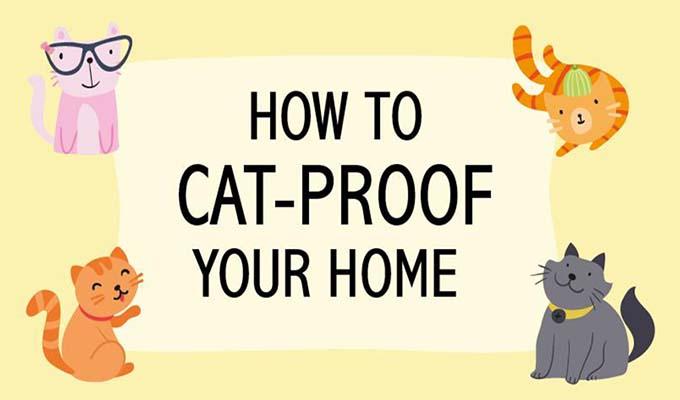 Published March 2023
Every cat owner knows that they can't tell their cat what to do. Cats are a law unto themselves, so it's crucial to make sure your home is as safe as can be.