Most recent Motoring articles

Published September 2022
Thinking about buying an electric car? Read our blog to find out more about electric vehicles, hybrids and plug in hybrid cars before you make the call.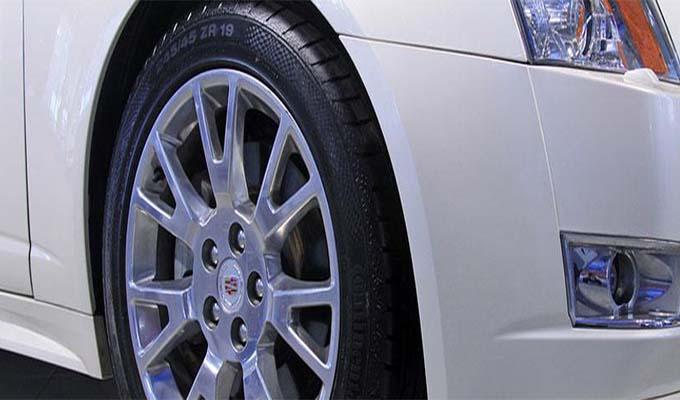 Published September 2022
Hints and tips for those looking to buy their first car.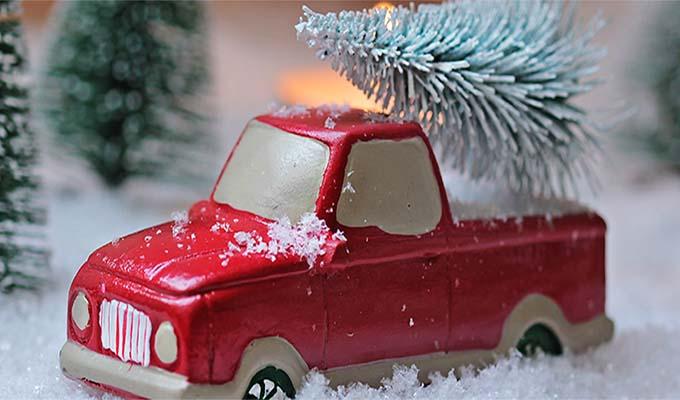 Published November 2022
No one likes getting into a freezing cold car on winter mornings. Sainsbury's Bank share hacks to make your car cosier and keep it running better in winter.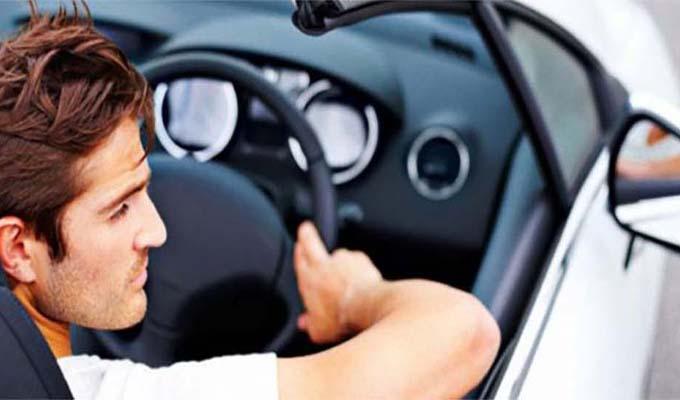 Published March 2023
Get tips on car maintenance from Sainsbury's Bank. From keeping your car in a good condition to getting it serviced regularly, see how to care for your car.
Tips for buying a used car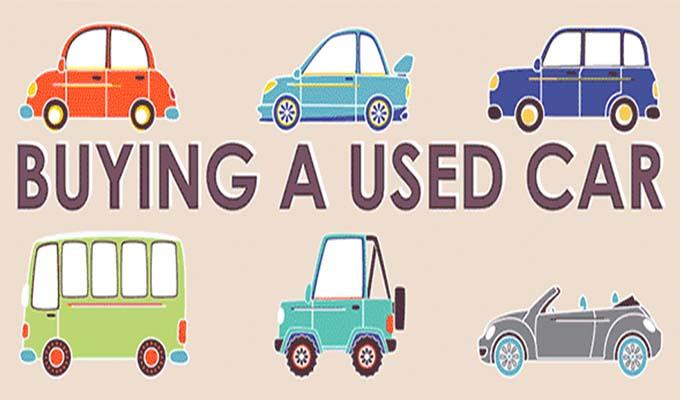 Published March 2023
Wondering how to buy a used car? Try these helpful tips when buying a used car to make sure you get a great deal and a reliable vehicle that's right for you.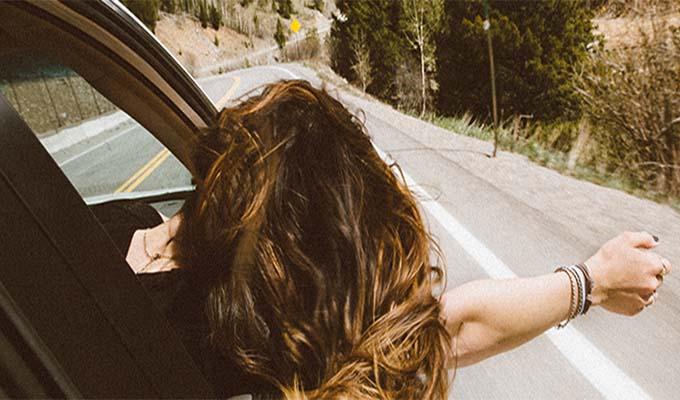 Published November 2022
These genius tips could save you money on your car rental. You're welcome.