Most recent Finance articles
13 Credit Card Myths Busted

Published February 2023
If you're applying for a credit card, make sure you know fact from fiction, as we enlist financial expert Andrew Hagger to help bust some common myths.
Recycling can save you money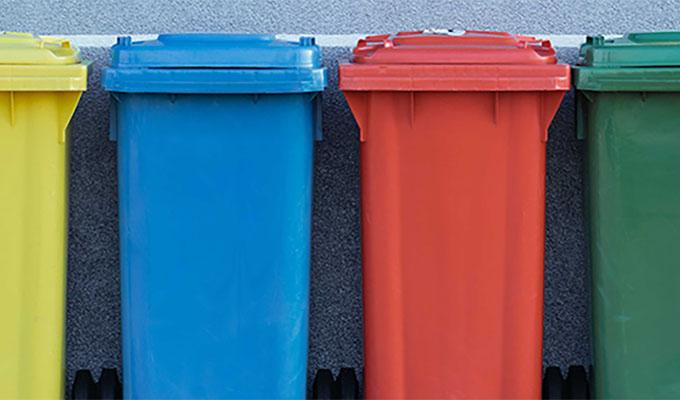 Published October 2022
Recycling can help the environment as well as saving you money. From clothes recycling to reusing coffee grounds, learn how you can go green and cut costs.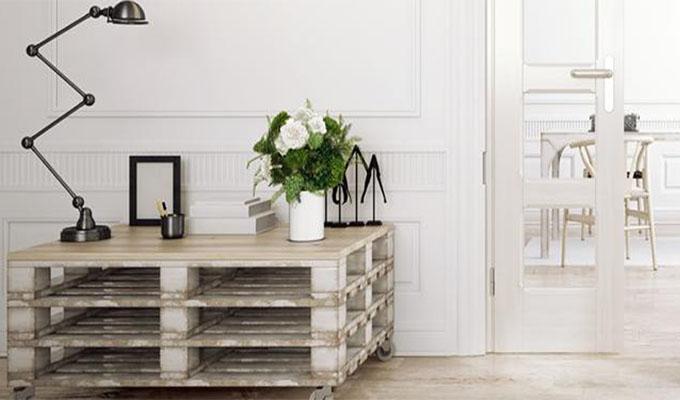 Published November 2022
Whether you're new to upcycling, or you'd just like a little inspiration, these ideas from interiors pro Ellie Tennant are perfect for mini makeovers.
Tips for buying a used car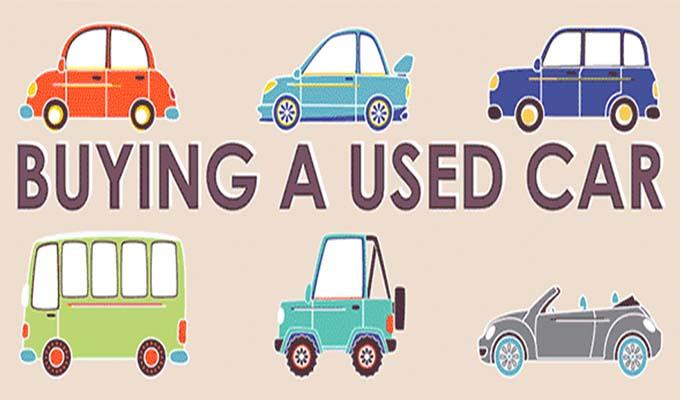 Published September 2022
Thinking of purchasing a used car? Our guide to buying a used car provides information on what to consider, where to buy and test driving tips.
Finding a trustworthy tradesperson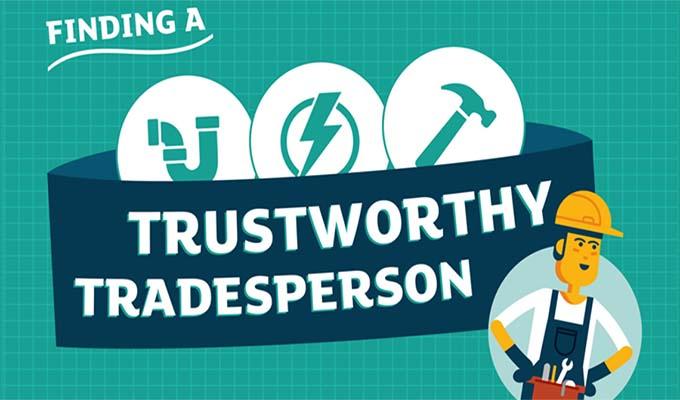 Published November 2022
Check out these tips to help you find an honest and reliable trader with the right skills and attitude for your requirements.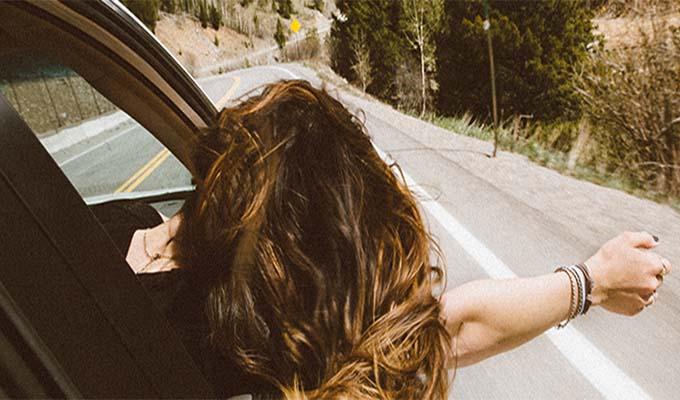 Published November 2022
These genius tips could save you money on your car rental. You're welcome.