We're here to help
Whether you're thinking about getting travel insurance for your upcoming adventure or looking for tips for flying while pregnant, our guides can help.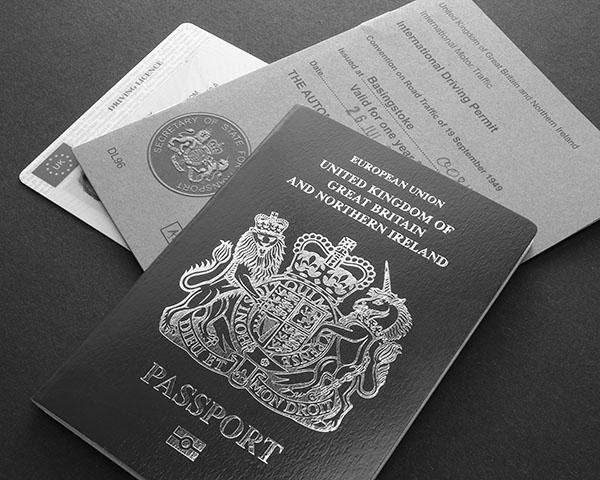 What to do if your important documents go astray
Pre-existing medical conditions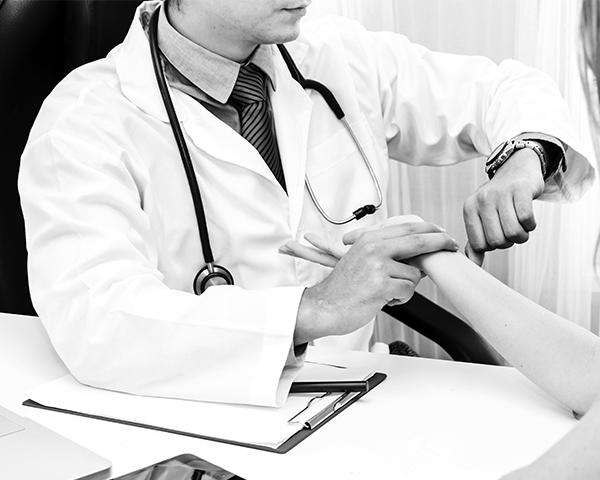 Find out what's covered with our travel insurance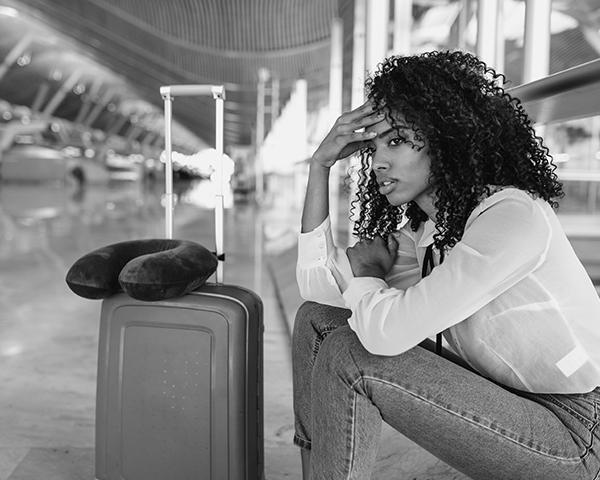 All you need to know about your rights
Keeping your money safe abroad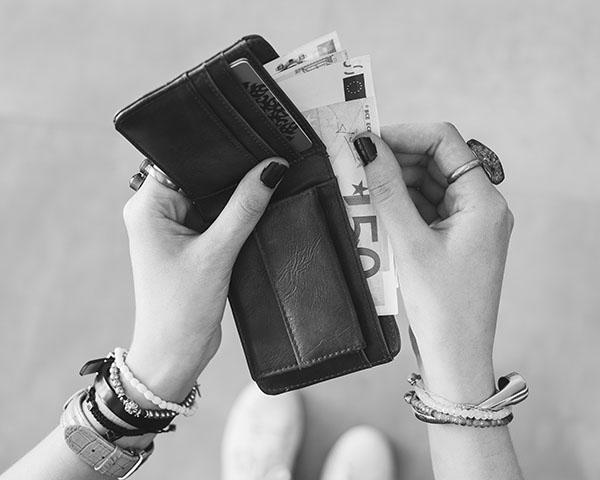 Top tips to keep your money safe while you're away
Protecting your phone and gadgets abroad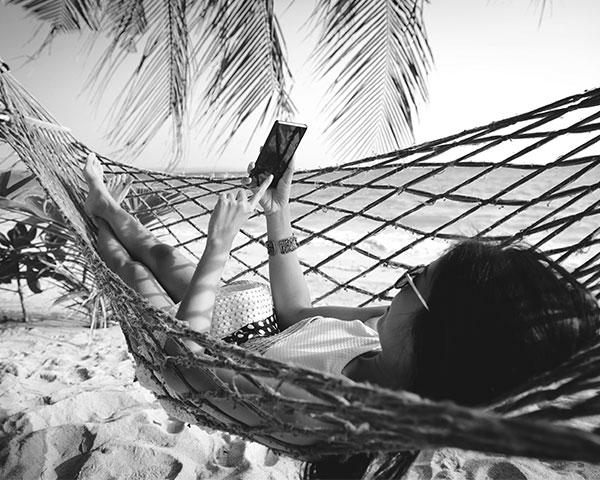 We've got you covered if you lose your phone on holiday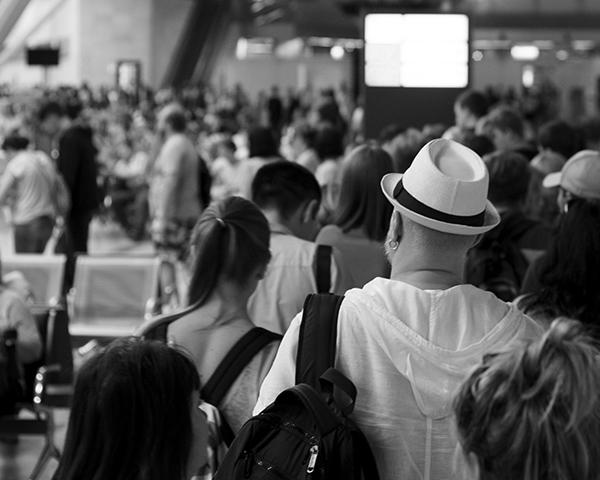 What to do if your flight's delayed, cancelled or overbooked
Flying advice
Find out what financial compensation you're entitled to if your flight is delayed.
Everything you need to know about dealing with cancelled or delayed flights.
What is Air Passenger Duty? Find out with our guide, which explains tax bands and when you don't have to pay air passenger tax.
Travelling as a family
Hints and tips to help make flying with a newborn or toddler stress-free.
Worried about flying when pregnant? Read our guide for advice to put your mind at ease.
General guides
Wondering how to travel alone for the first time? Our guide is full of top tips for travelling solo.
Be protected wherever your adventure takes you.
Find out what travel protection you should get for your holiday in Europe.

Looking for travel insurance?
If you're looking for flexible travel insurance for your next adventure, you're in the right place.
Before you get a quote, double-check you're happy with the terms of our cover in our policy documents. When you're ready, we're ready.
Sainsbury's Bank Travel Insurance is underwritten by Great Lakes Insurance SE.

Any questions?
Check out our most frequently asked questions about travel insurance. If you still need to talk to us, our friendly team will be happy to help.
Sales and service lines are open 9am-5pm Monday to Friday. Closed weekend and Bank Holidays. Calls may be monitored or recorded. Calls are charged at local rates from landlines and mobiles. Helpful phone numbers.
Terms and conditions
This guide aims to be informative and engaging. Though it may include tips and information, it does not constitute advice and should not be used as a basis for any decision, financial or otherwise. Sainsbury's Bank accepts no responsibility for the opinions and views of external contributors and the content of external websites included within this guide. All information correct at date of publication.
Sainsbury's Bank Travel Insurance is underwritten by Great Lakes Insurance SE, a German insurance company with its headquarters at Königinstrasse 107, 80802 Munich. UK Branch office: 10 Fenchurch Avenue, London, EC3M 5BN, company number SE000083. Great Lakes Insurance SE, UK Branch, is authorised and regulated by Bundesanstalt für Finanzdienstleistungsaufsicht. Deemed authorised by the Prudential Regulation Authority. Subject to regulation by the Financial Conduct Authority and limited regulation by the Prudential Regulation Authority. Details of the Temporary Permissions Regime, which allows EEA-based firms to operate in the UK for a limited period while seeking full authorisation, are available on the Financial Conduct Authority's website.
Sainsbury's Bank Travel Insurance is sold and administered by Hood Travel Limited, registered at Companies House 08318836. Hood Travel is authorised and regulated by the Financial Conduct Authority under registration number 597211. Hood Travel Limited's registered address is at 2nd Floor, Decora Court, Tylers Avenue, Southend-on-Sea, Essex, SS1 2BB.