Most recent Home articles

Published March 2023
Settle into your new home with our moving house checklist. Find tips for packing boxes remembering who to tell when you move house and more.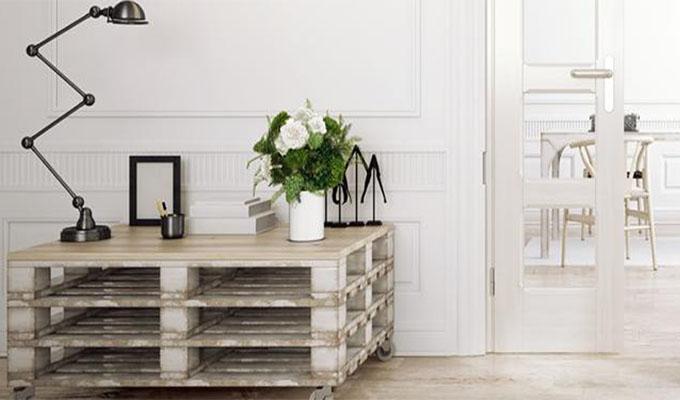 Published November 2022
Whether you're new to upcycling, or you'd just like a little inspiration, these ideas from interiors pro Ellie Tennant are perfect for mini makeovers.
Recycling can save you money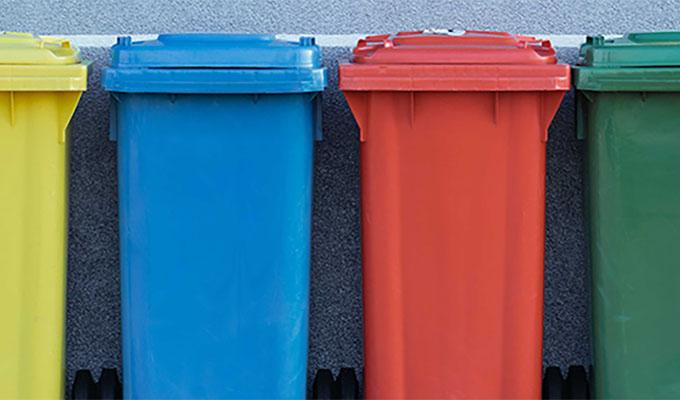 Published October 2022
Recycling can help the environment as well as saving you money. From clothes recycling to reusing coffee grounds, learn how you can go green and cut costs.
Finding a trustworthy tradesperson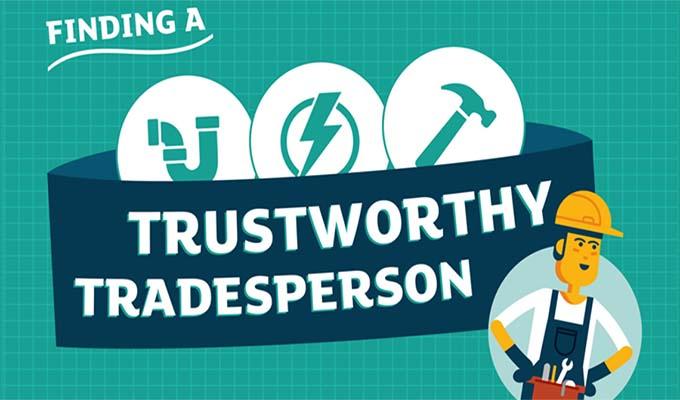 Published March 2023
Check out these tips to help you find yourself an honest and reliable tradesperson with the right skills and attitude for your requirements.
How to cat proof your home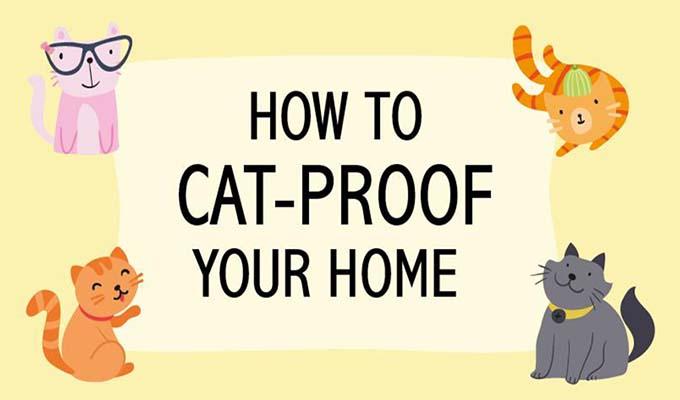 Published November 2022
Keep your feline friend safe and sound with this guide to cat-proofing your home. Read about harmful foods, kid and kitty training, safety tips and tricks.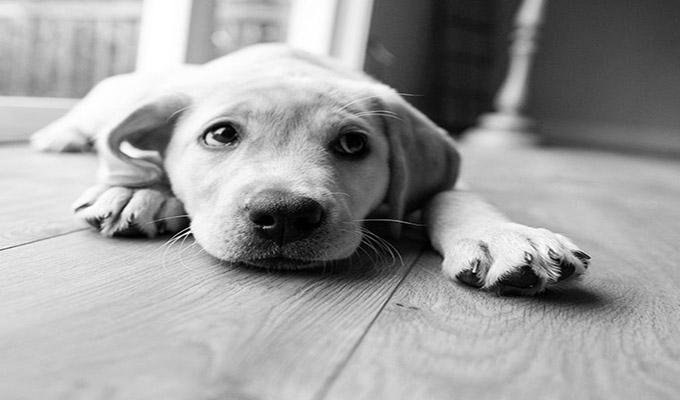 Published November 2022
See our guide on how to dog-proof your home, including food and plants that are toxic to dogs. Make your pad safe for your pooch with Sainsbury's Bank.