Who are we?
Sainsbury's Bank started as a joint venture with Bank of Scotland in 1997, before Sainsbury's took full ownership in 2014
We're proud to be the UK's first supermarket bank and we're proud of our range of award-winning products including travel money, credit cards, savings, loans and insurance (travel, home, car, life and pet) and more than 1,350 Sainsbury's Bank ATMs. We also have 225 travel money bureaux in Sainsbury's stores across the UK
We're part of the Sainsbury's Group, which also includes Sainsbury's, Habitat, Tu and Argos. We also offer Argos customers the Argos Card, which allows them to spread the cost of their purchases in Argos, as well as Argos Care for when breakdowns and accidents happen
We launched our brand proposition "Bank by name, Sainsbury's by nature" in 2022 translating the trusted brand qualities of Sainsbury's supermarkets into the world of banking
We offer loyal Sainsbury's customers great deals and rewards for choosing to shop and bank with us. Nectar members receive additional points and preferential rates across a range of products
We have more than 2,250 colleagues across the Bank, some of whom are based at our headquarters in Edinburgh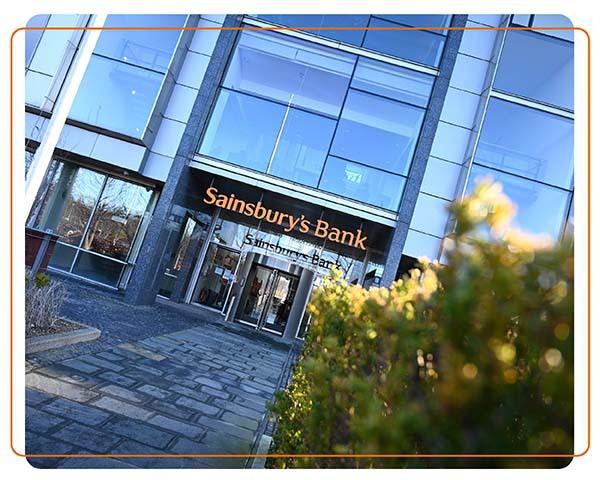 What is it like to be a Sainsbury's Bank colleague?
All colleagues across our brands are united by a common purpose and passion to serve and help our customers. Our brand brings the trusted Sainsbury's qualities of value, ease and customer service into the world of banking. ​We collectively share a passion to make our customers' financial lives easier. As part of the wider Sainsbury's Group, being one of the UK's most trusted brands, it brings our colleagues a wealth of opportunities to fulfil their potential. Here, you can be part of something bigger and help to create a new approach that puts the customer at the heart of everything we do.
"Bank by name, Sainsbury's by nature" is the promise line we stand firmly behind, making sure we follow through on this by always offering value, making it easy and being an ally for our customers.
Our colleagues say that we're a friendly bunch that work hard to make Sainsbury's Bank a terrific place to work. It's by working together, and by bringing new ideas that create the best experience for our customers and colleagues.
Everyone is welcome, and we're proud to be an equal opportunities employer that champions a diverse and inclusive culture that reflects the diversity of the communities we serve.
Take a look at the latest jobs across Sainsbury's Bank and follow us on LinkedIn to find out what we're up to.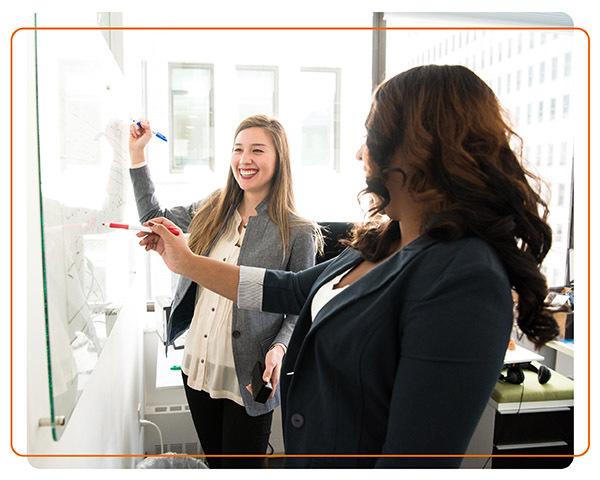 Our vision
We're here to be the provider of financial services for loyal Sainsbury's Group customers. Bringing our customers innovative products, services, ideas and inspiration to help their money go further, improving family life today, tomorrow and in the future.
Our brand values
Our customers love the values of Sainsbury's and we translate these values and make them relevant for banking. This is when 'Bank by name, Sainsbury's by nature' was created – putting our customers first by bringing the trusted Sainsbury's brand qualities of value, ease and customer service from an established supermarket brand into the world of banking. The Sainsbury's Bank values are always offering value, making it easy and being a trusted ally.

Always offering value to our customers
We offer good quality products at a competitive price making sure customers get value for money. And because we're part of Sainsbury's, we like to reward our customers by offering even better deals for Nectar members as well as exclusive offers from the wider Sainsbury's Group.
We have exclusive offers for Nectar members on all of our products from loans to insurances to credit cards to help our customers when they need it most. Find out more about our Nectar offers.
We don't like to blow our own trumpet, but we're thrilled to bits to be recognised by our customers and the industry with awards and 5-star Defaqto ratings. We are proud to be able to give customers that extra peace of mind and assurance in the quality of our products. Check out our most recent awards.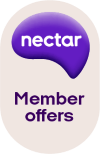 Making it easy for our customers
Customers are at the heart of everything Sainsbury's does. That's why we try to make things easy and convenient for our customers. We are working towards providing seamless and integrated digital experiences and straightforward banking and insurance products. We offer products that are easy to buy – our personal loans application is quick and easy to complete with agreements signed online, and funds received in minutes.
We make it easy for customers to add their credit card to Apple Pay and Google Pay, providing easy ways to pay. This allows for secure payments, without the contactless limit. It's simple to set up with the Sainsbury's Bank Credit Card App and customers can pay with their phone wherever they are.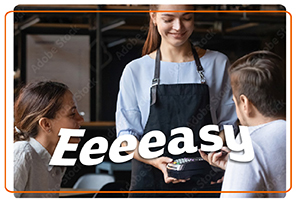 Doing the right thing by our customers
We want to be a trusted ally, we're here to help and care for our customers, colleagues and the planet for the long term. We are open and honest and always go the extra mile. We know that customers sometimes struggle with the cost of living. We aim to help customers 'ease the squeeze' by providing top tips on managing finances plus useful links and resources. Read our cost of living report.
Maggie's is a charity close to our hearts. We're incredibly proud of the support we have provided over the years and look forward to continuing the fundraising initiatives to help those who need it most throughout the country. Our support means that Maggie's can continue to make sure as many people living with cancer as possible get the support they need