Most recent Travel articles

Published May 2022
We share the perfect tips so you can actually relax on holiday.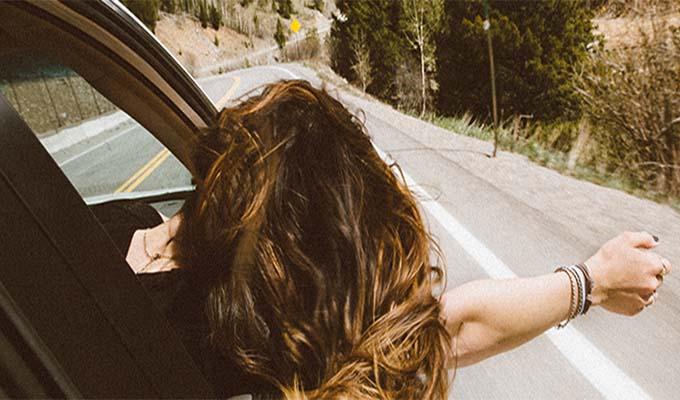 Published November 2022
These genius tips could save you money on your car rental. You're welcome.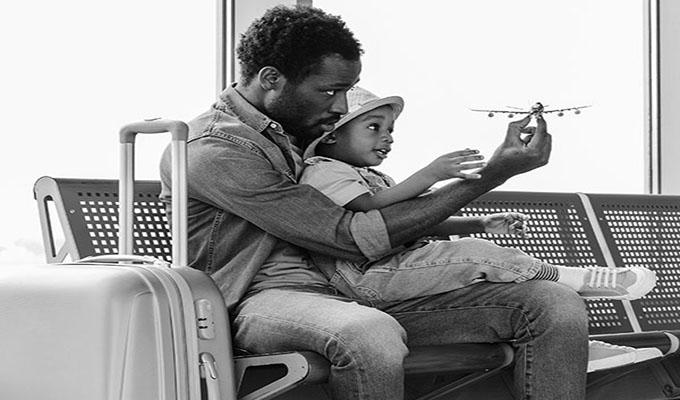 Published March 2023
If you're flying with kids this year, consider how to keep them happy and entertained onboard the flight. Discover our tips on flying with children.