13 Steps to a Stress-Free Family Holiday

Published May 2022
We all love a family trip abroad… but sometimes the stress of organising that fortnight away can threaten to cancel out the enjoyment of the holiday itself. Stress no longer! We've got the tips to make sure you can do what you are there for: relaxing.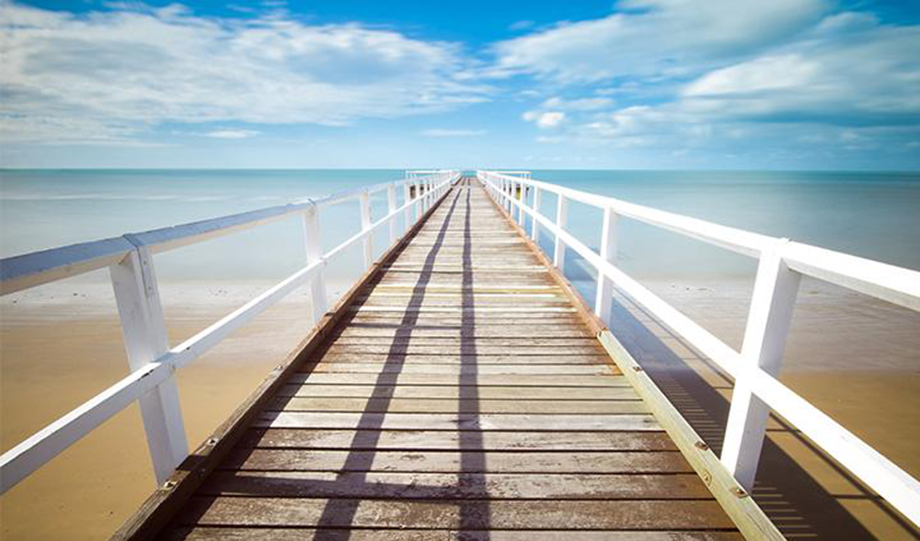 Checklists are your friend
Make multiple lists – one for packing suitcases, another for things outside the suitcase to remember, a third for jobs to do before you go… and include everything you can think of, no matter how obvious. Not only will this make sure that you don't forget anything, but the sense of satisfaction you get from seeing all those little ticks will be enormous!
PRO TIP: Keep the lists for the return journey – and convert each of the "outbound" ticks into an "inbound" cross. Or if you prefer to use your phone, there's a host of free packing apps available, such as PackTeo, One Bag, and Packr.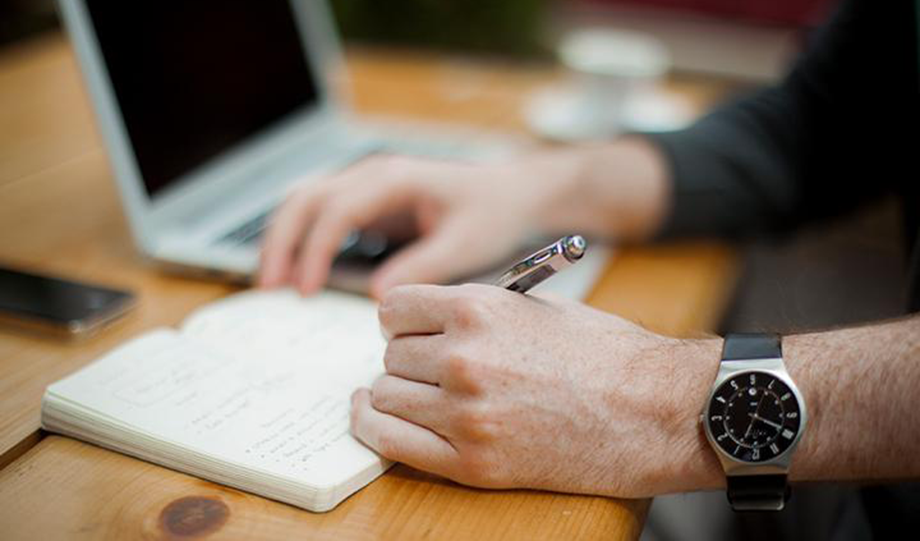 Keep a jar of Euros
You know that loose change you're always left with after a holiday? Keep it all together in a jam jar, and you'll be surprised how quickly it builds up into a significant stash for your next vacation. This also has the added benefit of keeping your holiday money in one, easily-located, place.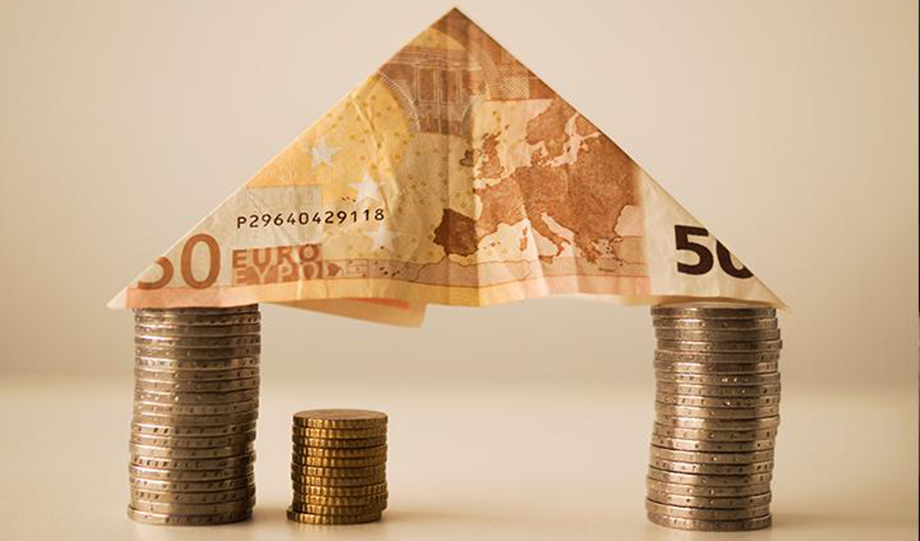 Or better still, have a holiday drawer
If you can spare a drawer or cupboard in your home, dedicate it to all your holiday essentials: money belts, insect repellents, travel sickness pills, guide and phrase books, maps and so on: everything you need, in other words, all in the one place. So it might not get opened for 11 months of the year… but knowing where everything is for those few weeks in every 52 that you do use it will more than make up for that.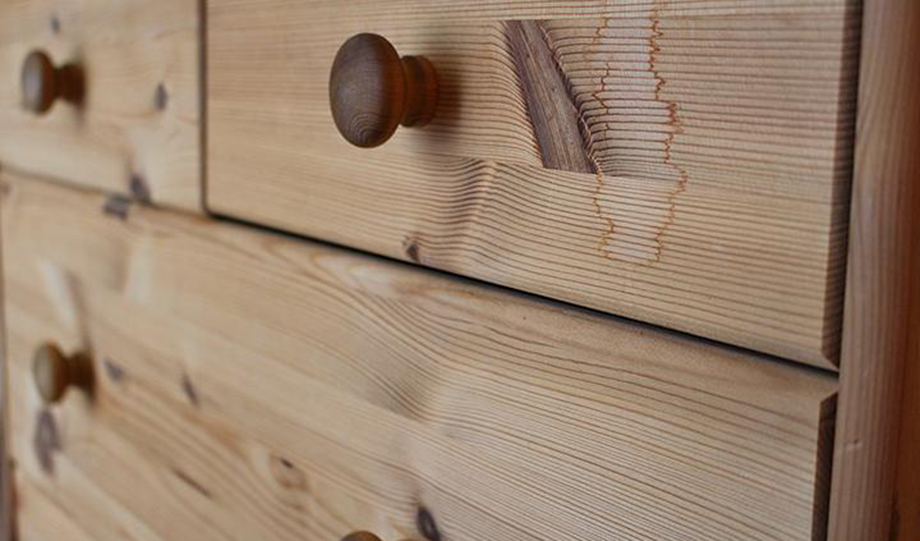 Book train tickets ahead
Amidst all the expense and organisation of sorting out flights, transfers, accommodation and car hire, actually getting to the airport in the first place can be overlooked until the last minute. But if you're travelling there by train, taking a moment to order your tickets ahead of time could save you money – and it will be one less thing to worry about on the day itself.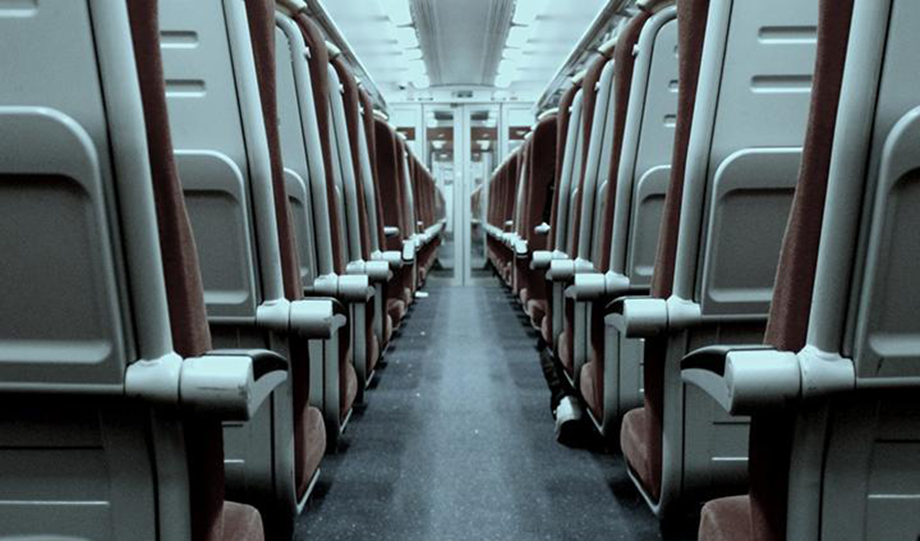 Pack like a pro
Roll, don't fold. Stuff socks and jewellery into shoes and pack them around the edge of your suitcase. If you're self-catering and you know there's a hoover there, invest in some vacuum bags. Try to only pack clothes that match all the other clothes you're packing. Double-sandwich-bag all toiletries. And, best of all, watch and learn from this lady…
Load up the box sets
Even if you're travelling to the deepest, darkest, internet-free hidden corners of the Earth, you needn't be without your favourite shows. Many of the TV station apps on your tablet, have the ability to download programmes for up to 30 days after they've been shown – meaning you can watch them even when completely broadband-free. A lifesaver if you're travelling with children…but also perfect for whiling away a few hours in the airport.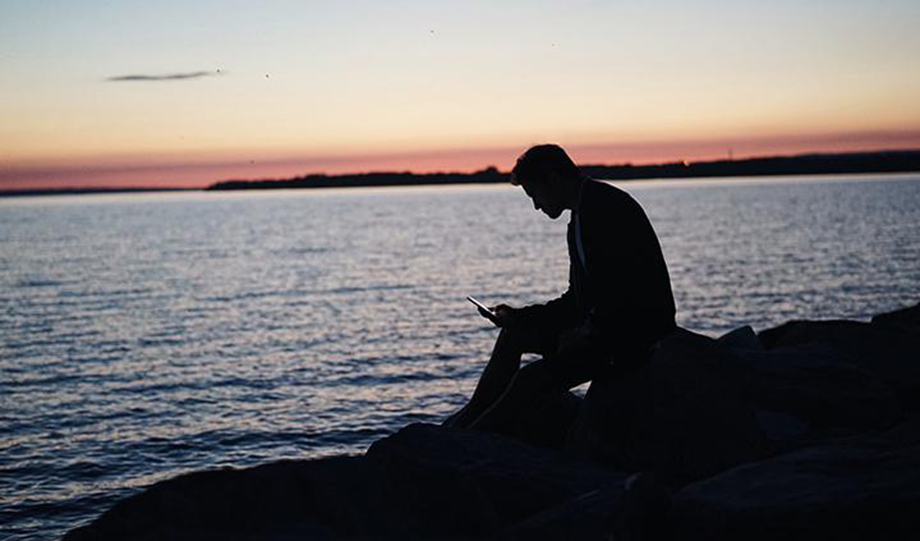 Let other people take the strain
If you're holidaying with children, sometimes the best plan is to keep things as simple as possible. All-inclusive package holidays mean you don't need to worry about finding places to eat (or budgeting for meals), nearby theme parks, zoos, crazy golf courses and so on can be a brilliant way to keep the kids amused for a day – and it's worth checking out the hotel's own entertainments… for both kids and grown-ups.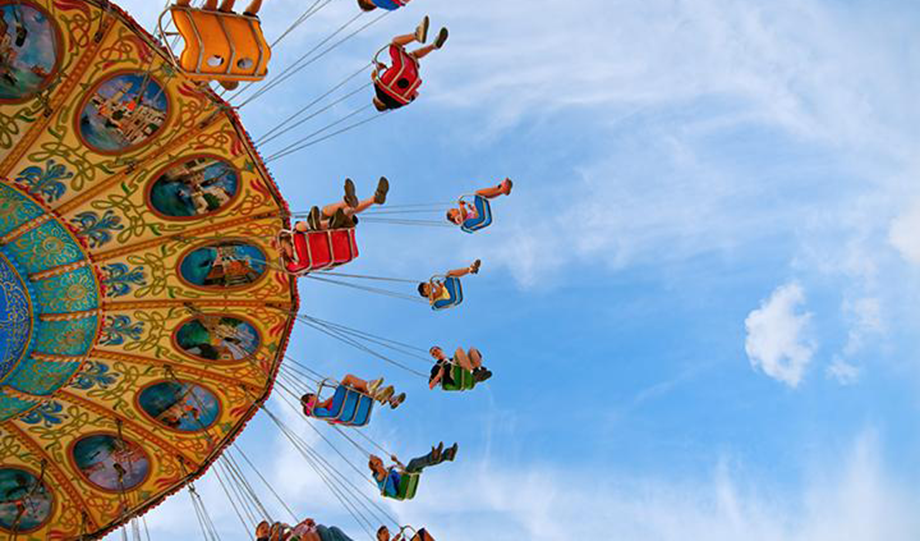 Research
So perhaps you're the kind of person who just likes to rock up somewhere new and immerse yourself in the local culture, sight unseen… but assuming you're not, a little research in the weeks leading up to your holiday will massively reduce stress once you get there. Bookmark or download maps, check out recommendations for nearby beaches, attractions and days out, read reviews of the best (and worst) restaurants, book tickets for museums, reserve a table for dinner…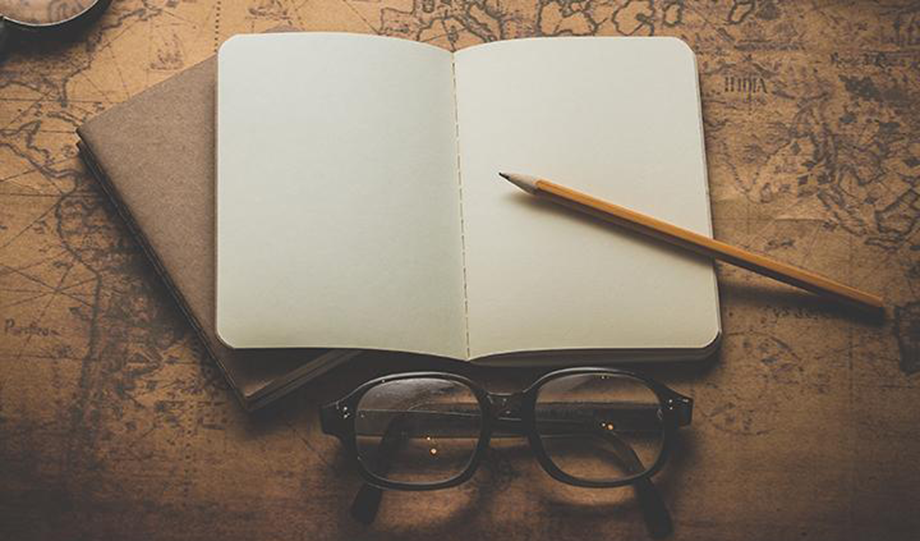 Check in online
You can usually check in online for your flights a few days in advance – doing this as early as possible may remove the need to pay extra to reserve your seats (or give you the best choice), so set a reminder in your phone calendar.
Add your boarding passes to your phone's digital wallet so you're not hunting through your emails. And if you want to avoid any last-minute tech issues, taking the time to print them out means you can spend less time stressing in the queue at the check-in desk.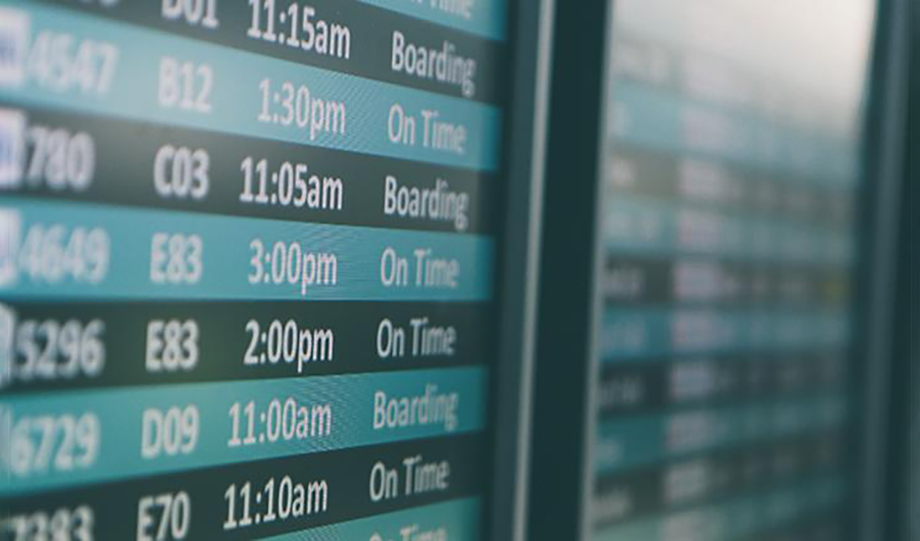 Pre-book an airport lounge for long-haul
There's an upfront cost for this (unless you're travelling first class, of course, but let's just assume that, just this once, you're slumming it!) But if you're flying long-haul (especially with children), it could be money well-spent. Lounges get you away from the hustle and hassle of the airport and into a quiet space with free drinks, food, magazines and Wi-Fi.
PRO TIP: Check if your lounge allows you to grab a bottle of water before you go. And maybe even a pastry!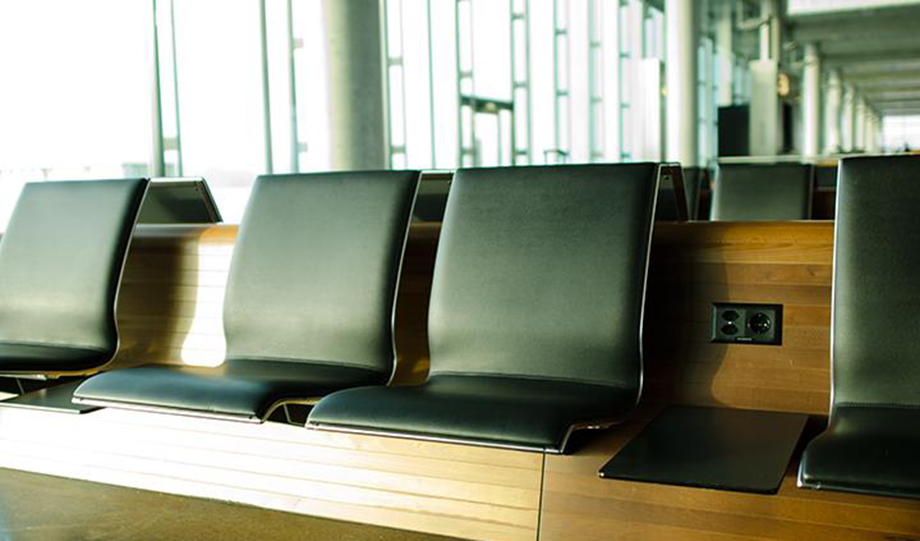 Get app happy
Still juggling all those bits of paper with hotel details, car rental confirmations, flight, train, and restaurant booking emails printed out? Still spend ages in foreign shops trying to work out how much that local Sangria costs in pound sterling? Do so no longer – because there's almost certainly a free app that can handle it for you. There's a wealth of dedicated currency converters, as well as "holiday helpers" such as TripIt – which will organise all those emails into one master itinerary for the whole trip… viewable on any of your devices at any time, even when offline. And why thumb through your old Berlitz phrasebook when a simple language converter app will do all the hard work for you? Just remember the charger!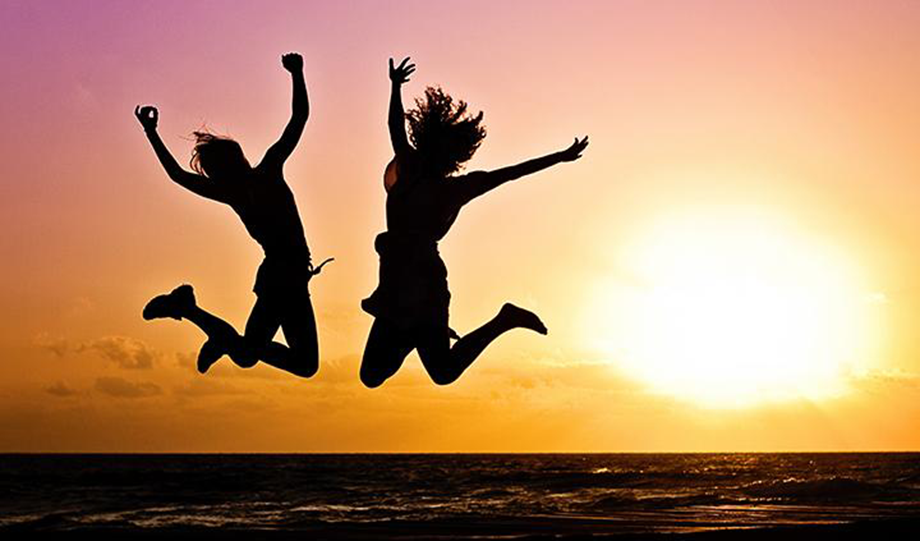 Keep them amused in the car
Long stretches on the road with little ones can play havoc with your sanity – and if you're unlucky, the upholstery too. Reduce the risk of either tantrum-inducing boredom or car sickness with a few tried-and-tested games. Motorway Bingo – in which every player is given a card with a series of items they need to spot (make them a mixture of the mundane – a lorry, for example – and the more exotic – e.g. a man in a beret riding a bicycle or someone walking a dog) – can be good for eating up hours; and Old MacDonald Had a Zoo is far more entertaining (and amusing) than the boring old Farm version. Bonus points for doing the animals in comedy local accent.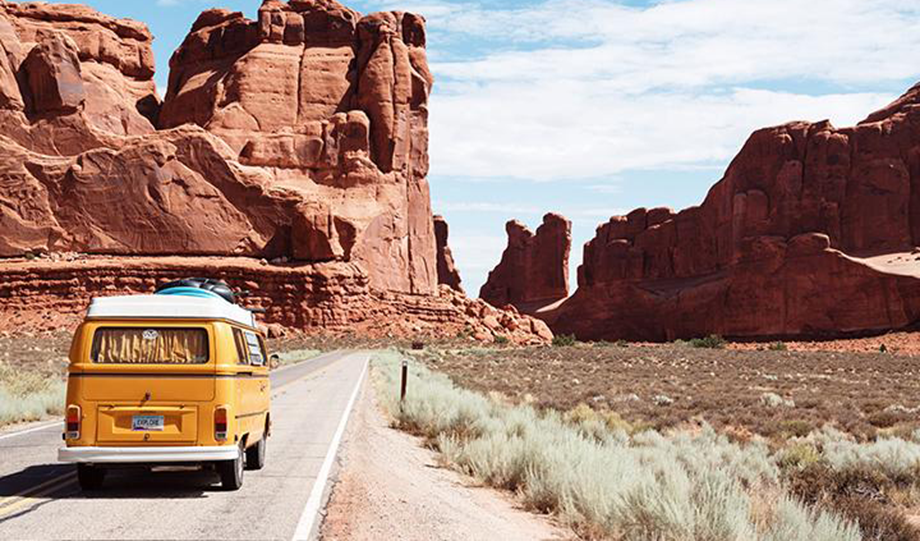 Don't get too uptight
Remember – nothing ever fully works out exactly as you expected it to. And although it's good to be organised, planning everything to the nth degree will only make you more stressed when things don't go exactly according to that plan. Keep a loose itinerary, a relaxed attitude and a willingness to accept that even the disasters might at least make for some amusing anecdotes one day… and remember: you're supposed to be on holiday!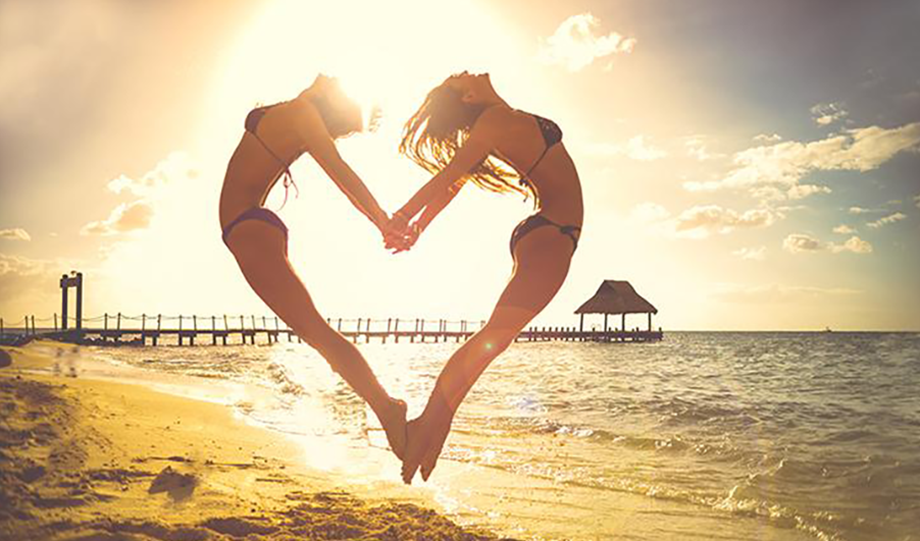 This Money Talk post aims to be informative and engaging. Though it may include tips and information, it does not constitute advice and should not be used as a basis for any financial decisions. Sainsbury's Bank accepts no responsibility for the opinions and views of external contributors and the content of external websites included within this post. Some links may take you to another Sainsbury's Bank page. All information in this post was correct at date of publication.