How recycling can save you money
Published October 2022
How can recycling and going green save you money?
It's more important than ever to help protect the environment – and we can all do our bit by recycling. Recycling can help lower greenhouse gas emissions by reducing energy usage and air pollution. So what can you recycle to help the planet? Pretty much everything is the good news - glass, paper, cardboard, metal, plastic, batteries and much more. But did you know you can go green and save money at the same time? Now that really is saving the earth.
Aluminium can recycling for cash
Rinsing out your tins for recycling is good, but earning money back on them is even better. Look up the Cash from Cans scheme
to find a local recycling centre or scrap metal merchant where you can trade in old aluminium cans in exchange for money, or to help fund a community or charity project.
Make money recycling clothes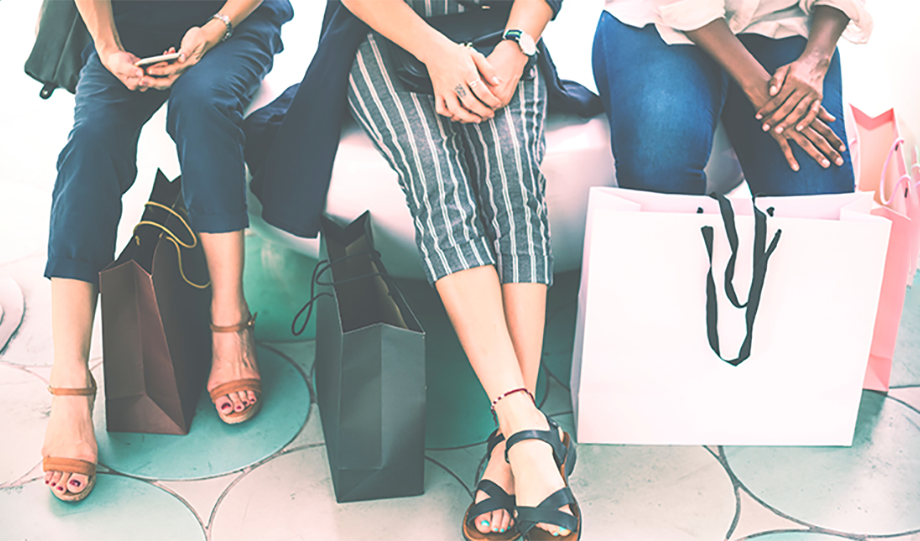 Nearly 100% of clothing is recyclable, and yet the UK sends around 235 million items of clothing per year to landfill. It's a stat that needs to change for the good of the planet, but an ethical wardrobe clear-out could be better for your bank balance too.
Clothes resale sites like Vinted, Hardly Ever Worn It
and Vestaire Collective
are full of preloved designer treasures, and eager shoppers looking to buy yours. For less high-end threads try the Shpock
app, which lets you sell clothes, homeware and other bric-a-bric in your local area. Or to avoid the admin, visit your local dress agency, who will resell good quality clothes and give you back (on average) 50% of the profit. But be warned: you might have your head turned by a bargain while you're there.
Take your clothes back to the shop
No, we don't mean keeping the tags on the dress and returning it after a party. Many high street shops now offer incentive discounts for shoppers who bring in old clothes to be recycled. H&M and its sister stores Monki and & Other Stories offer a tasty 10% off voucher in exchange for a bag of old clothes from any brand. So next time you tidy your wardrobe, save up a bag full of clothes for recycling then fill it back up again for less.
Refill your fragrance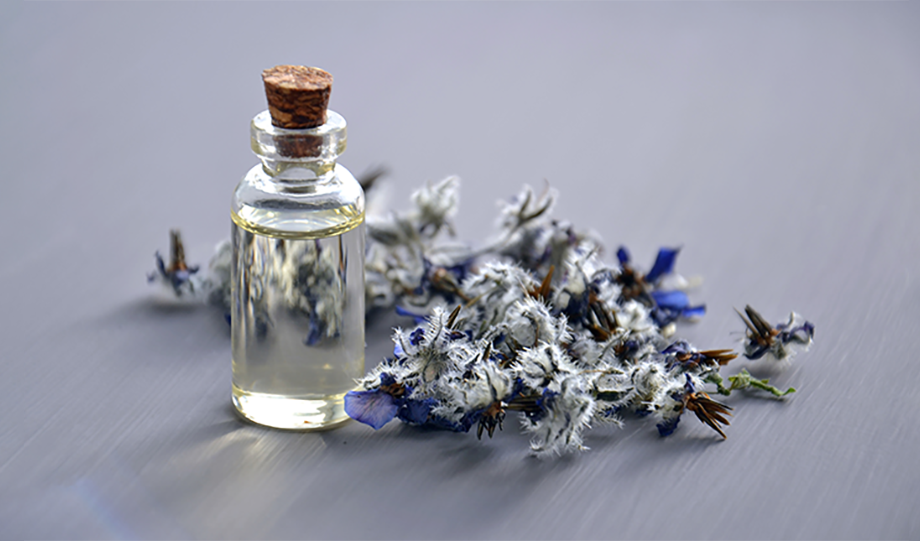 All spritzed out? Thierry Mugler
will give you a perfume refill for your existing bottle by post, for as much as 38% less than buying a new one. Likewise swanky scent brands Louis Vuitton, Viktor&Rolf, Guerlain and Le Labo all offer a refilling service, with more and more posh perfumiers following suit.
But even if you can't refill your favourite, don't toss it straight in the recycling. Empty perfume bottles can be surprisingly collectable on eBay. Classic brands like Chanel and Jean Paul Gaultier are the most sought after, while others might only fetch a few pounds – but it's still a saving not to be sniffed at.
Get crafty
Even if you'll never get round to making a mosaic from that smashed plate, somebody might. Instead of sending broken pottery, fabric offcuts and other household scrap to landfill, sell them online to crafters who can give your old rubbish a whole new lease of life. Old corks, jam jars and attractive tins are especially popular as wedding decorations. And even large quantities of cardboard toilet rolls have been known to sell on eBay and Gumtree. Which brings a whole new meaning to the phrase 'feeling flush'.
Give your grounds another round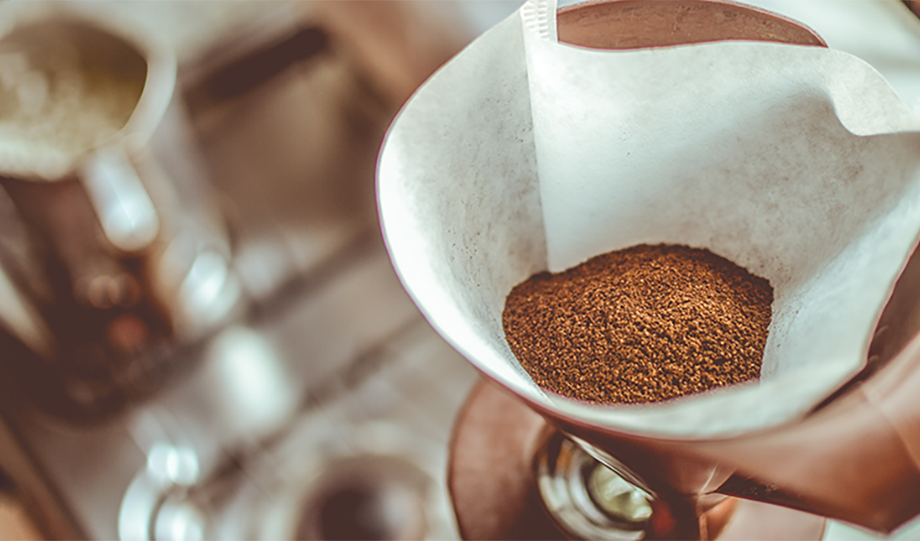 Can't face the day without your cafetiere? You probably already know that used coffee grounds should be recycled with food and garden waste, but there are a whole heap of other thrifty uses to try first. Sprinkle them onto the soil in your flowerbeds, where they'll act as fertiliser to perk up your plants, help to repel insects and attract friendly worms to your garden. Use them as a kitchen cleaner, to polish cookware and scour pots and pans. Or harness their exfoliating magic for yourself, by mixing your coffee grounds with a little coconut oil to create a deliciously-scented body scrub. Wake up and smell the savings!
PS. even if you don't drink fresh coffee you can still reap the benefits – most coffee shops are happy to let you take their grounds away for free.
Electronic waste recycling
Nearly all of us will have a few vintage mobile phones, tablets or computers gathering dust in our homes. Electronics are one of the world's fastest-growing sources of waste, and yet they contain precious metals and resources that can be valuable to tech companies. Did you know, one ton of mobile phones contains around 350g of gold
?
So instead of hanging on to them in case Snake makes a comeback, trade in your old electronics with a recycling service like Music Magpie
or CeX
. Comparison site Compare and Recycle
will help you find the best price, even for a broken model.
Can you recycle bubble wrap?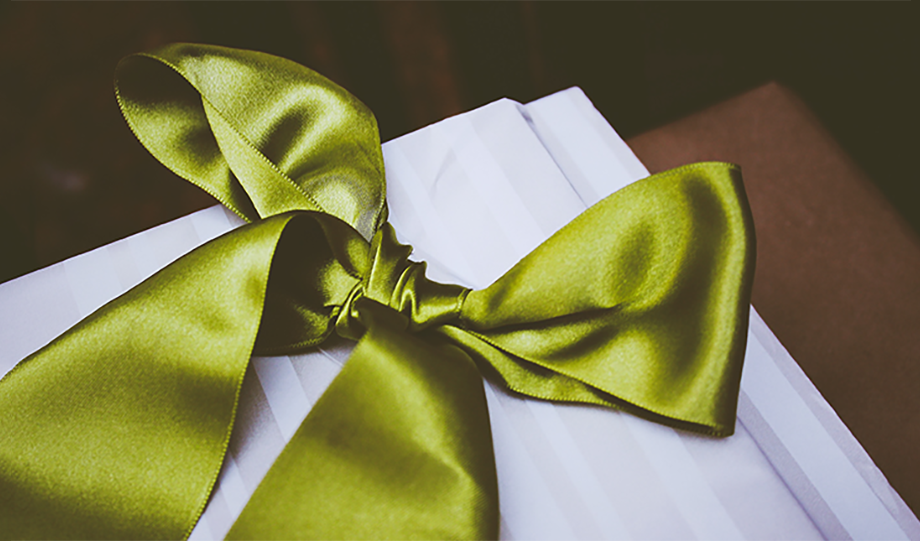 We've all got that one relative who shrieks "watch the paper!" while you're unwrapping your birthday presents, then gathers it all up to smooth, fold, possibly iron, and re-use on a future present. But instead of teasing that person, we all should be that person. Hoarding pretty wrapping paper and re-using gift bags helps save both pennies and trees, and you can go one better by wrapping gifts in pages from old magazines. Surprisingly stylish.
But what about bubble wrap? Yes, you certainly can recycle bubble wrap. Just pop it in the carrier bag collection points at supermarkets.
If you're thinking bigger, you could consider an eco-friendly home improvement, like installing a more energy efficient boiler, or double glazing. It could drastically reduce your annual utility bills and help the environment.
This Money Talk post aims to be informative and engaging. Though it may include tips and information, it does not constitute advice and should not be used as a basis for any financial decisions. Sainsbury's Bank accepts no responsibility for the opinions and views of external contributors and the content of external websites included within this post. Some links may take you to another Sainsbury's Bank page. All information in this post was correct at date of publication.