About to rent a car? We can save you a fortune

These genius tips could save you money on your car rental. You're welcome.
Published November 2022
Holiday driving can be full of scary twists, surprise obstacles and hidden bumps in the road – and that's before you've even left the rental office. But use our tips to keep the cost down and get the very best deal on wheels. Then all you have to worry about is your road trip playlist.
Claim some cash back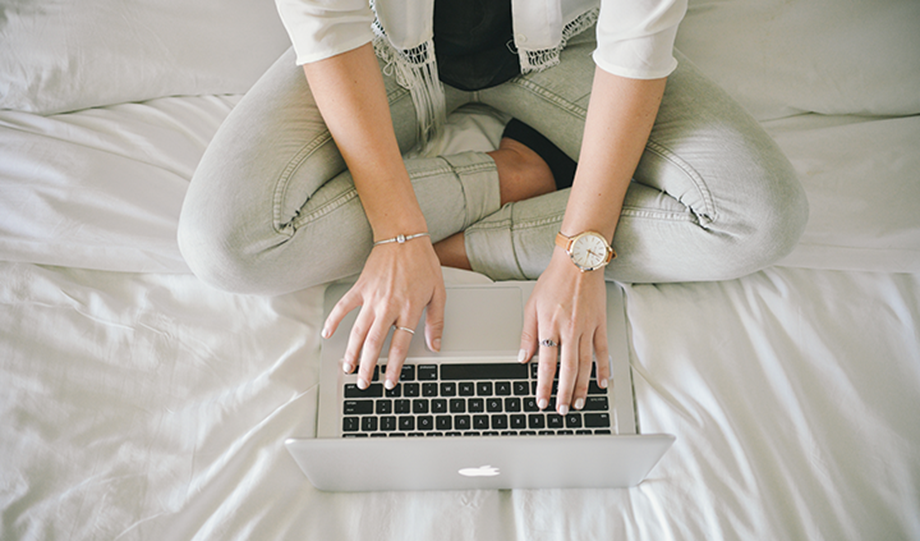 Booking your hire car through a cashback site does exactly what it says on the tin – gets you free money! Take a look at Top Cashback and Quidco for deals on rental, plus airport parking and other extras, and earn yourself a nice pile of change for the glove box.
But be sure to shop around, there can be fluctuations in price so it's important to do your homework and check you're getting the best deal.
Don't be fooled on fuel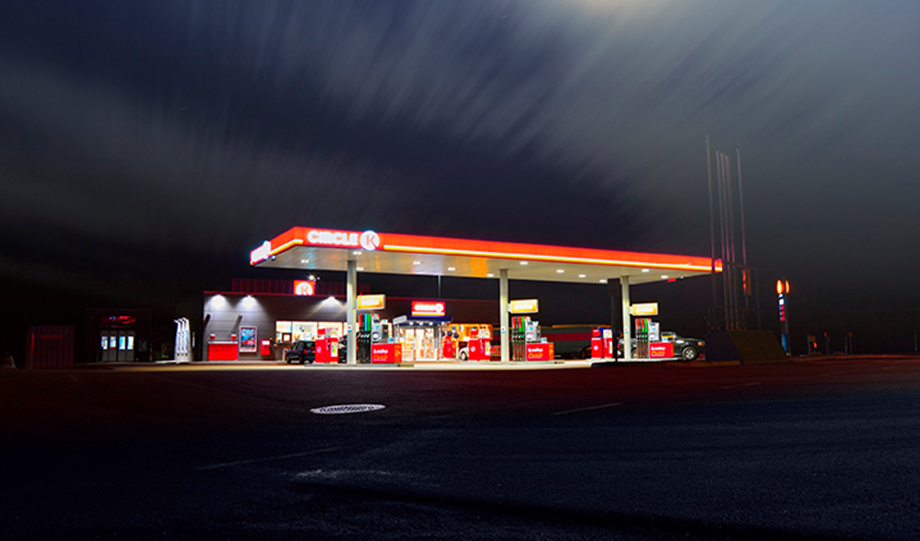 If you're only doing short journeys, beware of fuel policies – some rental companies will charge you for a full tank but won't refund the petrol you don't use. Instead look for 'full to full' or 'pay for what you use' policies, to avoid footing the bill for the next customer.
Size up your options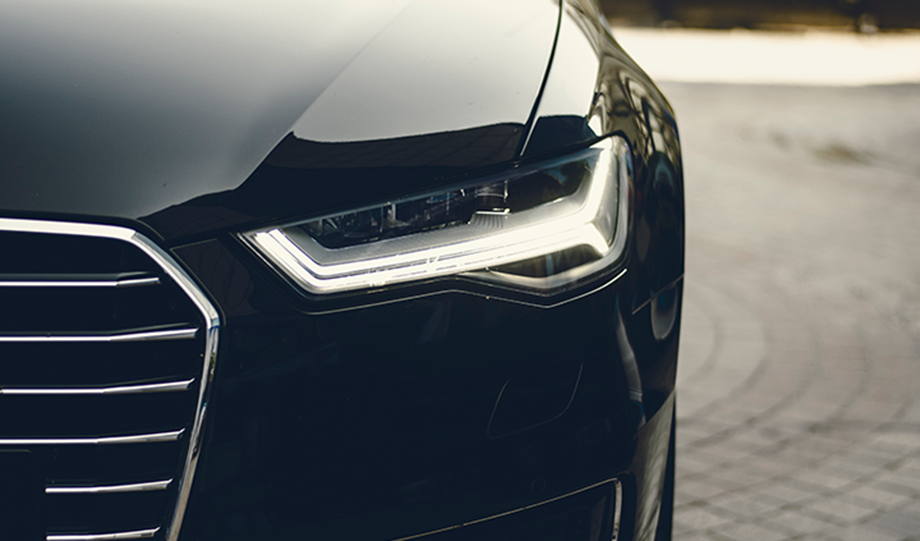 Bigger isn't always better – but it can be cheaper! The cost of a rental can depend on demand, rather than the size or fancy credentials of the car. So before heading straight for that nippy little two-door, check everything the company has to offer. You never know, you might find an estate car or a people carrier actually saves you pennies, as well as leg cramp.
Speak their language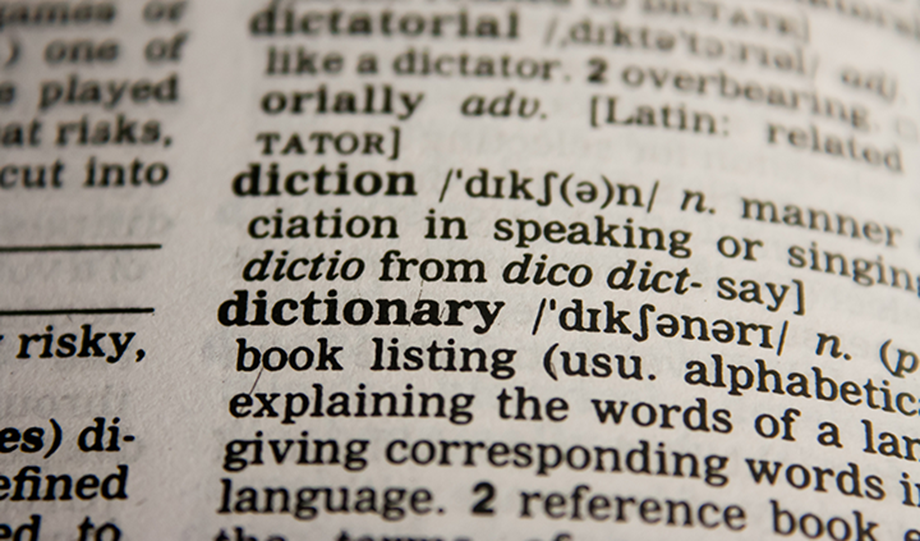 This is when it really pays to travel with someone bilingual (or there abouts). If you're travelling to a country where you happen to speak the language, try using the country's native language website rather than the English version to book your hire care, as you can often get better deals. Or try haggling in person, it can't hurt.
Shed the pounds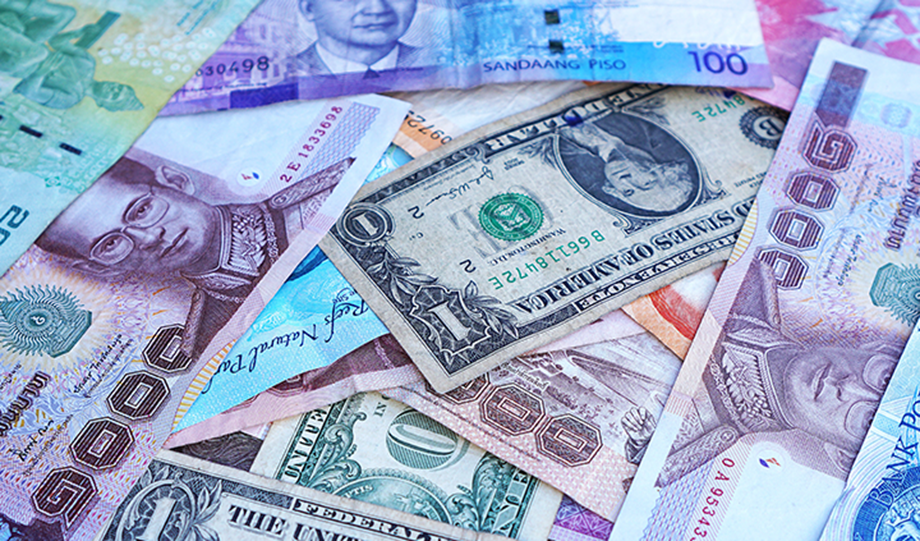 If you're asked to choose between paying in pounds or local currency when hiring a car abroad, always choose the local option – otherwise the rental company is free to set their own exchange rate, and it could be a shock. If you can pay on a special overseas card then even better, as these tend to have the best rates around.
Get the full package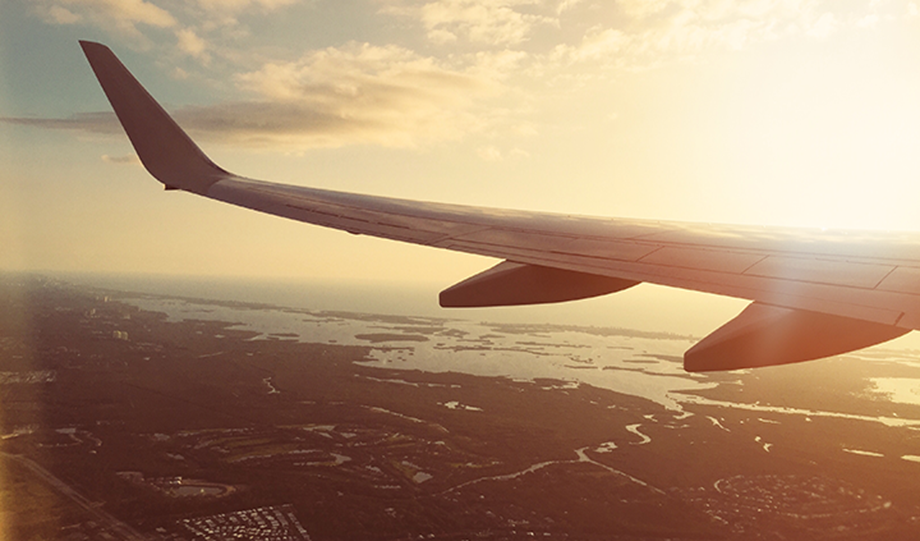 Car hire can often be cheaper in a bundle with flights or a hotel. Do your homework (sorry) and cross-reference with deals offered by your airline or airport.
Take a seat...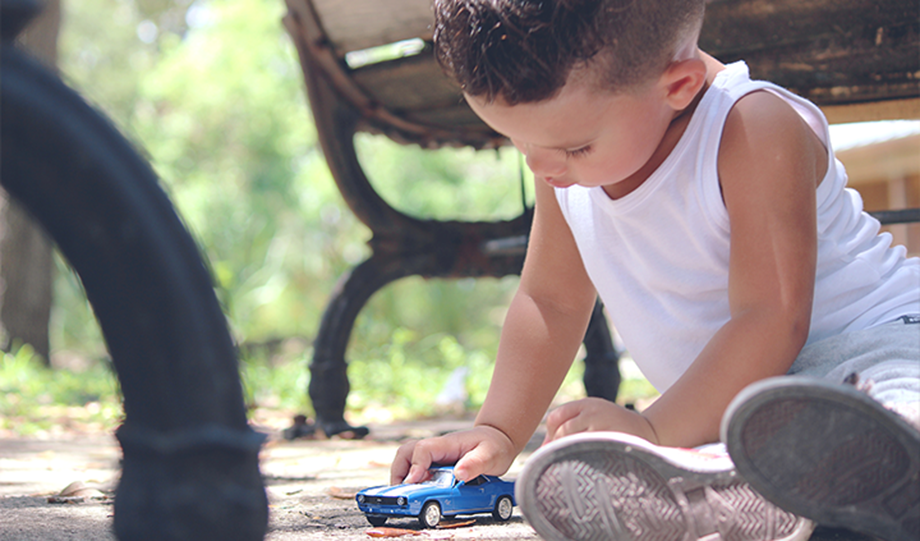 Or at least remember to take the cost into consideration – child seats are compulsory in Europe for under-threes, and in some cases booster seats up to the age of 12. So if you're travelling with a little one you'll either need to pay for a booster seat as part of your car rental, or find another way of hiring one when you arrive.
Some airports have dedicated child seat hire companies that work out cheaper than the car hire package, while companies like Baby's Away (they have 80+ locations in the USA) will even deliver seats to the airport for you. Or skip the cost with BoostApak, which doubles up as a rucksack so kids can carry their own booster seat. This probably entitles them to an extra ice cream, though.
Start from scratch(es)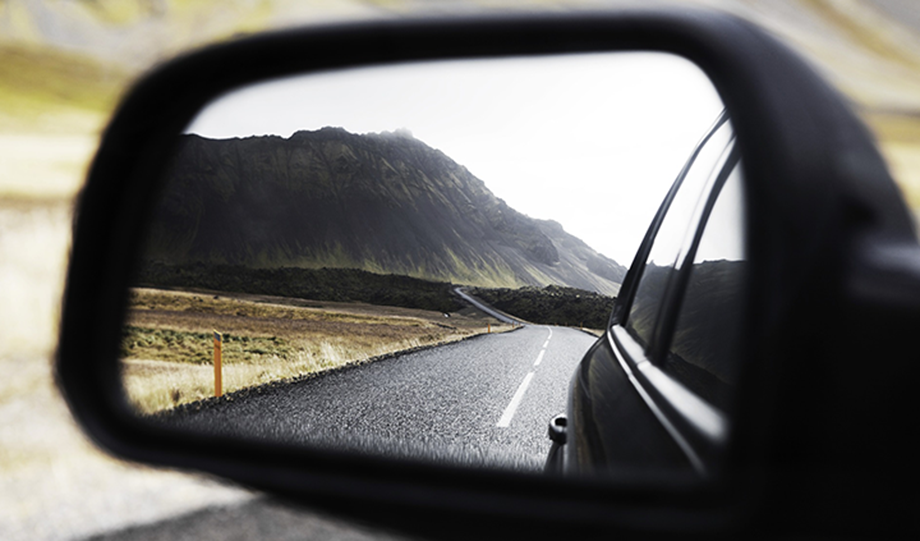 For peace of mind, it might be worth getting 'excess insurance' but do your research upfront.
Before you drive away, always take a minute to check the car over, note any scratches, dents or marks and take photos of it from all sides. Don't forget to check the windscreen, wheel hubs, bumpers and wing mirrors – car rental companies can be cheeky, so always make sure you're ready with evidence to prove any damage wasn't you. Unless it was.
This Money Talk post aims to be informative and engaging. Though it may include tips and information, it does not constitute advice and should not be used as a basis for any financial decisions. Sainsbury's Bank accepts no responsibility for the opinions and views of external contributors and the content of external websites included within this post. Some links may take you to another Sainsbury's Bank page. All information in this post was correct at date of publication.