10 hacks to turn your freezing car into a winter wonderland
Published November 2022
Our guide to turning your motor into a warming winter wonderland
The leaves are falling, there's a nip in the air and - wait - is that an advent calendar for sale in the shops? Anyway, just like Game of Thrones warned: winter is coming. And while there's nothing we'd like to do more than roll ourselves up like a human burrito in our duvets for the next four months, there's places to go, people to see and things to do.
But what about if we could make things a little cosier as we travel from A to B?
We're thinking toasty vibes for the car with a few little hacks to us get through the harsh winter months, so here's our guide to turning your motor into a warming winter wonderland.
1. Master the fans
OK, you've made it out of the house and into a freezing car. What now? Some drivers swear by doing the old one-two on the fans; firstly, direct a blast of warm air at your chest level to instantly build some heat directly on yourself. Once you're sufficiently warmed, then switch it so the heater blows out warm air at foot level. As heat rises, the whole car will become warmer, and you'll be totally toasty.
2. No idling!
'Idling' in this context is turning your car's ignition on and running it while it's still stationary, for example in the driveway, in the hope that it will warm up quicker. But experts say it's actually better to avoid doing this and carefully drive as you would normally. This will heat up the car considerably faster, just make sure your screen is fully demisted first. Also, you're burning petrol – and cash – if you're stood still, plus you're adding unnecessary exhaust fumes out into the air too.
3. Get to the bottom of warmth
If you're not lucky enough to have a fancy car that has an inbuilt seat heater, consider spending a bit of money on heated seat cushions pads. It'll make those mornings that little bit more pleasant.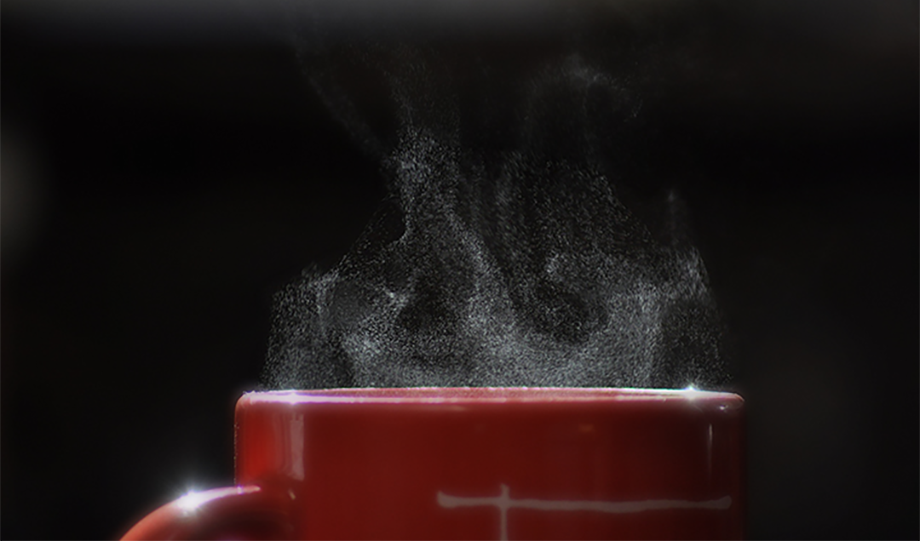 4. Think drinks
Before you get into your car, consider drinking a beverage that will warm your extremities to keep the chills at bay. Ginger is a great option, which can be grated raw into warm water with a slice of lemon and a drizzle of honey. A little drink before you head off on your drive can make the world of difference.
5. Wheely cosy
Cold hands might mean a warm heart, but wouldn't fingers that don't feel like blocks of ice be even better? Get your digits around a heated wheel covers and make steering your way around town and country totally dreamy.
6. Double the power
It's a truth universally known that as soon as you desperately need to use your phone, the battery drains quicker than Lewis Hamilton doing a lap of Silverstone. So that's why any comfortable set up in a car needs to have a portable phone charger for when this phone drama inevitably happens. See, don't you feel more secure even just thinking about it now?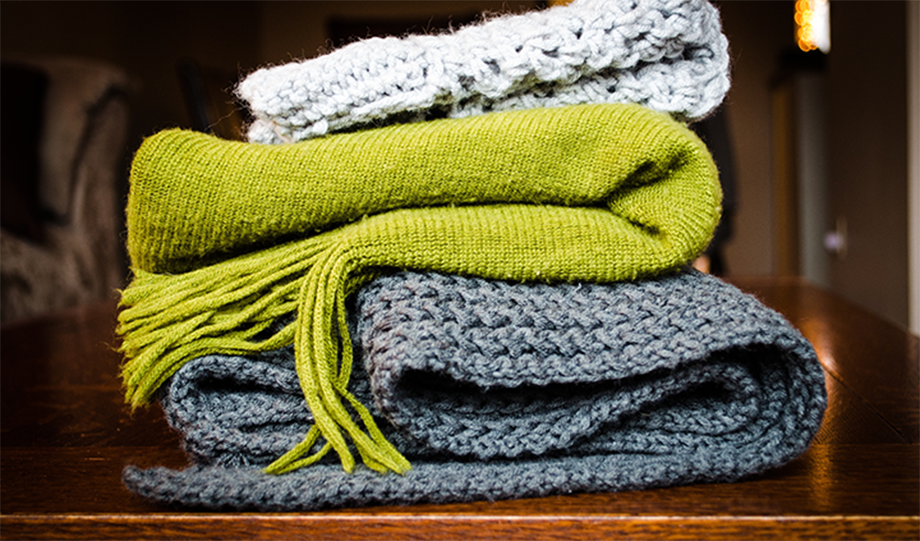 7. The throw must go on
If you're part of a work carpool, or even if you're just taking the kids to and from school each day, it's always fun to make things more comfy for passengers. Line the passenger and back seats with a seasonal throw, and toss a few comfy and bright cushions in there too make the ride that little bit more special.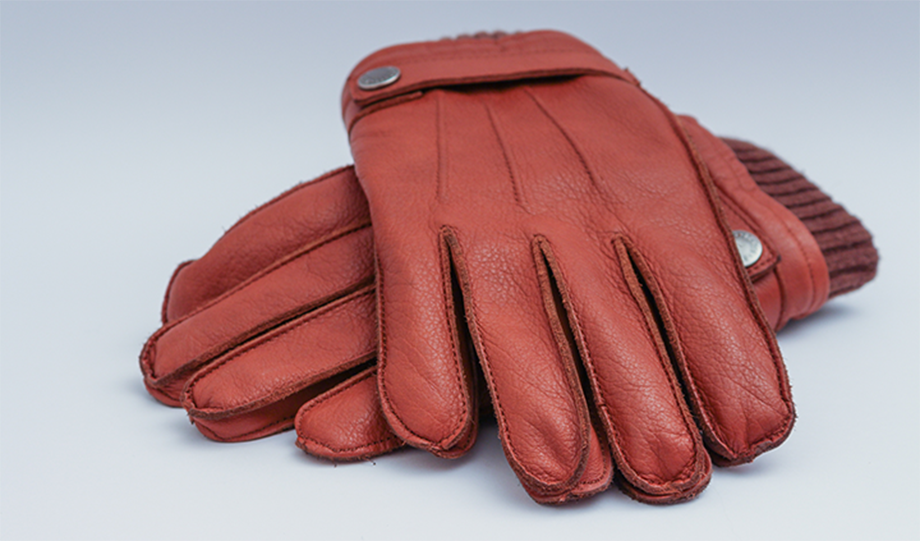 8. So in glove
If there's anything that screams 'classy', it's leather driving gloves. Why not try a pair lined with fake fur too? A little bit OTT, yes, but it is the season of excess after all.
9. Jump around
The car's battery is statistically the most common cause of breakdowns in winter, so do yourself a favour and make sure you've got some jump start leads in your boot to solve the problem quickly, should it happen to you. Also, do the neighbourly thing and offer them to any other motorists who might have broken down near you. Tis the season for giving, after all.
10. Heaven scent
Because you deserve better than a tree-shaped air fresheners that somehow have the exact same smell as toilet cleaner. Go extra posh with this car scent diffuser from everyone's favourite French candle brand, Diptyque. Why not try the Feu de Bois – wood fire – scent to make it extra seasonal.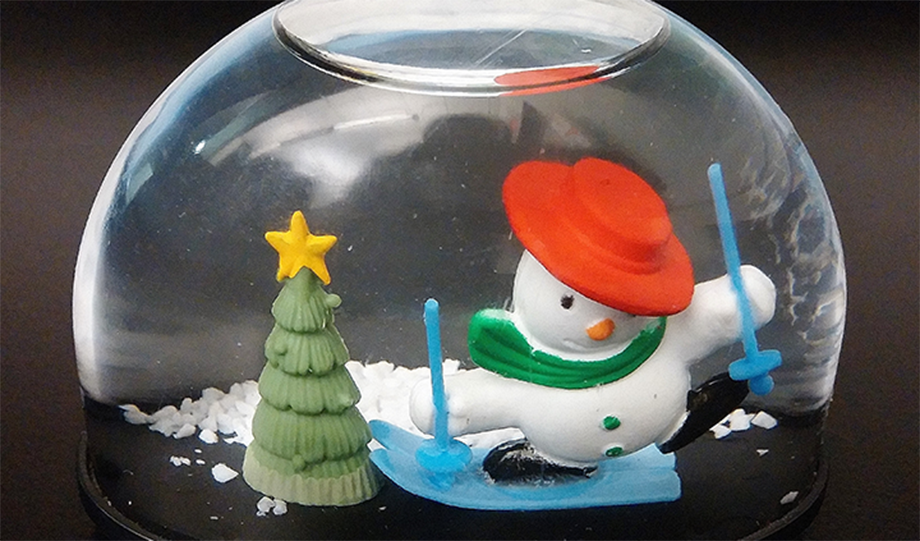 11. Snow problem
Finally, let's add a little bit of kitsch to your dashboard. It wouldn't be winter without a snow globe, so go all out and find the glitteriest globe to add a bit of sparkle on every journey. Bon voyage!
This Money Talk post aims to be informative and engaging. Though it may include tips and information, it does not constitute advice and should not be used as a basis for any financial decisions. Sainsbury's Bank accepts no responsibility for the opinions and views of external contributors and the content of external websites included within this post. Some links may take you to another Sainsbury's Bank page. All information in this post was correct at date of publication.