Yes, everyone sees you as a 'proper' grownup, but are you truly a grown-up if you haven't sorted out your finances?
If you're already smug in the knowledge that you're fully adulting, then this one goes out to you. We see you, being all fiscally responsible over there...
1. You're all over your credit rating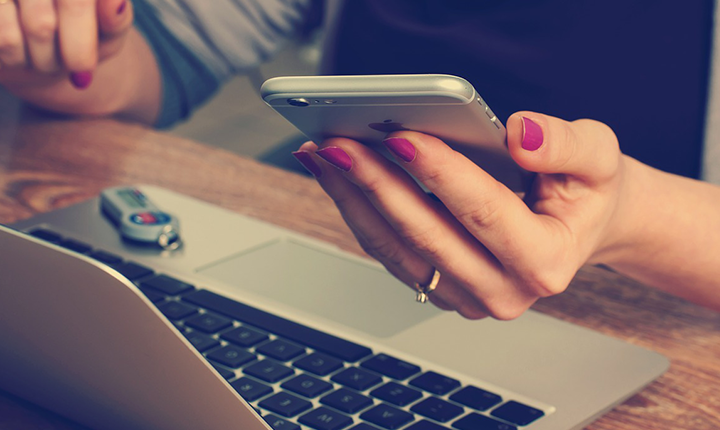 Three words that strike fear into the heart of anyone hoping for financial help with a major investment - credit reference check. Like looking into a Magic 8 ball, you never know what it's going to throw up. And if there's a black mark by your name because of an issue in your younger years, then this can cause problems. But we feel the fear and do a credit check anyway. Hopefully, the review will confirm you're eligible for credit or a loan. If there is a black mark, then it's best to tackle this head on and see if there was either a mistake, or if a note of correction can be made and your credit rating can be improved. Remember, knowledge is power. For more advice on this you can always visit the Money Advice Service.
2. A portion of your monthly salary now goes into a pension fund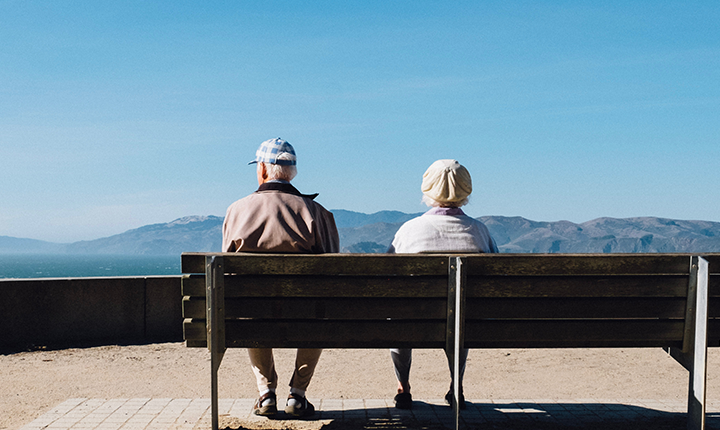 Well, that round-the-world cruise when you're 65 isn't going to pay for itself, is it? Seriously though, whether you're 25 or 45, one of the smartest moves you can make is sorting out a pension for when you plan to live a life of luxury. Those who are self employed may opt for a private pension to benefit from tax breaks. Whilst this is still an option if you're not self employed, most employers will help set up a scheme and pay into it. As a general rule of thumb, some experts say you should take your age, halve it, and that's the percentage from your salary you should be saving each month. If you're 36, that means 18 per cent. So time to get squirreling away.
3. You've got kids and a house – so you've life insurance, house insurance and a will to match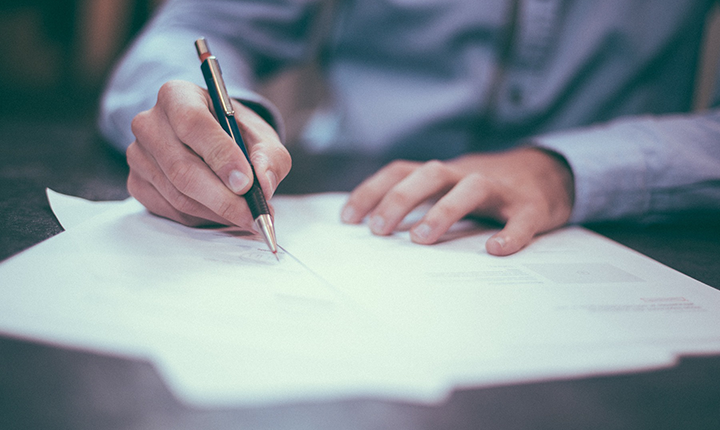 Well, aren't you the organised ones? If you've ticked a few major life-achievement boxes like having children or owning a house, then chances are you've got insurance for both your house and life and you've set up a will. This is just straightforward safeguarding for the financial future so that if the worst should happen *gulp* then you'll be covered for some of the costs in the future. Sort all these out, and you'll all sleep well at night.
4. You totally know what an ISA is now…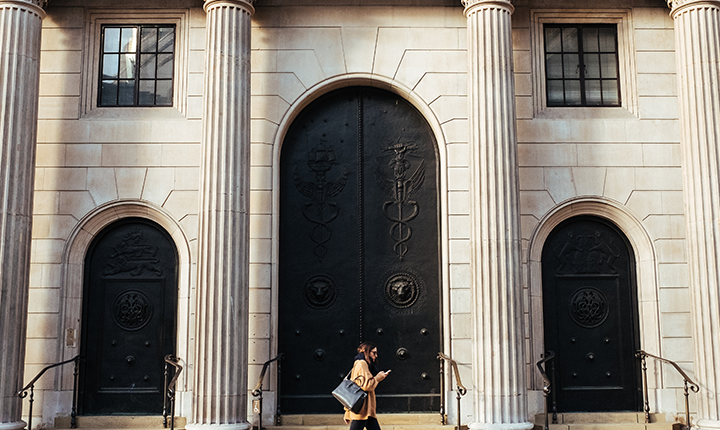 An ISA? *buffs nails* – Oh, you mean an individual savings account with limits to how much cash you can pay in each year, however it's beneficial as you don't pay tax on the interest? Yeah, we've got one of those. There are countless forms of an ISA, depending on whether you'd like instant access to your cash, whether it's for a deposit on a house or whether it's investing in a stocks and shares ISA. And you already know that in 2020/21 you can deposit up to £20,000? Good, just checking.
5. If you buy anything on a credit card, it's paid for and cleared straight away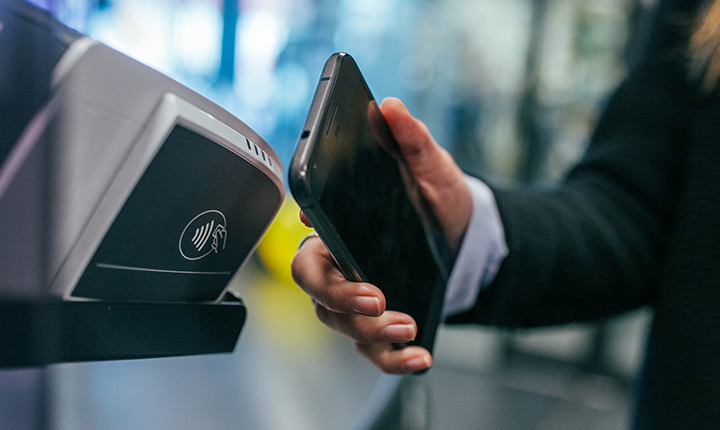 Well, look at you, making your money work for you! Although credit cards can be a bit of a pressure to pay off, if you're smart, then you can make use of the bonuses often offered to use them – such as free air miles, cashback or Nectar points. And by paying off any purchases straight away, you'll avoid a nasty surprise of the interest rate of the item you used the credit for at payday, and you'll reap the rewards linked with the card.
6. You've got an emergency fund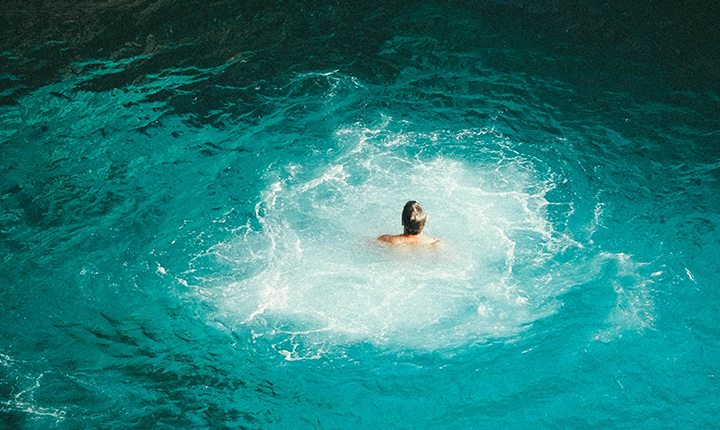 Sometimes financial bad news comes out of nowhere – a boiler breaks down, you need to replace a lost passport before a holiday or simply your mobile phone data bill was out of control last month. You can turn the panic levels down to zero if you know you've got a few hundred pounds squirreled away for moments like this. PS. if you've also dipped into it once to go to on holiday, but paid it back, then that's also cool. Go you!
This Money Matters post aims to be informative and engaging. Though it may include tips and information, it does not constitute advice and should not be used as a basis for any financial decisions. Sainsbury's Bank accepts no responsibility for the opinions and views of external contributors and the content of external websites included within this post. Some links may take you to another Sainsbury's Bank page. All information in this post was correct at date of publication.