Welcome to the first Family Finance Report from Sainsbury's Bank.
We're going to issue a range of reports this year looking at key financial issues facing families. Our research will look at how people are feeling about money matters. Will we be spenders or savers? How much switching, consolidating and 'shopping around' will be going on?
To help us, we asked a panel of financial experts. They will look at the research and offer help and guidance.
Our experts for the first report are Sarah Pennells of savvywoman.co.uk, Andrew Hagger of MoneyComms and Ian Hughes of Consumer Intelligence.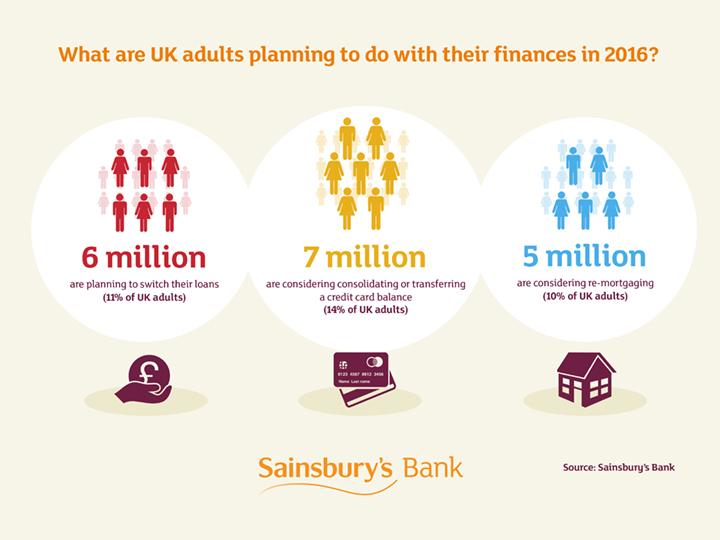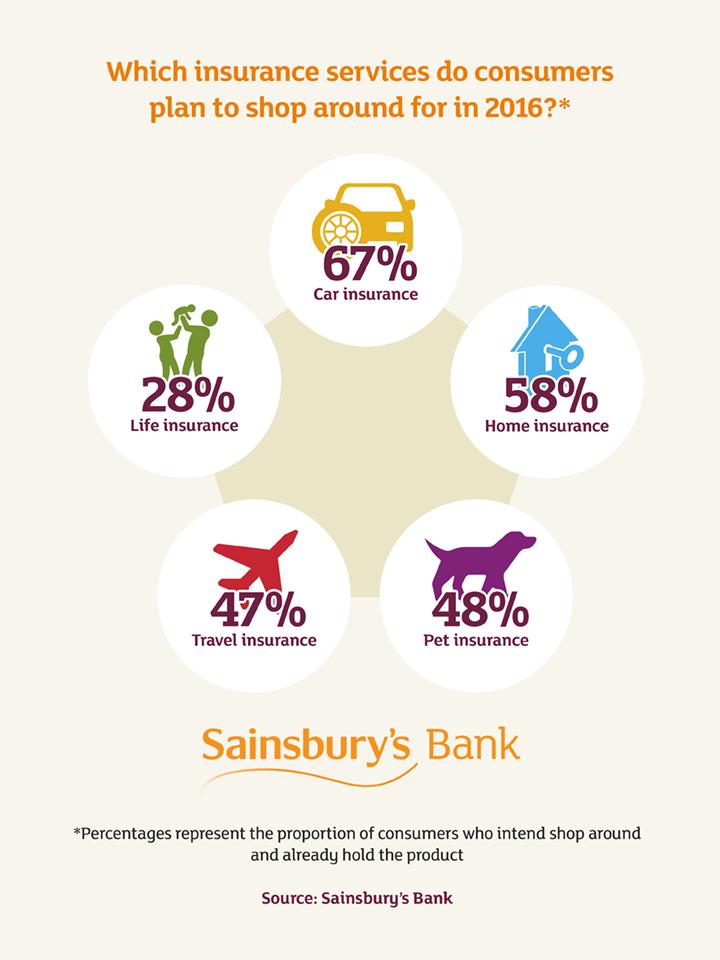 The Family Finance Report can be accessed here.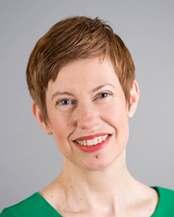 Sarah Pennells
Sarah Pennells is a financial broadcaster, journalist and author with over 20 years' experience working across television, radio, web and print. She is the founder and editor of the UK's leading finance website for women called SavvyWoman.co.uk. Sarah also presents weekly finance programmes on Share Radio and is on the team of experts at Fabulous magazine.
Sarah has written three personal finance books – on making good money decisions as a couple, green and ethical money and divorce and finance.
Previously, in her role as a freelance personal finance journalist, Sarah worked as a reporter for BBC1's Saturday Breakfast programme and started her career in personal finance working as a producer and reporter BBC Radio 4's Moneybox programme.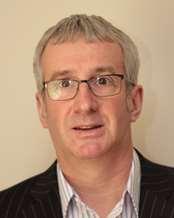 Andrew Hagger
Andrew is a respected personal finance commentator and journalist.
He has many years experience of helping consumers manage their money effectively and enabling them to find the best deals on anything from savings and current accounts to loans, mortgages, travel money and credit cards.
Having spent over 25 years in the personal finance industry working for the likes of Barclays Bank and Virgin Money, Andrew moved to media based roles with Moneyfacts and Moneynet before setting up his own company Moneycomms.co.uk.
Andrew has been writing the weekly 'Money Insider' column for The Independent since 2008 and also writes regularly for The Daily Mirror and a number of money blogs.
UK personal finance journalists voted Andrew 'Best Price Comparison PR' in 2009, 2010, 2011 and 2012 at the prestigious Headlinemoney awards.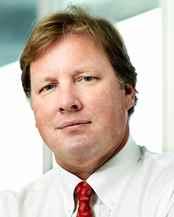 Ian Hughes - Founder & Chief Executive of Consumer Intelligence Ltd
Ian Hughes has made it his life's work to help companies understand how to improve their world by helping companies better understand their customers.
Starting out as a mailroom clerk at the age of 13 in his father's mail order company, he followed the life of a geek until he discovered his passion. In 2003 he launched market and consumer benchmarking specialist, Consumer Intelligence which now operates in nine countries globally.
He is a Fellow of the Institute of Direct Marketing, a Best of British Awards judge and an I Love Claims Board member. He is a graduate of Harvard Business School and writes for magazines around the world. But nothing is more important to him than helping companies fixate on customers.
This Money Matters post aims to be informative and engaging. Though it may include tips and information, it does not constitute advice and should not be used as a basis for any financial decisions. Sainsbury's Bank accepts no responsibility for the opinions and views of external contributors and the content of external websites included within this post. Some links may take you to another Sainsbury's Bank page. All information in this post was correct at date of publication.