The never-ending cost of being a car owner can drive you to distraction – but there are plenty of little ways to lighten the load, and they could all be right there in your pocket. From day-to-day driving to buying and selling your wheels, here are the apps that could revv up your savings. Take them for a spin and see.
Park life without the strife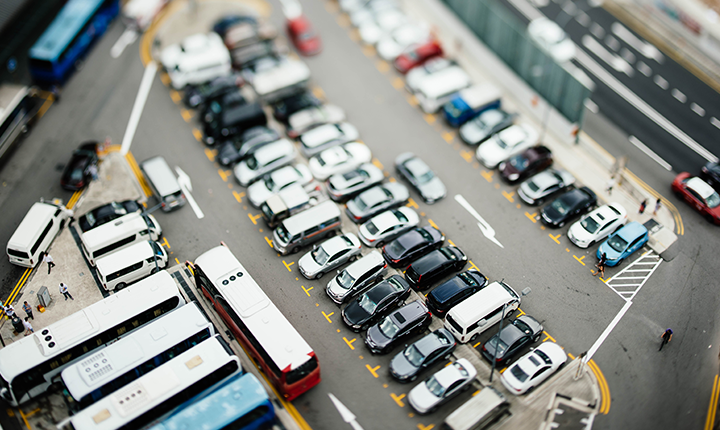 Nothing hikes up the cost of being a driver – or your blood pressure – quite like parking, so let JustPark Parking do all the circling, head-scratching and frustrated sighing for you. Covering both paid and free car parks in the UK, you can find, reserve and pay for JustPark spaces via the app.
Meanwhile AppyParking will give you hot tips on the best bays across London and 11 of the UK's biggest cities, with rules and regulations to make sure you toe the (double yellow) line.
Skip the sat-nav with Navmii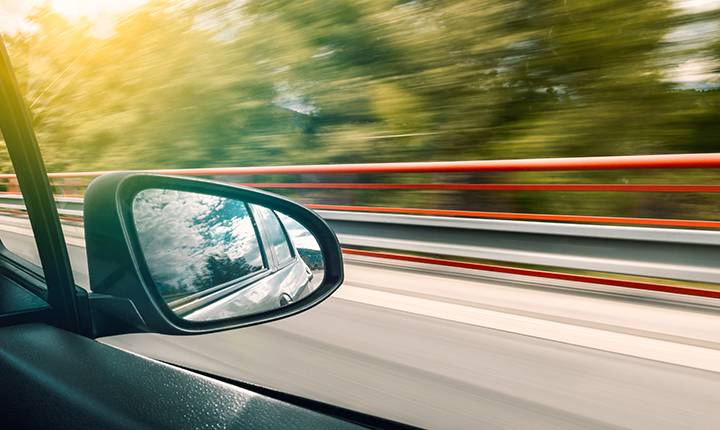 Car hire companies can charge more than £50 a week to rent a sat-nav, while relying on Google Maps can rinse your data when travelling abroad. But don't get lost – get Navmii! The app for iPhone, Android, and Windows Phone allows you to turn your phone into a free offline sat-nav, giving you maps, routes and voice instructions without needing any data. Although in the old days, kids, we called that 'a navigator'.
Bring back a little extra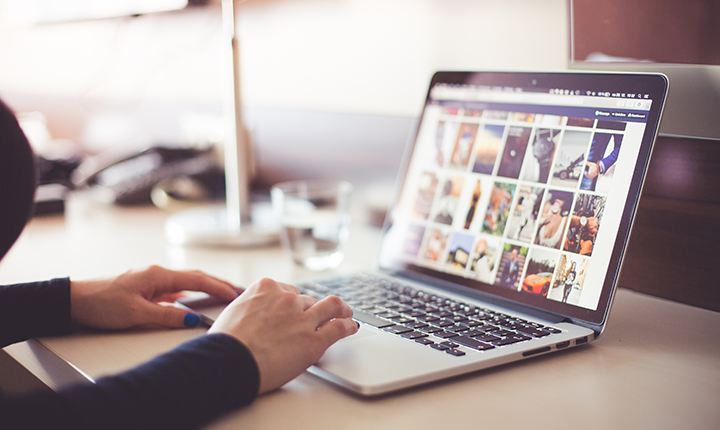 Going somewhere? Take a small scenic detour via a cashback site, and you could make serious money back when purchasing car rental, airport parking and insurance. Use an app like Top Cashback or Quidco to search their best deals before you pay companies direct, and you could soon find yourself earning. Quids in.
Take someone for a ride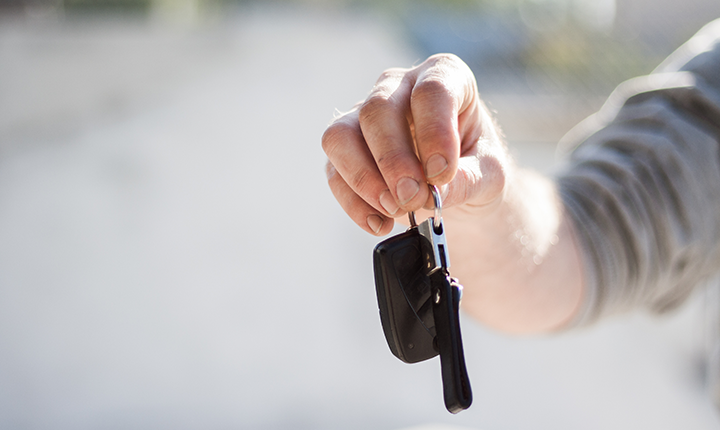 We all know sharing is caring, but car sharing is also saving cash – and luckily that's easier to do than it is to say. Try a carpool app like Bla Bla Car to advertise the journeys you'll be making anyway and let passengers sign up and pay for a lift, or leave your car at home and bag a bargain spot in somebody else's. You never know, it could be the start of a beautiful friendship.
Pump up your savings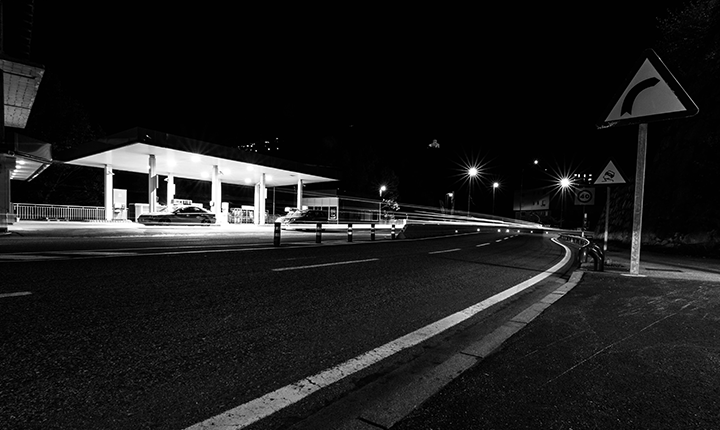 Fuel prices are falling, so make sure you don't waste a drop of potential savings by using an app like PetrolPrices.com to find the cheapest petrol near you. It locates the best prices for unleaded, diesel and premium fuel from 98% of the UK's forecourts. Just a shame it doesn't also tell you who has the best pasties.
Don't buy a banger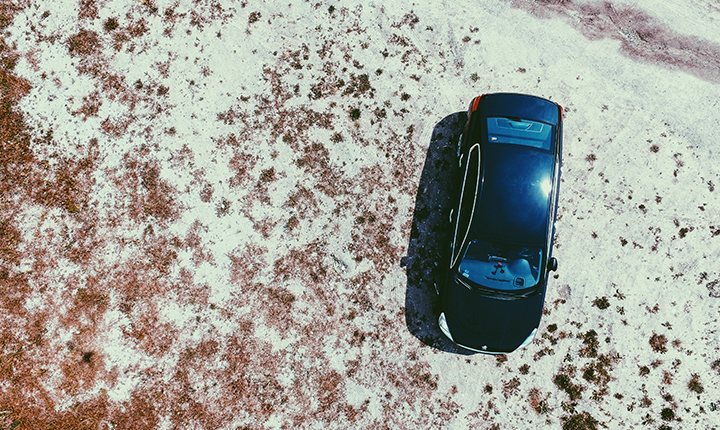 When it's time to buy a new car, let an app steer you in the right direction. The Auto Trader app, available on iPhone, Android and Windows Phone, lets you search new and used cars in your area, flags up the best value prices and gives you a free vehicle history for each one, as well as listing your own car for free. What a pal.
This Money Matters post aims to be informative and engaging. Though it may include tips and information, it does not constitute advice and should not be used as a basis for any financial decisions. Sainsbury's Bank accepts no responsibility for the opinions and views of external contributors and the content of external websites included within this post. Some links may take you to another Sainsbury's Bank page. All information in this post was correct at date of publication.