Many of us see the new year as a chance to give our lives a much-needed overhaul and – after an expensive festive period - our finances are a good place to start.
Whether your money goals are clearing off debts, saving for a mortgage or an amazing holiday or planning for your retirement, these genuinely attainable resolutions can help you get there. Happy New Year!
Automatic savings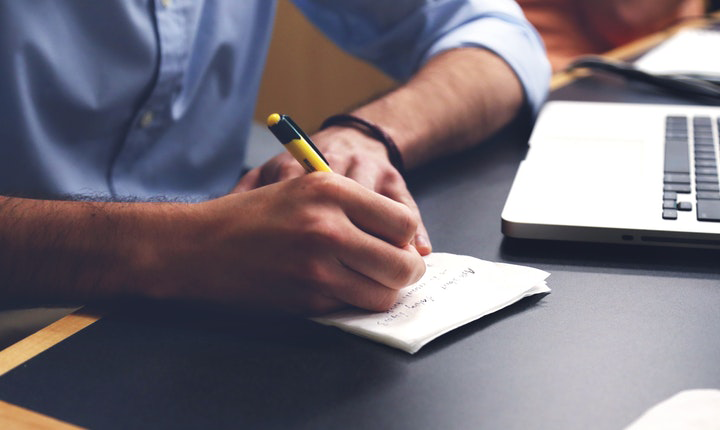 One of the easiest ways to make sure you put some money aside every month is to make sure it's not in your bank account long enough for you to spend it. Just set up a savings account with a standing order which takes out a portion of your wage the day after you're paid – it's an easy way to make saving an automatic part of your life in the new year.
Change jar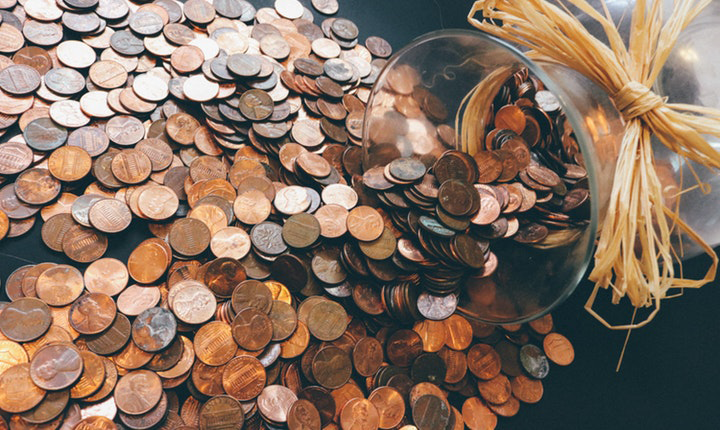 Another way to trick yourself into saving is to use only cash (rather than change) when paying, and popping the coins into a change jar. You'd be surprised how much money you'll have saved by the end of the month.
Splurge to save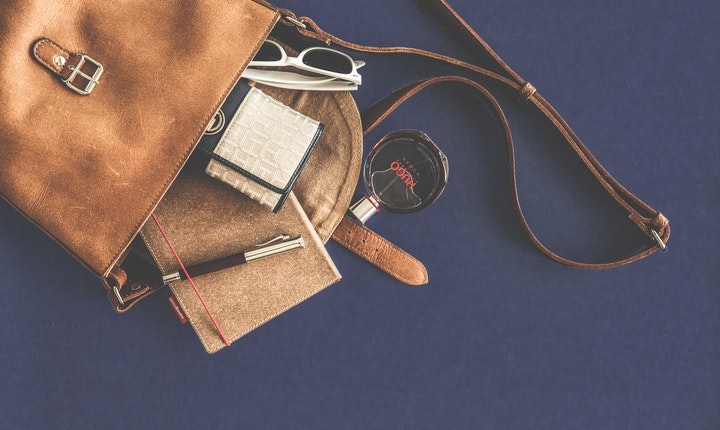 Going for the cheapest option might not save you money in the long run. Shopping less but buying better quality products usually means what you buy will stand the test of time, making you shop less overall. Studies have even indicated that forgoing fast purchases in favour of more considered, quality purchases can even make you happier in the long-run. A good way to make sure you get the most bang for your buck is by checking online reviews before you buy: it'll minimize your chance of disappointment later.
Priority debts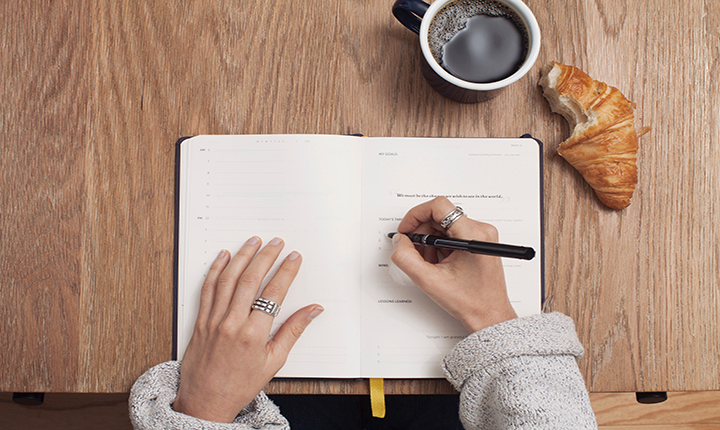 Not all debts are created equal. So in the new year it makes sense to make a list of your monthly payments and organise them in order of annual interest rate, making those with the highest rates your priority for paying off over the year. Make sure you check any interest-free periods you have on any debts and factor those into your plan.
Check your direct debits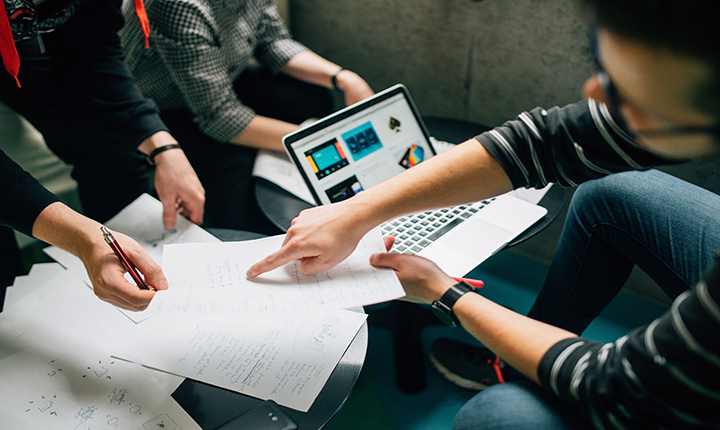 Still paying monthly for a gym you never use? The new year is a great time to get real about the direct debits you need and those you don't.
Check your old energy accounts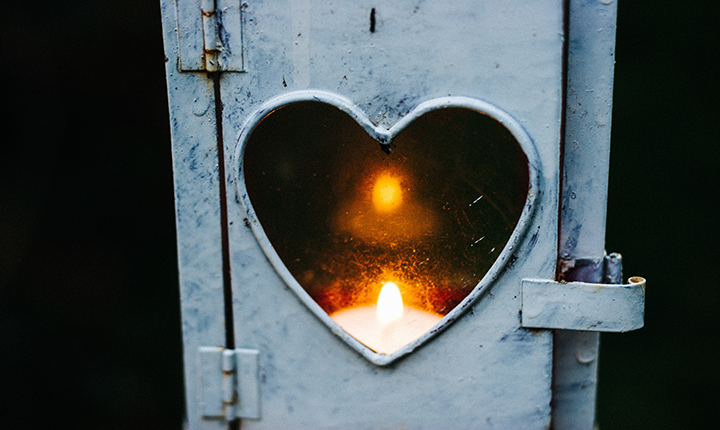 If you've moved or changed energy providers in the last six months, it's worth checking in with your old provider to see if your old account is in credit, as they might owe you money.
Read a financial book each month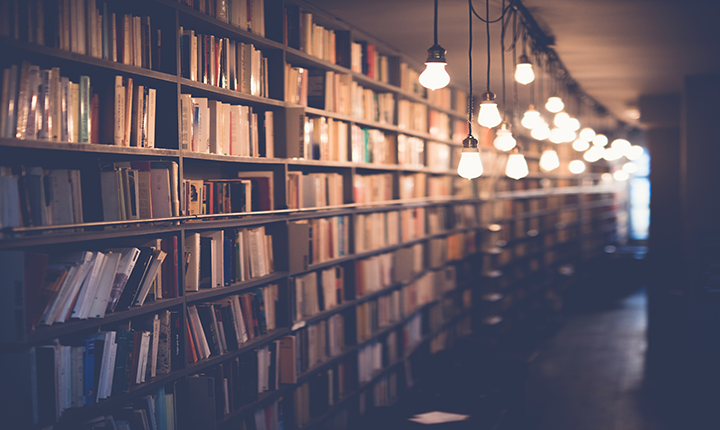 This might sound boring, but one of the best ways to keep yourself motivated with your savings after January is to get inspired by someone else who's done it before you. And keep up with your own progress by journaling your financial journey with the (very trendy) ancient Japanese art of Kakeibo, a diarising technique which helps you plan your finances, but also inspires, makes you think and helps you achieve your money goals. People have seen amazing results, with some claiming to have been made over a third better off by practising Kakeibo. We like those odds.
What's a resolution for if not feeling a bit smug?
This Money Matters post aims to be informative and engaging. Though it may include tips and information, it does not constitute advice and should not be used as a basis for any financial decisions. Sainsbury's Bank accepts no responsibility for the opinions and views of external contributors and the content of external websites included within this post. Some links may take you to another Sainsbury's Bank page. All information in this post was correct at date of publication.