It's now growing increasingly popular to see pets at work, especially in smaller companies. And not only is it good news for all of us who like a puppy snuggle between meetings, a study published in the Human-Animal Interaction Bulletin has shown that bosses could improve productivity and profits by letting their staff bring their pets to work. It's no wonder, with studies showing that workforces permitted to bring a pet to work report significantly lower levels of stress than those who aren't.
Of course, you must check to ensure you won't be endangering any colleagues with allergies, but if you're considering getting a dog or cat that you can bring into the office with you, which breeds are best suited to cor-paw-rate life? Here's veterinary surgeon Emma Clark's top picks.
The dogs
Golden retriever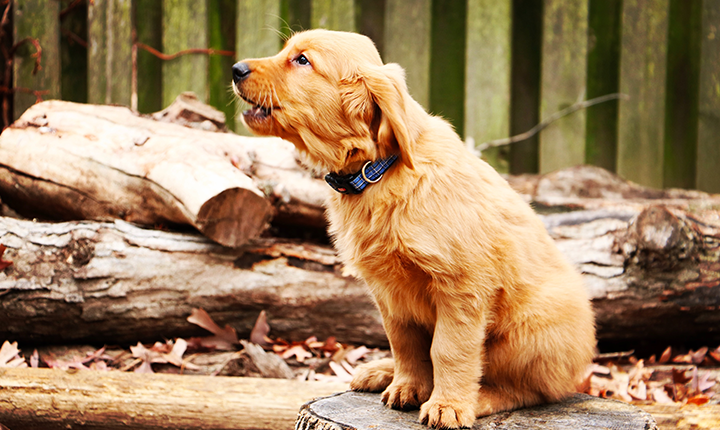 Retrievers are playful, loyal and very eager to please, meaning they'll be fantastic company for everyone in the office - even those who might not be used to dogs. Importantly, they're also very intelligent and respond well to rules, so if properly trained you'll also be able to count on them to behave themselves in a busy office. Just make sure they get lots of exercise at lunchtime.
Pugs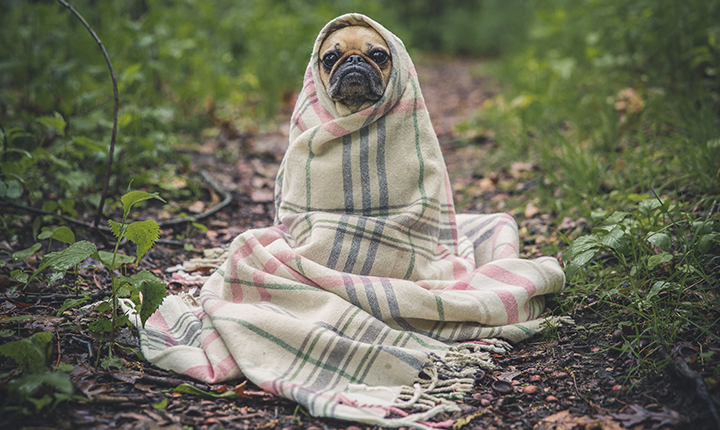 Pugs make fantastic office dogs, - they're super-friendly and usually well-behaved. They're also smaller than a retriever, so are more appropriate for offices with limited space. They're very people-oriented and love being the centre of attention, so will be comfortable left with friendly colleagues while you're in meetings.
Beagles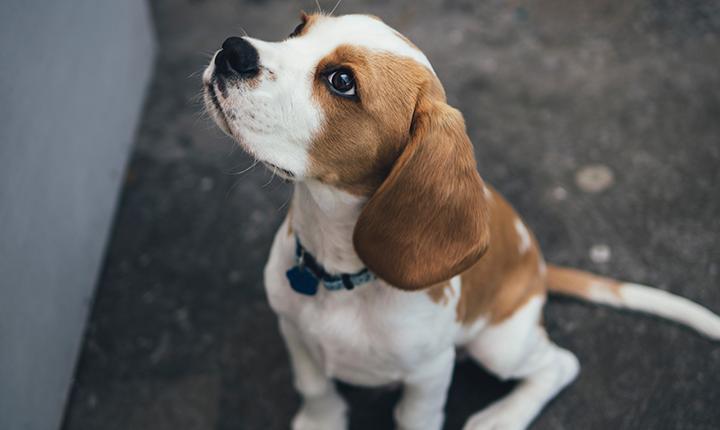 These playful pups crave human attention, so they're perfect for busy offices where they'll happily sit under your desk or – as a naturally curious breed – scamper around meeting new people. Peckish pups love treats, so after checking in with the owner about allergies and any foods to avoid, stock up on healthy treats to keep tails wagging.
The cats
Ragdolls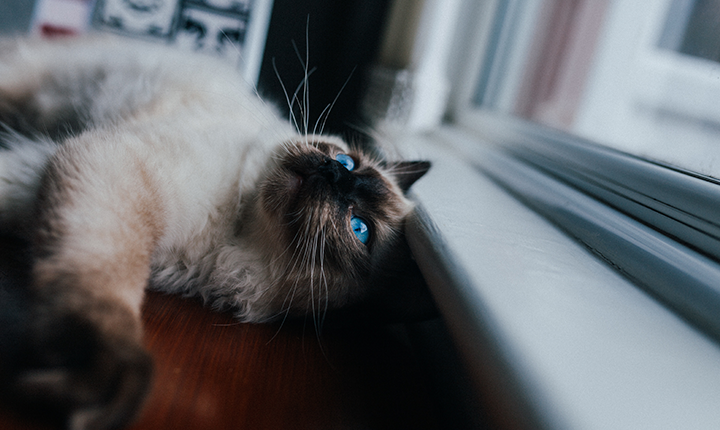 One of the most laidback and easy-going breeds out there, Ragdoll cats have a very sweet nature and love curling up on the laps of their favourite people. They're also undemanding and tolerant, so are great choices even for offices that aren't full of fellow cat-lovers.
Burmese cats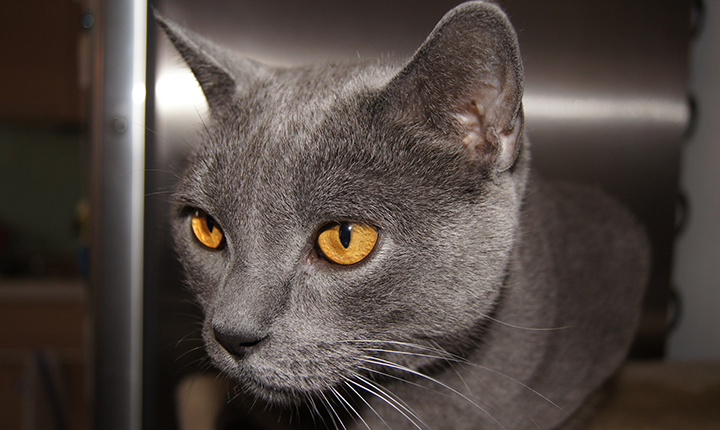 Commonly thought to be the friendliest breed out there, with a glossy coat which doesn't shed and an inquisitive, friendly personality, Burmese cats make fantastic additions for tidy offices.
Moggies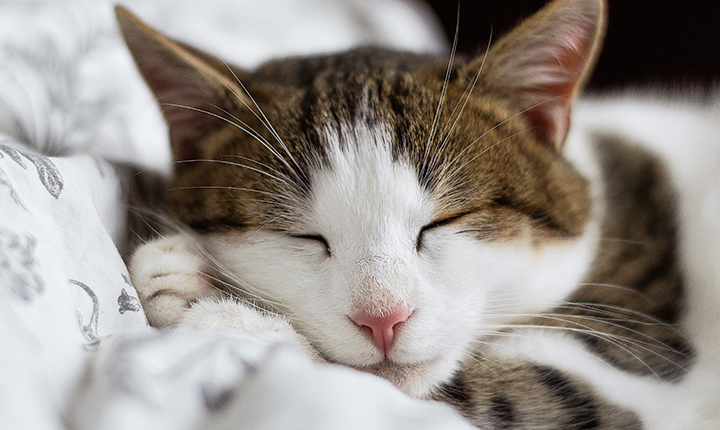 Don't overlook the benefits of a non-pedigree breed when picking out a moggie for your office. As long as you socialise your cat in an office environment from an early age and give them plenty of love, they'll adapt well to any environment you put them in.
This Money Matters post aims to be informative and engaging. Though it may include tips and information, it does not constitute advice and should not be used as a basis for any financial decisions. Sainsbury's Bank accepts no responsibility for the opinions and views of external contributors and the content of external websites included within this post. Some links may take you to another Sainsbury's Bank page. All information in this post was correct at date of publication.