There comes a time in everyone's life when we think about a monumental house move. Some have fantasies of upping sticks and moving to the calm and green of the countryside, while others have designs on the hustle and bustle of city life. But what if you were to choose your next home according to your favourite pet? It's not as strange as it sounds - studies have shown that pets not only make you happier, but could also help you live longer, so it makes sense that your four-legged friend factors in your decision about where you reside.
Using our interactive pet map The United Kingdom of Cats and Dogs, we've discovered which of our furry friends are most popular in particular parts of the county. So let your choice of top cat or top dog lead your next home. You know it makes sense.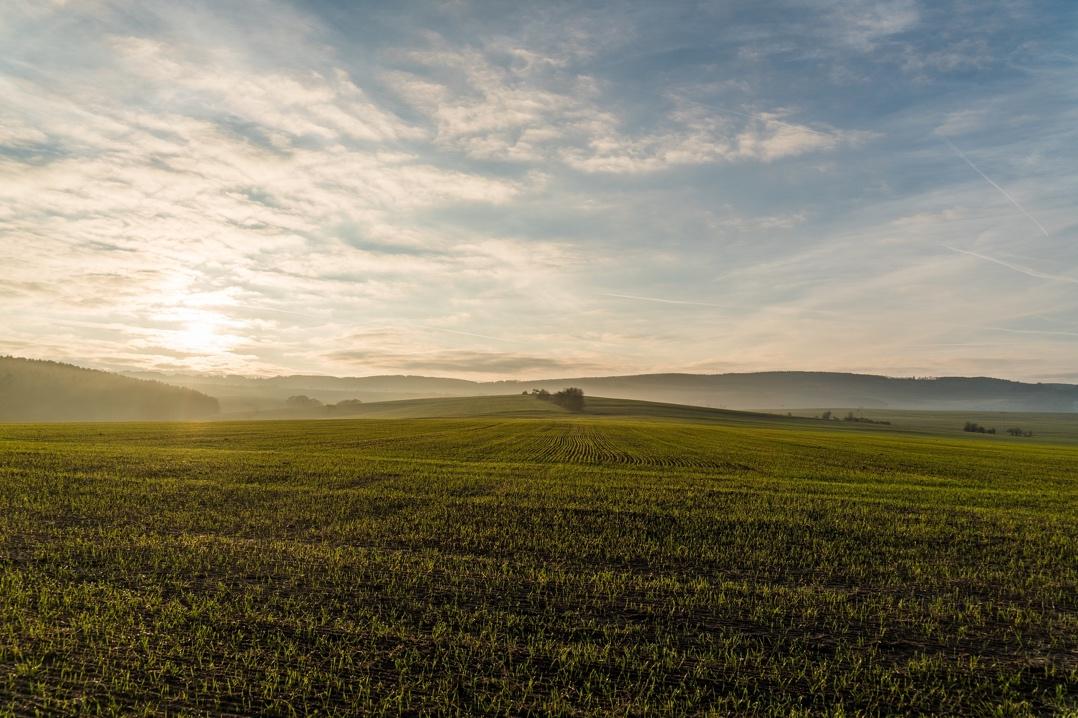 If you love Cocker Spaniels, move to Haywards Heath
These lively pups are most popular in the South East, with many dog-lovers choosing them as their canine of choice. And Haywards Heath has a vast expanse of green spaces nearby to go lolloping around in, plus it's also only 14 miles away from Brighton for last-minute day trips for a beach-loving dog (and its human).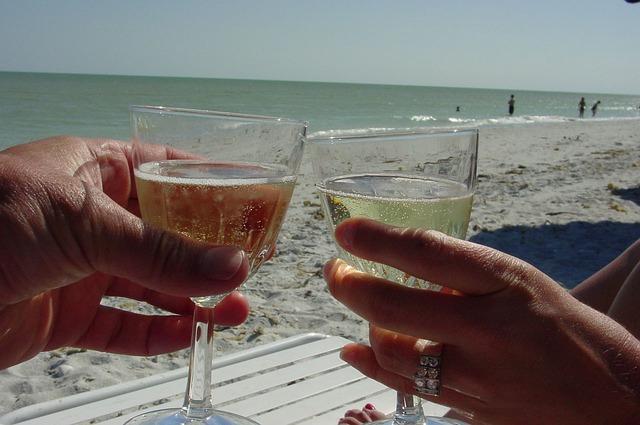 If you love Corgis, move to Sandbanks
If – like the Royals – you've got a soft spot for these little dogs, you might also have a taste for the finer things in life too. And the small peninsula of Sandbanks on the South West Coast – known as one of the most expensive coastal locations in the UK – is the perfect place for you, as it's also the most popular Corgi hotspot in the county. Bonus. Dip into the local beach polo championships and cheers your move with a glass of Champagne.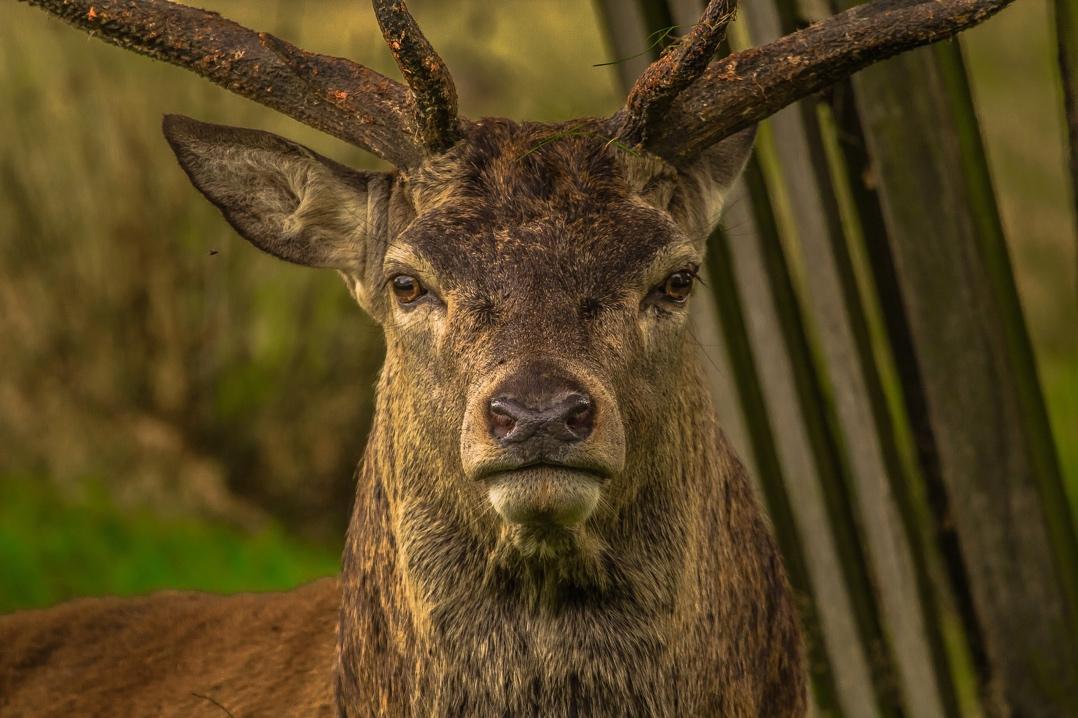 If you love English Pointers, move to Richmond, London
Pointers are most popular in the capital, and if you identify with these big dogs and perfect family pets, you'll need to be living near a wide open green space and in a family-friendly neighbourhood. The well-to-do area of Richmond in southwest London is the perfect stomping ground for this – just remember to keep away from the deer in the park!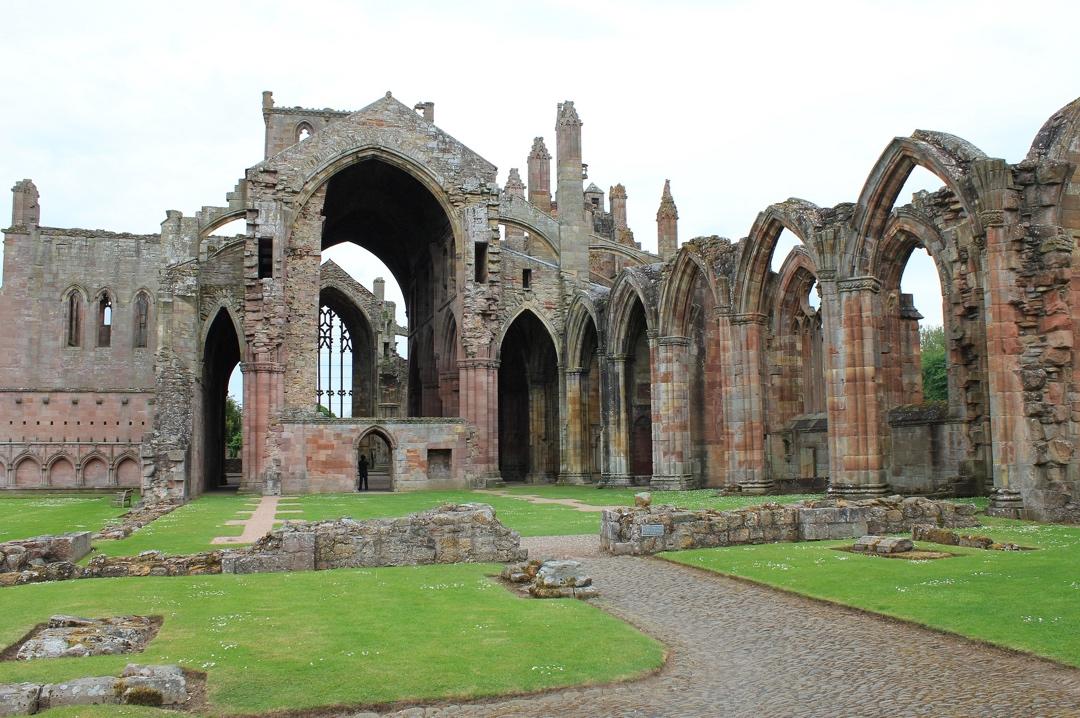 If you love Lhasa Apso, move to Melrose, Scotland
These long-haired dogs were originally bred over 4000 year ago by Tibetan monks, but by some twist of fate have ended up as some of Scotland's most-loved dogs. And while there's no Buddhist monks in Melrose, the town boasts the stunning Melrose Abbey – the burial site of many kings of Scotland - and the ruins of Dryburgh Abbey, so there's a certain spiritual connection here. Chances are it will be pretty zen for you, too.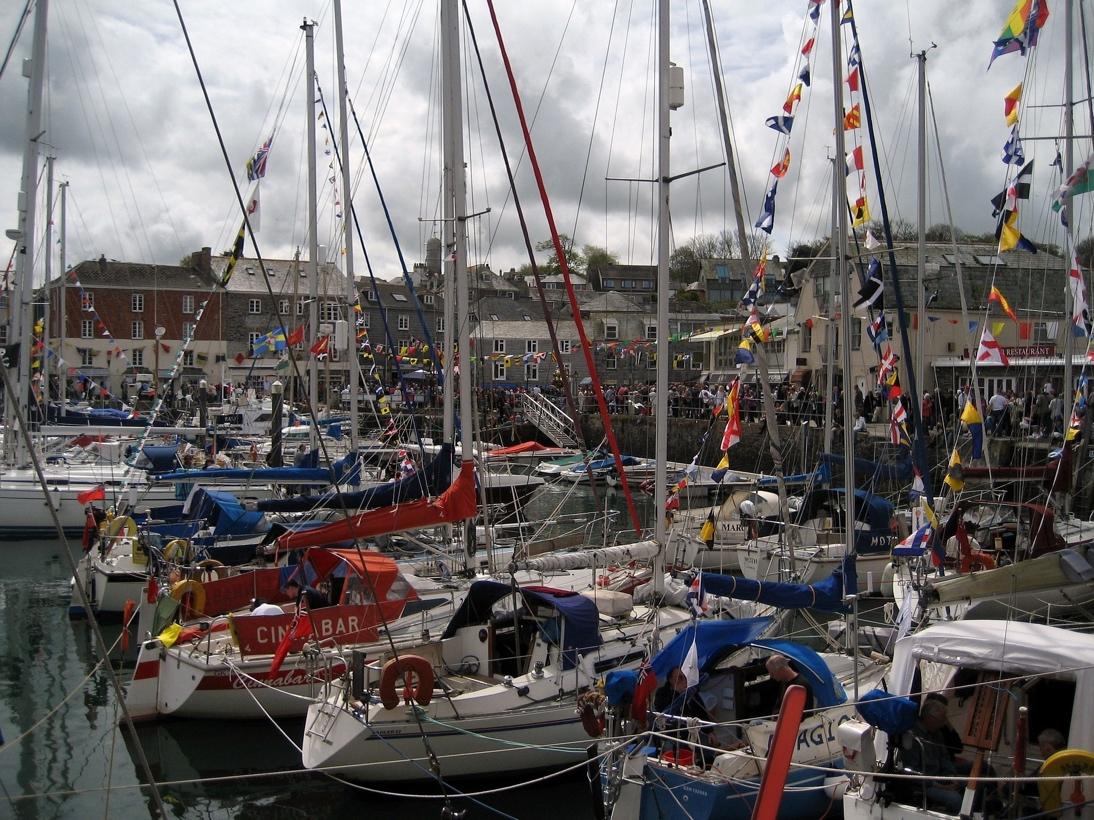 If you love Silver Tabbies, move to Padstow
These shimmering cats are most loved in the South West of the UK, and it just so happens Cornwall is one of our greatest fishing counties. Coincidence? We're sure the cats will love the fishing village of Padstow, as made famous by chef Rick Stein, who owns three restaurants and a hotel in the cute seaside spot, and you're guaranteed good grub too.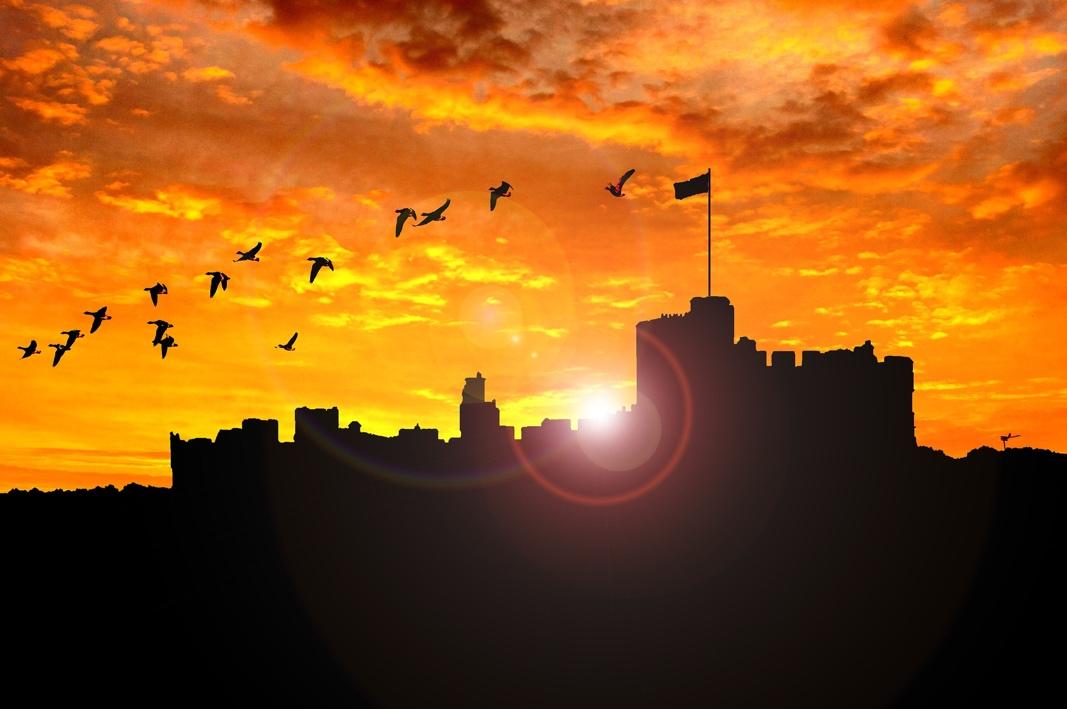 If you love Serengetis, move to Alnwick
Serengeti cats have an epic heritage, as they're descendants of Bengal cats, and we've found that they're very popular in the North East of England. If you're into something similarly historic, the town of Alnwick has been around since medieval times and, thanks to its picturesque castle and market place, has been used as the backdrop of many a film, from Robin Hood: Prince of Thieves to Harry Potter. Soak up that culture.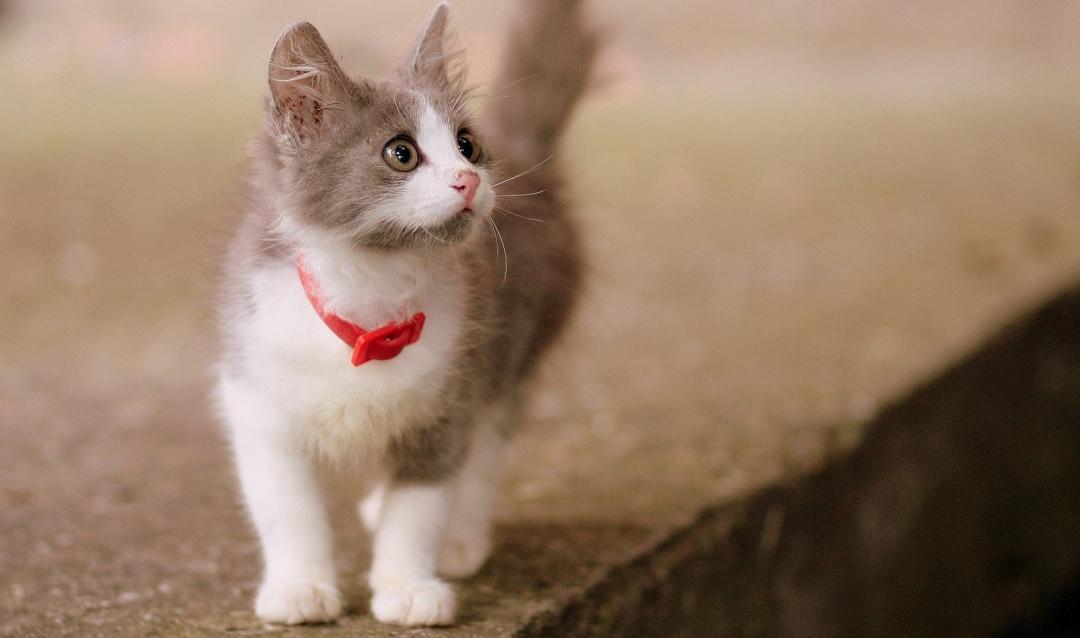 If you love Minatures, move to Luss, Scotland
If you're a teacup sized cat, you probably feel even smaller in a big city. And as these miniature kitties are popular in Scotland, a tiny, remote village is a better idea to make anyone feel a little bit more confident. Luss – population just 220 – is that village, and to the west of Loch Lomond is the perfect place to enjoy a much slower pace of life. Go be a big fish in a small pond.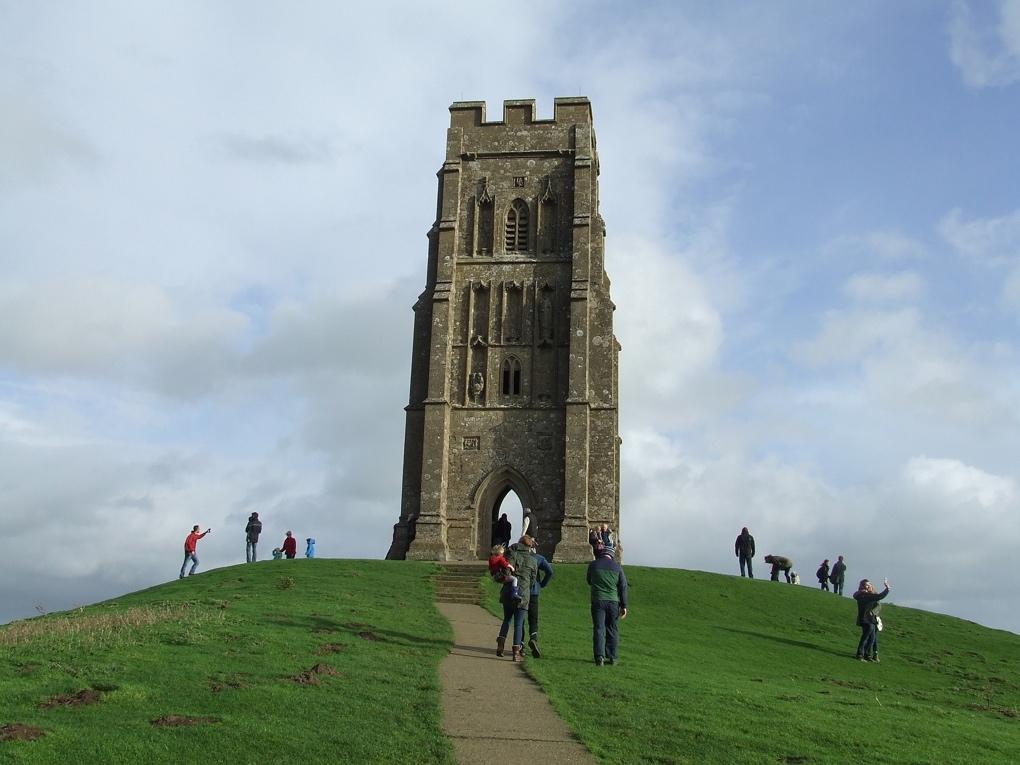 If you love Burmese, move to Glastonbury
Who wouldn't stop to pet one of these velvety-soft kitties? They're highly social, so places with a high footfall of pet-lovers and lots of great outdoor space would be ideal for these cats. And as they're most popular in the South West, Glastonbury is that exact spot. Set within gorgeous Somerset countryside, hundreds of thousands of people flock this way for the Glastonbury festival and for the summer and winter solstice of nearby Stonehenge. The cats bask in all the attention – and you'll get a free ticket to Glasto, too. Result!
The data used for this tool is based on research amongst thousands of Sainsbury's customers around the UK, as well as Sainsbury's Bank Pet Insurance customers. The findings for your area are therefore indicative, and relate to the breakdown of cat and dog ownership amongst Sainsbury's customers in your region, and the breeds of dogs and cats they own. Furthermore, a nationwide survey was used to determine popular pet names.
This Money Matters post aims to be informative and engaging. Though it may include tips and information, it does not constitute advice and should not be used as a basis for any financial decisions. Sainsbury's Bank accepts no responsibility for the opinions and views of external contributors and the content of external websites included within this post. Some links may take you to another Sainsbury's Bank page. All information in this post was correct at date of publication.