expanded
My resolutions
Show the New Year who's boss
Fed up of making (then breaking) the same promises at the start of the year? Then mix it up with some unexpected resolutions that could help boost your bank balance. Anyone wish they'd heard this stuff earlier?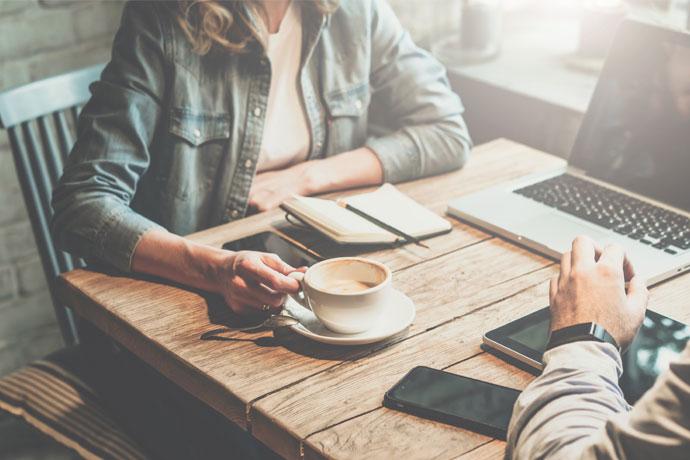 8 Simple Ways to Boost Your Bank Balance
Get your 2018 off to the right start by making some easy money. Whether that's by downloading an app, getting rid of unwanted gifts (sorry, Nan!) or by renting out your driveway – there are plenty of ways to make extra cash. With Christmas well and truly behind us, now's the perfect time to focus on making some money cover the January blues.
1.  Swap gift cards for cash
The dreaded Christmas gift card. Know that you'll never use it? Then transform it back into cash that you'll actually spend by selling your unwanted gift cards on Zeek. We promise we won't tell your Aunt Marge. 
2.  Sell your snaps
Got a brand spanking new camera for Christmas? Put it to good use and sell some of your arty snaps through an agency such as Shutterstock. It's quick, easy and there's a pretty good chance that your cat could end up as the star of an advert. 
3.  Get cashback on your shopping
We know that it sounds too good to be true, but you really can get paid to shop. Sign up to a cashback site like Quidco or TopCashback and you could earn £100s in 2018 just for shopping online. Somebody pinch us. 
4.  Clear out your bookcase
Space is never tighter than just after Christmas. So why not clear out your bookcase and make some money while you're at it. Companies like Ziffit and musicMagpie will pay for your dusty hardbacks and they'll even send a courier to collect your boxes – a doddle compared to carting all your stuff to the local boot sale. 
5.  Fight your flight
Did you experience the horror of a delayed flight over Christmas? You could get compensation for your time. Flights delayed from as far back as 2011 could be eligible for compensation, so it's definitely worth checking. Just use the reclaim tool from Money Saving Expert – it's as easy as pie.
6.  Survey the situation
Want to earn cash quickly? Download the Google Opinion Rewards app for Android and you can earn Google Play credit in just 10 seconds. All you've got to do is answer a few survey questions about your shopping habits. So you'll be earning in no time at all.
7.  Rent out your driveway
If you've got a driveway or a parking space that you're not using – rent it out. You could make as much as £200 a month by signing up to a site such as Your Parking Space or Just Park. Just double check that it's ok with your insurer and your mortgage or tenancy agreement first.
8.  Clean up with a uniform tax rebate
The turn of the year means everyone's back to work, but it's not all bad news. If you wear a uniform and wash it at home then you could get a discount on your income tax for all that extra hot water and detergent. Plus, it even covers mending and replacing your uniform too. Find out more at the HMRC website.
How else Sainsbury's Bank can help you show the year who's boss?
This article aims to be informative and engaging. Though it may include tips and information, it does not constitute advice and should not be used as a basis for any financial decisions. Sainsbury's Bank accepts no responsibility for the opinions and views of external contributors and the content of external websites included within this post. Some links may take you to another Sainsbury's Bank page. All information in this post was correct at date of publication.