Every pet owner is familiar with the opposite of 'new car smell' - 'wet, whiffy, hairy smell'. Keeping both your car and your pet clean is a challenge, but it can be done, and everything and everyone can be kept sweet smelling and happy. Here are some tips for making sure that your pets and human passengers will always enjoy every journey.
Pick a spot for your pet
It might sound daunting, but the best way to minimise pet mess is to make sure there is a minimal area for your pet to make mess in. The PDSA recommend using a crate for journeys in order to make sure your pet will stick to one space. If they're well trained, a seatbelt will do. Some companies make special pet booster seats, which combine the two - keeping your pet and your upholstery safe. The important thing to remember is that a recent change in legislation means that not buckling up your pet in the car could land you with a £5,000 fine and invalidate your insurance, so make sure both you and your pet are buckled in safely.
A hair removal hack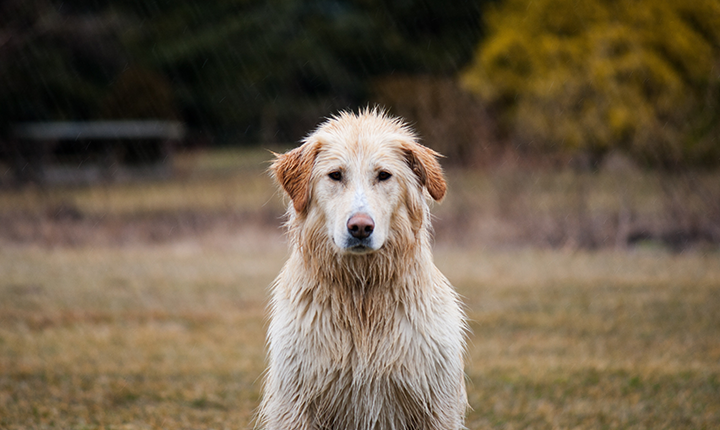 Many pet owners swear by the rubber glove trick - moisten a Marigold glove, and then rub seat or carpet upholstery against its grain, and you can quickly and easily remove animal hair. For really stubborn shedding, you can tease the hair out with Velcro rollers, or an inflated balloon. Once you've depilated the car (or if the car is new) try spraying Scotchgard in order to seal the fibres and stop pet hair from building up.
Keep covered up
The easiest way to prevent your pet from damaging your car is to make sure there's a layer separating your vehicle from any accidental pet mess. Cats, in particular, can become stressed when moved from their homes, so make sure to cover up anything you don't want damaged with removable, washable seat covers. It's also worth putting old towels or duvets along the floor of the car. As long as it's easy to wash and remove, it will make your life a lot easier.
Soda that odour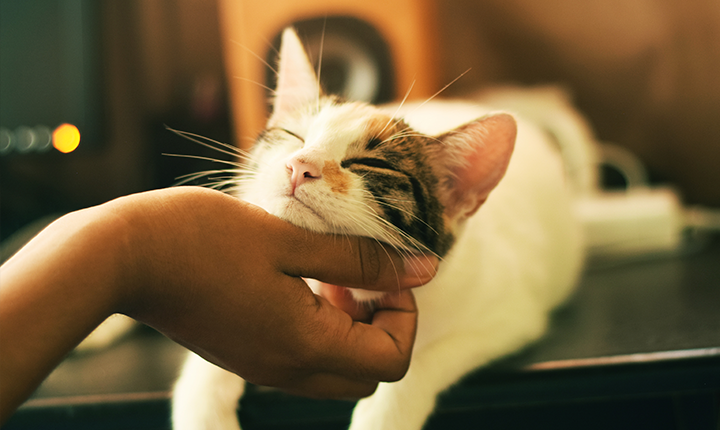 Sometimes it doesn't matter how careful you are - you might be bringing Felix back from the groomers, or have successfully stopped Buster from rolling in mud- that less than fresh scent is sticking around and nothing seems to shift it. The best way to deal with this is one of the easiest, cheapest and safest. After your journey, fill a bowl with baking soda and leave it in the car overnight - this will absorb any odours you wish to get rid of, rather than just masking them, as an air freshener would.
Get kitted out
Prevention is better than cure, and the best way to keep your car in decent condition is to make sure you're ready for all eventualities before any mucky pups climb into your back seat. Arm yourself with some pet wipes, a towel, a comb and a bottle of water, and give your companion a good clean after any adventures, before you get back in the vehicle.
Make time to stay clean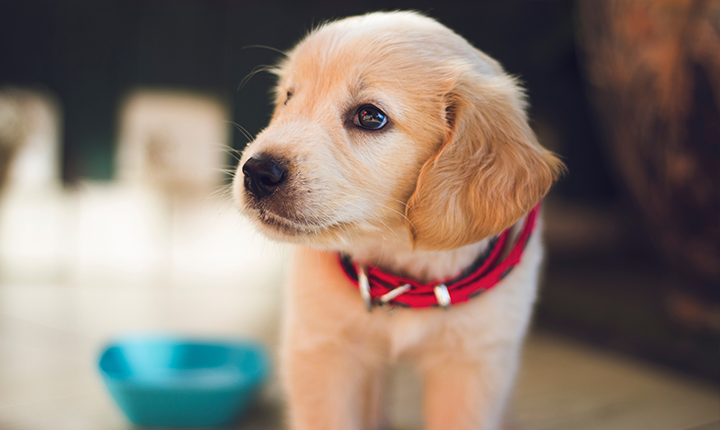 The best advice for car-and-pet owners is clean little and often. If you try to stay on top of the situation by taking care of your car regularly, it's never going to get out of control, and you'll have a vehicle you can be proud of. This is also true of your pets – regular grooming, brushing and health checks will make sure that everyone and everything looks and smells its very best.
This Money Matters post aims to be informative and engaging. Though it may include tips and information, it does not constitute advice and should not be used as a basis for any financial decisions. Sainsbury's Bank accepts no responsibility for the opinions and views of external contributors and the content of external websites included within this post. Some links may take you to another Sainsbury's Bank page. All information in this post was correct at date of publication.