If you're always in your car, it's easy to think that you know everything there is to know when it comes to staying safe. However, this attitude is a dangerous one. Professional drivers are well aware that safety should always come first, no matter how skilled and speedy you are.
Sara Williams is an award-winning driver, picking up the coveted First Female prize in the Renault Clip French Championship, and the British Women's Racing Drivers Club Gold Stars Elite Award. She's been driving competitively since she was 16, co-driving for her father Jonathan in a Subaru Impreza. She's driven at events across the world, from her home in Wales to the deserts of Qatar. However, Sara believes that no matter where you're driving, safety should come first. Here's what she told us about staying safe behind the wheel.
Don't be complacent
"You can never be too careful," she explained. "Never switch off and go into self-drive mode, as you never know when you might need to hit the brakes and avoid something, or someone. You always need to keep your wits about you."
Check, check and check again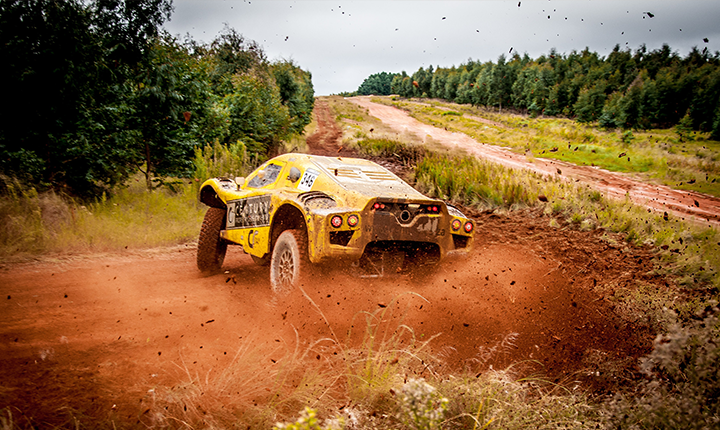 "The most common mistake I see other drivers making is that they fail to check their oil and water levels before a long journey. If you're travelling a short distance, it's OK to stick to the basics. I always check my mirrors are in position, that I don't have any warning lights on, and that none of my tyres have gone down. If I'm going further, I make sure that my oil and water levels are correct, as well as checking the screen wash, and taking a good look at my tyres. I make sure the pressures are correct, and the tread depth is OK. Finally, make sure that the windscreen and mirrors are clean. Good visibility is vital."
Think about the other drivers
"When I'm actually driving, I notice a lot of people don't check to see what's going on around them, and they don't use their mirrors very often. It's so important to know what is happening around you, whether you're on a motorway or driving in a rural area." If you're vigilant and use your observational skills, you can protect yourself against less careful drivers.
Prepare for problems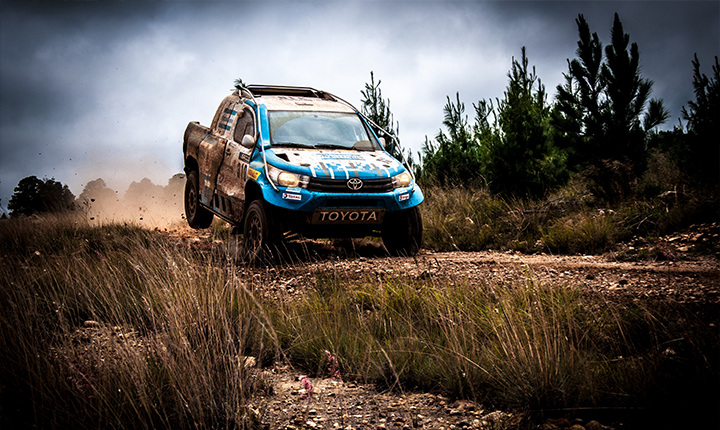 "I always have an emergency bag in my boot. It contains a small electric tyre pump. This plugs into the car's cigarette lighter, so I can pump air straight into my tyres if they go down. I also keep a supply of extra screen wash. It's especially important in the summer, when the windscreen gets dirty quickly, thanks to all of the flies and road dirt! It's dangerous not to be able to see! Cable ties are always very useful if you need to make a quick fix. I also make sure I have a small tool kit, with a wheel brace, and a tyre changing kit. Don't forget a blanket or change of clothes, in case you get stranded and need to stay warm. Finally, make sure you have a first aid kit and a bottle of water."
Enjoy it!
"Remember, you have a right to be on the road as much as everyone else, Treat the roads with respect and be vigilant of people around you. Try to relax and enjoy driving. Your confidence will build the more years you get under your belt but never really stop learning." What's the best driving safety advice Sara has ever been given? "Look after your car, and it will look after you.
This Money Matters post aims to be informative and engaging. Though it may include tips and information, it does not constitute advice and should not be used as a basis for any financial decisions. Sainsbury's Bank accepts no responsibility for the opinions and views of external contributors and the content of external websites included within this post. Some links may take you to another Sainsbury's Bank page. All information in this post was correct at date of publication.