There is a reason why the stereotypical holiday brochure picture features deserted beaches, empty hammocks and intimate dinners for two. When we go on holiday, we want to get away from it all, and it's hard to feel as though you've got away from anything when you're staying in a resort that seems as busy as Oxford Street on Christmas Eve. However, these beautiful holiday resorts are a little bit out of the way, which means they are the perfect places to relax while you extend your summer for just a little bit longer – even all the way into autumn.
Black Sea Coast, Bulgaria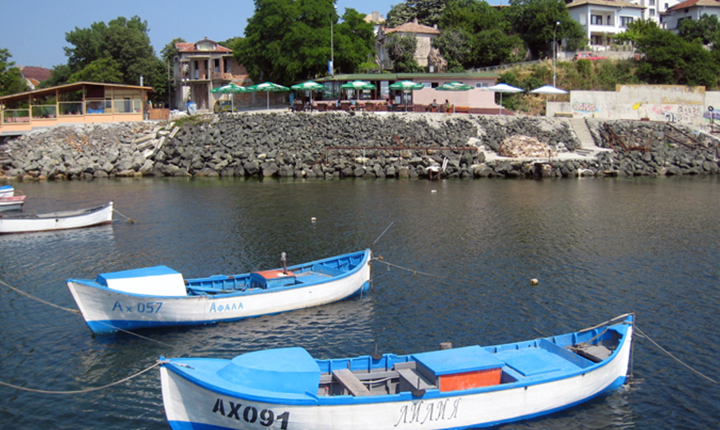 The Bulgarian Riviera is the perfect place for a quiet beach break. Quaint Ahtopol and the Golden Sands resort are extremely quiet when autumn starts, even though the skies are clear and the temperature is comfortably in the late twenties. If you need a quiet vacation, you can just focus on the three B's – the beach, your book and your beer. However, if you'd like to do something more active you can travel to the Rila Mountains and visit the Rila Monastery, a Unesco World Heritage site.
Brac Island, Croatia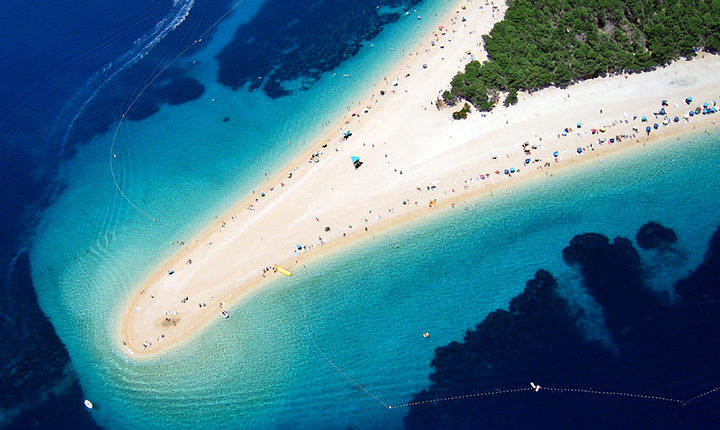 The white sands of Brac are worth visiting at the very end of summer, when there are still plenty of long, sunny days, and the sea is warm enough to swim in, if occasionally bracing. Brac has been inhabited since Neolithic times, and it's famous for its olive oil. Rare buhavica olives have been cultivated on the island since 1655, when it was controlled by a Venetian senate who filled the island with olive trees.
Viana do Castelo, Portugal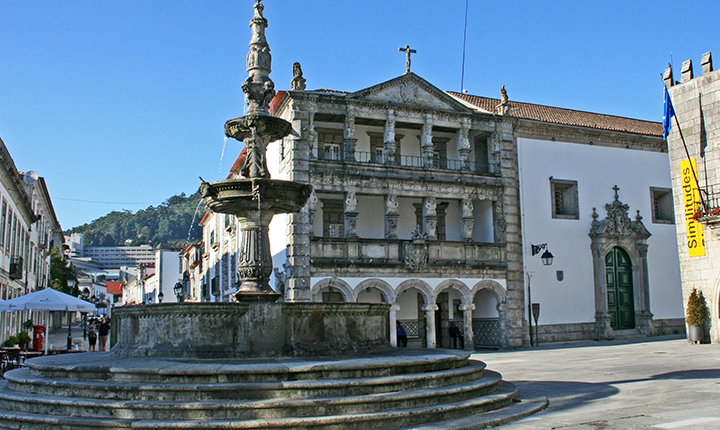 About an hour's drive from city break favourite Porto, this coastal district has beaches and forests, and a number of resorts are so remote that you can't even buy an ice cream there, so do pack a picnic. If you go into the city itself, visit Santuário de Santa Luzia church for panoramic views across the whole of Portugal. It's also worth visiting Ponte de Lima, Portugal's oldest town and, some say, the most beautiful.
Ile de Ré, France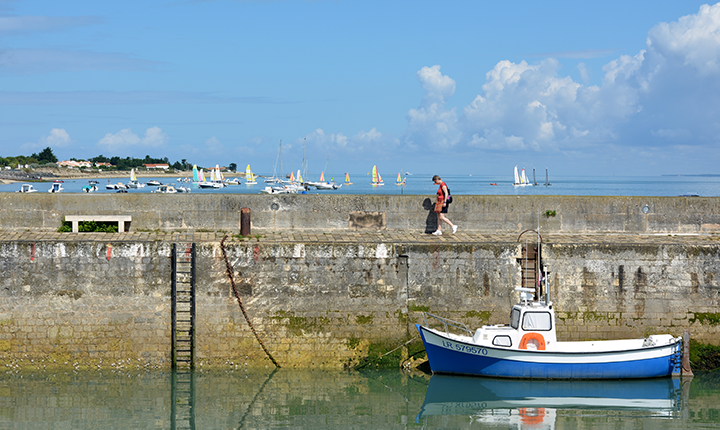 This might not be an internationally regarded hotspot, but it's the resort that the chicest French travellers choose for their staycations. The beaches at Les Ports en Ré are sandy and spacious, and you can head to neighbouring Plage de Gros Jonc for a surfing lesson. Cycling is the most popular pastime in Ile de Ré. Every village has cycling hire shops, and if you feel like getting active it will take you two hours to cycle from one end to the other.
Gozo, Malta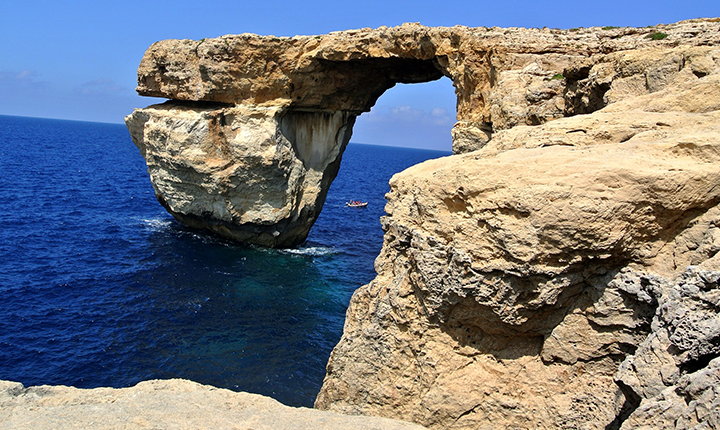 A short ferry ride from the main island of Malta, Gozo's average autumn temperature sits comfortably in the mid-twenties. Its a great place to go if you want to extend your summer and enjoy a little peace and quiet. The clear water is perfect for swimming and diving, and it's well worth planning a trip to Rabat to see the Neolithic citadel.
Alonnisos, Greece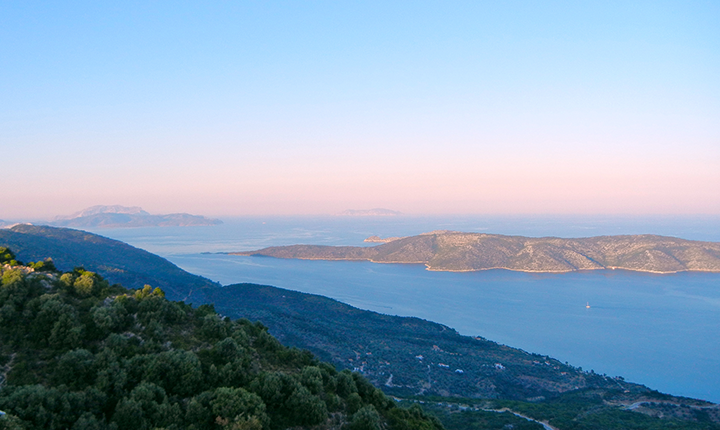 Greece is a reliable choice for late summer sunshine, but it's worth visiting Alonnisos, an overlooked Sporades island which is celebrated, albeit quietly, for its beautiful beaches and clear waters. It's also a nature lover's paradise, and within the waters, there is a marine national park dedicated to the preservation of the Mediterranean monk seal. If you're feeling energetic, head for a hike through the pine forests to the chapel of Agion Anargyron.
Le Marche, Italy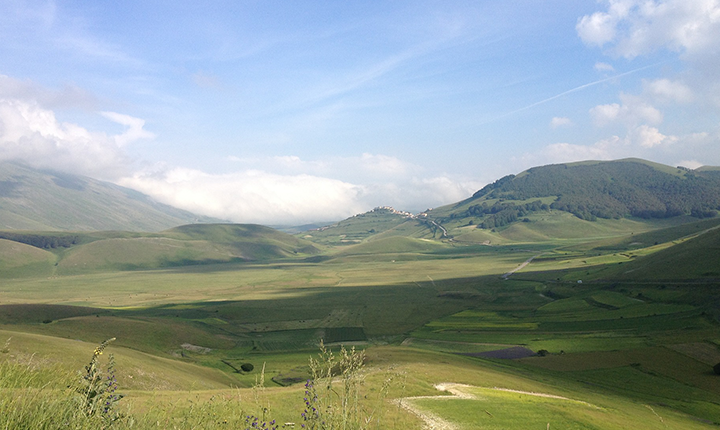 If you fancy a change from Tuscany and Umbria, spend the last days of summer in Le Marche, a region that is wrapped around the Adriatic coast and is filled with cliffs, coves and beautiful villages to explore. It's steeped in culture, as the region is the birthplace of the composer Rossini and one of Italy's most famous authors, Giacomo Leopardi. Visit the town of Urbino to see the stunning Neoclassical cathedral, and make sure you try the local specialities – salt cod and deep-fried olives.
Budva, Montenegro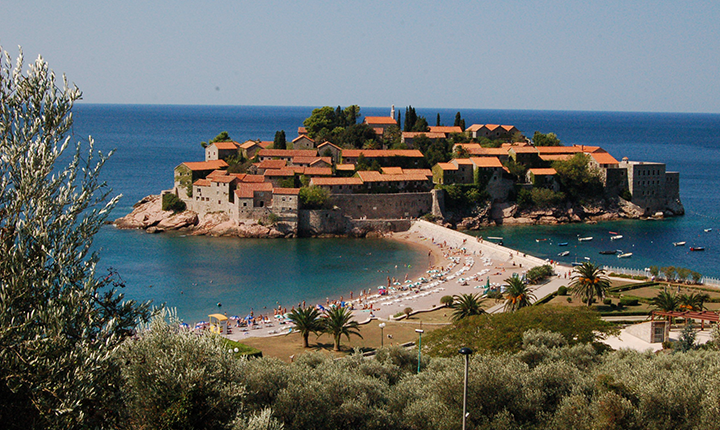 This medieval town is surrounded by sandy beaches, and it's the perfect late summer spot if you'd like a little history with your sunbathing. You can step through a door in a medieval wall in order to reach the beach. The nearby island Sveti Nikola, known by locals as "Hawaii", is a short water taxi ride away, and the perfect place for swimming and paddling. You can even rent a kayak and visit some of the isolated coves on the other side of the island.
This Money Matters post aims to be informative and engaging. Though it may include tips and information, it does not constitute advice and should not be used as a basis for any financial decisions. Sainsbury's Bank accepts no responsibility for the opinions and views of external contributors and the content of external websites included within this post. Some links may take you to another Sainsbury's Bank page. All information in this post was correct at date of publication.