Let's be honest: travel insurance is the last thing on your mind when you're booking a dream holiday.
You're far too busy thinking about the sand between your toes, the sun on your back and the cool water of the sea splashing at your ankles.
But travel insurance can take the stress out of holiday planning so that you can really enjoy yourself when you're abroad.
When looking for a policy, it's good to understand that there's no such thing as 'one size fits all'. Several different travel insurance options exist because it makes a difference whether you're a backpacker heading off on bungee-jumping adventures across Australia or a retired couple embarking on a cruise around Europe.
By doing some research in advance and choosing the right insurance from the get-go, you'll be able to save yourself a lot of hassle if anything goes wrong. Even better? You could save money.
A recent poll from ABTA, the leading association of travel agents and tour operators, found that 31% of millennials (aged 18-34) travel without insurance because they believe certain myths – for instance, that the UK government would help out a traveller who fell ill abroad.
Unfortunately, that isn't the case.
Any other travel insurance myths you want to get off your chest? We've got the answers.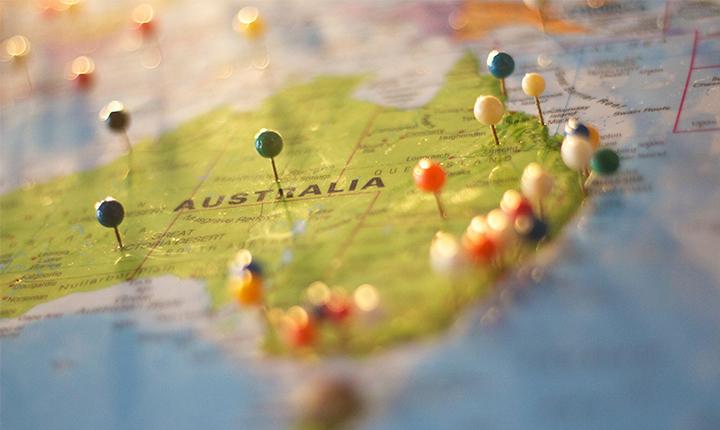 Myth 1: All travel insurance policies are the same, so it doesn't matter which one I buy
While all travel insurance, including the most basic, usually covers certain essentials like delay (if you're waiting for over 12 hours for your flight), repatriation back to the UK, personal liability, 24/7 emergency assistance and medical cover if you have an accident or are taken ill while abroad, different policies offer different benefits.
If you want your cancellation and baggage covered, you'll probably need to opt-in for these add-ons actively, so don't assume they're included. It's better to ask to make sure you're getting everything that you need.
Depending on how often you travel, how many people you travel with, what type of travel you're after – family travel, over-65s, adventure – there is a travel insurance policy designed to cover what you need it to.
Also, you will be required to pay an excess towards any claim you make – and it gets a bit tricky as different excesses may apply depending on your claim. Some policies charge one excess per claim, while others might charge multiple.
Think about booking your insurance as soon as you've booked your flights. Depending on your policy, you may be able to get reimbursed if you need to cancel your trip at the last minute.
Here are the basic types of travel insurance you can expect to find: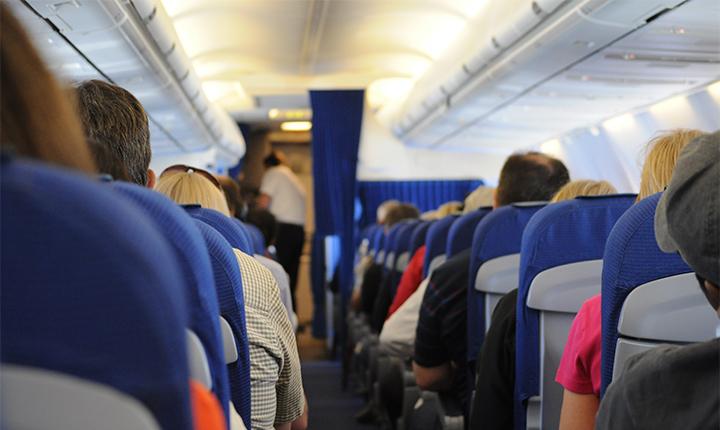 Single Trip Travel Insurance
First trip all year because you've just had a child? Or perhaps you've been saving up for a romantic getaway with your other half? Then single trip travel insurance is for you.
This type of policy can cover an individual, couple or family for a single trip – and works well for those planning one big trip a year. Single trip limits typically last no more than 45-60 days.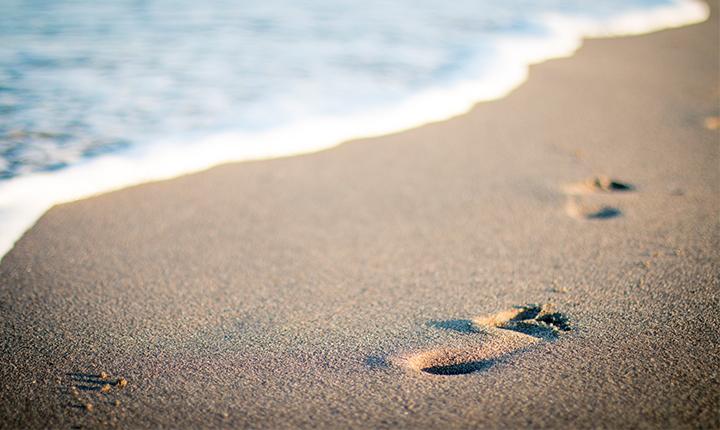 Annual Multi-Trip Insurance
If your Instagram hashtag of choice is #wishyouwerehere, accompanied by envy-inducing pics of glorious beaches and local delicacies from around the world, then think about an annual policy, which covers you for any number of trips in a year. Even if you travel abroad two or more times a year, this is likely to be a more cost and time-efficient choice in the long run.
This insurance covers you for 12 months but each individual trip is capped at one-to-two months.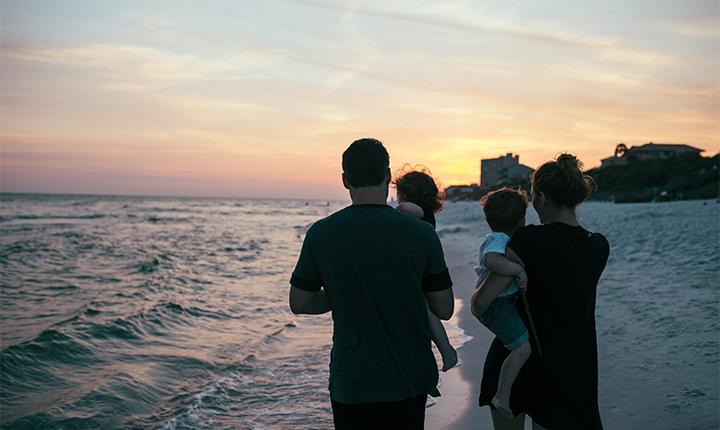 Family Travel Insurance
Travelling as a family? There's more to think about than whether or not you'll keep the plane awake with your toddler's occasional screams.
A family plan policy can be taken out as a single trip or annual/multi-leave policy and typically, children under a certain age will get free cover.
Travelling with a group of friends or a club? Consider group travel insurance, which is likely to be cheaper than shelling out on several individual policies.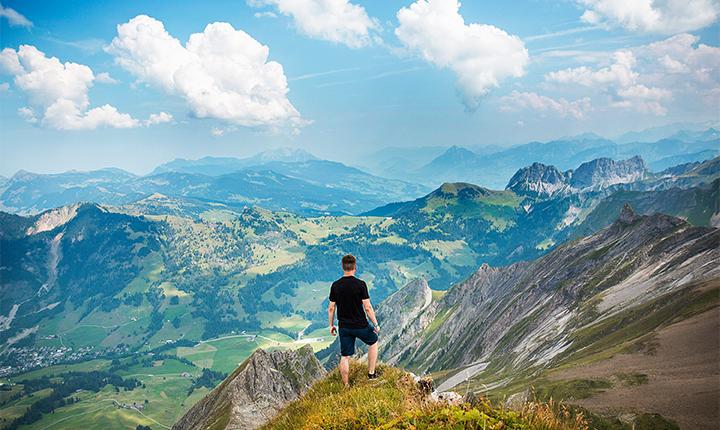 Worldwide Travel Insurance
If you're visiting America, Asia or Australia, you may want to take out worldwide cover. As anyone who's ended up in A&E in the United States can attest, you do not want to be faced with medical bills without cover. Northern Africa (Egypt and Morocco) is typically considered part of Europe for travel insurance purposes.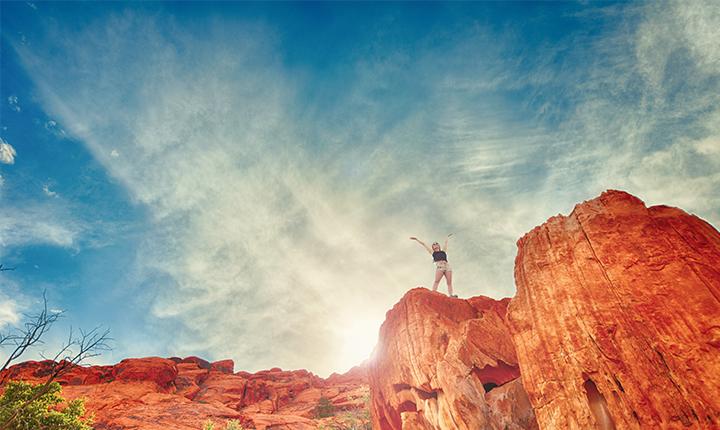 Long-Stay Travel and Backpackers Insurance
Fancy a change of scene? Long-stay travel insurance offers basic cover for those staying abroad for longer periods of time (usually one month to six months).
If you're off on a gap-year adventure or are embarking on a post-uni world tour, backpacker's insurance covers you for up to 18 months and typically includes cover to allow you to work abroad. And yes, this should enable you to pursue your lifelong dream of bungee jumping in Victoria Falls or skydiving over the Grand Canyon.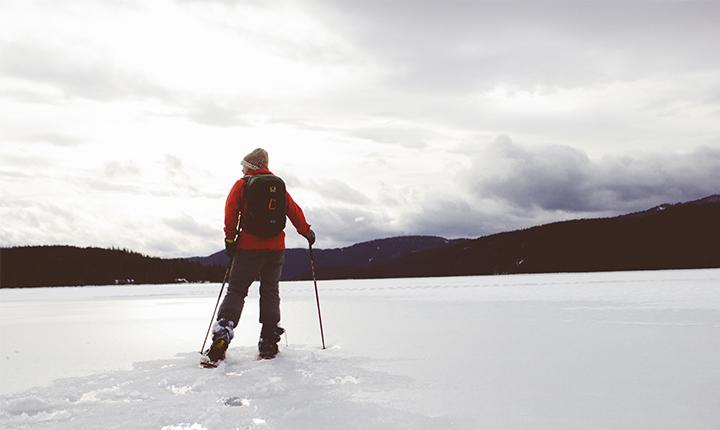 Winter Sports Cover
Normal insurance typically doesn't allow you to make a claim if you're injured while skiing or snowboarding, so it's important to take out winter sports insurance before you head to Verbier.
Water sports cover, for scuba diving enthusiasts, is also available, as is tailor-made golf cover, to protect those clubs when you tee off abroad.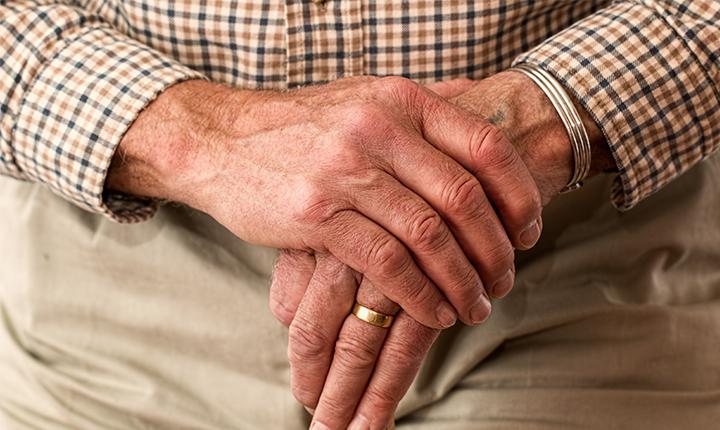 Over-65s Travel Insurance
There are specialised travel insurance plans in place for those over-65, who tend to pay higher premiums because of their age. However, you can expect added benefits like extra medical and emergency cover. Over-70s and Over-80s policies also exist.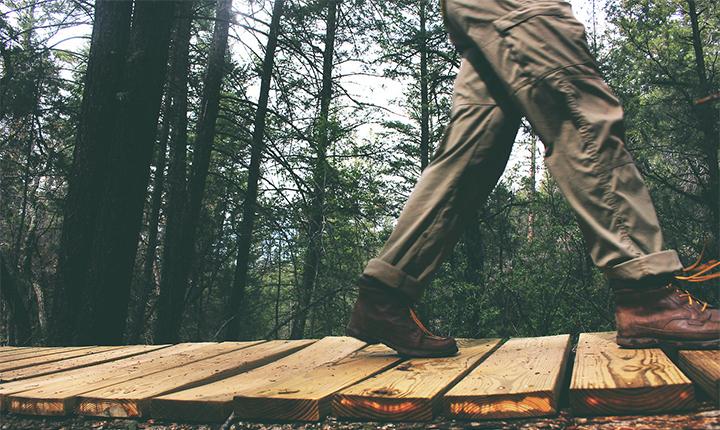 Myth 2: If I don't declare a pre-existing medical condition, my travel insurance will be cheaper
Sure, admitting to underlying medical conditions may raise your insurance premium, but it's a small price to pay to avoid the alternative: raking up tens of thousands of pounds in medical bills after getting ill on holiday. Or the other bad option: putting yourself at risk of no cover if any issues arise while you're being treated abroad.
Pregnant travellers – especially those flying past 32 weeks – should also look for a policy that covers medical expenses and last-minute holiday cancellations.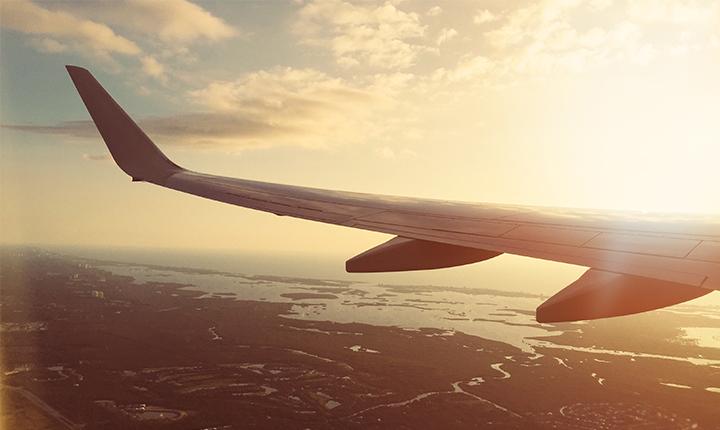 Myth 3: It's easiest to get my travel insurance from the airline or travel agency where I booked my trip
Travel companies do not automatically provide you with insurance, so this is something you need to look into separately.
Getting the right travel insurance at the right cost involves some shopping around until you find the cover that does exactly what you need it to: if your luggage is full of expensive gadgets, then the insurance you pick needs to have a high single item limit that will cover the cost of that missing iPad, not a cap of £150.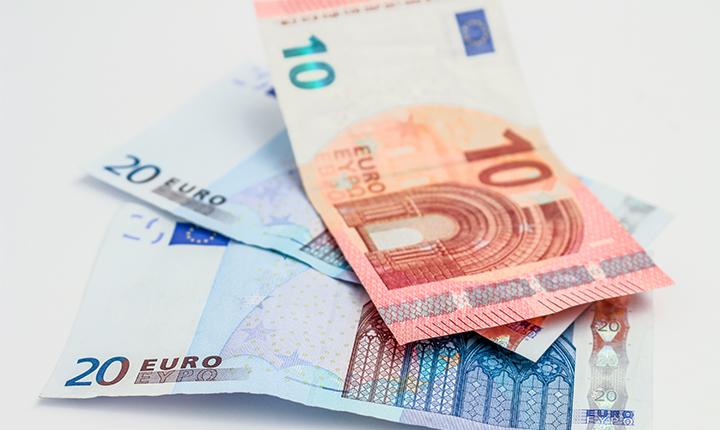 Myth 4: My EHIC card will cover me for all European travel
Planning a cultural tour of the City of Lights or a romantic getaway to Venice? Then a European Health Insurance Card - useful, free, and all UK residents are entitled to one – is a good thing to bring. It allows you to have reduced-cost or free medical treatment across the EU (and also in Iceland, Liechtenstein, Norway and Switzerland).
However, it still isn't a substitute for travel insurance. The EHIC doesn't cover repatriation back to the UK, pay for any cancellations and won't reimburse private care abroad.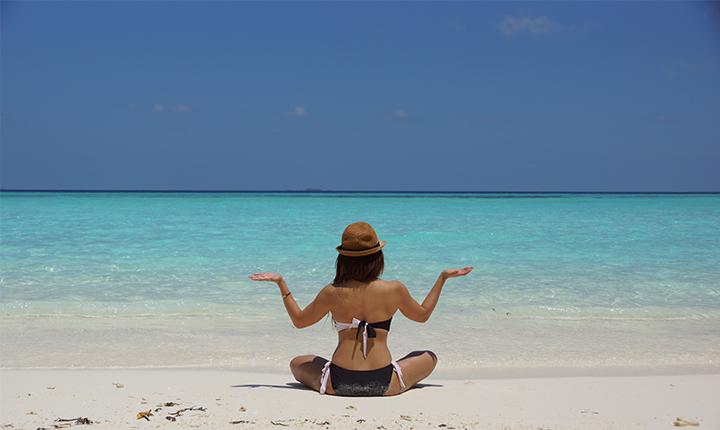 Myth 5: Travel insurance costs more the farther away you're going
It doesn't work that way: the distance you're travelling from the UK isn't what determines the cost of travel insurance. Instead, it's a combination of other factors like age, medical conditions, adventure travel requirements, equipment needed, etc.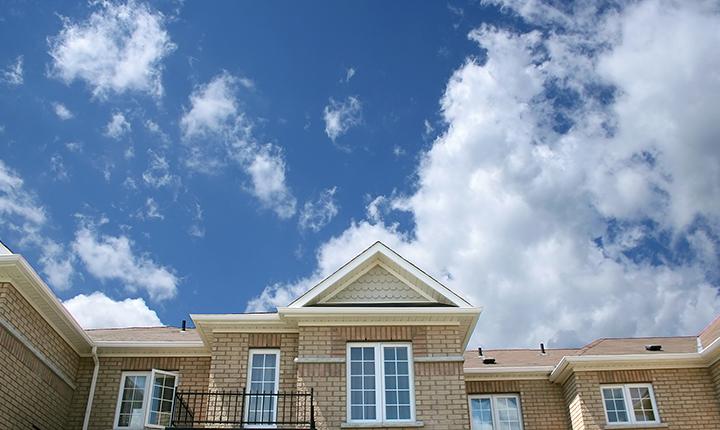 Myth 6: I have home insurance so my travel insurance is included in that
While some life insurance and home insurance policies provide cover when you travel, if you need to cut a trip short to return and look after an ill relative, you won't be covered by home insurance.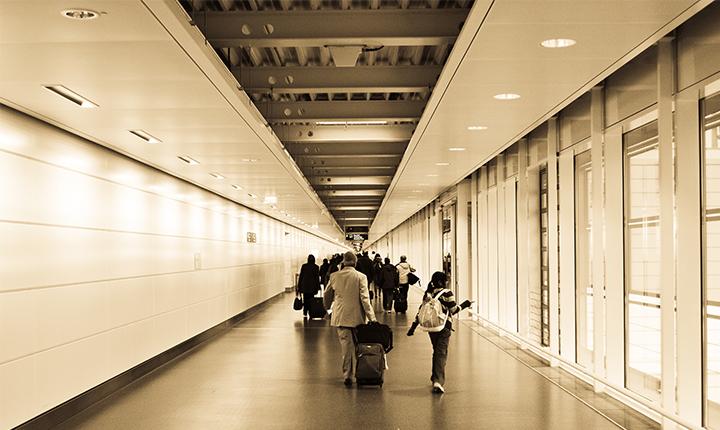 Myth 7: My airline will cover a missed or cancelled flight
No, they probably won't - airlines are unlikely to reimburse you for flight tickets you bought if you missed a flight because of a plane delay.
This Money Matters post aims to be informative and engaging. Though it may include tips and information, it does not constitute advice and should not be used as a basis for any financial decisions. Sainsbury's Bank accepts no responsibility for the opinions and views of external contributors and the content of external websites included within this post. Some links may take you to another Sainsbury's Bank page. All information in this post was correct at date of publication.