Packing them off back to school needn't cost you an arm and a leg if you shop sensibly.
And while you might be in denial about the end of summer, it's likely your kids are several steps ahead, already dreaming about their snazzy new school stationery and that cool backpack they've had their eye on.
Whether they're primary age, it's the first day of secondary school or they're heading off to university, it pays to plan ahead when it comes to buying all the kit they'll need.
Before you head to your local Sainsbury's to stock up on essentials, make a list and establish a firm budget. That will make it much easier to say 'yes' to that Finding Dory backpack and 'no' to the latest issue of Frozen magazine.
First, have a look through uniforms and supplies from last year. Outgrown school clothes can be given to younger siblings, while scruffy-looking blazers and jumpers can make their way into weekend wardrobes with the help of a few iron-on patches. This works, we promise.
Make it easier and more cost-efficient for yourself by choosing washable knitwear, non-iron shirts, scuff-resistant shoes and permanent-crease trousers. Check out the Back to School shop by Tu at Sainsbury's for polo shirts, shorts, ginghams, pinafores and everything else you'll need.
Buying easy-wash items will save you countless hours of hassle throughout the school year - priceless.
Whatever age your kids, here are some back-to-school shopping tips to help you save money this September...
Primary school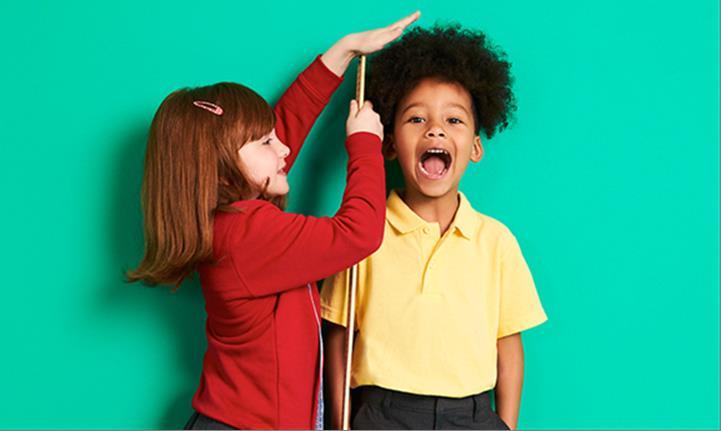 Consider going a size or two bigger than your child's age. The uniform won't look ridiculously big, you'll maximise wear and avoid the issue of too-short dresses or trousers a term into the year.
Bulk buy items like socks and tights - they inevitably go missing or end up with holes. At Sainsbury's, they come in five-packs to make shopping in bulk easier - and cheaper.
Start labelling. You cannot underestimate how quickly your child will start to lose things, including clothing, once school is back in session. Labelled items are much more likely to find their way back to you and yours.
Think about what they really need. Erasers shaped like ice creams? Protractors for your five-year-old? There are plenty of tempting options, but will they really use it? Investing in a stationery bundle is a cost-effective solution.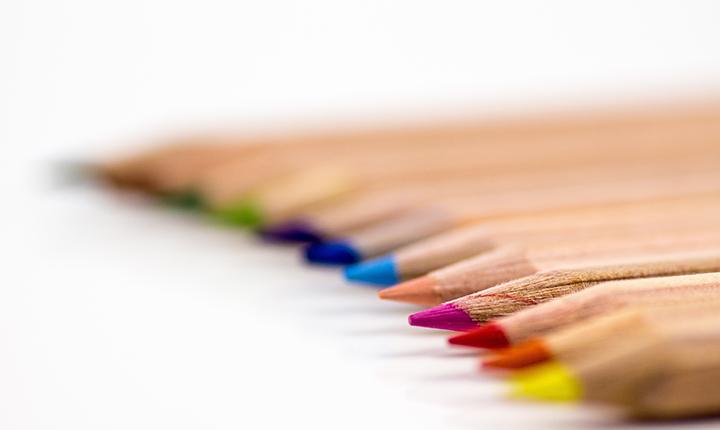 Shop late. While some things are essential, you don't need everything ready for the first day of school. Waiting until a few days or a week after school starts could result in getting items at sale or clearance prices. Plus, you won't have to fend off the crowds.
Secondary school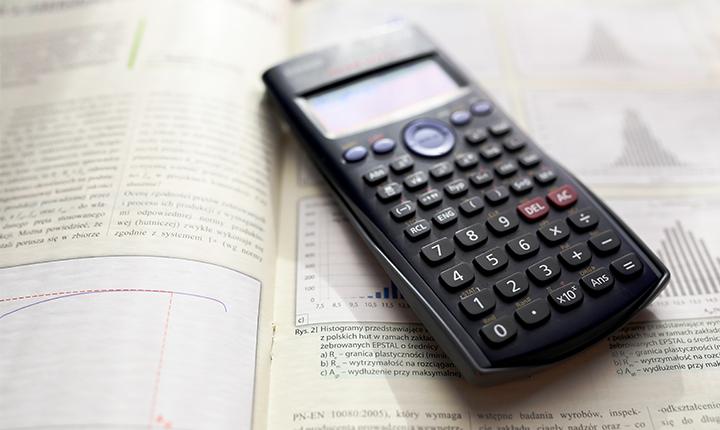 Think about hosting a back-to-school swap with friends, including those whose children are different ages. You could end up with a wealth of stationery supplies (including expensive items like calculators) as well as uniform bits and bobs.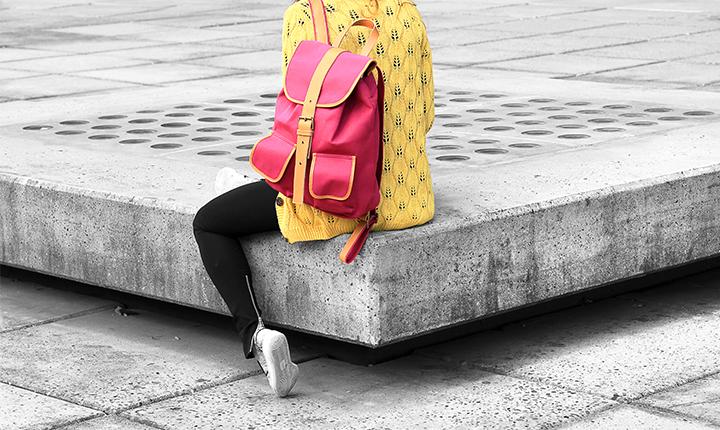 Get them the rucksack or satchel they want - it's the only thing they'll really care about, especially if they're wearing the same uniform day in, day out. A funky rucksack in a bright hue allows them some individuality in a sea of sameness and shouldn't cost a fortune. Sainsbury's has some fabulous choices for all ages.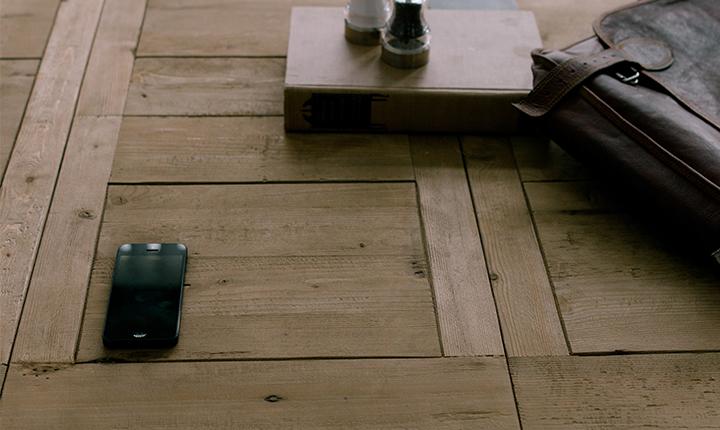 Secondary school is often when parents decide to get a child a mobile phone (according to uSwitch, the average age for a first handset is 11). Buy cheap – remember, they are likely to lose it.
University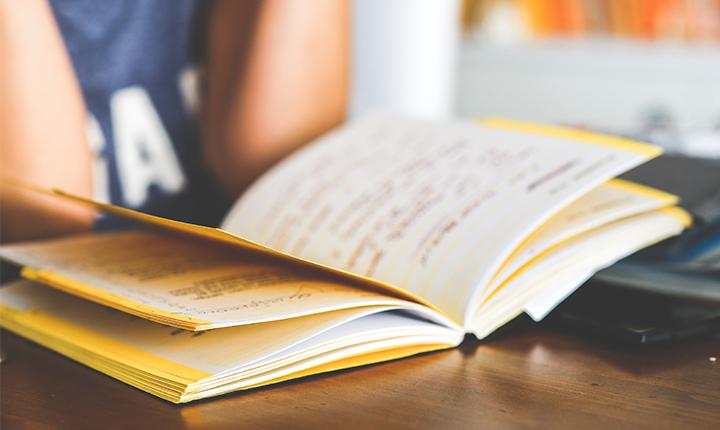 Buying course materials and textbooks upfront is unnecessary. It's also extremely expensive, with some textbooks costing £50 apiece. Instead of buying every book on the list, ask your young fresher to check out what they can borrow from the library and to scour second-hand book sales at university and online.
They can also take advantage of student discounts and get organised with an NUS card, 16-25 Railcard and student debit card right away. From travel to restaurants and shops, uni students can save plenty with a little forward planning.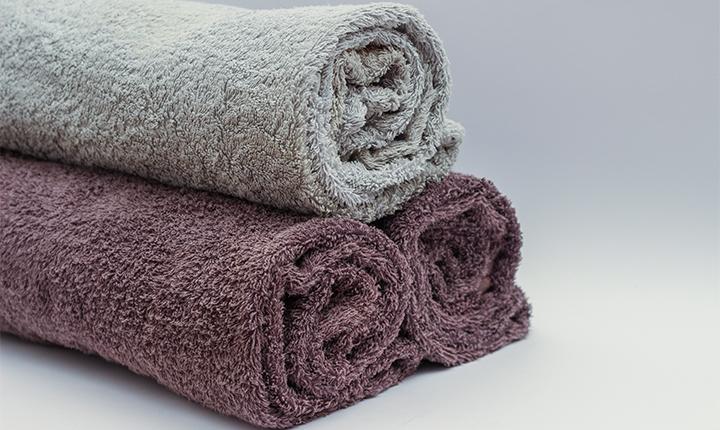 They will need kitchen, bedroom and bathroom essentials, from bedsheets to loo roll. Stock them up with items from your home and check out Sainsbury's for everything else they'll need. They can also check out websites like Freecycle. Great for items like mattresses, bedside tables and house plants and all completely free!
This Money Matters post aims to be informative and engaging. Though it may include tips and information, it does not constitute advice and should not be used as a basis for any financial decisions. Sainsbury's Bank accepts no responsibility for the opinions and views of external contributors and the content of external websites included within this post. Some links may take you to another Sainsbury's Bank page. All information in this post was correct at date of publication.