Tis the season to spend, spend, spend and the festive period can leave even the most frugal of us feeling seriously strapped for cash. But with a bit of forward planning over the coming weeks, you can save cash and make the Christmas dent in your wallet that little bit easier to bear.
Plan, plan, plan
This might seem obvious, but if there's ever a time to invest in a planner it's Christmas. Use it to divvy up which family members are doing what – you can save lots by sharing the load on Christmas morning – and plotting any money-saving dates.
Getting home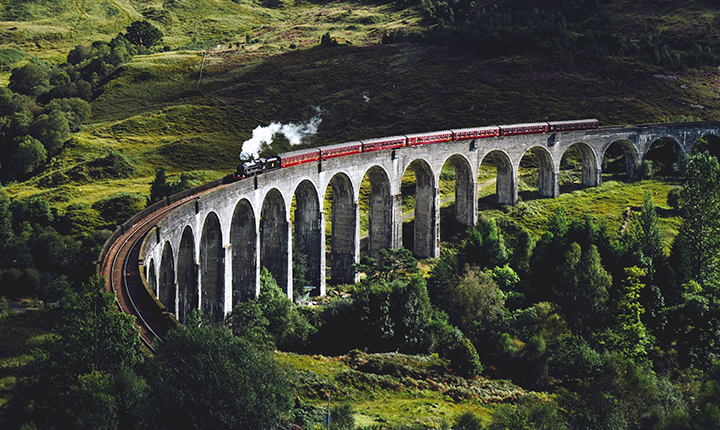 If you have to travel by train to see your family, it can be very expensive if you don't plan in advance as tickets can be expensive over the festive period. Studies show that it's cheapest to buy your tickets 12 weeks in advance if you're travelling by train, but any forward planning will pay back in discounted prices, so don't worry if you still haven't booked. Don't leave it until the morning before you travel.
It's never too early to buy Christmas food
Supermarkets start stocking Christmas food as early as October and it makes sense to start stocking up on non-perishables as early as possible, not least because it'll allow you to spread the cost over a couple of pay days but also because you can stock up on Christmas day essentials before the expensive Christmas period. Stock up on cranberry sauce and other products with a longer shelf-life and also parboil and freeze potatoes, parsnips and brussels sprouts – it'll also save you a job on Christmas morning.
Be energy smart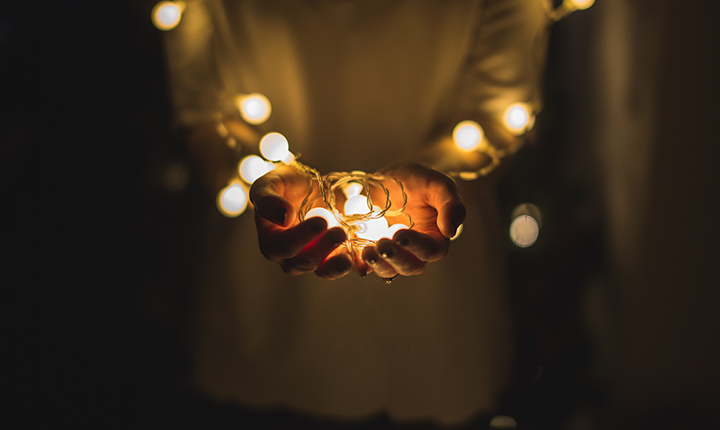 Not only are solar powered Christmas decorations more environmentally sound, they can also save you money on your energy bills in the long run. Stick to classic colours so you're less likely to get sick of them and you can use them year on year.
Post it
It could cost you £9 less to send 100 cards if you post them second class, so it makes sense to plan ahead. Just make sure you send out your cards by the 18th December if you want them to arrive on Christmas day.
Be loyal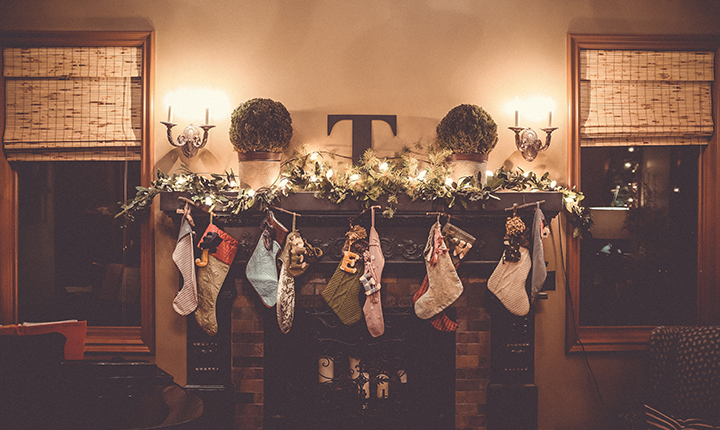 Get spending in any stores which offer loyalty cards and you might find you have enough for Christmas presents or a treat in January. Bonus.
This Money Matters post aims to be informative and engaging. Though it may include tips and information, it does not constitute advice and should not be used as a basis for any financial decisions. Sainsbury's Bank accepts no responsibility for the opinions and views of external contributors and the content of external websites included within this post. Some links may take you to another Sainsbury's Bank page. All information in this post was correct at date of publication.