Saving money on a holiday can be almost as satisfying as feeling your toes sink into soft sand, strapping on your walking shoes to explore a new city or putting your feet up and doing nothing for a week. We're not judging.
Just don't let what should be a blissfully relaxing break become a strain financially.
Your break might seem like a bargain on the surface, but sometimes there are hidden costs to consider. And you'll need that for novelty hats and postcards for everyone back home.
Here's how to avoid being landed with a bill that will knock you off your deckchair.
Driving up costs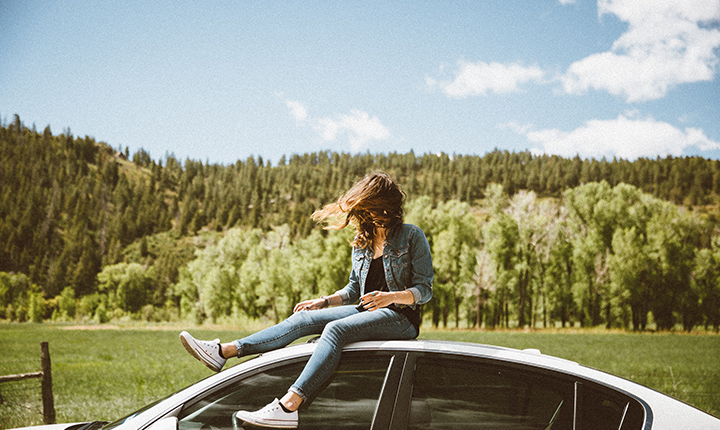 Renting a car can save you bags of cash whilst you're away. You can head out to explore without spending money on pricey escorted tours, for example, which can add up to a small fortune if you're travelling with kids. And the freedom of being able to take each day as it comes is priceless.
However car hire can also be fraught with hidden costs. Some companies charge extra per additional driver, for example, and most rentals only include third-party insurance cover. You could take the risk and waive the extra payments at the counter. But one little prang is all it takes to turn your chilled-out getaway into a stress-fest.
It will almost always be cheaper to get insurance independently. And if you regularly rent cars, it could be worth looking at annual cover. One less thing to worry about.
Once you've landed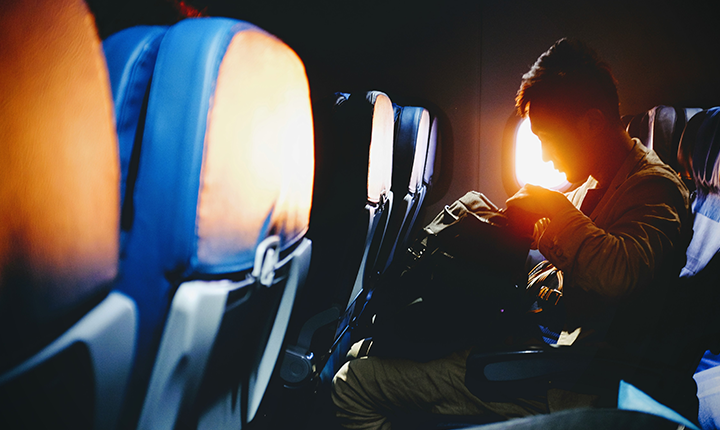 So you've booked a package deal and bagged a room at a swish resort for a fraction of the usual cost. Check whether the booking includes airport transfers. If you got a bargain, that could cost you extra - or you might end up spending your holiday cash on astronomical cab fares, especially if you're staying a good distance from where you land. Think ahead and pre-book a shared or private transfer. It'll save you a bundle compared to flagging down an airport cab when you land.
Doing a little research can really pay off. It might be that there's a no-hassle public transport option to get you where you need to be. Search the airport and tourist board websites in advance, to save yourself wandering around the terminal looking dazed and confused. Trying to decipher the tangle of a transit map before your ears have even popped is not the best start to a holiday.
Park your costs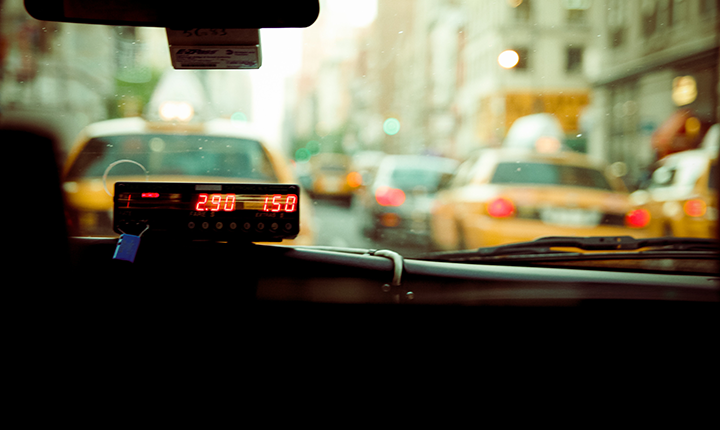 Saving on taxi money by driving yourself to the airport? If you live quite a distance away, it can be a shrewd move. But make sure it doesn't end up costing you more than a two-way taxi fare.
It's almost always cheaper to book in advance, so check out websites such as Holiday Extras. The company has a best price guarantee, refunding the full cost if you find the same product cheaper elsewhere within 24 hours of booking.
Another option is to stay at an airport hotel before you fly - some have deals allowing you to leave your car parked onsite for the duration of your holiday. It can work out cheaper than paying for parking alone, and means you can have a lie-in before that early flight. Bonus! Check out Airparks for packages at airports around the UK.
All or nothing?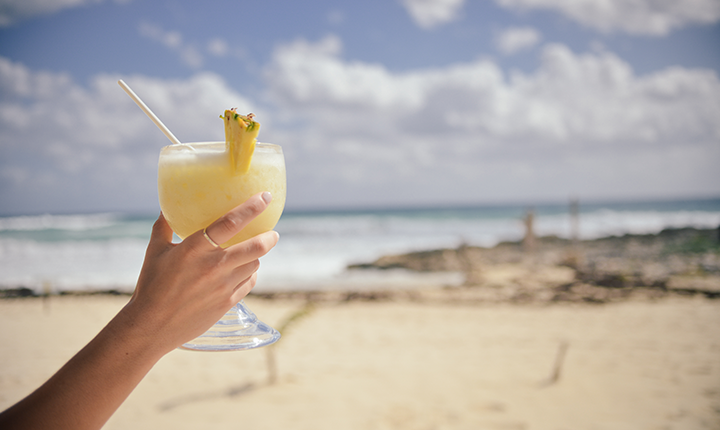 Some resorts, hotels and even cruises offer all-inclusive as an option. It might sound like a great deal, and it could well be. Just be sure to check out what's actually included, and whether you'll take advantage enough to make the add-on worthwhile.
An extra £200 for a drinks package might not be such a deal if you only drink a couple of glasses of house white, for example - and many resorts charge extra for premium drinks.
If you and your family love sampling local cuisine and discovering new places to eat, paying for all-inclusive meals might be a waste of money, too.
But if your dream is a no-hassle holiday by the beach, an all-inclusive deal can take the stress out of budgeting.
High fliers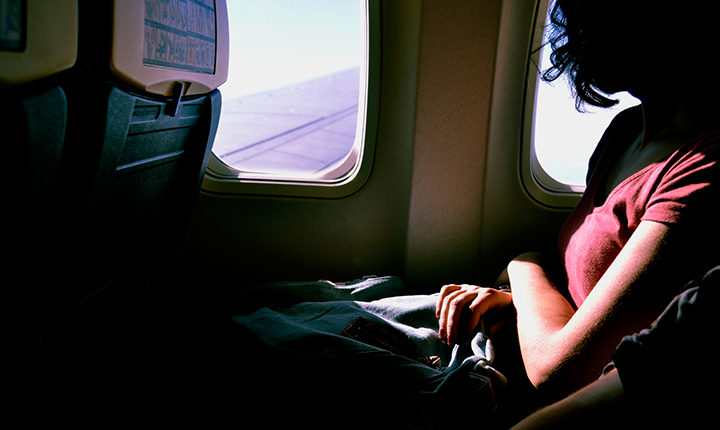 So your flights to Tenerife cost less than your weekly supermarket shop. But it's easy to do a trolley-dash and end up with a suitcase full of extras, from on-board meals to checked baggage.
Before booking, look at the total cost, not just the base fare - then work out if it will actually save you cash once everything else has been tacked on. Sometimes, the seemingly more expensive airline can actually offer a better deal.
If you're super-organised, you could take hand luggage and bring your own sandwiches- taking full advantage of those no-frill airline savings.
Another common mistake is to book the cheapest routes, only to spend more getting to and from the airport than the amount of cash saved. If you can fly a half-hour train ride from your house, for example, it's probably worth paying a little more for the convenience than going for one that's two hours away via three buses and a train. Especially as that 'saving' could quickly be eaten up by public transport or even taxi fares, if you're travelling out of hours or just can't face lugging your suitcase up another flight of stairs
This Money Matters post aims to be informative and engaging. Though it may include tips and information, it does not constitute advice and should not be used as a basis for any financial decisions. Sainsbury's Bank accepts no responsibility for the opinions and views of external contributors and the content of external websites included within this post. Some links may take you to another Sainsbury's Bank page. All information in this post was correct at date of publication.