Games for kids that'll make a memorable summer
Are you saving cash and not planning a family getaway over the summer holidays? Don't worry, you can still make the break one to remember.
Maybe you're thinking to yourself "how can I keep the kids entertained all summer?" That's where we come in. It might not sound quite as enjoyable as a pina colada on the sun lounger while the kids play in the pool, but we've a few creative children's games up our sleeve.
We're not suggesting you dust off the old board games and get the family to play a game of Monopoly all summer long – which is roughly enough time for one game!
Instead, we've pulled together a list of trending activities, bursting with creativity and imagination. Perhaps it'll even bring back a touch of nostalgia for you as well.
Better still, our fun games for kids won't break the bank, so you can set aside any savings you've made for something special.
Thinking caps on
Dawn Isaacs, author of 101 Things For Kids To Do On A Rainy Day says, "Kids love anything that's out of their ordinary." So, here are a few creative activities to keep kids busy at home:
When it's raining outside
Tie-dye
Here's a fun way to brighten up summer – literally. Got some old t-shirts lying around? Tie-dying is a great way to bring your kids old washed out t-shirts back to life. And no doubt the bursts of colour will get your kids excited.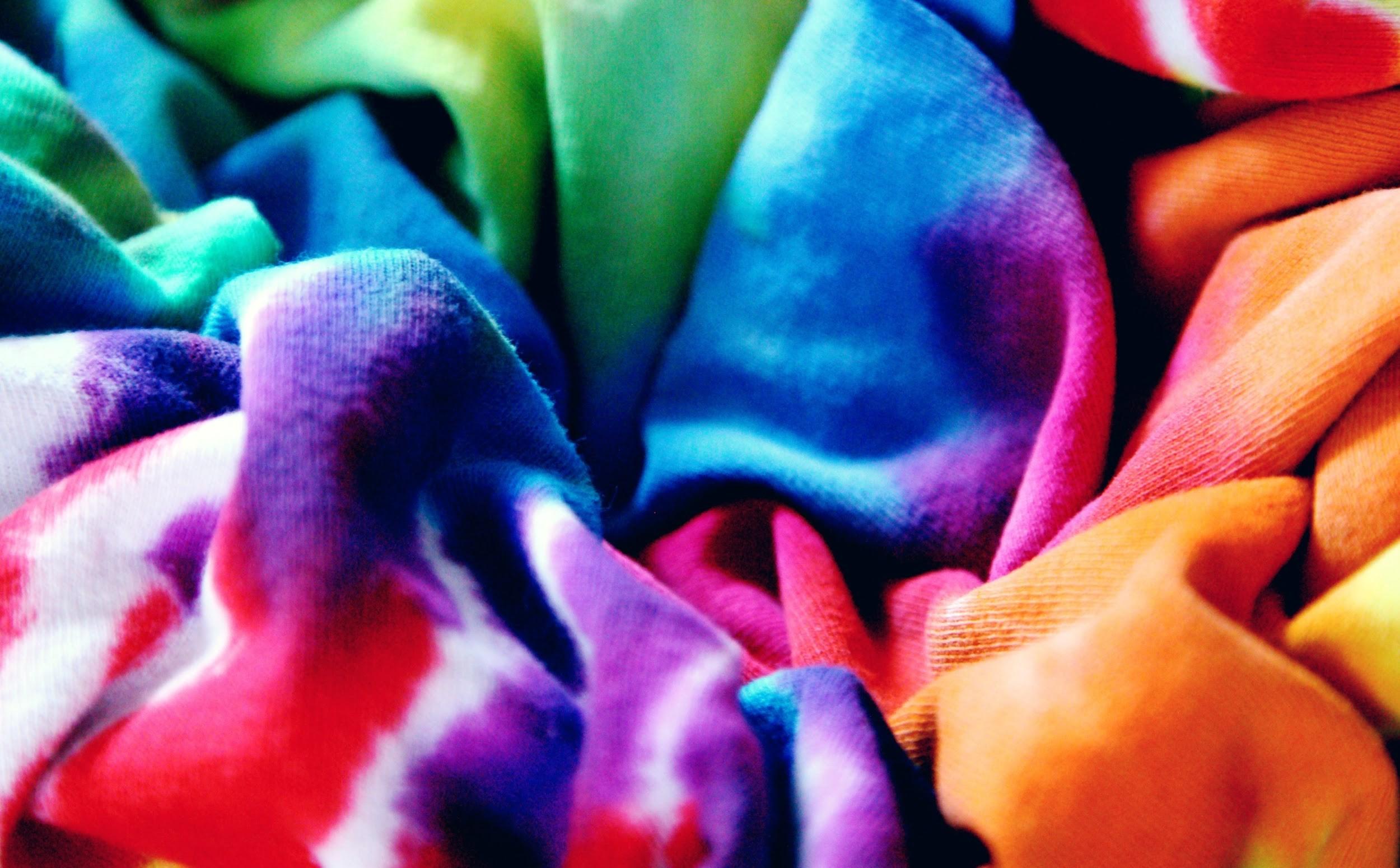 For the best results, we recommend buying a tie-dye kit, which usually includes fabric dye in squeezy bottles, rubber bands, protective gloves and soda ash (to make the colour last). Tie-dye kits are affordable, but if you'd like to keep the costs down, you can try DIY tie-dye with food colouring. Follow this step by step guide if you're ready to start tie-dying.
Baking
Tasty treats are a great incentive to get the kids to learn some tricks in the kitchen.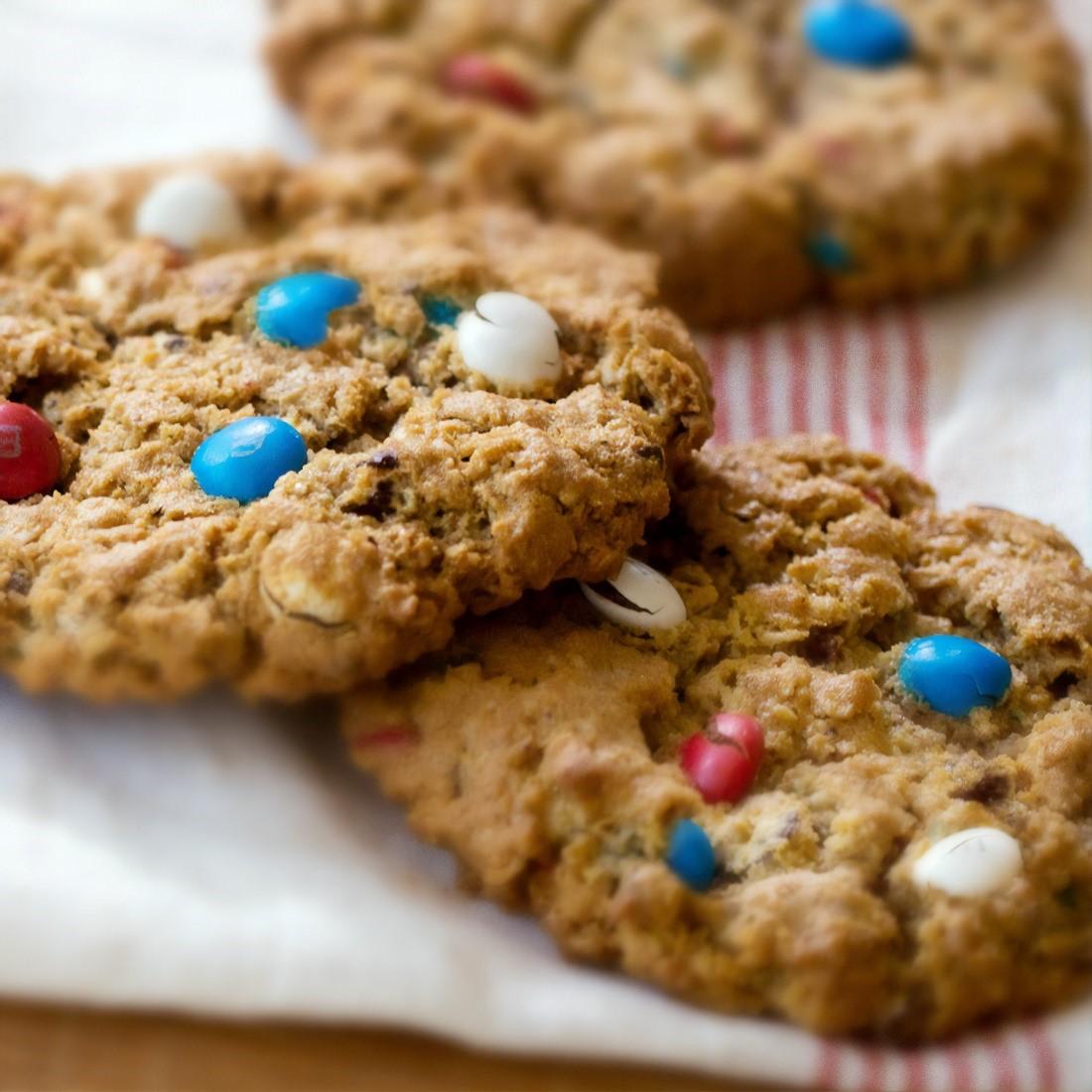 Baking can take anything from thirty minutes to hours and hours, so to keep kids interested, start with something easy. Cookies are a family household favourite and to add that extra layer of excitement, go wild with fillings. Instead of the conventional chocolate chips, why not experiment with something new? Some of our favourites are:
Smarties
Chocolate orange
White chocolate
Raisins
Your kids' favourite chocolate bar
It's time to embrace your inner Mary Berry.
Themed nights
You might be staying at home this summer, but you can still tour the world. Why not turn dinner into a fun game for kids and spice things up with international flavours the whole family can enjoy? You could try:
Spanish - cook up lots of small plates, tapas-style; think patatas bravas and Spanish omelette
Italian - try homemade pizzas and let everyone pick their own toppings; it's fun to make and you all get your favourite flavour combinations
German - put a twist on a classic hot dog and make it a bratwurst with all the trimmings
Mexican - add some spice with easy homemade fajitas or tacos
And why stop at the food? Raid the fancy dress box and create a colourful dinner outfit to match the occasion. And pick some music to set the scene too.
Pen pals
Writing to friends and family is said to be a lost art. Why not encourage your kids to start writing letters to their friends? It's a great way to keep the kids busy while also helping develop their writing skills.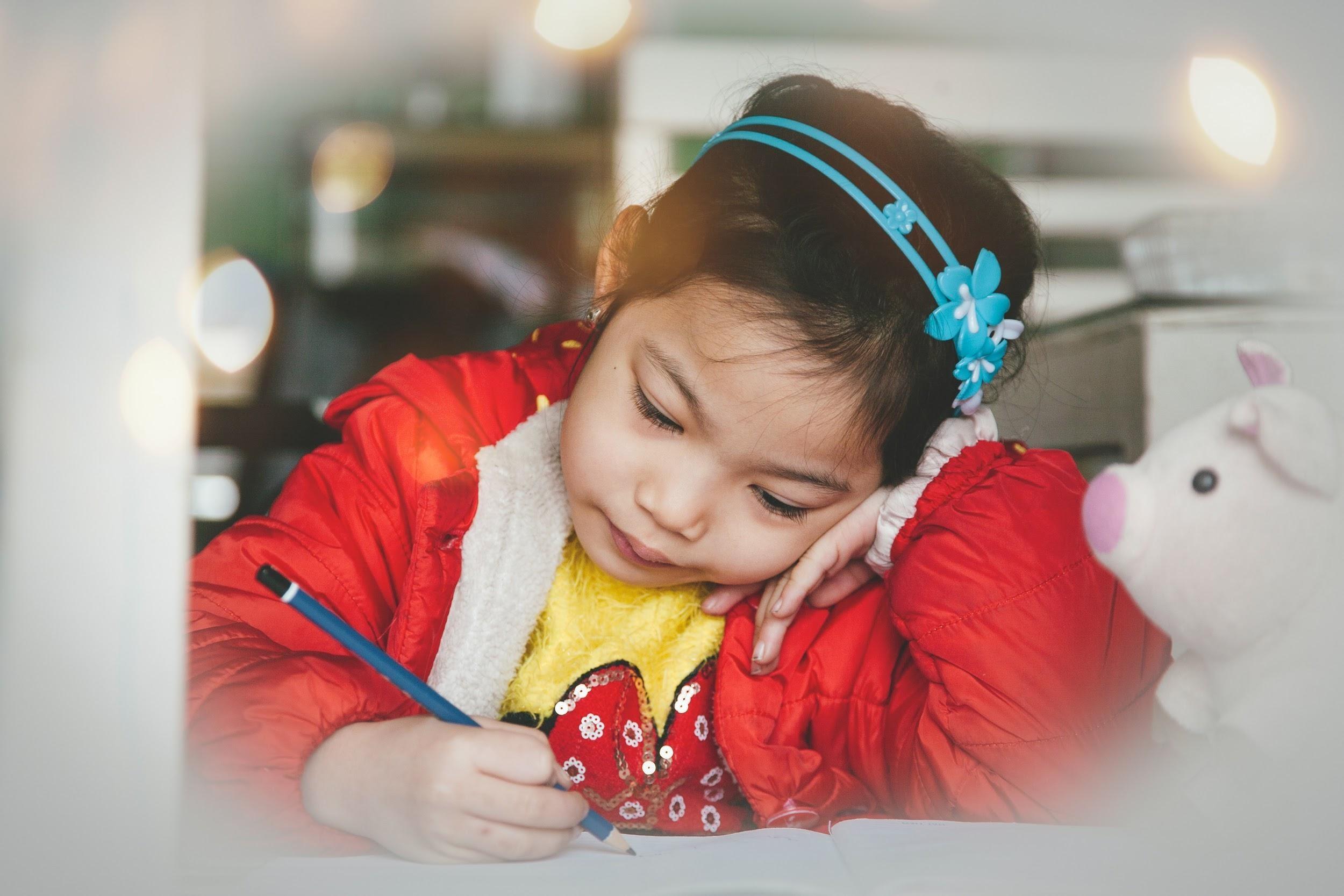 The letter doesn't need to be long, and you can give some tips on what they could write. Plus, imagine their faces if they get a reply and a letter comes through the door addressed to them!
Get dancing on TikTok
In case the video-making trend hasn't hit your household yet, TikTok is a social networking platform that helps you make short dance and lip-sync videos. It's a massive hit with teenagers, so TikTok could be an easy, fun way to keep your kids busy.
But remember, TikTok users have to be at least 13. If you're not sure you want your child on the platform, why not set an account up for yourself and create a family TikTok video? Even Gordon Ramsay has got involved: take a look for some inspiration before you start on your own video.
If the sun is shining
Family cycle
If your kids know how to ride a bike, plan a route that they haven't been on before and head out on a family cycle. Try Cycling UK to help you work out where to head off on your adventure.
If your kids haven't learnt yet, this can be the summer they master riding. It'll be a memory they'll cherish forever. If your kids are between 3 and 8, now's the perfect time to learn.
And if your little ones are too young to cycle, you can always add a child's seat on the back of your bike and strap them in.
Picnic
If you've mapped out a rural route for your cycle, have you thought about stopping for a picnic? Pack your kids' favourite lunches and enjoy a well-deserved break with a family-style, al fresco meal.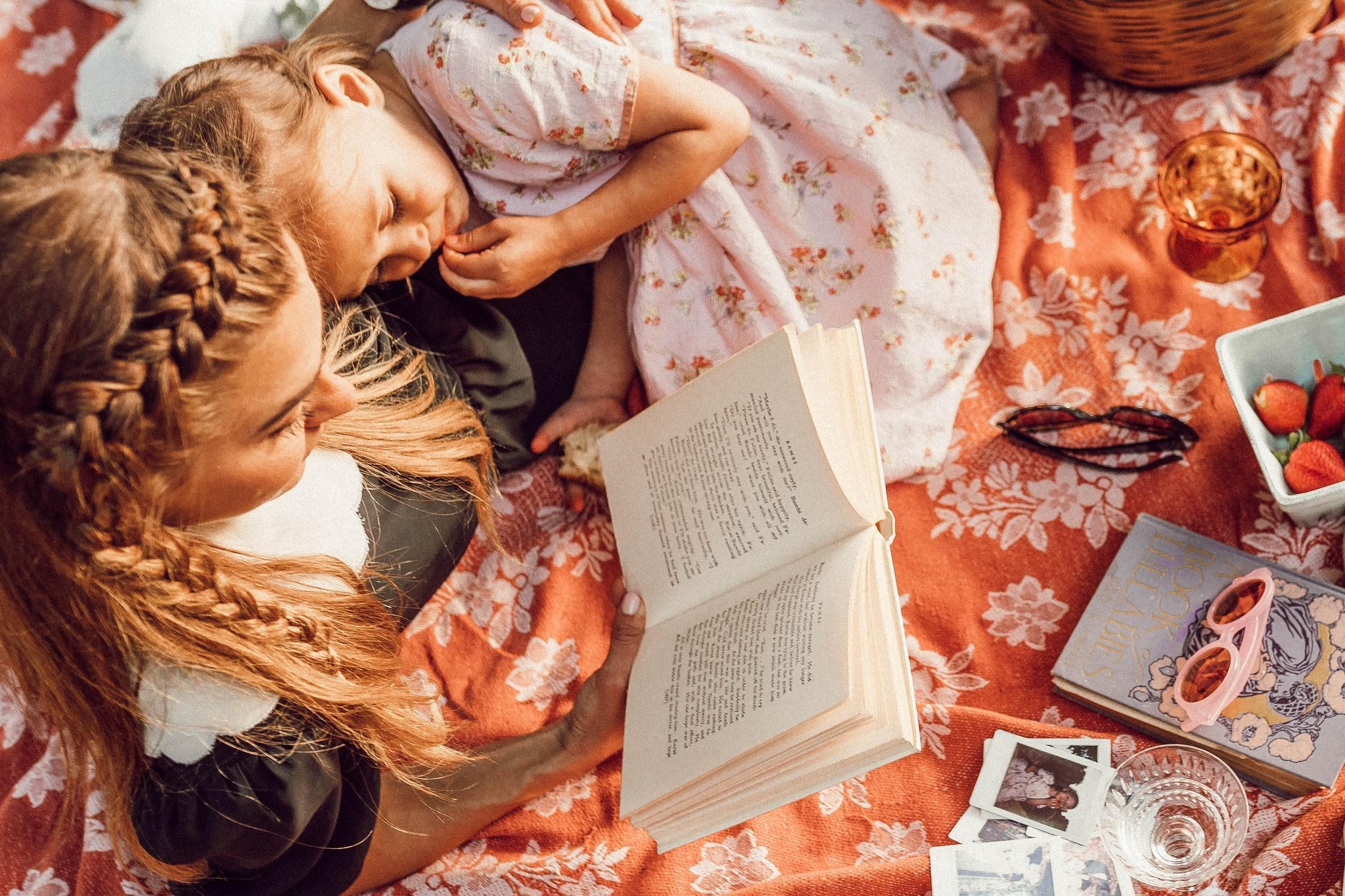 Treasure hunt
We've saved the best for last: a treasure hunt. Running around looking for hidden treats - who wouldn't want to play? A treasure hunt is a great game for kids, as it gets their imaginations going and keeps them entertained until they find all the goodies.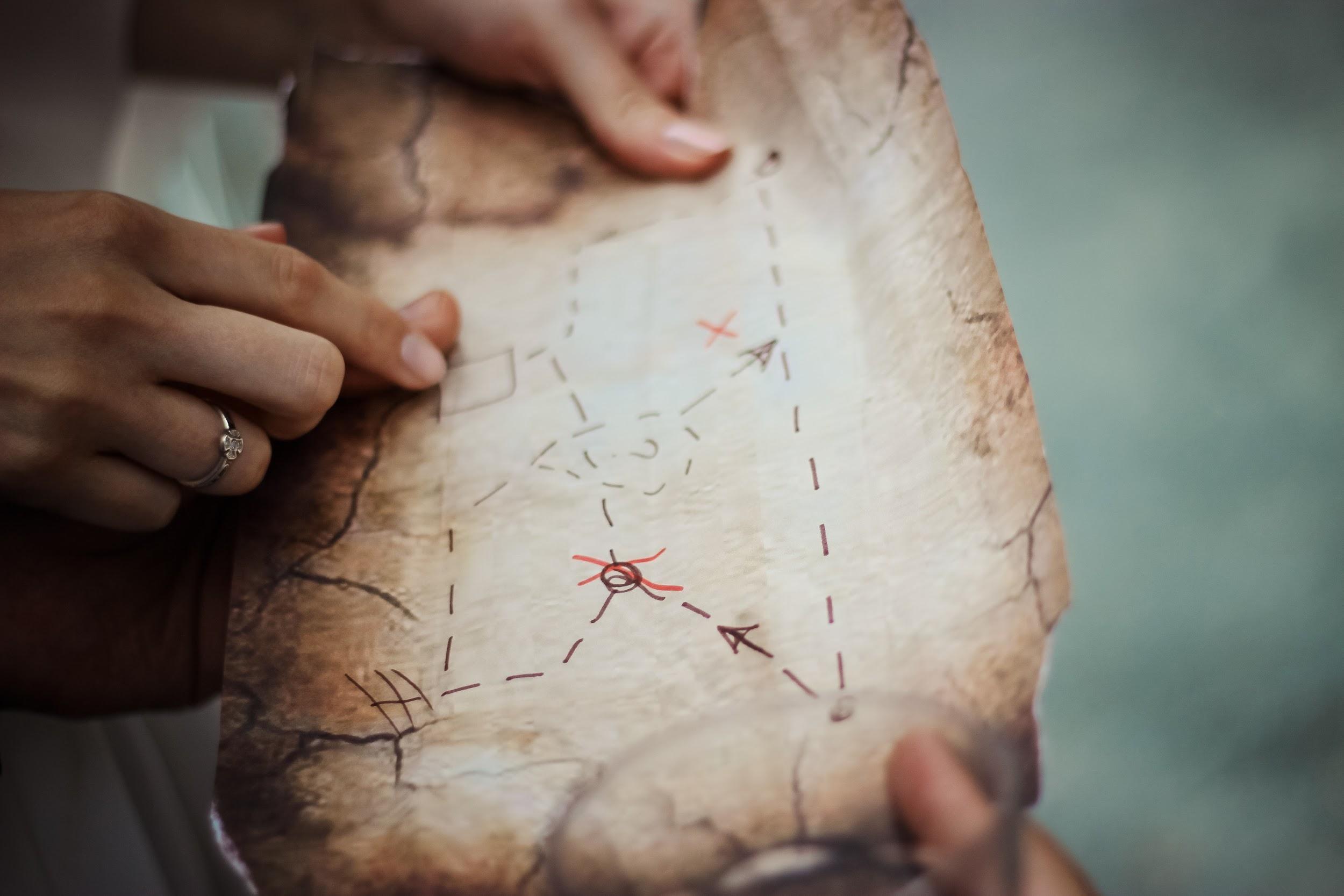 First, you'll need to create a map of where you want to do the treasure hunt. It could be inside your house, in the garden or a favourite family spot in your local area. Then it's time to come up with some clues and hide the treasure. If you're using sweets or chocolate, it's probably a good idea to make sure they're wrapped up. Need some help getting started? Check out these printable maps.
Looking for more inspiration?
For some tried and tested games for kids, check out these Instagram accounts:
Resolve to play
https://www.instagram.com/resolvetoplay/
Taming little monsters
https://www.instagram.com/taminglittlemonsters/
Kids' activities blog
https://www.instagram.com/kidsactivitiesblog/?hl=en
Best ideas for kids
https://www.instagram.com/bestideasforkids/?hl=en
Save your pennies
Keeping the kids busy on a budget and not jetting away this summer will hopefully mean you can pocket a little extra cash. Have you thought about putting it aside in a savings account?
Now could be the perfect time to save for future rainy days and pocket what you're not spending this summer season. Find out how Sainsbury's Bank could help, with a savings account.
This Money Matters post aims to be informative and engaging. Though it may include tips and information, it does not constitute advice and should not be used as a basis for any financial decisions. Sainsbury's Bank accepts no responsibility for the opinions and views of external contributors and the content of external websites included within this post. Some links may take you to another Sainsbury's Bank page. All information in this post was correct at date of publication.