So you've found the best hotel deal and booked the bargain flights – but how do you stop the costs stacking up while you're on holiday? Just a little planning and some clever packing could help you save your spending money for the really important things (like ice cream). Here's how.
Skip the miniatures
We know they're cute but those airport miniatures come with a big mark-up, so be savvy and avoid the lure of the toiletries haul. Instead, invest in a set of reusable bottles (you can find them in a pound shop) to decant your full-sized toiletries into. Or if you need more than the liquids limit will allow, try a solid shampoo bar like this one by Friendly. It's cheap, it's eco-friendly, it lasts for months, and it won't leak all over your clothes.
Bring your own bottle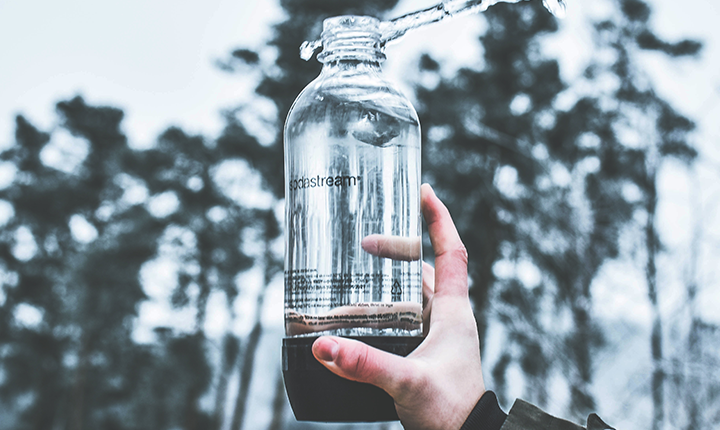 Instead of buying endless bottles of water when you're out and about on holiday, cut down on waste and invest in a smart bottle that will produce clean water for you. The Water-2-Go bottle filters out 99.9% of all microbiological contaminants, meaning you can even use it to drink from rivers and waterfalls. So the tap in your villa should be fine, then. 
Pack a picnic
We all know that restaurants in touristy areas can be overpriced and underwhelming, so eat like a local and go shopping at a food market instead. A loaf of fresh bread, some cheese, cured meat, olives and tomatoes could make a few days' worth of delicious lunches for a fraction of the price you'll pay in a cafe – and even better if you pop a reusable sandwich bag like the Stasherbag in your luggage for easy transportation.
Alternatively, dine out at lunchtime when restaurant set menus can be significantly cheaper, then keep things casual with a picnic in the evening. Why fight the other tourists for a table on the marina when you could have the beach all to yourself?
Claim your tax back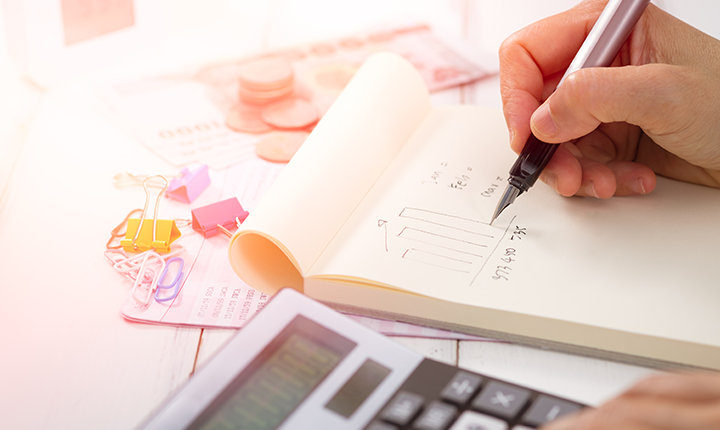 Can't resist a holiday spending spree? If you're travelling outside the EU, you might be able to claim back local taxes on your purchases. Just look out for stores that participate in tax-free shopping and ask for a tax-free receipt when paying. Keep all your receipts and present them at airport customs to be validated (you might need to show the purchases too, unused), then take them to a refund desk to claim your money back. It's a bit of effort, but worth it for potentially big savings.
Research sightseeing passes
Most destination cities will offer a combined ticket for popular attractions like museums, galleries and gardens, which could save you considerable money as well as helping you skip the queue and avoid disappointment at those must-visit hotspots. But note, we haven't said 'buy sightseeing passes'. Do your homework first; check if the tourist pass will actually cover the things you want to visit, and when you want to visit them. There's no point shelling out for the Little Museum of Coathangers unless you're actually going to go.
Likewise, keep an eye out for special offers on certain days. In Paris, all museums are free on the first Sunday of the month, and there are similar schemes in many European cities.
Always book online, even IRL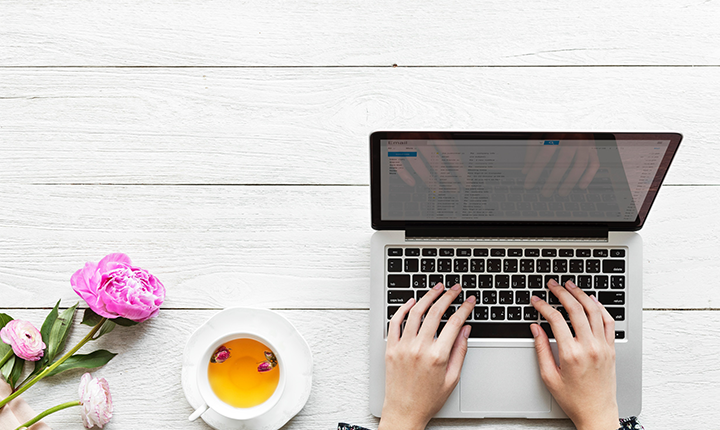 It's easy to forget once you're in laidback holiday mode, but booking online can mean big discounts on tickets and passes for tourist attractions. So take advantage of free WiFi or data roaming to compare prices on the go, before you hand over cash at the till. Few attractions require a printed paper ticket these days – showing a QR code or booking confirmation on your phone should be enough – and you might save enough for a trip to the gift shop afterwards.
Ps. if you're over 60, under 18 or a student, remember to check for concession prices.
Sup standing up
There's a reason Italians drink their espresso standing at the bar, and it isn't just because they're over-caffeinated. In European cafes, a coffee can cost as much as €2 more at a table, so join the crowd at the counter and save your pennies like the locals do.
Take a hike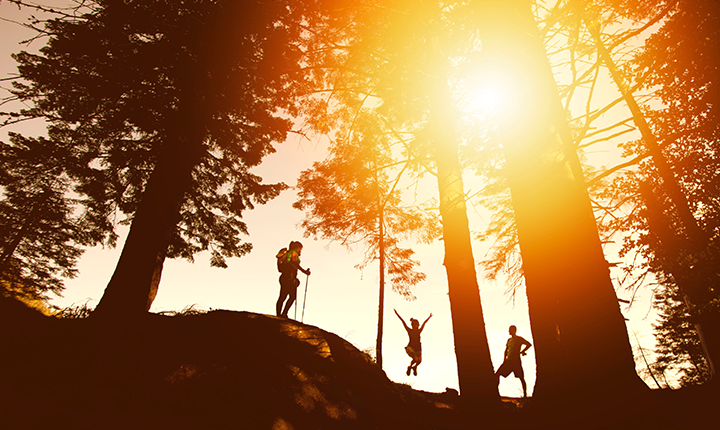 Ok, it's hardly a hack. But many popular cities are much more compact than you might think, so if you're able to walk, spend a little time planning your sightseeing geographically and you can save a lot by not paying for taxis and trains. Do pack comfortable shoes, though. You don't want to spend your savings on plasters.
Even better, take a free tour
These days many holiday destinations have free walking tours, where an in-the-know guide will show you around the major sights, give you a taste of local history and – if you ask nicely – pass on tips for cheap spots the other tourists won't know about. Check out Yelp.com or Freetour.com to help you find the best rated tours in town.
Or if you'd rather go it alone, plug into a free audio tour podcast. You can also download audio guides for many popular museums and galleries around the world, which means you can sneakily swerve the hire fee on the day. Cunning.
This Money Matters post aims to be informative and engaging. Though it may include tips and information, it does not constitute advice and should not be used as a basis for any financial decisions. Sainsbury's Bank accepts no responsibility for the opinions and views of external contributors and the content of external websites included within this post. Some links may take you to another Sainsbury's Bank page. All information in this post was correct at date of publication.