No matter how much money you end up saving through hard work, you could end up getting taxed at some point on the interest. But did you know that with an ISA, you can be smarter with taxed savings? Hurrah, more money for you!
Let's start at the beginning, though. Here's a useful guide to ISAs.
What is an ISA?
So let's start with the basics, what does ISA stand for? ISA stands for Individual Savings Account, which is essentially a tax-free savings account where the annual subscription allowance is £20k, however if you have an ISA elsewhere you can also transfer this as well.
How do ISAs work and why would I get one?
It's about being smart with your money, essentially. On a normal savings account, you may pay tax on the interest you earn. However, on an ISA, you don't, and won't, ever.
So here's the thing. As you're limited to the amount you can put in an ISA – for the new tax year (6 April 2021 - 5 April 2022) you can put in a total of £20,000 – this is the maximum. Don't forget, you can also transfer the money in from an ISA held elsewhere.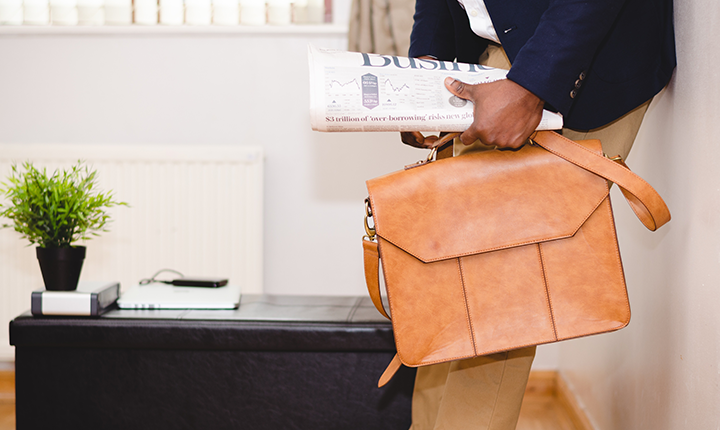 Is there more than one type of ISA?
Yes, somewhat confusingly, there are lots. But please remember you can only open one cash ISA in each tax year.
First you'll need to decide whether you want easy access to your money to withdraw anytime (an easy Access Cash ISA), or if you're happy to lock it up for one to five years, then place it in a Fixed Rate ISA. You'll generally receive a higher interest rate if you don't have easy access to it. A Regular Savings Cash ISA is best if you're able to pay a regular monthly contribution, rather than a lump sum deposit - this can be up to £1,666 a month.
A Lifetime ISA is a possibility if you're under 40 and either wanting to buy a house or start a retirement fund. For every £4 you pay in, the government will pay in £1, with a government bonus capped at £1000. But the money will only be released without charge when you buy your first home, or when you hit retirement age.
A Stocks and Shares ISA, also known as an investment ISA, means that you're investing your saved money in either corporate and government bonds, company shares or investment bonds. The difference from investing with a stocks and shares ISA is that you won't pay Capital Gains Tax on any profit you make and the dividends (interest) are also tax-free. It should be noted, however, that this way of saving is much more risky and you may stand to lose money rather than gain.
If you wanted to lend money tax free by lending cash to a business or individual - a peer-to-peer loan - it can be done through an Innovative Finance ISA. The interest paid back to you will then be tax free. Remember to do your homework and be aware of the risks associated with this type of ISA.
While kids can't get involved in any of the above, if they're serious about saving (or another family member wants to provide for them) then they could be eligible for a Junior ISA, sometimes referred to as a child ISA.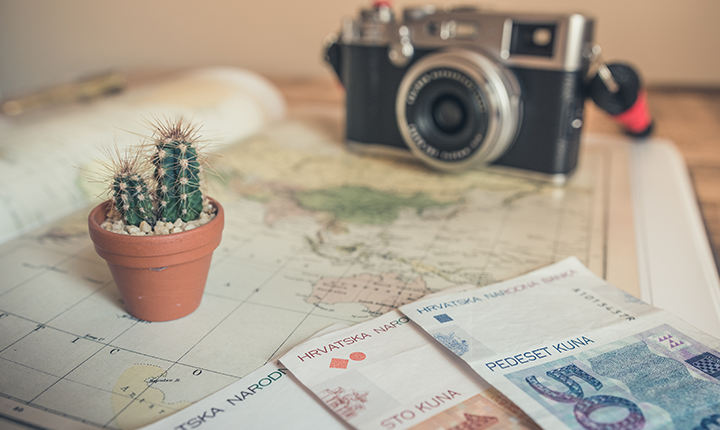 Next step: Open an ISA
Work out which ISA will offer you the best interest rate. This changes on a regular basis, so to start with, it's best to check out a price comparison site – somewhere like the Money Saving Expert website is good for impartial advice, or Which is handy too. Once you've chosen and opened your ISA – which you might be able to do online, on the phone or in a branch - it's always a good idea to keep an eye on the interest rate, as these can fluctuate quite a lot. You're free to transfer your ISA, if it's in accordance with its terms.
Why would I want an ISA transfer?
You may wish to transfer your ISA if you feel that you'd make more money from another ISA from another provider as they offer a higher interest rate. But! Don't make the mistake of pulling out the money and just re-investing it elsewhere, as the money would lose the tax-free immunity. It has to be done through the correct channels. If your ISA has matured – or you don't mind paying a cash penalty if it hasn't – then it's essential that your current provider makes the transfer to your new provider. For more in-depth detail check out here.
Hopefully this should give you an overview what can seem like murky waters of the world of ISAs. For more impartial advice and information, you might want to speak with the Money Advice Service. Happy saving!
Whether you're saving for something important, or just want to put some money away, Sainsbury's Bank offer a wide range of savings accounts that could be suitable for you.
This Money Matters post aims to be informative and engaging. Though it may include tips and information, it does not constitute advice and should not be used as a basis for any financial decisions. Sainsbury's Bank accepts no responsibility for the opinions and views of external contributors and the content of external websites included within this post. Some links may take you to another Sainsbury's Bank page. All information in this post was correct at date of publication.