It's a tempting proposition; upping sticks and splashing out on a home in Europe – which is why so many of us have done it. According to the last UK census in 2011, a huge 820,814 people revealed they owned a second home abroad.
But while shows like A Place in the Sun and Grand Designs Abroad might make it look like an easy process, it can be tough and it's important to be as clued-up as possible.
Whether you're making a full-time move abroad or just after a place to holiday in a few times a year, you'll definitely need some expert advice. Luckily, Jelena Cvjetkovic, associate director at Savills International, has years of experience and more European house sales than you can shake a saucisson at. Here's her advice that you have to read before you consider relocating…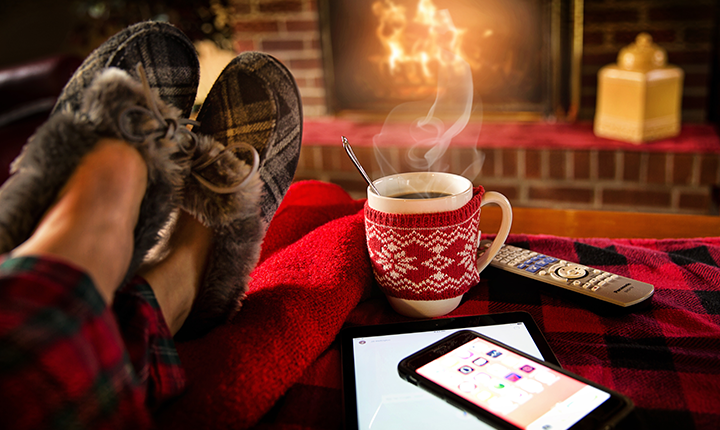 When's the best time of the year to start looking?
Any time, right? No – Jelena says to get ahead of the pack, start the hunt in winter. "If you are looking for a home in the Mediterranean, for example, it is a good idea to start your search early in the year, and if possible, make your first viewing trip during the winter. Many properties used as second homes will be empty then, therefore access is almost guaranteed. In spring and summer, suitable properties are more likely to be occupied by owners or rented out, making viewing arrangements more difficult.
"Also, if you like the property in winter, you are bound to love it in the spring or summer when gardens are in full bloom and swimming pools in action."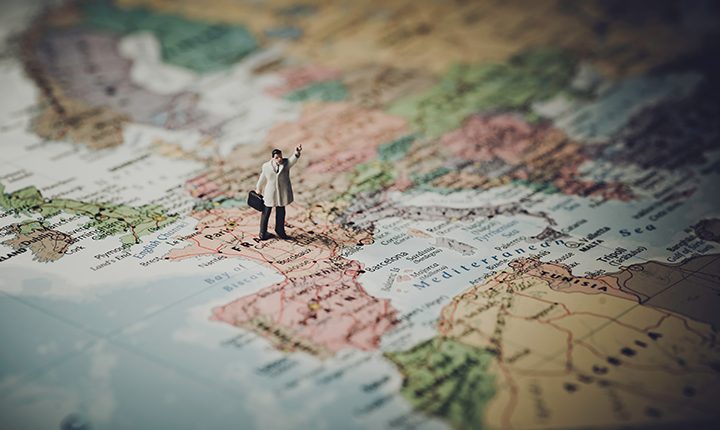 Is there anything obvious that I might overlook?
Location, location, location. Properly investigate exactly where the property actually exists: "It sounds obvious but maps on website listings are not always 100 per cent accurate and could well show you to the nearest village or town rather than the property itself. This is for safety reasons if houses are often empty for long periods of the year. However, after you register your details, the agent can give you the coordinates for a satellite view of the property and surrounding area. Study it closely.
"Also be aware of idiosyncrasies of certain areas: in many parts of Tuscany, for example, it's difficult to find a country house within walking distance of a village, meaning you will have to drive to the nearest shops, bars and restaurants."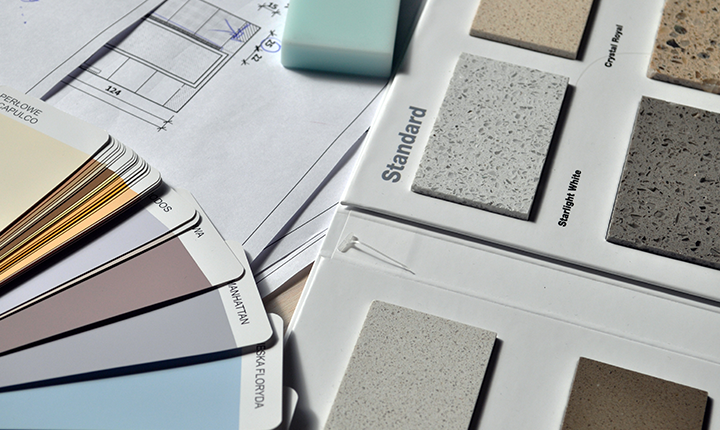 What errors have other people made that I should steer clear of?
Listen up, this one's important. Jelena says: "Once you have found your dream home, it is easy to get carried away refurbishing or renovating - to 'overspec' and overspend. Consider what use you will make of the property. Does it really need complete rewiring in order to install a smart home system if you are only going to use it for summer holidays? Equally, the investment you make on creating a super-sophisticated rural retreat may be difficult to recover if or when you come to sell the property."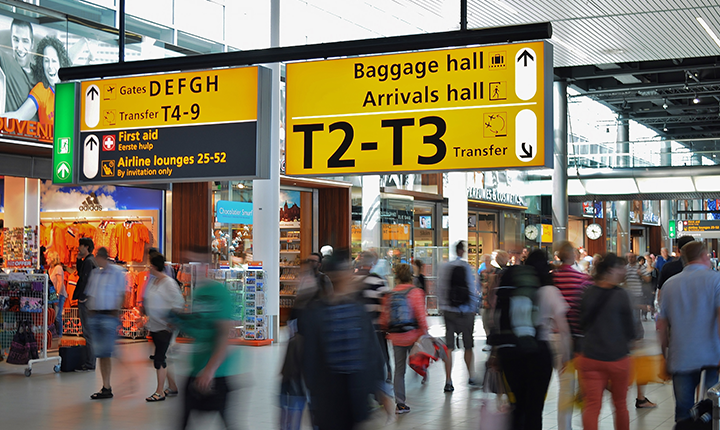 Should I factor in my job or other commitments when choosing a property abroad?
In short, yes. Jelena explains why it's important to bear this in mind: "A beach home in an exotic location might sound wonderful, but if your job or personal circumstances mean that you have to be contactable at all times, or able to return at short notice, your choice will be restricted somewhat.
"For this reason Portugal works well, as its 9-5 is aligned with the UK's. Good access, with a choice of two airports is always desirable, even if one is at a greater distance: Sotogrande and Marbella, for example, are both excellent choices because you can fly in and out of both Malaga and Gibraltar."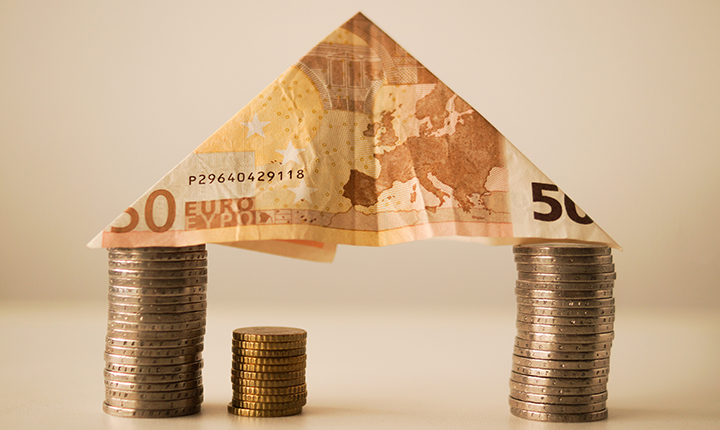 If I want to rent it out, what should I consider?
Think about the future, Jelena says, as it could end up either making or costing you a lot of money: "You may only want a property for your personal use now, but needs change. Work may take you to another continent for a few years, making the house difficult to access, or the children might fly the nest meaning more empty rooms. If you decide to rent your house out, is there a suitable room for storing your belongings or can one be created? If you are in the market for a lovely, large country house, think if it can be 'compartmentalised' allowing you to rent out only a part of it. Are there outbuildings which could be turned into holiday cottages one day?"
Right, now we've been briefed, it's time to start the search...
Want to learn more about what we can do to help you when sending large sums of money overseas? Check out our International Money Transfer site right here.
This Money Matters post aims to be informative and engaging. Though it may include tips and information, it does not constitute advice and should not be used as a basis for any financial decisions. Sainsbury's Bank accepts no responsibility for the opinions and views of external contributors and the content of external websites included within this post. Some links may take you to another Sainsbury's Bank page. All information in this post was correct at date of publication.