University isn't just about hitting the books - or the bars, for that matter.
In fact, it's the ideal time to start developing healthy financial habits for the future, from learning how to budget to building up that all-important credit history.
The reality of children leaving for university can be a source of stress for parents who feel anxious about not being able to help their kids with every decision. Many parents also experience a sense of dread, loss and sadness at the prospect of their bustling homes becoming quiet.
Helping your uni kids to become financially savvy will help calm your nerves about one aspect of their newfound independence, so you can sit back, relax and enjoy your empty nest - and that nest egg you've worked so hard to build up.
Here are some suggestions to help them avoid making financial mistakes that could lead to future debt.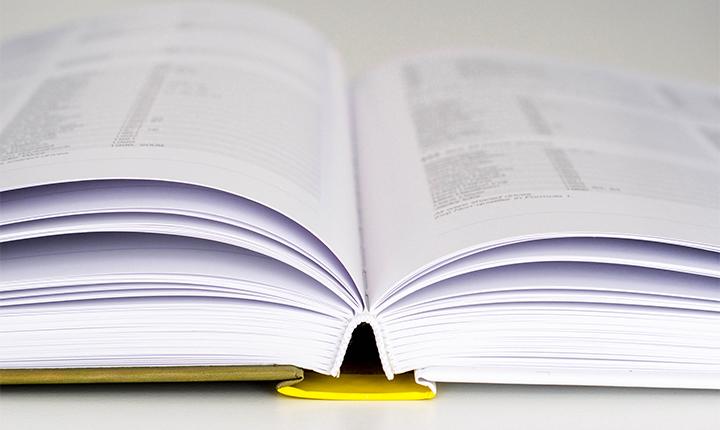 1. Don't buy them brand-new textbooks
Contrary to popular belief, a stack of brand-new textbooks isn't necessarily the way to earn brownie points with a new lecturer. Students who splash all their cash on their reading list are missing a trick - one that could save them hundreds of pounds a year.
Help them scour for deals online, look for earlier editions and cheaper e-books and browse second-hand sales at uni and bookshops. It can save a small fortune over the course of a uni degree.
According to a study from the California Student Public Interest Research Group in 2004, new editions cost 58 per cent more than older ones – although it is worth checking and comparing new and older editions to make sure no crucial information is missing.
If you want to be really thrifty, tell your kids to head to the library and make use of the free resources on offer. But make sure they avoid those pesky library fines by renewing books and checking them back in on time.
No one wants to be fighting over the last copy of a text the day before an essay is due, so another alternative is to use a book-renting site like Bookrenter.com, which could save them up to 90 per cent by renting instead of buying course materials.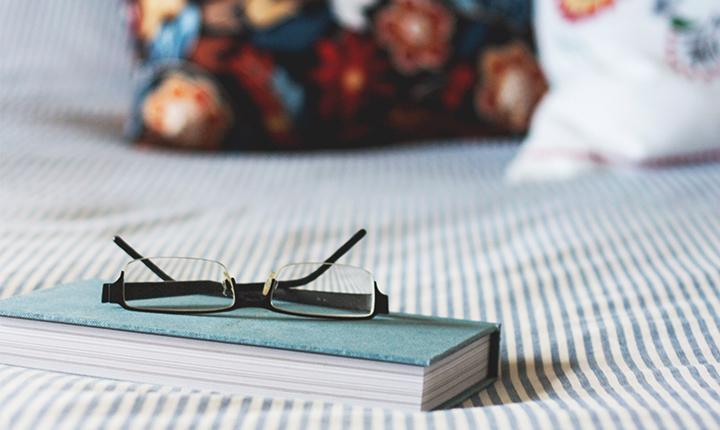 2. Don't let them pay council tax – even if they've ditched student halls
If a term of living in halls left them traumatised and they're now living in private accommodation with other students, tell them not to panic if they get a council tax letter through the postbox. Full-time students are almost always exempt from paying.
For more information, check the NUS website.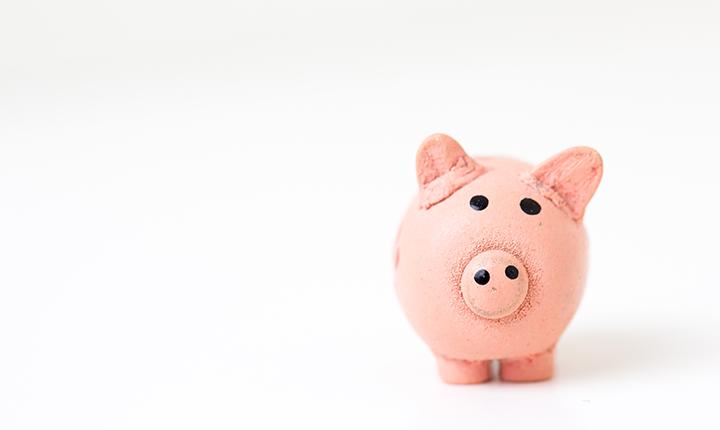 3. Beware of the overdraft
A perk of student life is the vast choice that exists when it comes to opening a bank account. Not only are there often appealing freebies and cash incentives, students are also eligible for overdrafts with 0 per cent interest - for their first introduction to borrowing and budgeting.
There are a few things they should bear in mind before getting carried away. Tell them not to exceed their overdraft limit – or they'll quickly end up paying excess charges and developing bad habits. Also, advertised overdraft limits aren't guaranteed. These usually refer to the maximum you can expect to receive, which will be decided on a case-by-case basis.
An overdraft limit is often dependent on a person's credit rating, so now's the time to start building up some plus points.
Finally, that interest-free overdraft won't last too long beyond graduation, so advise them to be careful of how much they spend now. When someone leaves uni, they should check whether their bank will automatically switch them to a graduate account to avoid racking up extra charges (and if not, they'll need to switch their account themselves).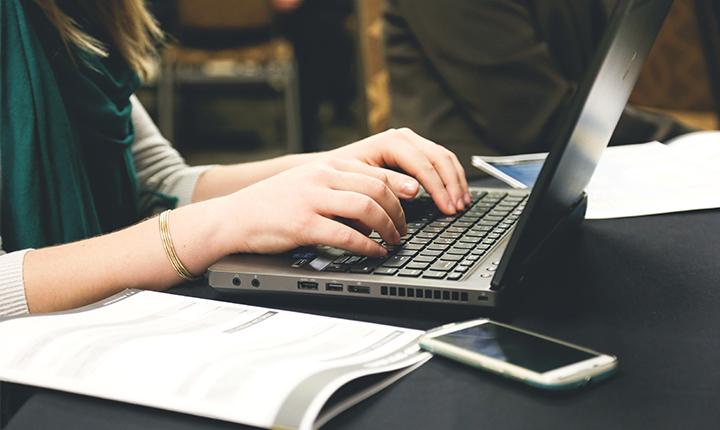 4. Get them covered
We have plenty of worries about our kids going off on their own… and wondering whether they'll come back with all of their expensive possessions intact (like that laptop you recently bought as a going-to-uni gift?) is a big one.
Some home insurance providers cover student's belongings under their policies. Check if all those valuable tech gadgets and gizmos left in university halls are protected as standard on yours.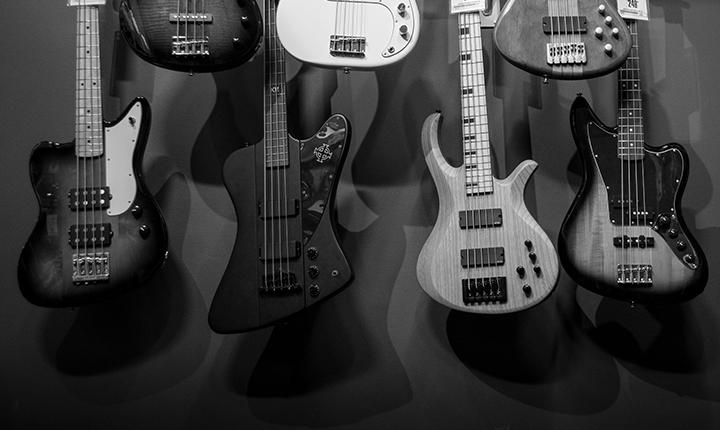 5. Don't spend it all at once
The best advice to give the kids? Don't spend like a rock star, despite the thrill of having that much money land in the bank account… This isn't the moment to go out and treat everyone in the pub to a round, or buy that really expensive instrument/gadget/outfit they've been eyeing up (anyway, shouldn't they be pestering you for inappropriate and unnecessary purchases?).
Freshers' week in particular - with the constant nights out and socialising - costs students £286 on average, according to research from VoucherCodes.co.uk. Financially, that's not a great start to a uni career.
Tell them to consider downloading a budgeting app. OnTrees lets them see all their balances in one place and breaks down what they're spending and where, so they can start making responsible financial decisions. This may be what they call 'the university of life'...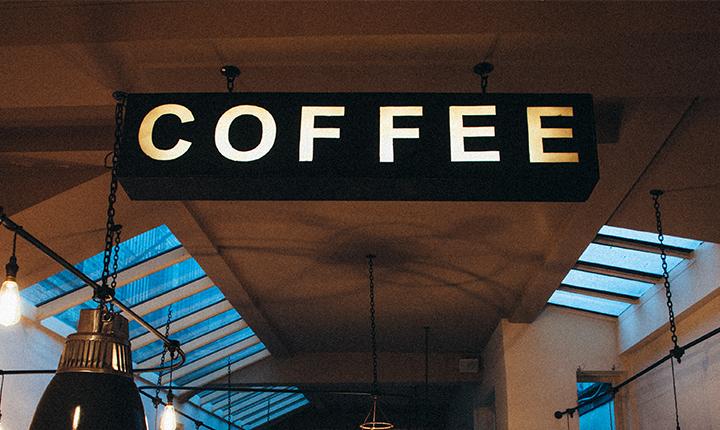 6. Always remind them to ask for a student discount
For the savvy, student deals are everywhere, with discounts on cinema and entertainment, restaurants, transportation, travel, retail, health and fitness and much more. No matter where they go, they should always ask if there's a student discount on offer.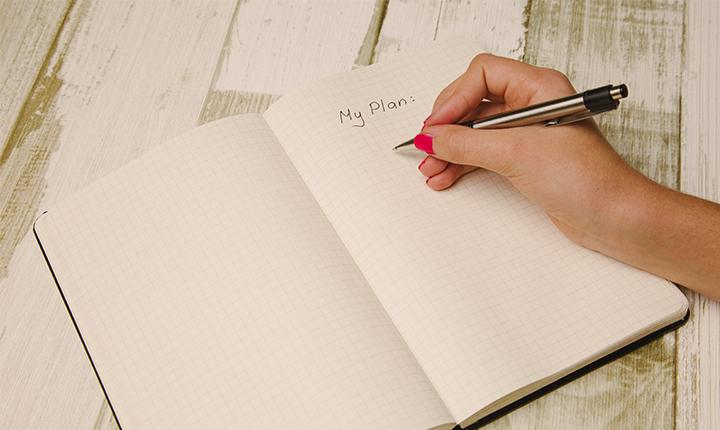 7. Don't miss out on grants and bursaries
Bursaries, grants and scholarships can help students get through uni. These can benefit a whole range of people, from mature students to those caring for dependents and people looking to travel as part of their coursework.
Check out Scholarship Search or The Scholarship Hub to find out what's available and if they might be eligible.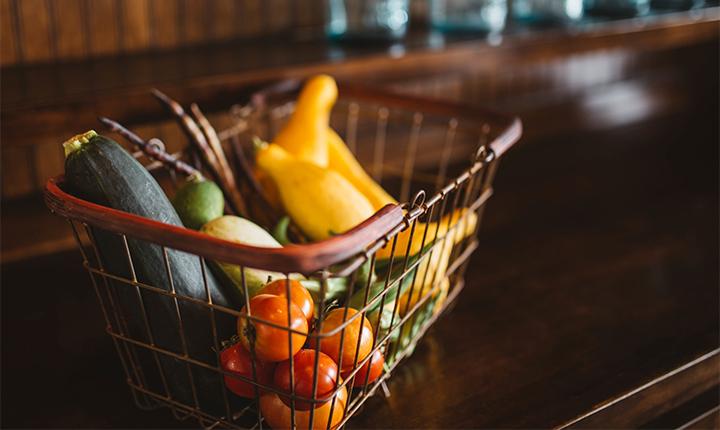 8. Help them pay for food
For students, one of the trickier adjustments to uni life is going from being spoilt by home-cooked lasagnes and casseroles to discovering the local kebab van is an easier – although much greasier - option when it comes to nightly meals.
Make sure they're eating nutritiously by helping fund their groceries with Sainsbury's Meal Ticket Cards, which come with one card for parents (to load cash onto) and one for students, to stock up on groceries and other uni-life essentials.
Since students can only spend what's on the card, it's a useful way for parents to help track food spending while maintaining peace of mind that the kids aren't wasting away from eating Pot Noodle for every meal.
This Money Matters post aims to be informative and engaging. Though it may include tips and information, it does not constitute advice and should not be used as a basis for any financial decisions. Sainsbury's Bank accepts no responsibility for the opinions and views of external contributors and the content of external websites included within this post. Some links may take you to another Sainsbury's Bank page. All information in this post was correct at date of publication.