Via: Pexels/pixabay.com
The best way to banish winter blues? Book a holiday!

Here are our top tips to getting the best deal and being prepared before you jet off.

Now all you need to do is dig out your holiday togs and get excited…
1. Fly on a Tuesday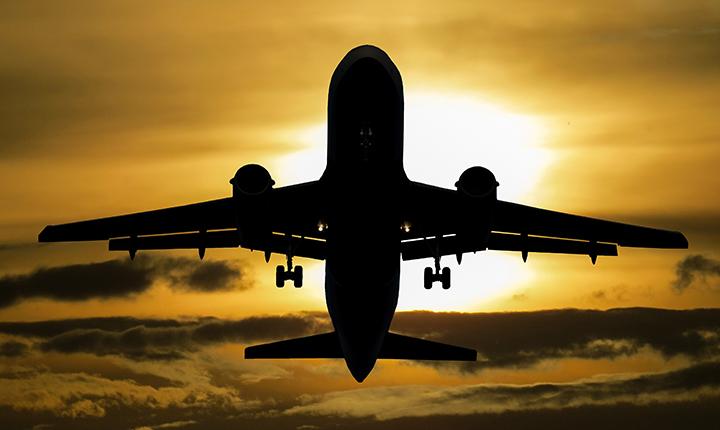 Via: Pexels/pixabay.com
Jetting off on a Tuesday or Wednesday could save you some serious cash, according to Airfarewatchdog.

This is when airfares tend to be lowest, although it's worth playing around with dates when booking. Just spending a little longer on your search could save you hundreds of pounds - even when you're browsing the New Year sales.

For weekend city breaks, Expedia found that departing on a Thursday and returning on a Monday can save you 20 per cent compared to flying on a Friday or Saturday. It means you have more time to relax and explore, too.

The main rule is to be as flexible as possible. So long as you aren't tied to specific dates, you should be able to bag a bargain.
2. Use your plastic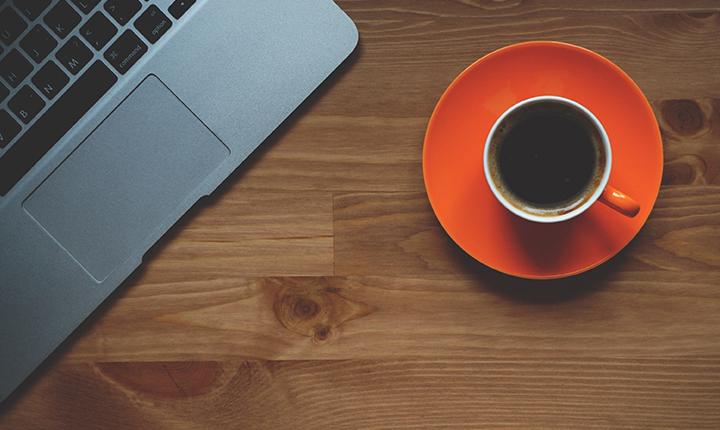 Via: Pixabay/freephotocc
Even if you have a pot of money sitting in your savings account (although, let's face it - who does after the excesses of Christmas?) it pays to book your holiday by credit card. Some, but not all, airlines and tour operators charge a fee, but it may be worth it for extra peace of mind.

When you make a purchase over £100 and up to £30,000, you're covered by section 75 of the Consumer Credit Act. So the credit card company shares responsibility with the seller should anything go wrong, from the holiday being mis-sold or misrepresented to the company you booked with going bust.

That means you're likely to be covered for everything from flights to Europe to a blow-the-budget dream holiday. And just paying the deposit is enough for your rights to kick in, according to the Money Advice Service - even if you pay the balance with cash. The deposit can be under £100, so long as the total payment is over that amount.

When booking through a tour operator or agent, check for ATOL protection. This will give you extra cover if anything goes wrong before you set off, such as a company going out of business. It also means you'll have help smoothing out any problems while you're away, and even assistance getting home if needed.
3. Dare to be different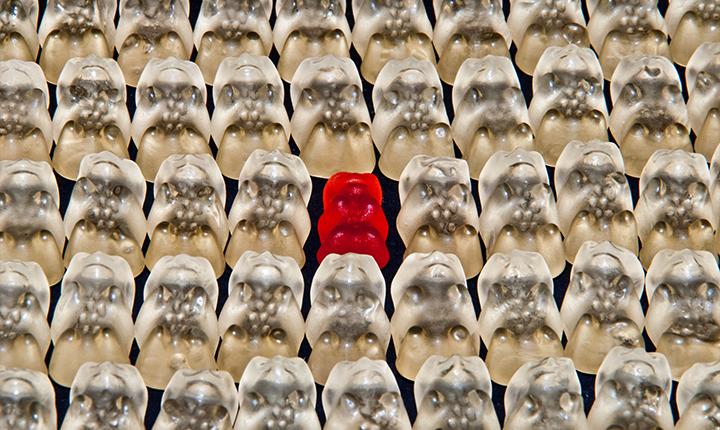 Via: Pexels/pixabay.com
Travel is all about adventure and discovering new places, so why not look beyond the typical tourist hotspots and try something different? By thinking a little outside the box (or suitcase) you can often get better deals, too.

Look beyond the flight price, too. Some far-flung destinations, like Vietnam and Costa Rica, have low day-to-day living costs and great value accommodation, so the money you'll save on spending money should more than balance out the cost of getting there.

And instead of fleeing to sunnier climes, how about embracing the magic of winter instead? Some classic winter holidays, like skiing, can be super-expensive. But some European cities, like Bratislava in Slovakia and Bulgarian capital Sofia, are at their peak of prettiness in the snow and relatively cheap to visit.

While destinations like Venice, bustling and often oppressively hot in summer, are usually far cheaper in the winter months. You get to explore without the crowds, too.
4. Go local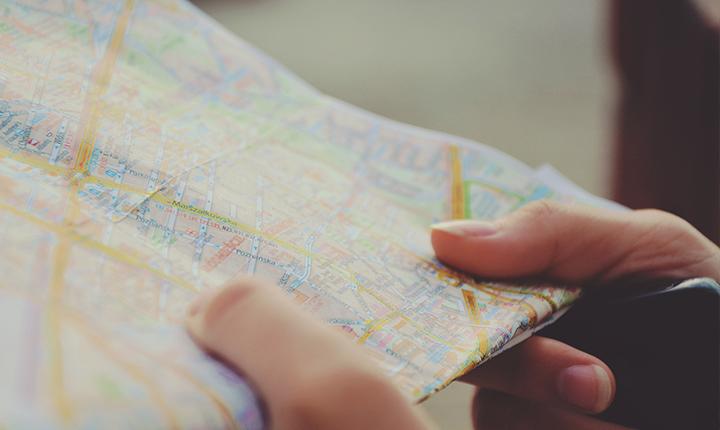 Via: Pexels/unsplash.com
Once you've booked, here's your excuse to obsess over your trip and spend hours gazing at images on your computer screen, deciding where to go (and what to have) for dinner, picturing yourself in the swim-up bar, etc...

Researching your destination, from looking into local customs to making a list of your must-dos, will make your trip much more relaxed and enjoyable. And while sometimes it's nice to wander around and get lost, it will save you time to have a rough plan in place.

Think about getting in touch with locals for advice. Search for Facebook pages where you can ask for tips and recommendations, contact any friends (or friends of friends) who live in the destination, and download apps that can help you holiday like a local.
5. Think ahead when it comes to cover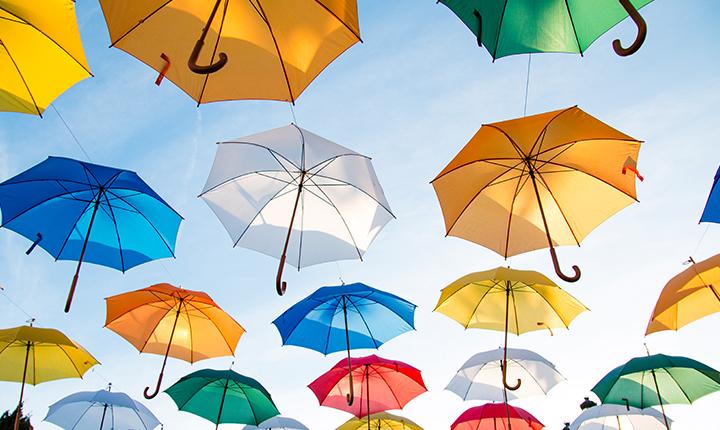 A third of travel insurance claims are made before the holiday even starts, says a report by the Association of British Insurers (ABI). So don't fall into the trap of leaving it until the last minute.

If, for whatever reason, you or a travelling companion can no longer go on the holiday, the last thing you need is the stress of losing your deposit or being liable for the full cost.

Unless you have annual cover, the best time to buy your insurance is when you book your flight or package holiday, according to travelsupermarket.com.

Check the fine print to make sure it covers cancellation, and in what circumstances.
6. Know your budget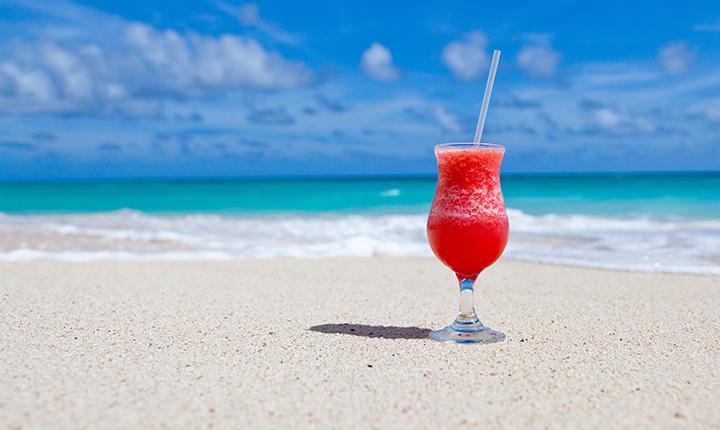 Via: Pixabay/PublicDomainPictures
So you got a great bargain on your flights and hotel, booked with your credit card (so you're well covered), and sorted out your insurance early.

Don't undo all that stellar work by blowing your budget in the first two days.

Often our sensible side melts like a frozen margarita in the sunshine once we get into holiday mode.

That's why it's a good idea to set your budget before you fly, and think about how you can stick to it - without fretting over every penny or cent while you're away.

Firstly, be realistic. It's easy to decide you're going to get by on £10 a day - but not so easy to do. Factor in meals, drinks and any activities you really want to do, and make sure they're included.

Think about where you could save a little, for example cooking at 'home' if you're staying self-catering - or taking a makeshift picnic to the beach instead of buying meals at the bar.

Prepaid currency cards are great for those who need a little discipline. Pre-load with your spending money, perhaps adding an extra 10 per cent to your budget as a buffer.

Money Saving Expert has a handy guide to prepaid travel cards and currency here.

Most importantly - enjoy yourself. You're on holiday!
This Money Matters post aims to be informative and engaging. Though it may include tips and information, it does not constitute advice and should not be used as a basis for any financial decisions. Sainsbury's Bank accepts no responsibility for the opinions and views of external contributors and the content of external websites included within this post. Some links may take you to another Sainsbury's Bank page. All information in this post was correct at date of publication.