Christmas morning may still be a little way off, but with the famously costly festive period looming it makes sense to try and plan ahead as much as possible – and save yourself some money in the process.
Here are the money-saving dates to pop in your diary now to save yourself some cash come the big day. We've got you.
Cheers to that!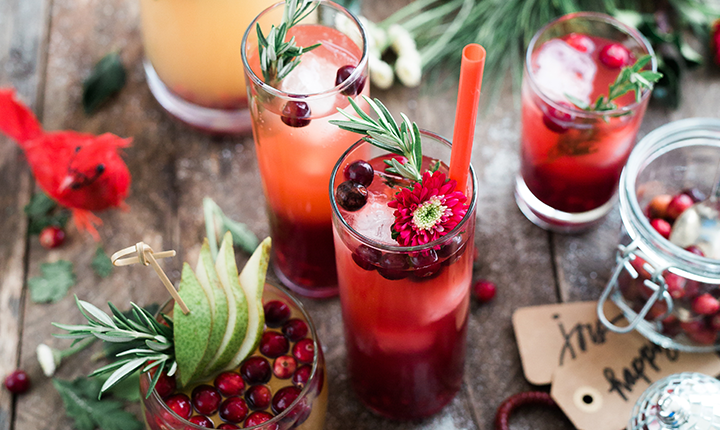 If you're planning on popping some spirits in your trifle over the festive period, then you'd do well to buy them during the last two weeks of November, when research has indicated spirits to be at their cheapest. If you're planning on having a glass of champagne on Christmas morning, hold off until mid to late December, when sparkles were shown to be at their cheapest.
Pressies that pack a saving punch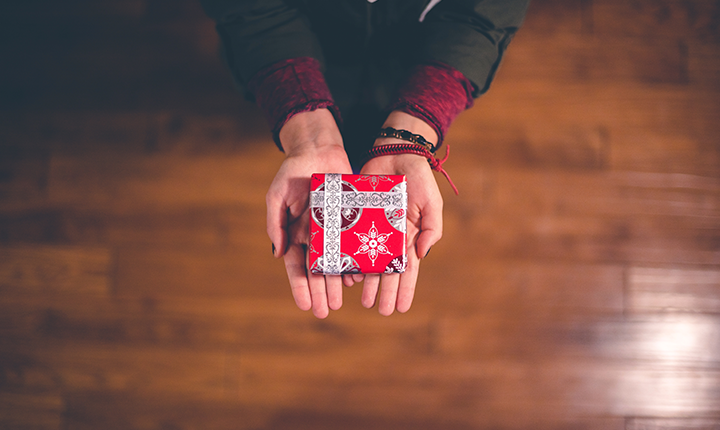 When it comes to present shopping, the key dates to look out for are Black Friday on the 26th November and Cyber Monday on the 29th November. The entire weekend is a great opportunity for you to get most of your Christmas shopping done when shops are promoting bargain prices, both online and in stores.
eBay smart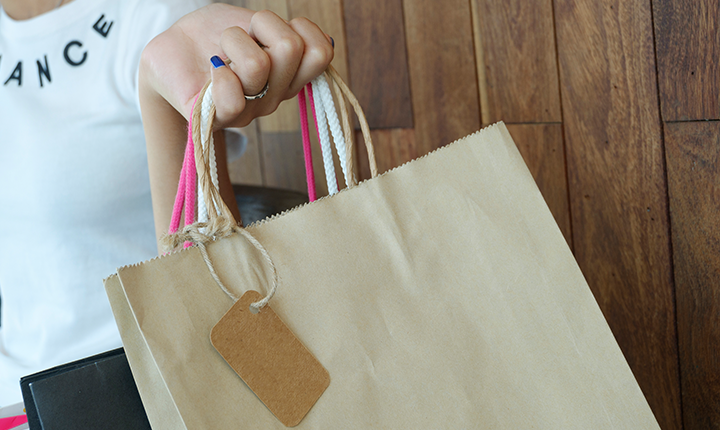 If you're planning on buying a lot of Christmas presents on eBay, keep an eye out for sellers who are closing bidding on their items during eBay's 'graveyard periods' of Friday or Saturday evenings, when many of your rival bidders will be out. Pop an alert in your diary to check out any auctions that close in these times and you'll be amazed at the bargains to be had.
Festive furniture deals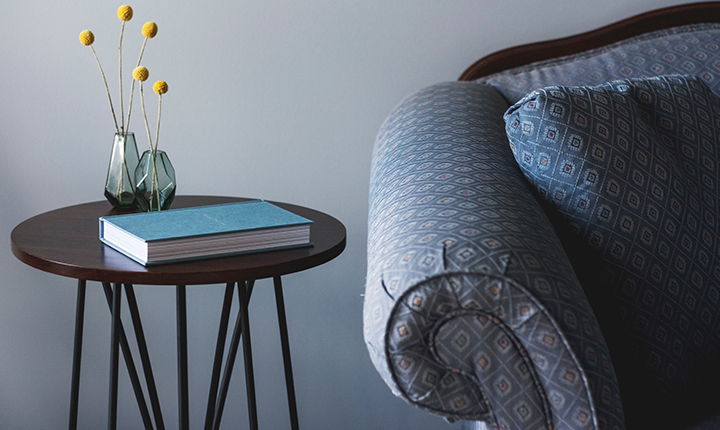 According to research, January is the best time of the year to buy any large pieces of furniture. A double divan bed, for example, can be up to 54% cheaper in the first month of the year. And there's an average saving of 30% on items like three seater sofas and chests of drawers.
Toy story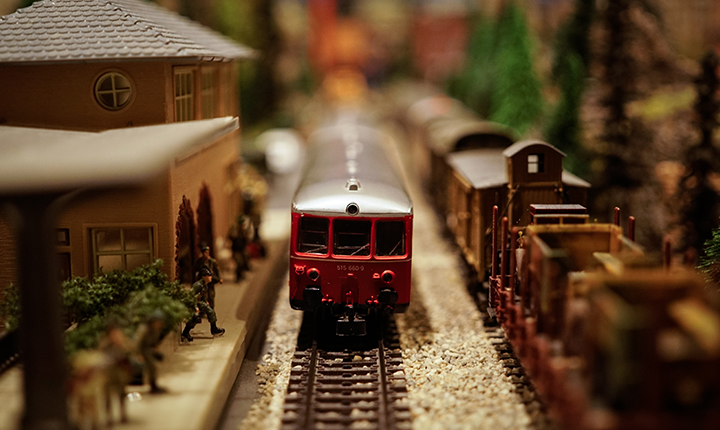 If you can possibly hold off on buying toys for your little ones until January, you can make savings. Toys, bikes and electricals can be up to 63% cheaper in January when retailers launch their big sales – fantastic news if you're not seeing some of your relatives until after Christmas.
Or just get away from it all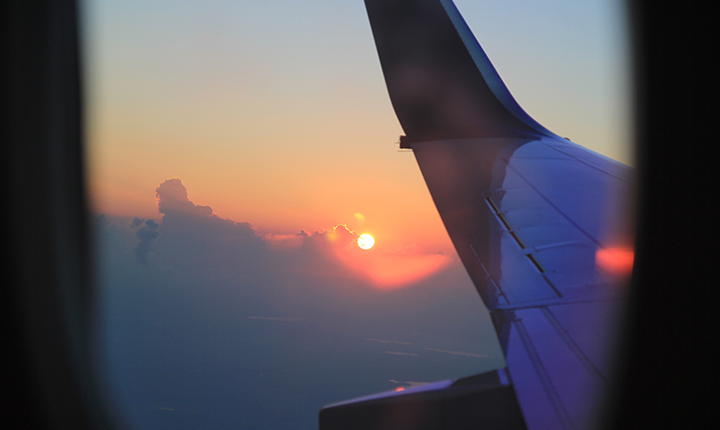 Not really that keen on Christmas? We hear you. Then get away from all the festivities and bag yourself a trip to Europe between the 28th November and the 4th December, when studies show it's cheapest to buy flights. It might feel a bit 'bah humbug', but with all those savings and a winter getaway to boot, you'll be feeling very smug indeed.
This Money Matters post aims to be informative and engaging. Though it may include tips and information, it does not constitute advice and should not be used as a basis for any financial decisions. Sainsbury's Bank accepts no responsibility for the opinions and views of external contributors and the content of external websites included within this post. Some links may take you to another Sainsbury's Bank page. All information in this post was correct at date of publication.