Save the Student
Guest author
Save the Student supports university students on all things to do with money. The website was founded in 2007 by a group of graduates in response to the growing costs of university in the UK. New helpful guides are published every day, along with comparison tools, great money saving deals and hundreds of student discounts.
Save the Student's Posts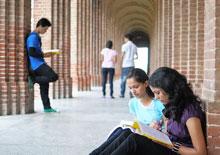 14/10/2013
Jake Butler from student money website, Save the Student, reveals his top tips to help parents reduce the financial strain on students heading off to university.
Popular posts

23/07/2020
These Insta-famous pets are at the top of their social game and we could probably all learn a thing or two from them.

05/02/2019
These podcasts will make any long car journey a breeze.

14/08/2018
Not ready to say goodbye to the sunshine? You should try these off-the-beaten track locations for some end of summer and autumn sun.
Latest posts

12/10/2021
Cats and dogs can also enjoy a Christmas dinner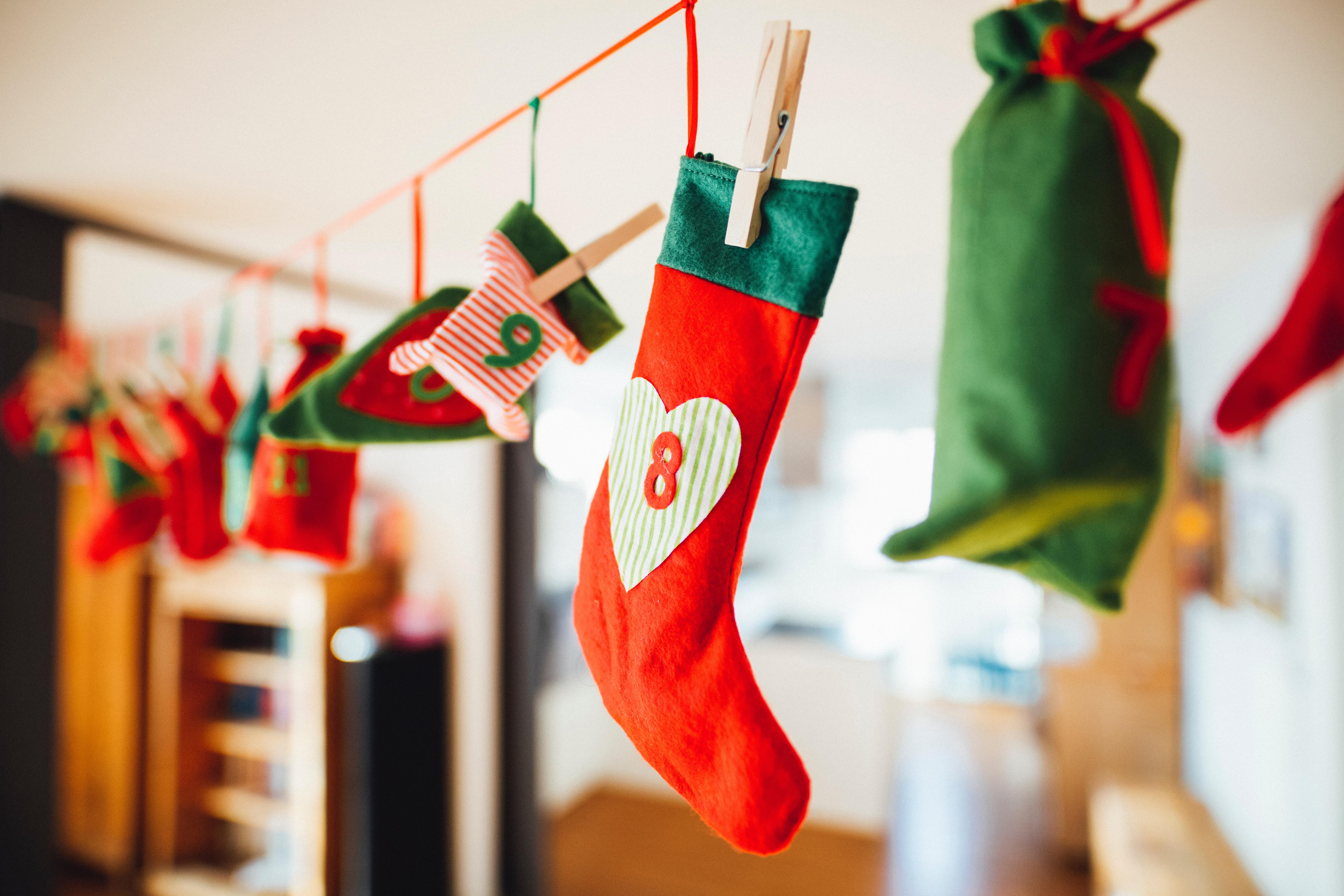 12/10/2021
Christmas can be an expensive time for families; we offer handy tips and inspiration for filling up children's stockings on a budget.

12/10/2021
The festive season is expensive, let us help you save money now.