Even though you know it'll be back again next year, it isn't always easy to leave summer behind and embrace the chill of autumn. However old you are, back-to-school season can make you feel like Sandy and Danny at the beginning of Grease – as though everything fun is ending, forever…
But September is a great time to turn the page, roll up your sleeves and get stuck into some new resolutions. Maybe save a little cash, so that you'll have more to spend on holidays, mojitos and Magnums when next summer rolls around.
Which it will. Promise.
But are you desperately clinging on to summer, or ready to dust off your winter coat and boots? Take our quiz to find out if you're ready to say goodbye to the summer months.
What are you having for your dinner?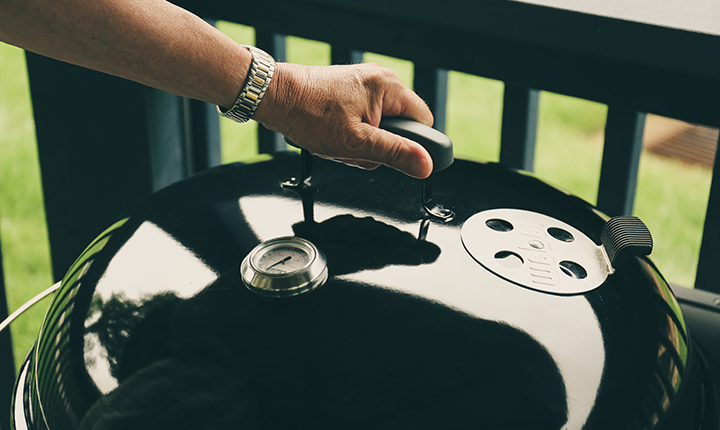 BBQ. You haven't eaten anything that wasn't cooked on a grill for months and you're not going to start now.
An enormous, steaming bowl of spaghetti bolognese. You've fancied it ever since the temperature dropped.
You don't care as long as it's as it's mashed potato. Served alongside more mashed potato.
And where are you eating it?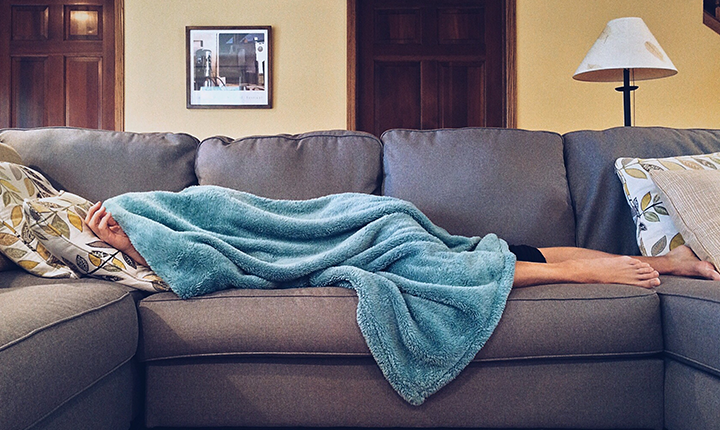 In the back garden. There's still a two-foot square slither of sun out there, after all.
At the dining table – you've missed sitting on proper, wooden furniture during the summer.
On the sofa, under a duvet, in front of a period drama on the telly. The best place on earth.
You fancy a trip away with the family, where are you going?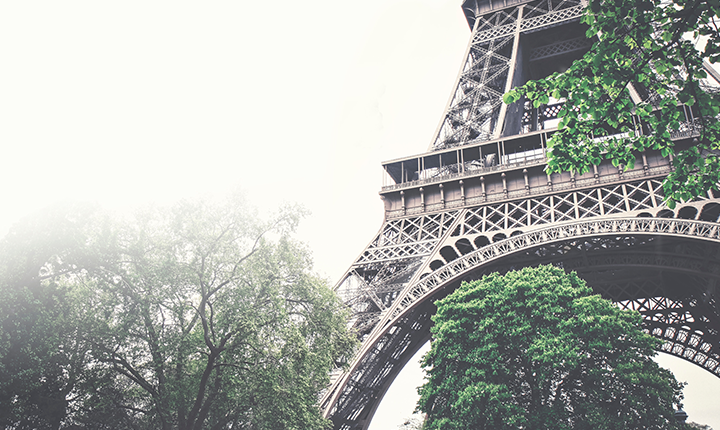 Anywhere that's hotter than 25 degrees. Your tan isn't going to maintain itself.
Paris. You need a shopping spree and you can't ignore those Eurostar deals.
A cosy cottage in the Cotswolds. Nothing beats getting warmed up by the fire after a long walk.
And what will you be wearing?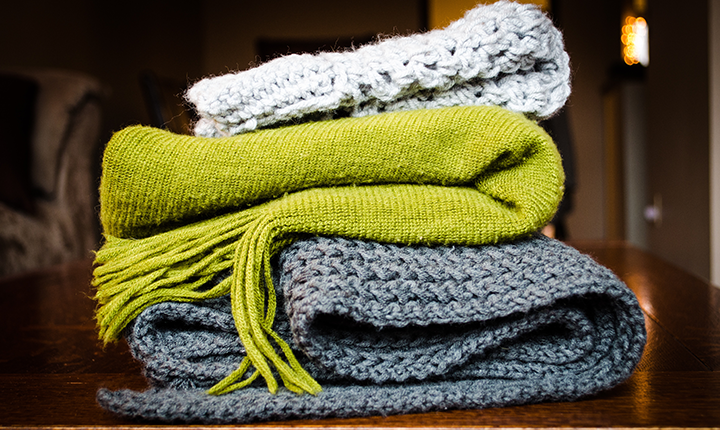 Something you can chuck on whilst you make your way from the pool to the bar.
Jeans and a t-shirt. Your year-round wardrobe…
A beanie, a scarf, a jumper, boots and a winter coat. More is more, people.
Choose a drink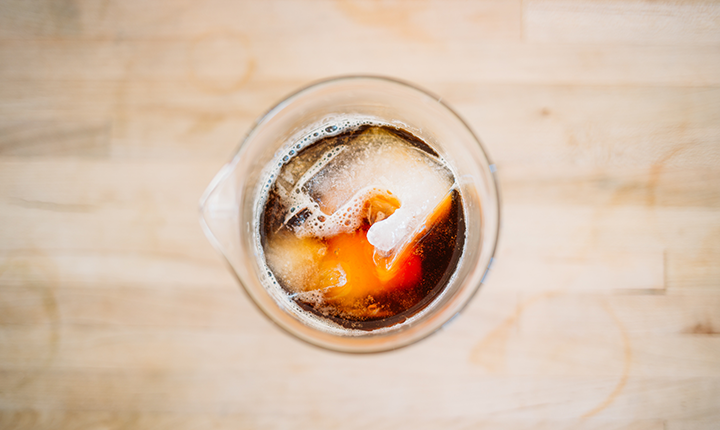 Absolutely anything blended with ice.
A can of something fizzy.
Hot chocolate with a mountain of cream and marshmallows.
What have you got bookmarked on your browser?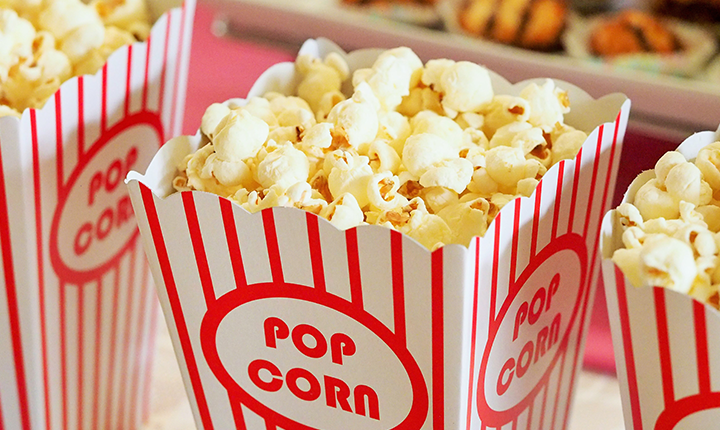 Flights to far-flung destinations. So many it's starting to look suspicious.
The last few outdoor cinema events in your area. You can always bring a blanket.
All the latest Netflix release dates. Prime binge-watching season is just around the corner, after all.
Pick a soup
Gazpacho. So fresh and delicious.
Minestrone. The perfect balance.
Leek and potato. Like a hug in a bowl.
What's your favourite film?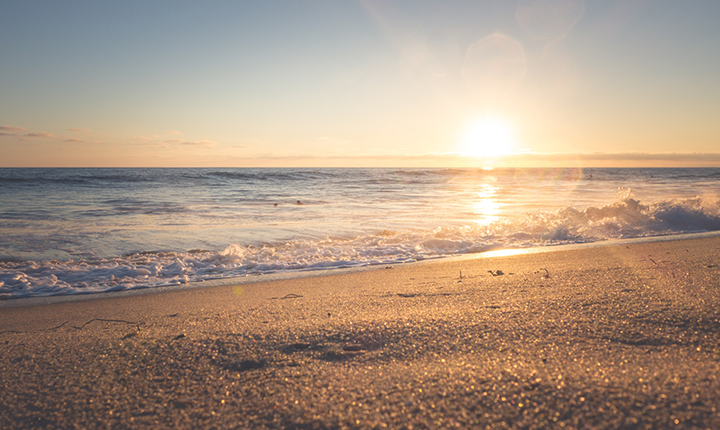 The Beach. Leo at his best.
When Harry Met Sally. All those New York autumn leaves.
Love Actually. If you really love Christmas, come on and let it snow.
Mostly As?
Summer obsessive
You're clinging on to summer with all your might and you've probably spent the last three weeks swimming in the local pool alone (it's not your fault people have given up hope). You secretly resent your winter coat and refuse to wear socks, even in December. The only thing that is keeping you from stressing out about the impending winter is the thought of all those winter sun breaks you have planned. Roll on next summer.
Mostly Bs?
Team autumn
You love the period between summer and winter. It's truly the best of both worlds. You can enjoy the odd evening eating al fresco in the last of the summer sun but you also treasure the first chilly day when you can dust off your wooly jumper and get cosy. Autumn leaves beat a beach sunset any day of the year.
Mostly Cs?
Winter warmer
You're delighted that swimming costume season is well behind you, along with the sweaty commutes into work during the sweltering summer months. You love that winter gives you an excuse to stay indoors and get cosy. Afterall, you're a master of eating dinner on the sofa surrounded by blankets. It's finally winter coat season and that's the most magical time of the year, you don't care what anyone says.
This Money Matters post aims to be informative and engaging. Though it may include tips and information, it does not constitute advice and should not be used as a basis for any financial decisions. Sainsbury's Bank accepts no responsibility for the opinions and views of external contributors and the content of external websites included within this post. Some links may take you to another Sainsbury's Bank page. All information in this post was correct at date of publication.