From beautiful beaches to majestic mountains and idyllic country villages, there's plenty to explore in the UK. Plus, a holiday closer to home can save you money and avoids many of the Covid restrictions you have to consider when you're travelling abroad.
So, make yourself comfortable and read our guide to keeping costs down on your next staycation. And pick up some tips on making your staycation rival any trip to more exotic places.
Explore somewhere new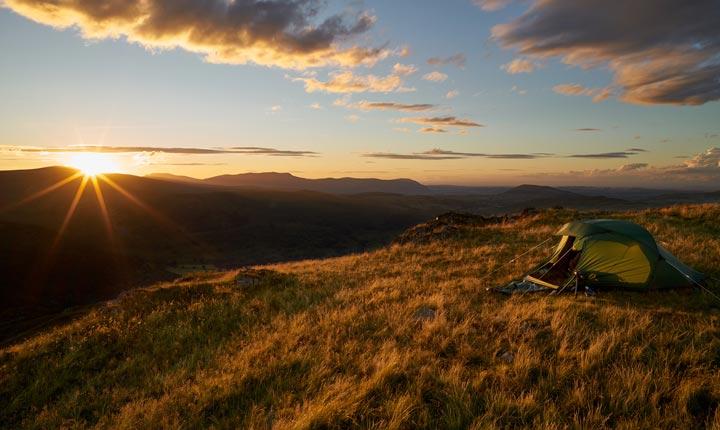 Sticking to the UK doesn't mean compromising. Take advantage of your staycation and discover a new part of the country. Spring is the ideal time to visit the gardens at Anglesey Abbey in Cambridgeshire. And Cornwall or Durdle Door in Dorset are great bets for a beach holiday, while the lochs and rugged peaks of the Scottish Highlands are ideal for a family road trip.
Shop savvy and save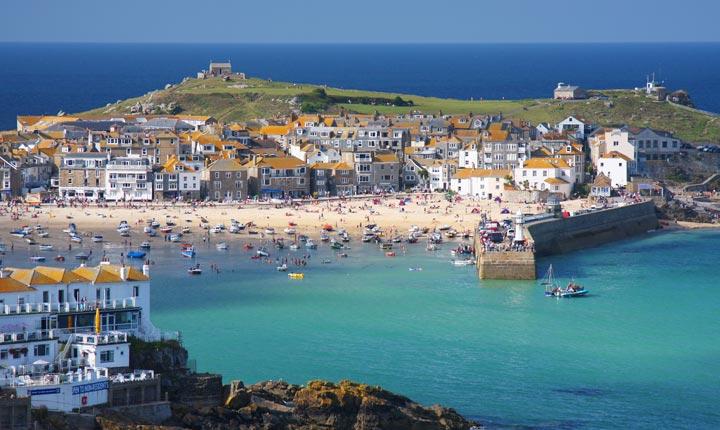 If you're taking a staycation to save your pennies then avoid splashing out on luxury hotels that could make your holiday pricier than a week in the Caribbean.
Instead, use comparison sites to help you find the best deals on hotels or try Airbnb for a cheaper and strictly local experience. Feeling spontaneous? Some sites sell "secret hotel" rooms at bargain rates. You're only told the star-rating and rough location before you book, which means guaranteed adventure and low-as-you-can-go prices.
Or you could always pitch a tent for a fun outdoor adventure. But remember to pack your raincoats, just in case...
Make sure you're covered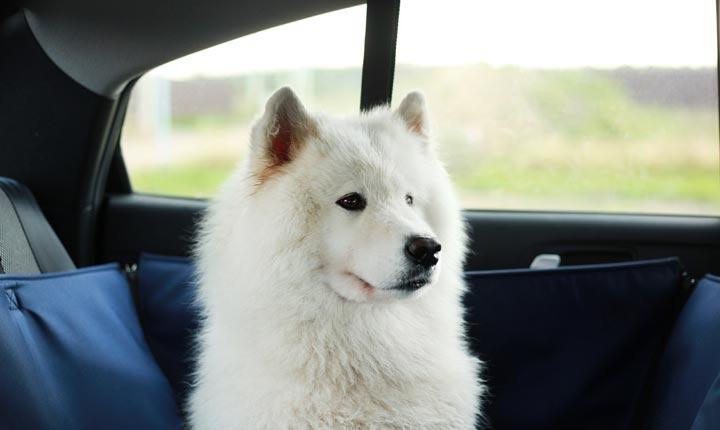 Think you don't need travel insurance because you're staying on British soil?
Think again. If one of the family gets ill before you set off and you don't have insurance then you may not be able to get any of your deposits back (although cover restrictions around Covid may apply). And that's an extra stress you could really do without. So it's worth considering paying for travel insurance for peace of mind should you have to cancel or change plans at the last minute. And if you take out a yearly policy then you should be covered year-round for any trips you take – whether they're abroad or not.
Snacks and soundtracks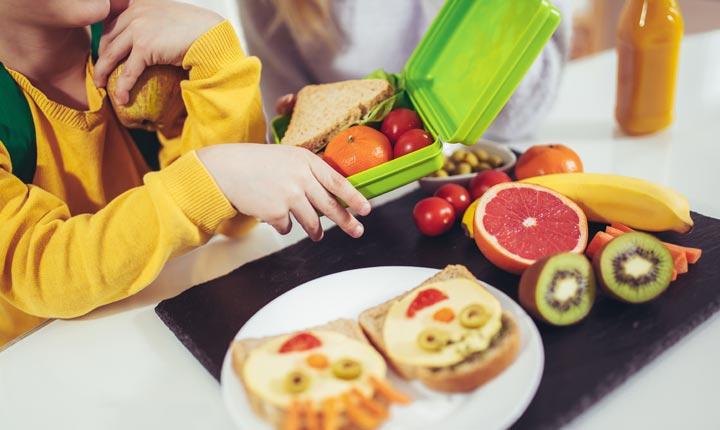 Whether you're taking the car, exploring by rail or hopping on a tour bus you might need some added entertainment on your journey. Be sure to pack your headphones and load your tablet/s with games and films to keep the kids happy when "I spy" begins to lose its appeal.
You won't regret planning ahead and putting together a few playlists with tunes everyone will enjoy. You should also make sure there's an arsenal of pre-prepared snacks on hand for when belly rumbles turn to grumbles to avoid pricey stops at service stations .
Get out there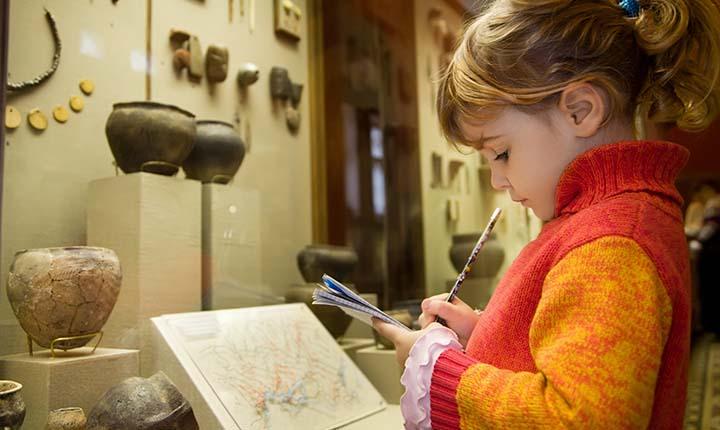 The UK has museums for every age and interest, like The National Football Museum in Manchester and The Transport Museum in Coventry. The best part? They're both free of charge.
For families looking for a little more action, there are idyllic cycle routes, glamping adventures and zip-lining and treetop explorations across the UK. Go Ape, available at 30 of the UK's parks and forests, provides the perfect opportunity to monkey around. And you can collect Nectar points when you buy tickets for your Go Ape adventure through nectar.com – enjoy the high life.
Don't forget the "bored box"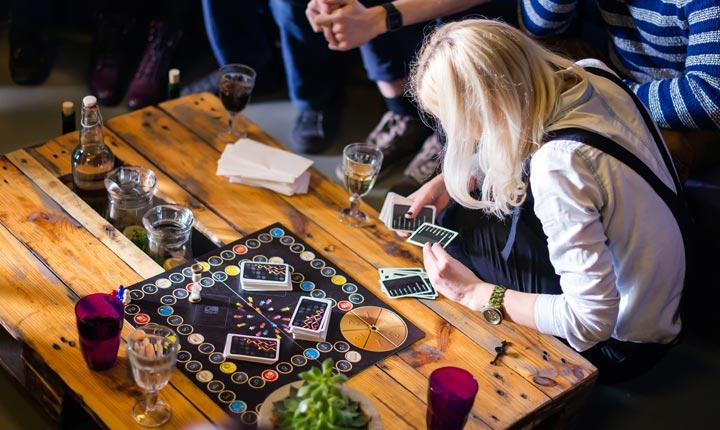 Whether you're spending a week in a chocolate box cottage or braving the great outdoors under canvas, you'll need back-up to keep the kids entertained. And the adults, for that matter.
It's a smart move to pack a selection of board games, outdoor playthings like bats, balls, hula hoops and boules, colouring books and playing cards. Plus if you have access to a pool or beach, fun inflatables will keep everyone happy for hours. Blow-up pizza slice, anyone?
This Money Matters post aims to be informative and engaging. Though it may include tips and information, it does not constitute advice and should not be used as a basis for any financial decisions. Sainsbury's Bank accepts no responsibility for the opinions and views of external contributors and the content of external websites included within this post. Some links may take you to another Sainsbury's Bank page. All information in this post was correct at date of publication.