There's never been a better time to swap your world atlas for a road atlas and holiday closer to home. Whether you fancy a coastal retreat, a city break or a rural trip - the UK has it all. So put the passport away and discover all the brilliant, beautiful and bustling places the UK has to offer.
Tempted to get behind the wheel? These are our top tips for your next staycation.
Map it out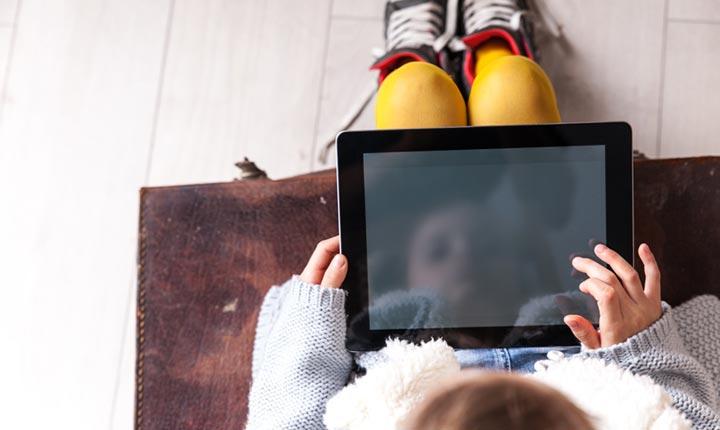 Plan the route you'll take before you leave home and watch out for traffic jams on your favourite maps app. And just in case you travel to the back of beyond and the internet takes a wrong turn on the way, pack a good old fashioned paper map so you can find your way back to the 21st Century.
Get excited
Whether you're taking a solo trip or packing for a family week away, it's important to get excited. Just because you're not getting on a plane and heading to a different time zone doesn't mean you shouldn't have an adventure! Mark your holiday dates on the calendar and start a daily countdown on your fridge or download a countdown app for your phone. After all, there's nothing more satisfying than seeing the number of days until your holiday get smaller and smaller.
Plus, planning well in advance helps build pre-holiday excitement to fever pitch… research top tourist spots in the area you're visiting and ask around to see if your friends or family have any recommendations for where to visit while you're away.
Plan your entertainment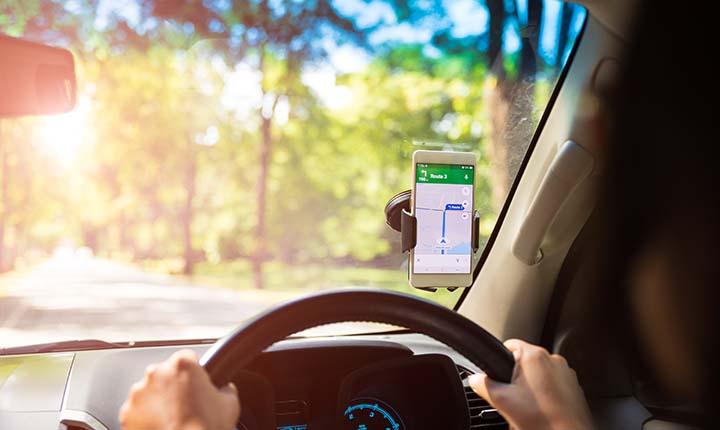 If you're travelling with children then downloading a bunch of their favourite films and TV shows in advance is a sure-fire way to keep them happy for most of the journey. It's also a good idea to pack a portable power bank to charge any devices. And if you're using your phone to navigate then you should think about investing in a car power adapter – that way you can charge your phone as you drive.
Keep up holiday traditions
If one of your favourite things about a holiday abroad is relaxing with a brand new book, sampling delicious local food or even picking up unique souvenirs, then be sure to do all that on your UK staycation too. If you want to keep costs down, pop to the supermarket – or find a local farmer's market and sample some tasty, hand-crafted treats.
And if you're taking children with you, keep all the same holiday rules as you usually do. So later bedtimes, sweet treats and fewer cleaning duties are all totally OK.
Stay local
Skip the chain hotels and stay in a nearby B&B instead. They're much cosier and your B&B host will be a great source of information on the local area. You'll get the inside scoop on everything from the quietest times to visit popular tourist attractions to the tastiest local grub in town. And you'll get a daily cooked breakfast too – what's not to like?
This Money Matters post aims to be informative and engaging. Though it may include tips and information, it does not constitute advice and should not be used as a basis for any financial decisions. Sainsbury's Bank accepts no responsibility for the opinions and views of external contributors and the content of external websites included within this post. Some links may take you to another Sainsbury's Bank page. All information in this post was correct at date of publication.